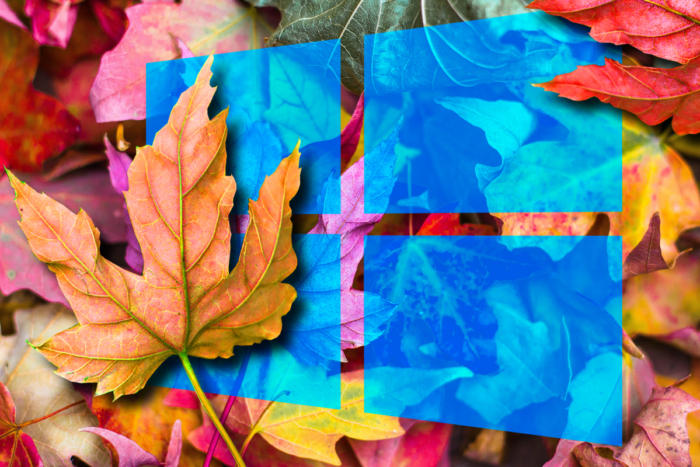 The current 2018 Fall Windows Update is making a pitch now. In such a way, operating system updates have gotten a lot more interesting and exciting in previous years. Though, its iOS, Windows, or Android, genuinely, fresh features from an update to make your devices and gadgets feel new again.

Updated on 4 December 2023
However, the 2018 Fall Windows Update, also known as the version 1809. Thus, it has a code name of Redstone 5, during its development process.
Moreover, here's what you can anticipate with your download.
Features in 2018 Fall Windows Update
A Dark Theme extends to File Explorer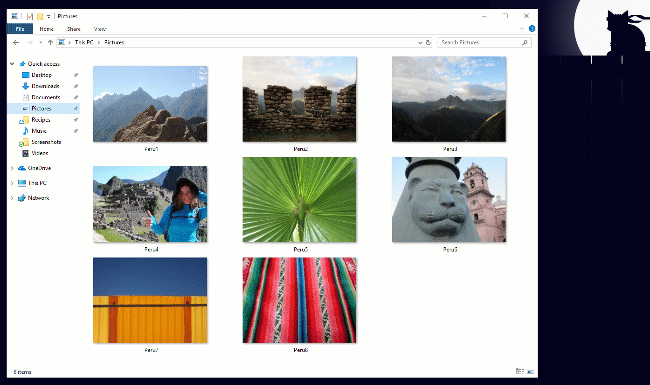 We are getting-in an era of darkness when it comes to the operating systems, and honestly, it's so great. In several weeks ago, the MacOS update enables its newly dark color scheme for the computers. And now, Windows takes its place and offers the same murky look on updated devices.
The end of interrupting updates
Frankly, Windows have a bad reputation for installing updates and requiring to restarts when it is inconvenient. But now, the new version of the OS uses device learning. In which it will figure out when you are working to prevent an interruption.  Like so, even if you are not actively working on your device, it will use an Artificial Intelligence to try and figure out, whether if you just stepped away for a bit, or calling it quits in the night.
A Task Manager that helps you track your battery usage
Some applications drain more battery than others, but it is not always clear which program is acting like the killer and killing the life from your cells. Thus, the Task Manager, that functions in which lets you see what process are running in your device. And now, it has already a battery column so you could now see the actual power of each application that is soaking up, with statistics about network, memory, disk, and even processor usage.
However, the indicators are still such of basic, thus, the applications will say 'very low' so you wouldn't expect a percentage or exact number. But, the offer of monitoring was just giving you an insight into the unexpected battery loss that leaves you powerless.
Improves in screenshots
The process of taking screenshots have been steadily improving year after years. And now, Windows has turned its Screen Sketch feature to a stand-alone application, instead of rolling it to the Microsoft Ink.
Wherein, when you take a screenshot, you can now select a specific area to display the capture. And then, you can also edit the captured screenshot by writing or drawing on it, or adding a message or may highlight some areas on the image.
More emojis are now available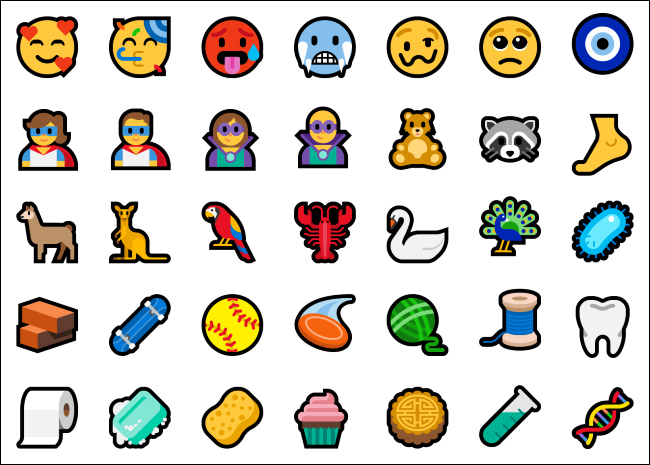 Unicode 11 includes more than 157 new emojis, and also, they are all available in 2018 Fall Windows Update. Like so, you can type an emoji in any application by holding the Windows key and pressing period – like this (Windows+.), for you to open the emoji panel.
Moreover, new emojis includes everything, such as superheroes, animals, cupcake, tooth, and many more others.