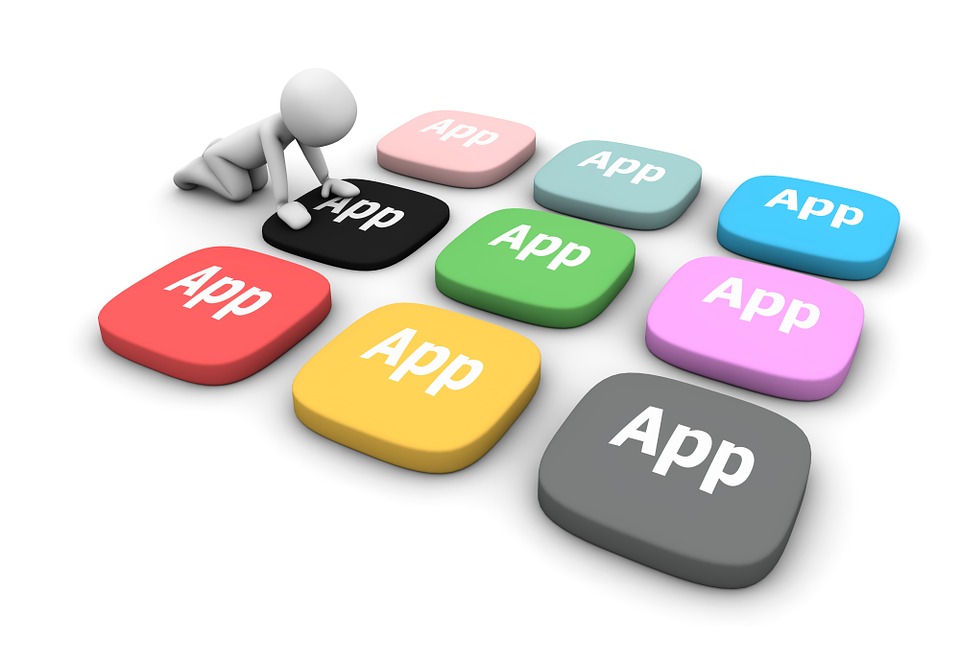 We use smartphone devices for a lot of reasons. We know that every Android app has its own functionality. When we want to listen in a music, watch movies or videos, play games, and even calling or messaging to another person on social media.
Over three million apps are on Google Play, which Android app is worth space on your smartphone devices.
Updated on 9 December 2023
The Must-Have Android App
Firefox or Chrome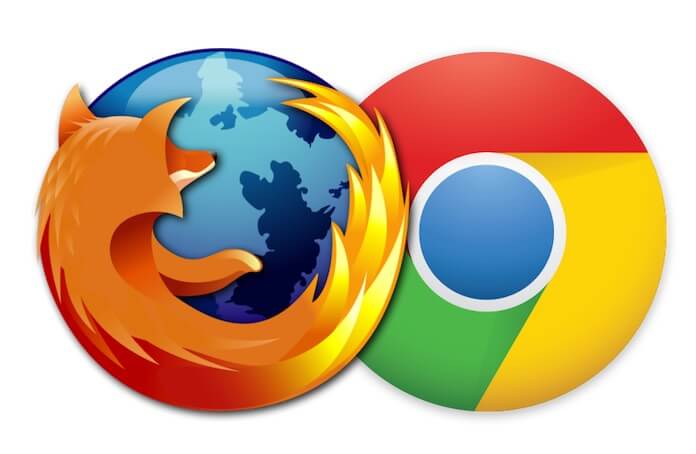 Firefox or Chrome is a must-have app for internet and web browsing. Both apps are free, so nothing to worry about.
Chrome is likely installed into your operating system by default. Unknowingly, it is the famous browser that every mobile user prefers to use.
Firefox is still a helpful tool and alternative if you want to try something awesome and different. Whatever you want to know or searching for, it is likely the browser takes its place. This app is mostly used on laptops and desktops.
Facebook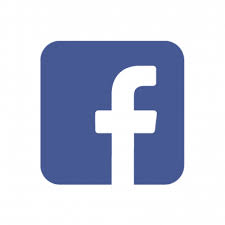 A social network app and the most people have acted in use. It is now a must-have app in our digital age. Wherein, you can post, send and read anything that is on your feeds.
Aside from Facebook app, there are other social networks including; Instagram, Twitter, Pinterest, Tumblr, Netflix, LinkIn, Reddit, Mastodon, and more others that is very essential in today's life.
Facebook Messenger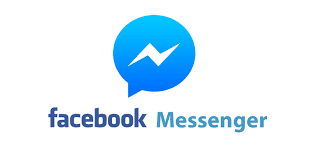 Facebook Messenger is also a free app from Google Play. It is also the sister app of Facebook. It is a classic app wherein if you want to reach anyone on the service, which are likely with a smartphone device or a computer. In this app, you can send money, play games, and have many groups of friends.
Youtube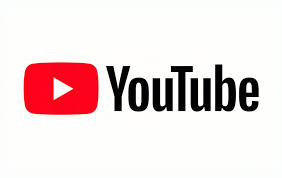 Youtube app is also free and a trend. There is no doubt that this app is so vital in today's living. The app contents not just for personal agendas but also includes; educational, news, reviews, and many more others.
Google Drive Suite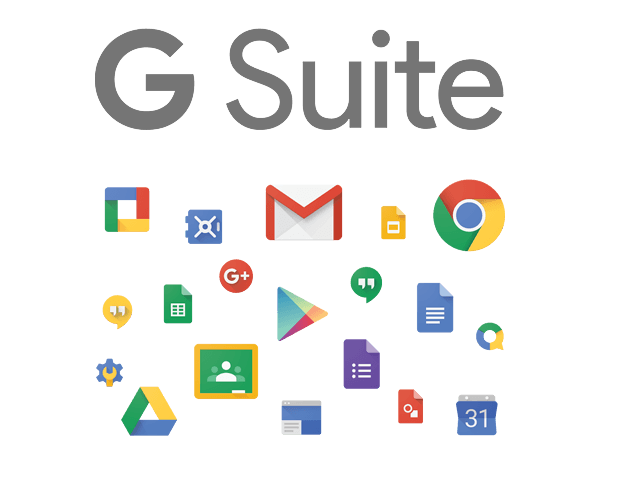 Google Drive and its suite of apps are the most famous productivity apps on Android. It is a place to back up all of your photos, files and videos for free. Google Drive comes with 15GB of storage. You can increase that with a monthly subscription. The whole packages are some of the most essential and useful apps we've had. The full collection includes Google Drive, Google Keep, Google Docs, Google Slides, Google Sheets, and Google Photos.
Spotify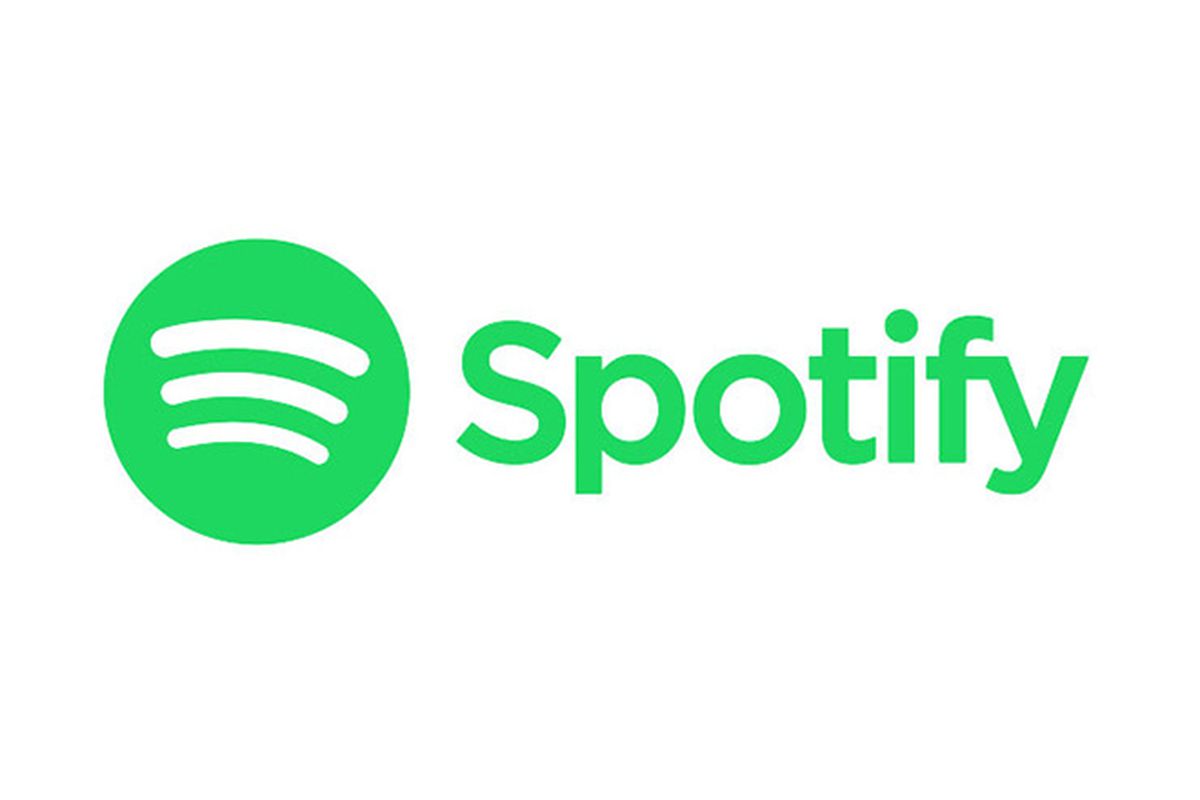 There are many ways to listen up to music on your mobile devices, whether it is on Google Play music or in another music player. However, Spotify offers a winning combination of crisp audio, very clear and a massive catalog that spans tons of genres. Collaborative playlists let you and your group of friends enjoy the mixes, and the runner will surely love the integrated beat with matching workout settings.
Final Thought – If you are planning to install Android applications to your mobile device, the listed Must-Have apps are surely essential in your everyday basis.