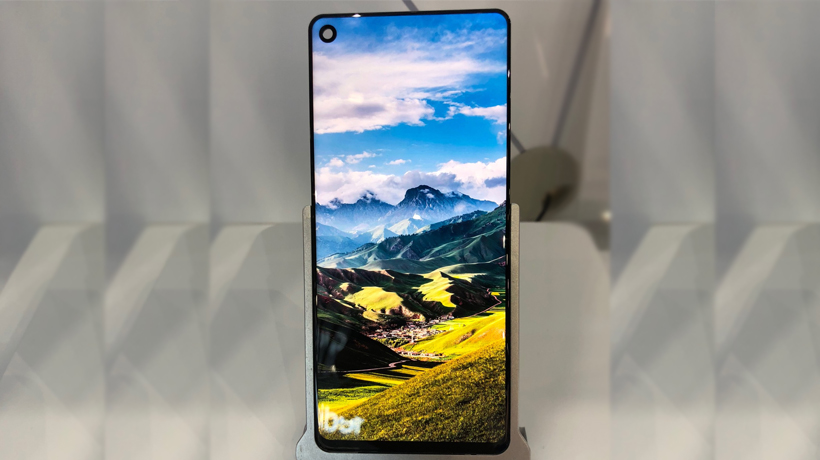 The very first smartphone to include a 48MP rear camera is launched by Huawei on its Honor View 20. Have you already check out the best deals of Huawei Honor View 10 black Friday? Or took a Huawei Honor View 10 camera review you specifically did with Huawei Honor View 10 amazon purchased product? Well if you do, better read the whole content of this news for the newest Honor View in town.

Updated on 6 December 2023
Huawei Topped With the Most Powerful Rear Camera
December 10, 2018, in Hong Kong, the massive ICT manufacturer and distributor Huawei unveiled its newest device topped with the most powerful rear camera today. Honor View 20 attains its high-resolution camera using Sony IMX586 original sensor it unleashed way back in June 2018. This step of Huawei allows itself to break the 41MP camera of Nokia's Nokia 808 and Lumia 1020 released the year 2012 and 2013 respectively. Not only that, other smartphones of the said company including Mate 20 and P20 Pro also has one 40MP resolution camera mounted on them.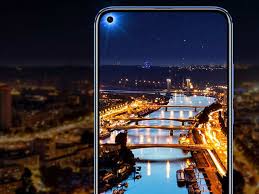 The newest phones today are being released with a hole on its display which will be a trend for more years to come. This hole contains a camera so space will be used productively for more display space than unused blanks. In fact, Huawei Honor View 20 also comprises this feature. This "hole-punch" thing will soon be a great deal for smart devices.
After a few hours of Huawei's release, Samsung followed with its Galaxy A8s announcement. The report says the new Galaxy will also carry a hole on its display. However, Huawei has a smaller hole in it with a reported radius of 4.5 millimeters compared to Samsung's 6 millimeters.
What is under Huawei's Honor View 20?
It is not just the camera that is best with this smartphone. In fact, it includes a Kirin 980 flagship chip for AI High Dynamic Range image processing. Also, the company boasted that this excellent component will allow every user to create magnificent high-resolution photos which overrides the best of the best.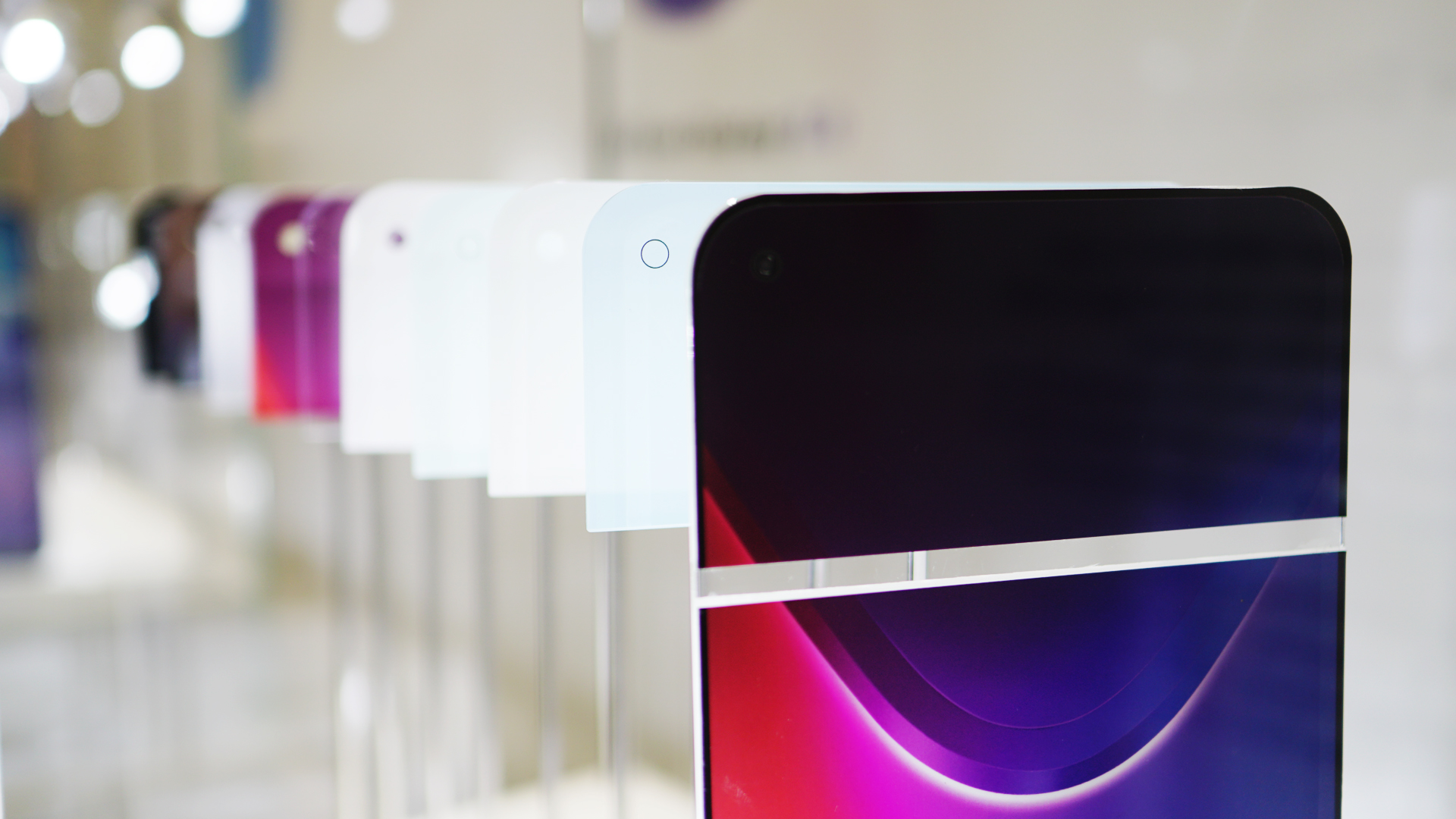 Along with that, Huawei Honor View 20 will have a fresh Link Turbo tech with it that will allow the device to connect with 4G and Wi-Fi internet connection simultaneously. This will allow people to attain maximum internet connection and it due to the fact that they can use the powerful combination of both.
Just reading this exciting announcement arouses our inner tech fanaticism. Likewise, if we also hear that the newest Huawei device will be fully unveiled on December 26, 2018, in China and on January 22 for global launching.
Final Thought
What are your thoughts about Huaewei's new release? Are you impressed? Or depressed? As for our conclusion, the outstanding 48MP rear camera of Huawei Honor View 20 surely amazed everyone. It is especially that it comprises a very small hole-punch in it. However, we can't really say yet if this new device will totally satisfy or not. Let's just wait for its release then for more reviews to make. After all, to experience is to believe, isn't it? Or maybe I missed one world in the old saying?