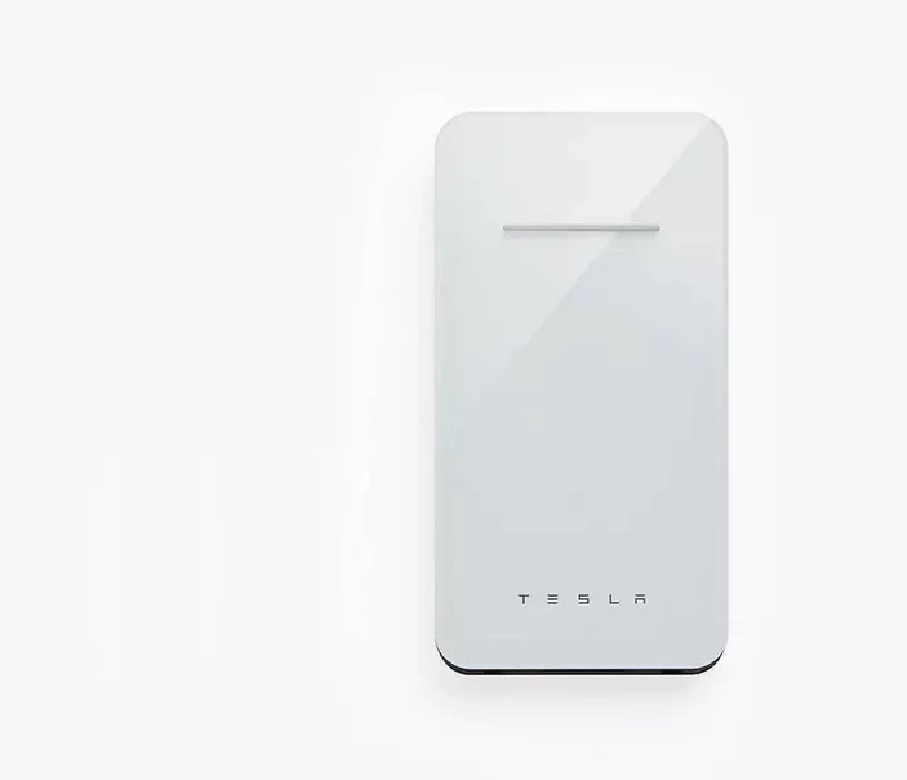 Updated on 27 November 2023
Last month, Tesla wowed the entire world as it publicly released a limited-edition wireless smartphone charger. It got sold out immediately and fans have been looking around the internet for its availability.
Fortunately, Tesla has announced that the sleek wireless charger will once again become available for purchase. Adding more to the anticipation, Tesla also confirmed that the wireless charger will be sold at a lower price compared before.
These wireless chargers are very helpful, especially for those who are always on the go. Tesla's wireless smartphone charger is just another proof that it has been surpassing every limitation on today's technology.
Tesla brings back the wireless smartphone charger
According to Tesla, the wireless charger will soon be reintroduced due to strong customer demand. They also revealed that they are producing a larger quantity of the charger, which allows them to cut the price to $49.
The Tesla wireless smartphone charger features a 6000mAh battery for charging a device. It also has the Qi feature, which allows the device to charge any phones. Some of the brand and model that support Qi feature include iPhone X, iPhone 8, Galaxy S9 and Note S9.
Being fully charged by the wireless charger, users can enjoy up to 21 hours of phone calls and 18 hours of internet browsing.
@verge tipline @nickstatt check out the cut in cost and refunds for Tesla's phone charger. Still not an Anker, but pretty sweet move pic.twitter.com/n9WG6xHPIs

— Jᴀʀᴇᴅ Eᴢᴢᴇᴛ (@JaredEzz) September 10, 2018
Tesla wireless charger also features a USB port, which allows it to charge itself. Basically, this product works like a power bank, except that it can charge devices wirelessly.
There are no reports of any malfunctions on the Tesla wireless charger ever since its release. It just shows how well Tesla designs and creates their products.
The company has yet to reveal the release date of the wireless charger. However, it seems that it will be available soon, especially with reports of the company having mass-produced it already.
Fans who bought the wireless charger last month will receive a refund
Fans are happy about the announcement of Tesla that they will cut the price of the wireless charger. Those who bought theirs last month are also included in the fun as they are set to get a $16 refund. This just shows how generous the company is, especially for its customers.
With the Tesla wireless charger becoming available for only $49 from its previous $65, it is safe to say that a lot of consumers will definitely buy this wireless charger.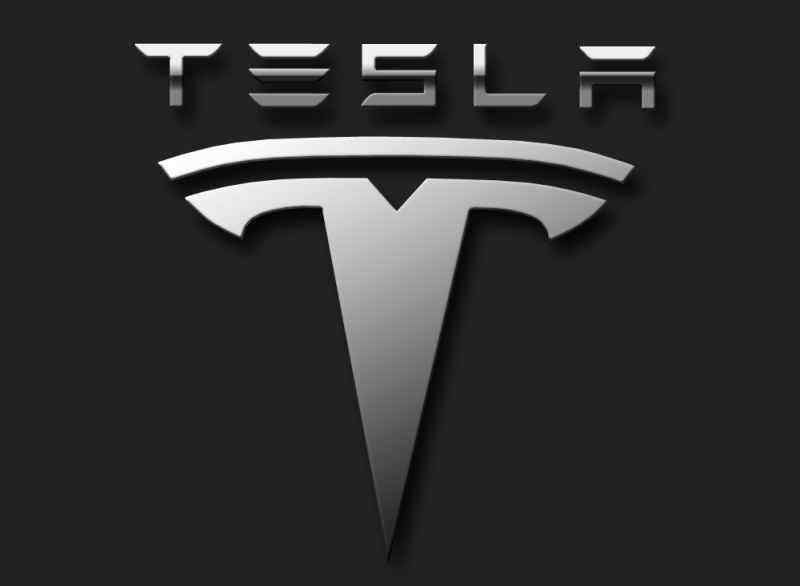 While it's true that there are other wireless chargers that cost a lower than Tesla's, it is worth noting that the electric car maker produces one of the best in the market today.
Quality-wise, the Tesla wireless charger is sure to be a gamechanger. That being said, expect it to be another big hit and instant sold out once again.