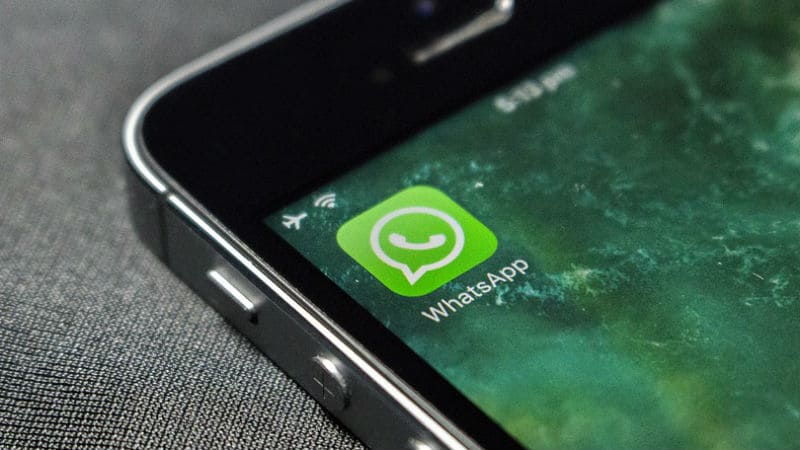 Almost all Android smartphones that are available today come with the support of dual-SIM card slots. That allows every user to use two different numbers just on a single handset. Usually, you cannot use two accounts in one smartphone. Anyhow, manufacturers such as Samsung, Vivo, Xiaomi, Honor, and Huawei now offer 'Dual Mode' or 'Dual Apps' feature. In which, allows users to run two different accounts at the same chat app.
Whatsapp is no less than a help today. Therefore, it is impossible to go even in a day without it. The chat application has unobtrusively become a necessary part of our lives. And, it would not be wrong to say that, it is the most wanted platform today when we think of exchanging quick messages with someone else.  To sum it up, this explains why the chat app has more than 1.5 billion monthly active users, these days.
Updated on 27 November 2023
Moreover, is it possible to run two Whatsapp accounts on a single phone? Yes, it is. But only, if you are an Android user. Thus, iPhone users do not have this kind of feature.
To begin with, let us start with the manufacturers who use this kind of feature:
Samsung: Dual Messenger
Settings >> Advance features>> Dual Messenger
Oppo: Clone Apps
Settings >> App clone
Xiaomi (MIUI): Dual Apps
Settings >> Dual Apps
Asus: Twin Apps
Settings >> Twin Apps
Vivo: App clone
Settings >> App clone
Huawei and Honor: App Twin
Settings >> App Twin
And now, how to run two Whatapp feature on your smartphone: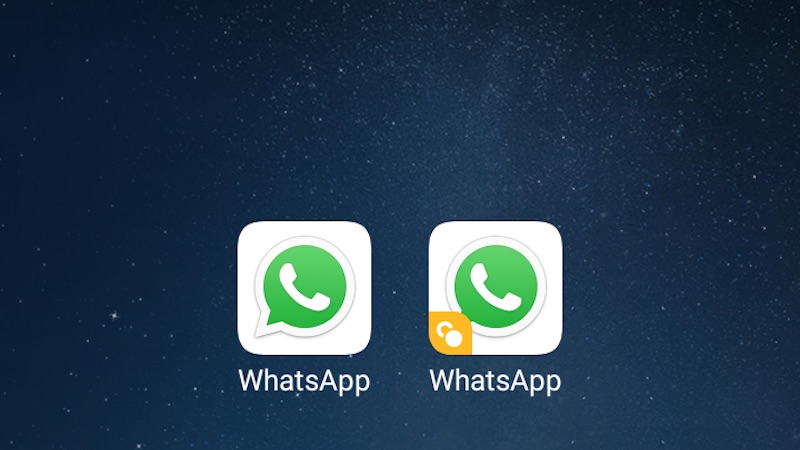 Install WhatsApp from Google Play store
Go to your phone's settings
Open the dual apps setting option on your phone
Select the app you want to duplicate – in this case, select the WhatsApp
Tap on Agree and Continue; allow WhatsApp to access your contacts and files
Just wait for the process until it is finish
Now, head to the home screen, tap on the second WhatsApp app logo you see in your app launcher
Then, the app will request your phone number, bear in mind to give your second phone number. In which, this allows you to run two WhatsApp accounts with different numbers, just on a single phone
Take note: there are some phones – Android one handsets that do not come with dual app feature. For these, there is still a couple of ways to go ahead and install a second copy of WhatsApp.
What if my phone doesn't support dual apps?
If your phone doesn't support dual apps, there's still a couple of ways to go ahead and install a second copy of WhatsApp. However, you'll still need a dual-SIM smartphone, in order to send and receive quick messages from two accounts. Luckily, here's the one we thought was best for this – which is an app called Parallel Space.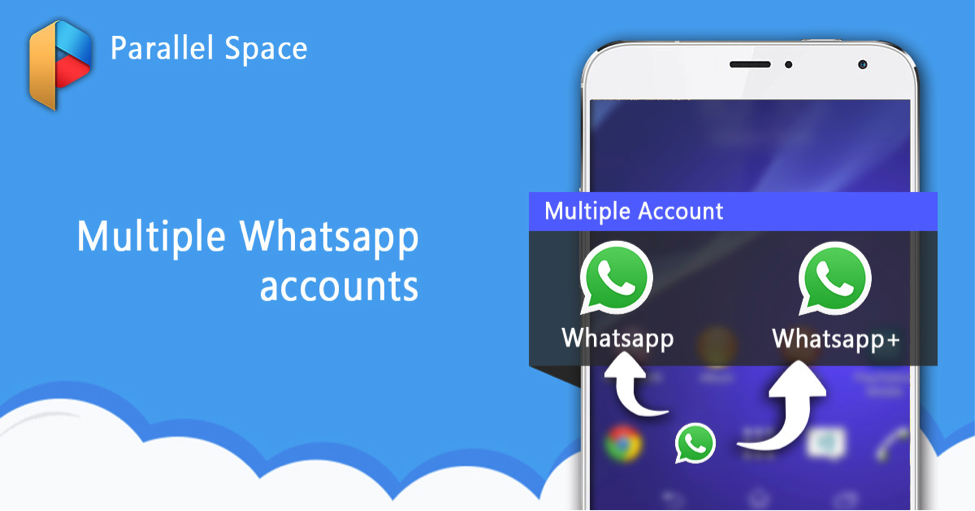 As the name identifies, this app creates a parallel 'space' where you can install apps. That allows you to clone different apps. Furthermore, here are the steps to use this app:
Install Parallel Space from Google Play store. Once you start the app, it will immediately take you to a Dual Apps.
Select all apps you want to duplicate, and tap the Add to Parallel Space.
Next, you'll be taken to the parallel space, where the app is run in a virtual install on your phone.
Now, continue to set up WhatsApp as described above.
That's all there is to it. You can now start running two WhatsApp accounts at the same time.