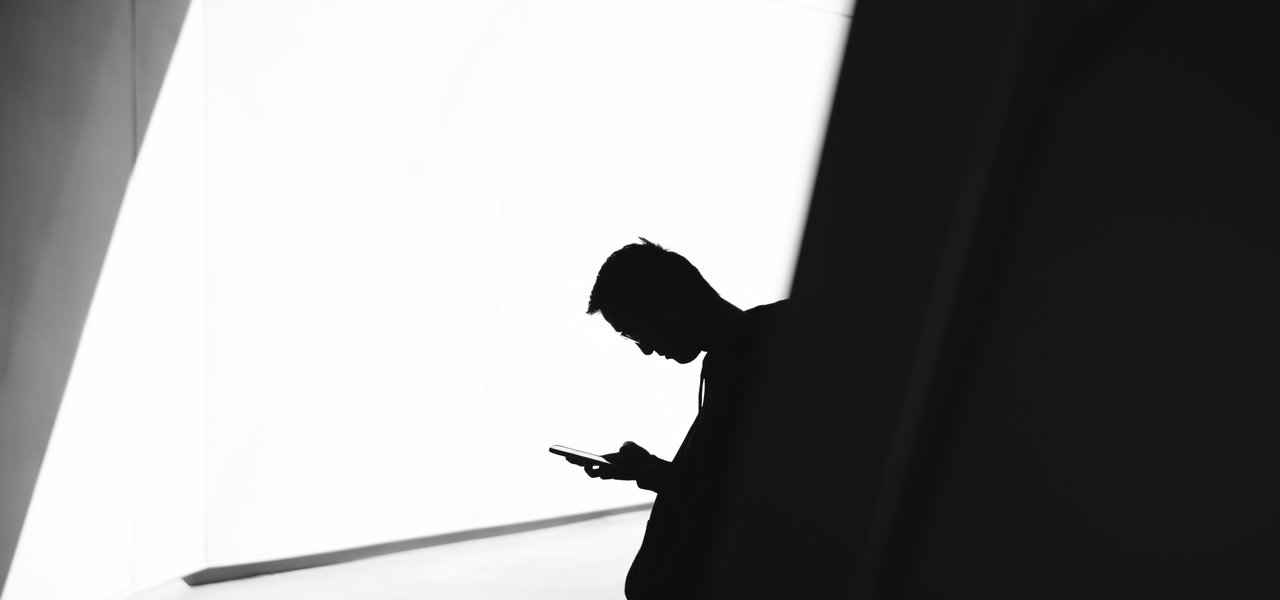 Sprint is one of the biggest telecommunications company in the United States of America. It has over 54.5 million loyal customers. Their reliable service definitely earns them the right to sit at the top 4 largest mobile network in America. But recently, Sprint had a huge security breach in their system. Hackers then started coming in and steal Sprint customers' personal information. How did this happen? Read all about it in the article below.
Updated on 27 September 2023
How did it happen?
On the Samsung.com website, hackers breached the "add a line" portion.
According to an article by ZDNet, the potential personal information that could have been stolen include the phone number, device type, device ID, monthly recurring charges, subscriber ID, account number, account creation date, upgrade eligibility, first and last name, billing address, and add-on services.
However, the company stated that they were aware of the breach since June 22. To calm things down, they stated that there was no threat present when Sprint got hacked. They continued by reassuring customers that there is no substantial risk of fraud or identity theft.
But just to ease the minds of skeptical customers, they also gave a list of actions that they can take in order to ensure their Sprint customer information. Some of them were to close accounts that could have been tampered with, review credit scores and purchases, and, file a police report. 
Sprint Customer Service
According to a spokesperson from Sprint, they take this matter and all matters involving their customers very seriously. The spokesperson assured them that no social security numbers or credit card numbers were compromised because they were all encrypted.
They have also been taking extra steps of separately sending letters to impacted customers to remind them to update their existing PINs. In fact, they even have a dedicated CareTeam customer service that has been established specifically for this matter.
And, to help their users, they also gave them all the information and tools they could ever need in order to protect their information. And for this matter, I highly commend the Sprint customer service.
Sprint Got Hacked But is Now Back on Track
The people over at Sprint said that even though there was a breach, they were able to rescue all the customer's accounts. They were able to do this by simply resetting their PIN codes.
The company claims to have no information on the exact number of accounts that were breached, or the date range of when Sprint got hacked and if any customer account details were manipulated by the hackers.
Samsung's Say on Sprint Customer Information Breach
Since Sprint is also a major carrier of over 10 different Samsung mobile models. So, Samsung stated that they were aware of the breach and took the needed precautionary measures.
Samsung was able to detect the moment Sprint got hacked. This is because the Sprint log in credentials that were used did not come from the site. Then, they, of course, took immediate action against this threat since they always consider their customers' security very seriously.