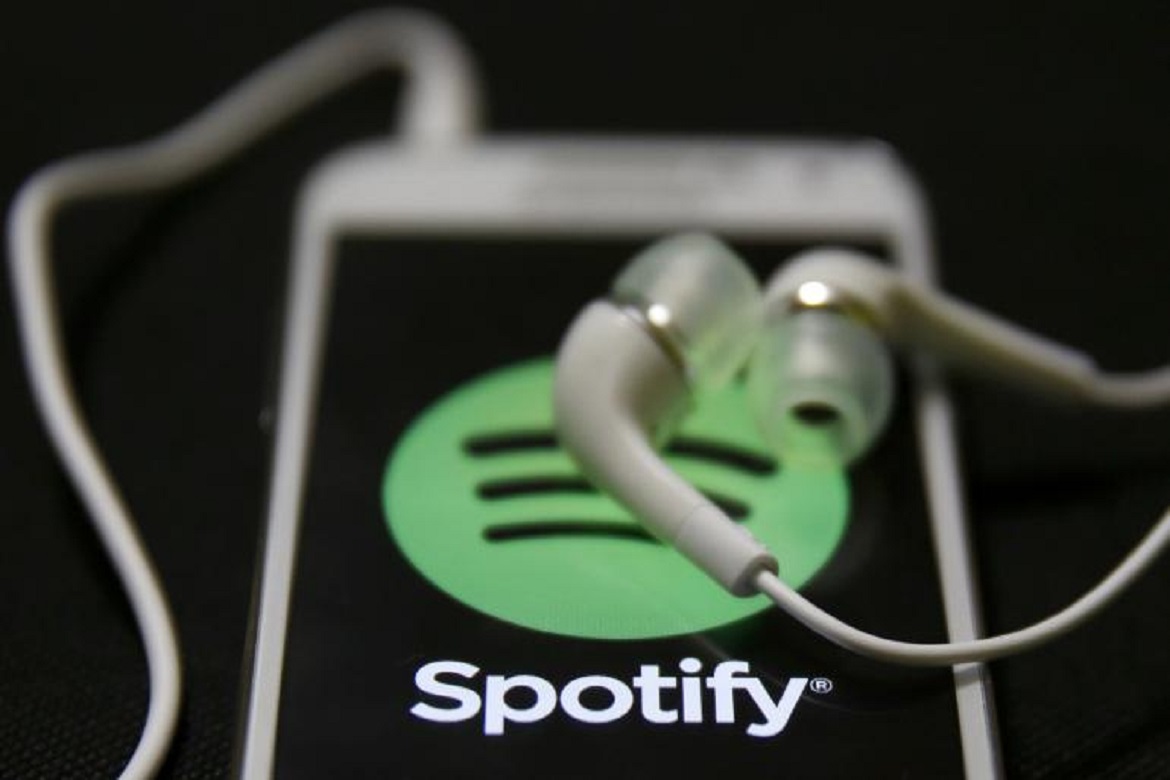 Updated on 1 December 2023
Hurray for Spotify users: They can now download music – and even podcasts – for all of their offline shenanigans. Meaning, the limit of 3,333 downloadable songs has been lifted, and it is expected to arrive via the upcoming update.
In a report from Rolling Stone, the music streaming service will raise the song limit for offline downloads. This brings the previous limit to a total of 10,000 songs. The decision came after the company received numerous complaints from users who saw the 3k limit inadequate.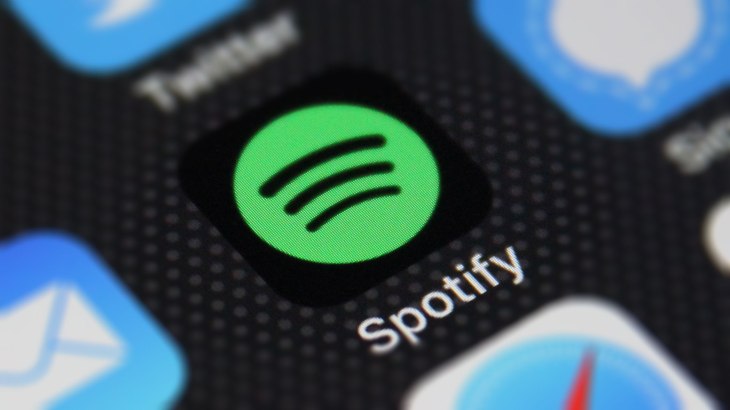 The 10k Mark
With the changes, premium Spotify subscribers will be able to download up to 10,000 songs per device (maximum of five) and listen to them even without the need of an internet connection. In total, a user can obtain 50,000 offline songs across his/her five devices.
The limit should give users a download boost, as they can now increase their listening material. It should be more than enough to keep them accompanied while taking their morning subway commute.
Spotify's download limit has been widely criticized, with users seeing it as a roadblock to getting an actual "premium" listening experience. As such, the company experienced complaints after complaints across its community pages and social media sites. The new limit should give them the luxury to download and listen to songs without the burden of deciding which material to delete.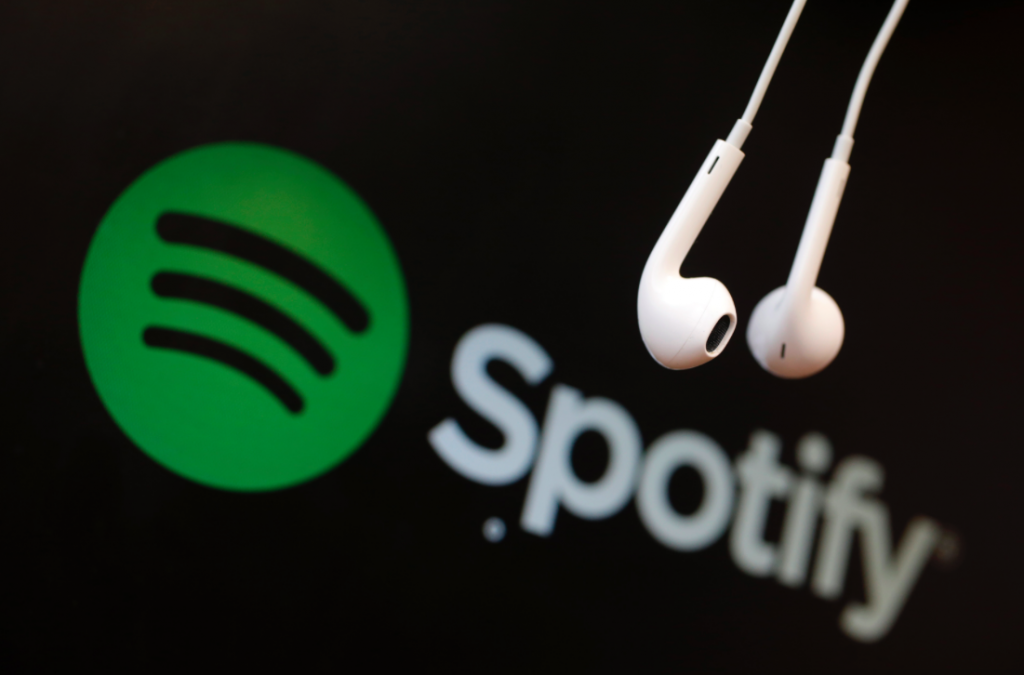 A History of Complaints
It is interesting to note that Spotify never offered an explanation as to why the limit existed in the first place. In fact, in a response to thousands of votes coming from its users – all of whom asked for a higher limit – the company said that it simply does not have plans to "extend the Your Music limit."
And it what seems to be a huge blow to end users, the response was followed with this reasoning: "The reason is because less than 1% of users reach it." The online music streaming giant believed that the limit was sufficient to provide "a great experience for 99% of users instead of an 'OK' experience for 100%"
In all its effort to address the issue, many viewed it as a typical PR response that had been the same for a few years.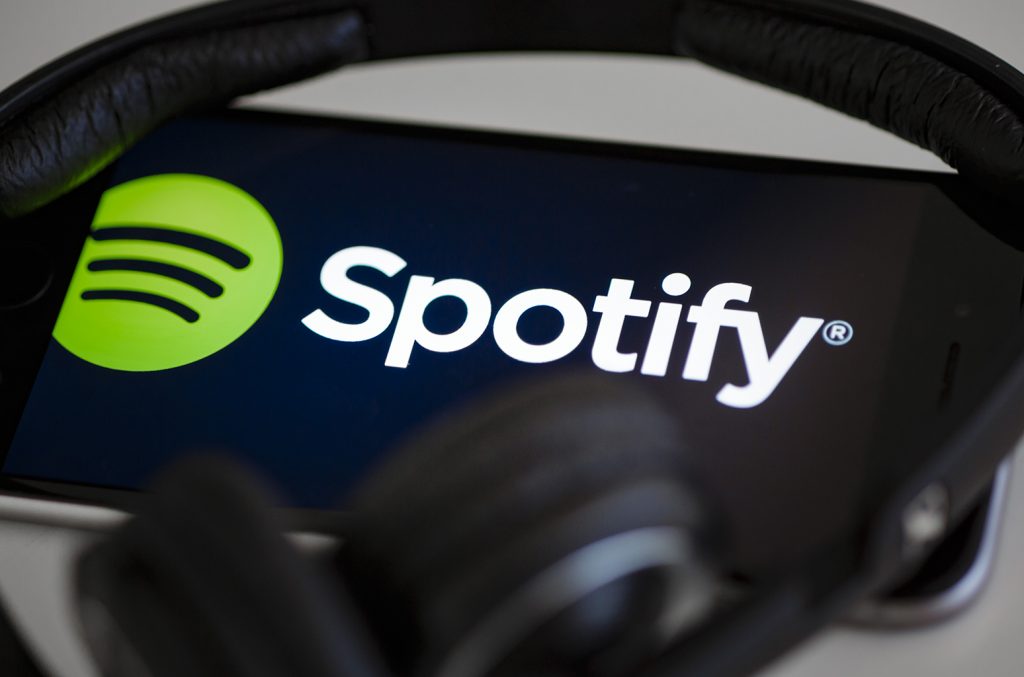 Surely, Spotify was never shaken by its decision, despite proof that lifting the limit would deteriorate user experience. Otherwise, Apple Music would not offer a library limit of 100,000 songs.
Users also pointed out how the company would seem to hide its true message through a less sugar-coated PR response. "Epic collection, friend. There's no more room in Your Library. To save more, you'll need to remove some songs or albums." In reality, it is just another way of saying, "You're using our service too hard, friend."
The fact that Spotify never has a direct competition, it is likely for the company to never care. But that is all in the past. With its decision to finally lift the download limit (though it took them years to do so), users should somehow be appreciative, if the responses so far are of any indication.