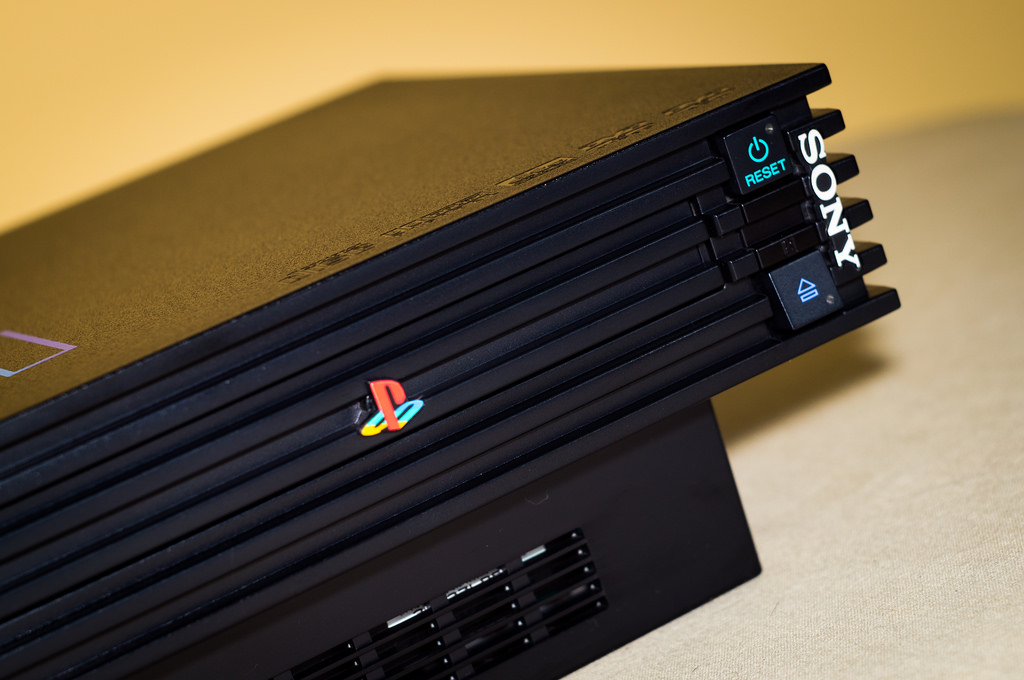 Updated on 27 November 2023
Sony's PlayStation 2 is undeniably one of the best gaming consoles ever created. It has become a pioneer in the gaming industry — thanks to its impressive features back in the day.
While it's true that the PS2 managed to exceed expectations and brought gaming to a whole new level, the time has finally come for it to rest for good.
It's no secret that Sony already phased out the manufacturing of PlayStation 2 around the world years ago. However, millions of PS2 worldwide is still available in third-party and independent shops, though most of them are in second-hand condition. Some collectors can even get the console online, though some of them might not be in good condition.
Unfortunately, owners of defective PS2 units may not be able to salvage it anymore as Sony recently announced its decision to finally end the PlayStation 2 repair service after 18 years.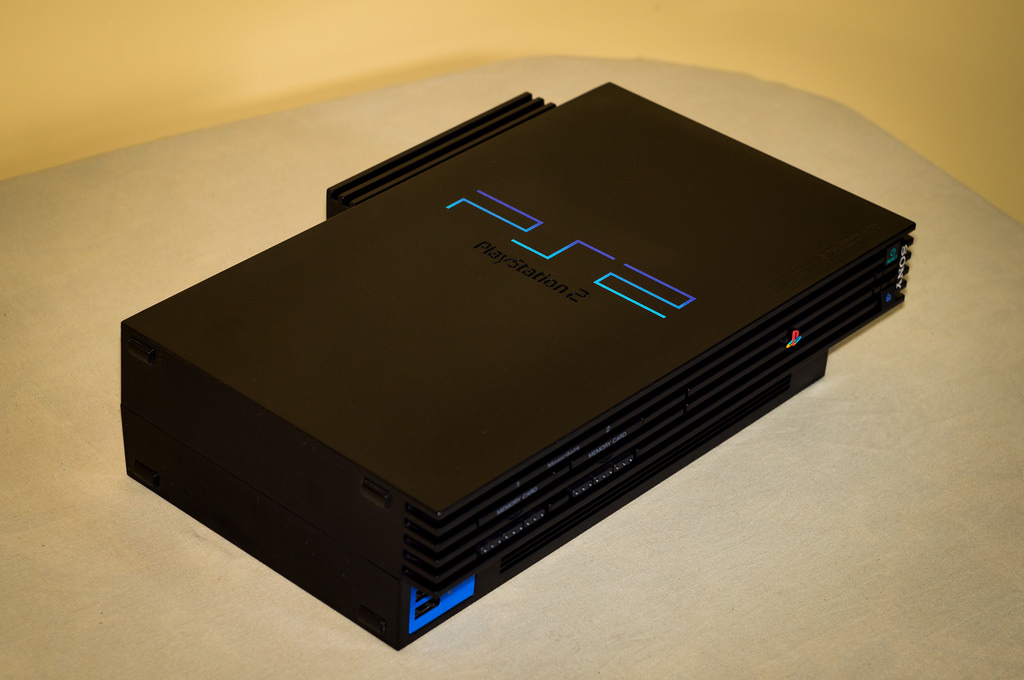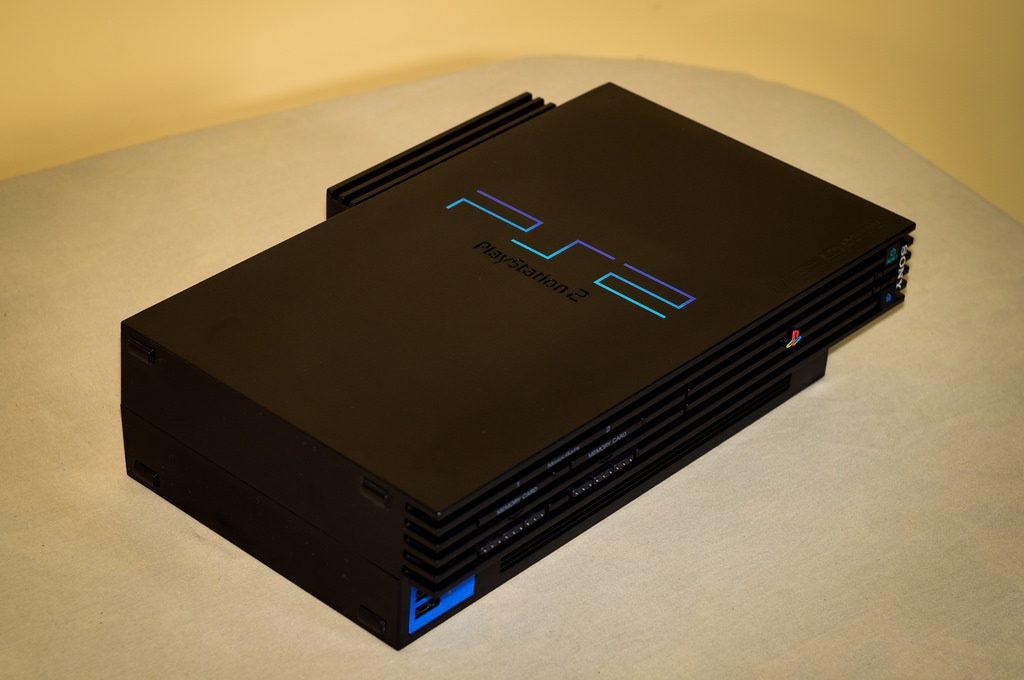 Sony Ends PlayStation 2 Repairs
Sony began putting out a deadline on the PlayStation 2 repairs back in June. Customers were given a chance to apply for the after-sales service that will allow them to have their units fixed.
Today, the deadline has finally come to an end. The PlayStation Clinic Repair depot will now reject and will no longer repair the outdated console. A lot of PS2 owners were saddened by the news, especially those who don't get the chance to fix their unit.
According to the company, some repair procedures for the PlayStation 2 are almost impossible as they are already running out of inventory parts.
Sony has been repairing PlayStation 2 since 2000, and it took them 18 years to finally end the repair services. With that number of years, it is pretty clear why Sony would run out of materials for the PlayStation 2.
Players that don't get the chance to repair their own PlayStation 2 still have a chance to play some of its fantastic games. There are tons of PlayStation 2 games listed on the PlayStation store today, which are also playable on the PlayStation 4.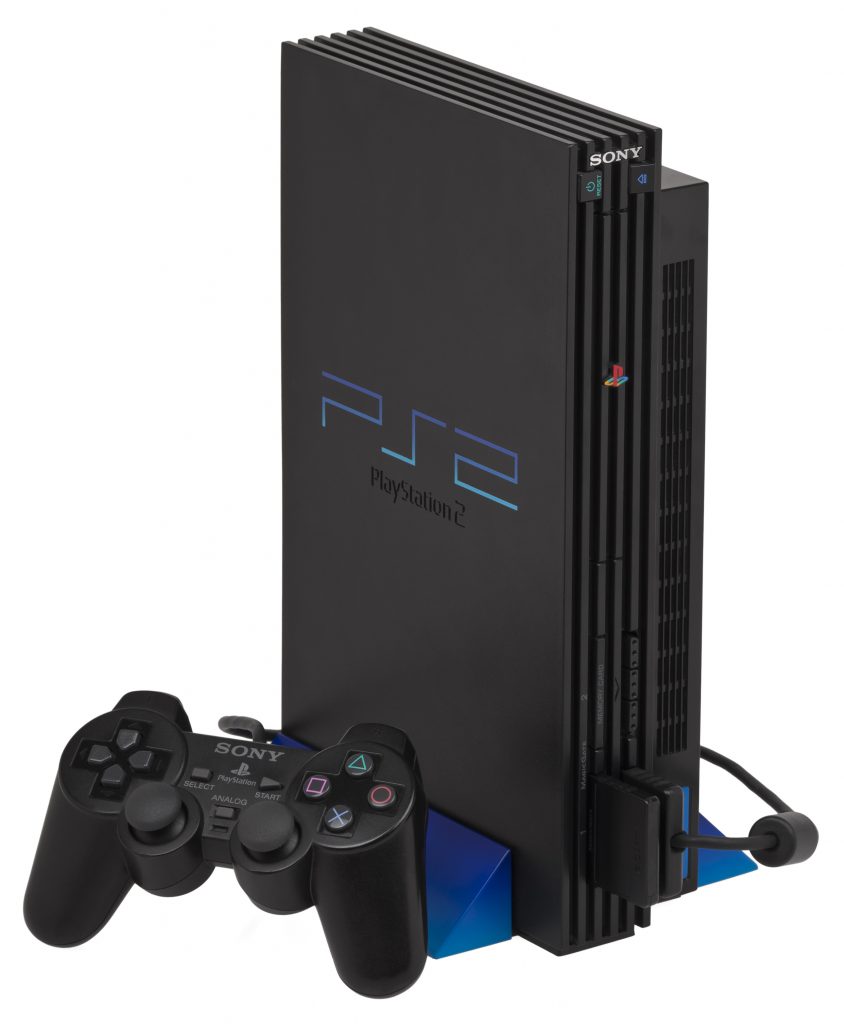 Where To Repair The PlayStation 2
PlayStation 2 owners still have a chance to have their consoles fixed. Defective PlayStation 2 units can be taken to technicians or other shops that have the ability and equipment to repair them.
However, console owners must take a good look at the repair shops before actually letting them fix the unit, as some of them can cause even more damages.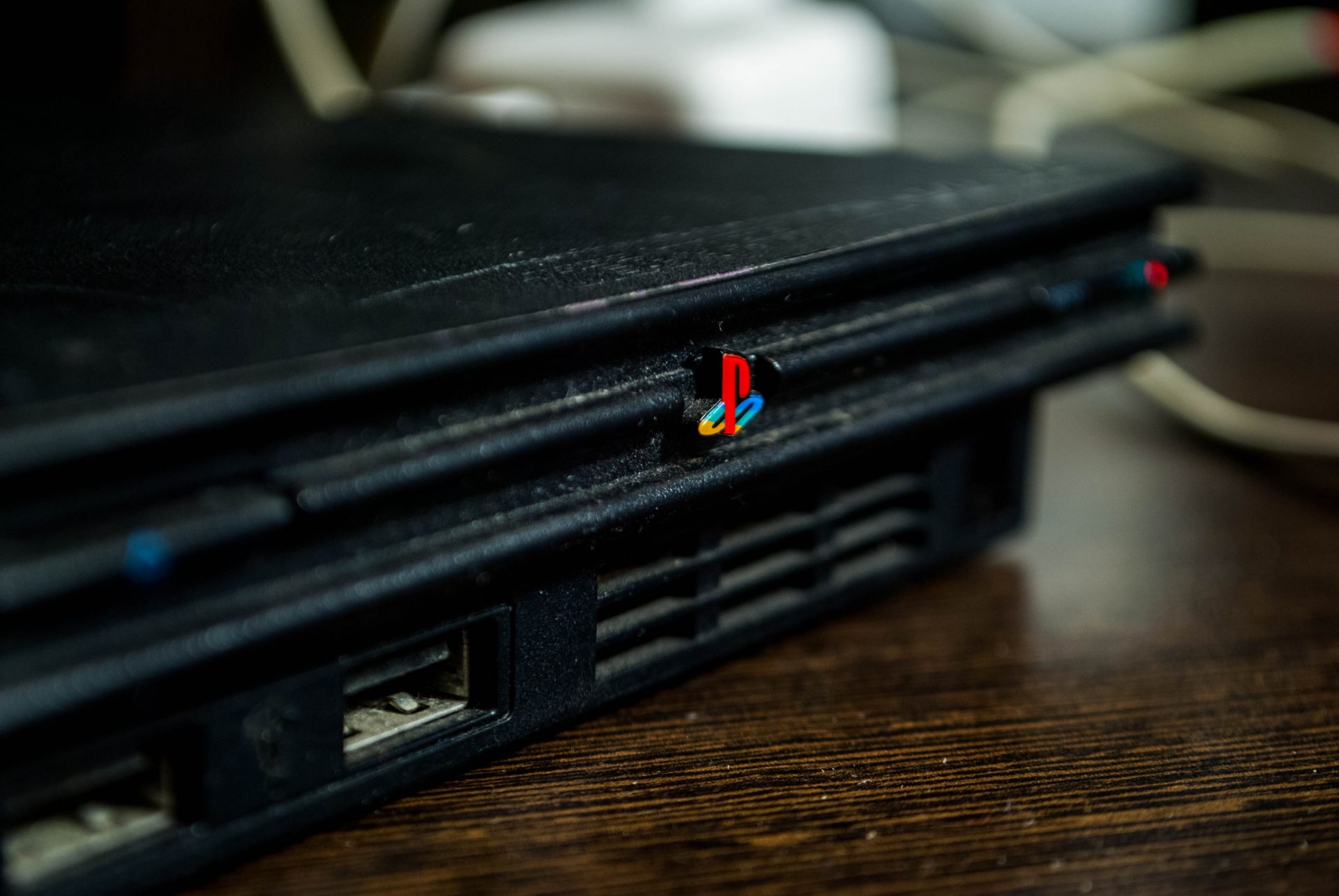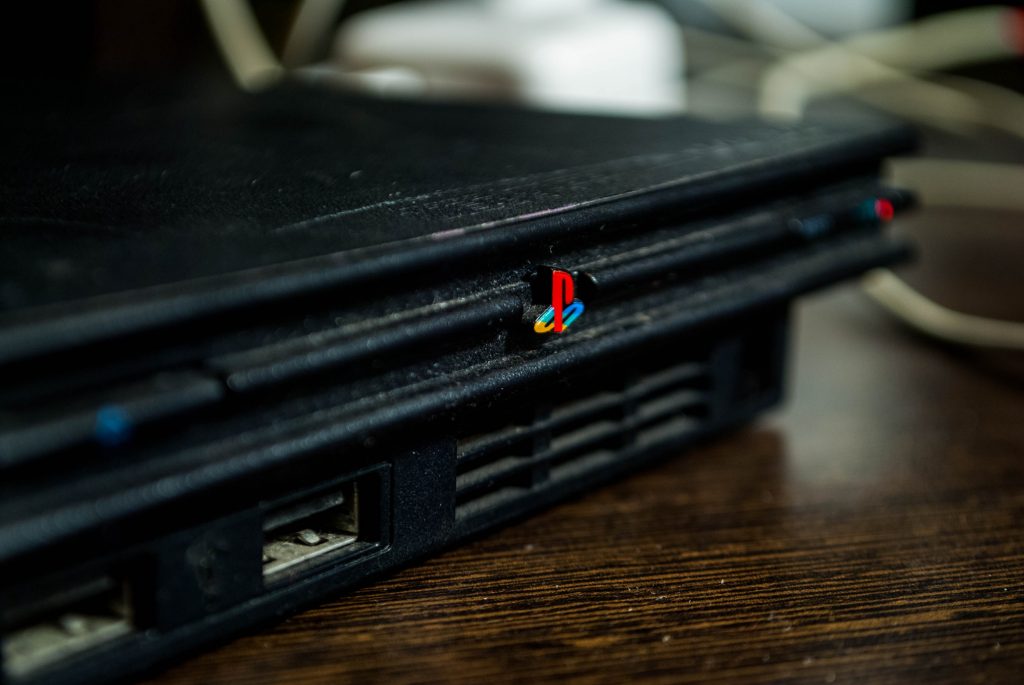 Users should also make sure that the repairman is skilled enough to address the issues and has the right equipment to do the repair.
There are also some shops that sell second-hand PlayStation 2 for a much lower price. However, users should be careful as it may no longer run perfectly than before.
There is still a meager chance for everyone to find a brand-new copy of the PlayStation 2. However, the games might be impossible to find these days. It may not even run anymore due to its age. It is now only a matter of luck if someone can buy a good quality copy of the game and a perfectly working console.