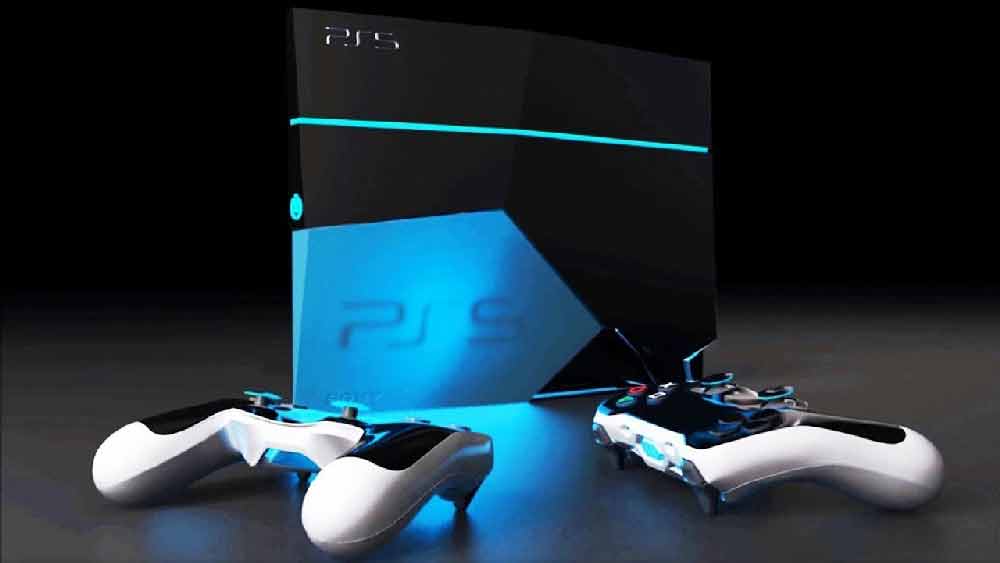 Here is a fresh Sony PlayStation 5 news for you. There are several concept designs appeared which make people think that Sony might have developed a new version of its SSD units. People assume that this overhauled SSD will be integrated into its upcoming Sony PlayStation 5 console. Moreover, the next-generation console needs a more flexible SSDs to reach the peak of its level of performance. So there is a great chance for a modified SSD.

Updated on 27 November 2023
Sony's New SSD
The thought that a lot of gamers worldwide is waiting for the upcoming Sony PlayStation 5 release console makes leaks arise in an unexpected time.  But is there a reality behind these? Well, it seems that ReserEra user named gofreak has a clue about it.
The new Sony PlayStation 5 is discovered by gofreak and says that the SSD of Sony for the upcoming PlayStation 5 is actually not a casual one. Besides, the concept actually discloses just how far Sony reached in terms of customizing its new PS 5 SSD.
In line with this, gofreak provides some of the most interesting points from the patent of Sony. The user disclosed these in his ResetEra threat. It says that Sony will achieve lower latency and a higher level of throughput access. This is in between the address lookup data and flash memory controller by using SRAM inside the PS 5 instead of utilizing DRAM.
In addition to that, the concept also suggests that using data access coarser granularity for once written data instead of using a re-written just like game install data. Apparently, this bigger click size enables address lookup tables that are as small as 32KB which has huge difference than the 1GB of the previous.
Plus, there is also a great chance that the data read of the memory controller might also buffer in SRAM because of ECC checks. The unit of the SSD is also unified and expanded to achieve better and more efficient read options.
Sony PlayStation 5 Price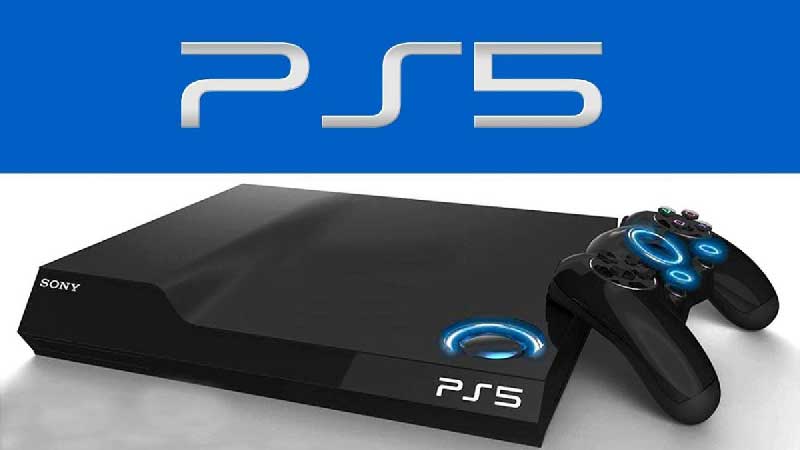 There is a chance that Sony PlayStation 5 specs x will receive a lot of sleek changes this year. This might also include a secondary CPU processor, a hardware accelerator intended for decoding, a DMAC, as well as tamper decompression and checking.
Additionally, the main differences between DRAM and SRAM are the options of an integrated circuit. Besides, the SRAM is totally faster than DRAM. Therefore, Sony integrates SRAM especially for cache memory while at the same time, it utilizes DRAM for main memory.
All of these are incredibly powerful components for a console. Apparently, this rumor might bring a great effect on people. A survey greatly supports this saying that 64.7% of people actually have an interest in purchasing the next-generation Sony PlayStaion5.
But there is nothing to wonder about that because when you consider how many exciting features PS 5 offer. You will realize that the upcoming Sony PlayStation 5 release is worth waiting for.
Up to this date, Sony hasn't announced the official release date as well as the Sony PlayStation 5 price. However, you can expect that the announcement of the next-generation gaming console will happen during the PSX 2019.