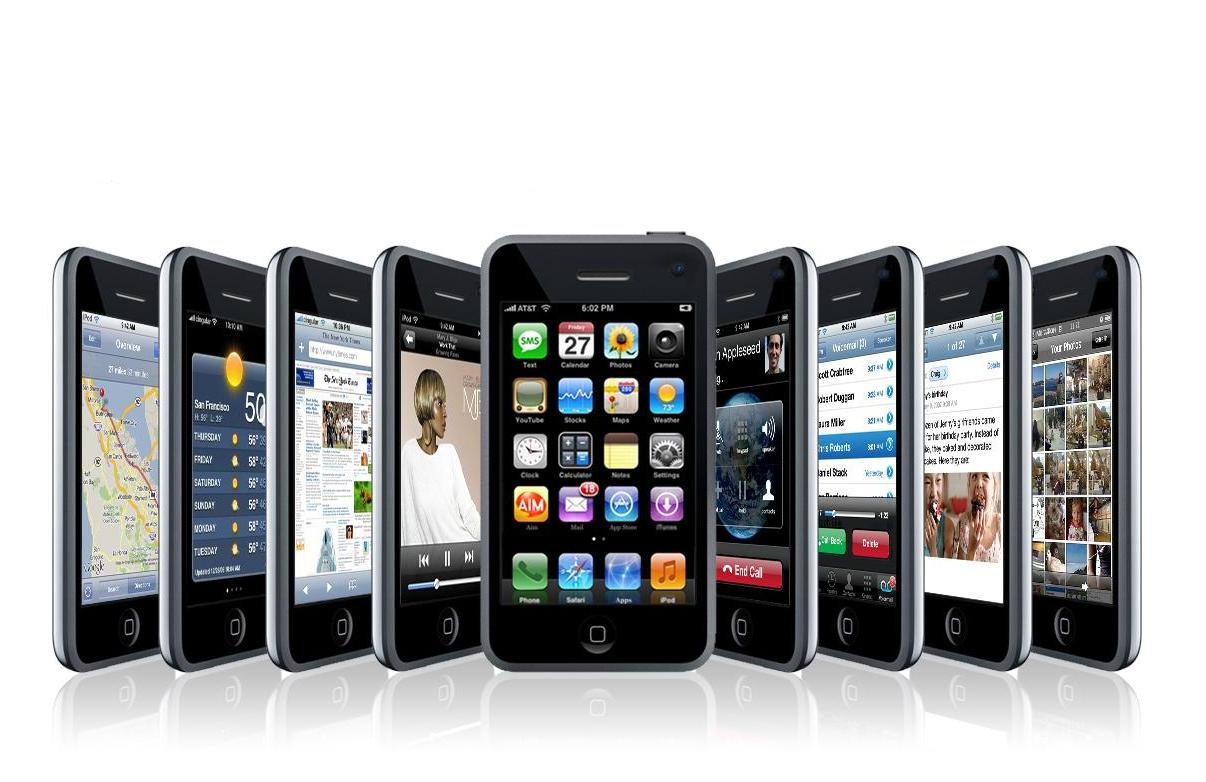 Welcome to the year 2019 everyone! Starting from this month onwards, we will bring the best things you can ever hear off. In here, we provide the News and Tech Reviews that will surely make your year vibrant and full of tech information. More so, check all the most notable firsts on the history of mobile phones that made up to this date.

Updated on 23 September 2023
First Phone with Camera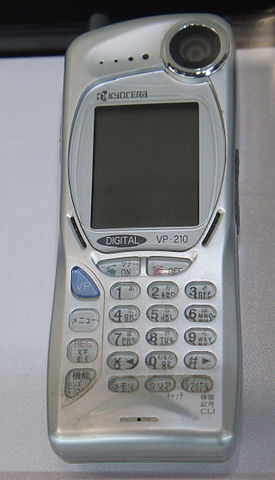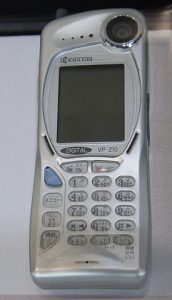 Can you imagine living in 2019 while using a mobile phone without a decent camera? It must be so sad if that is true. Good thing that the first ever camera was launched on Kyocera VP-210 visual phone comprising a 0.11MP selfie cam. This first-ever mobile device that receives a camera is made available in May year 1999. Even the mobile phone leading companies today doesn't have this addition on their products back then.
First Phone with Dual-Lends Camera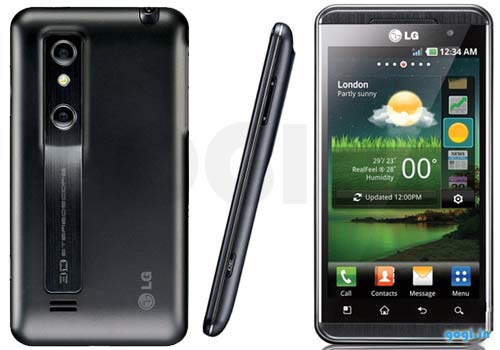 As time pass by, mobile phones receive fancier and better upgrades. In fact, after 12 years following the first mobile phone with a camera, LG Optimus 3D is launched comprising a dual-lens camera on its back.
Both of the lenses provides 5 MP resolution on Android 2.2 smartphones with Froyo along with an 8GB storage. However, the idea of a dual-lens camera died for a while. Yet, HTC kept this concept sailing.
First 3G Phone


These days, having a 3G connection might already despair you. But at the moment it first arrived, it was the best hit. It allows mobile phone users to access the web and its apps for the first time. Imagine how exciting it is to have a phone with this capability at the time?
Today, we are not sure what the first 3G phone really is. However, check the handsets of Panasonic and NEC launched in 2001 in Japan. These devices belong to the earliest devices who receive this technology advancement. Include Motorola A820 too.
First Phone with App Store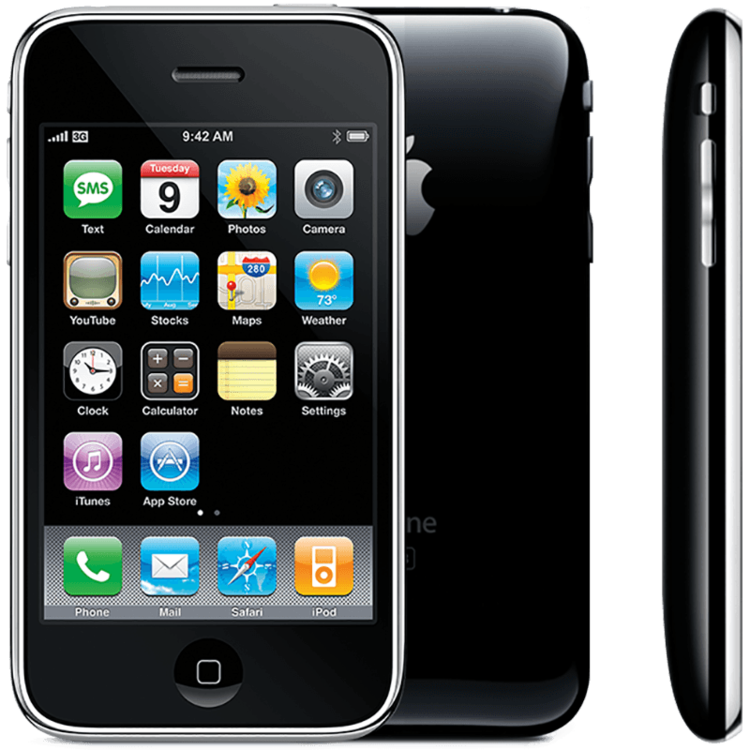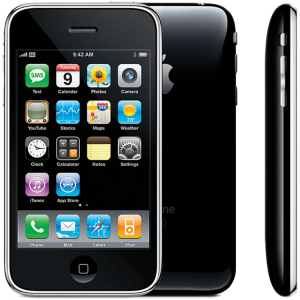 Where can we download the latest applications today if the app store is not released? Regarding that, the year 2008 when the first iPhone 3G arrived with an App Store in it. Even before iPhone was called iOS devices nowadays, App Store provides the first 500 applications on mobile. Isn't it amazing how applications on App Store grew up to millions by now?
First Waterproof Phone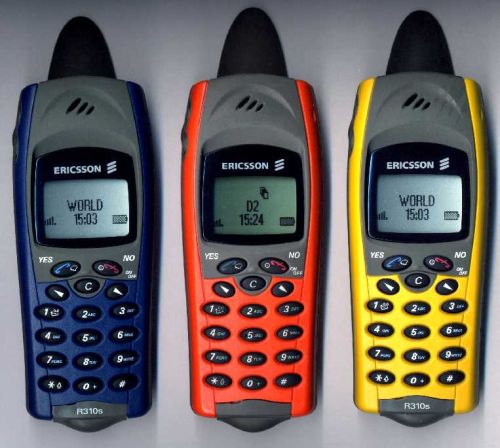 Mobile phone plans to swim too. And that idea materialized when the first ever waterproof phone came in. Since mobile phone brands continually produce innovations that can make life even enjoyable than before. More so, Ericsson R310 way back in 2000 brings the sleekest waterproof mobile phone at the time.
Mobile phone companies like Nokia dive into the trend too. With their Nokia 5140 released the year 2004, it swims among the first water-resistant devices.
Final Thought
Well, it is just refreshing to look back at all the past firsts that are notable on changing the mobile phones we use today. If not for these changes, there is no way we can enjoy all the capabilities brought by the ones we put on our pockets now.