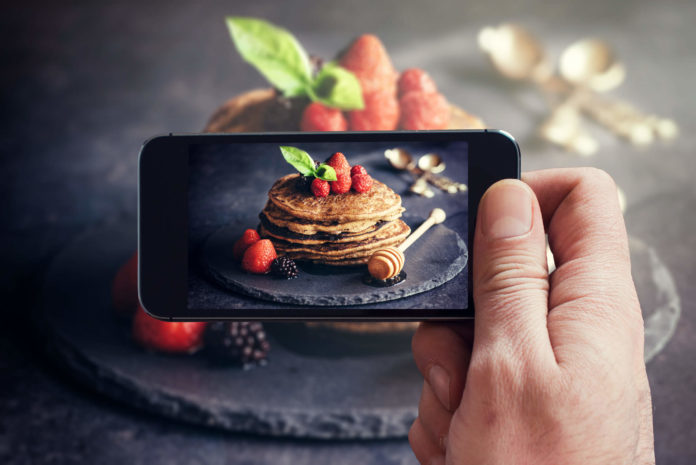 Smartphone photography is becoming more and more popular. That said, the cameras of various smartphones have dramatically increased in the past couple of years thanks to the smarter image processing and more importantly better sensors.
Nevertheless, the revolution of multi-camera has yielded better zoom as well as great effects yet unknown to the smartphone photography.
Actually, having a decent camera is just a part of the battle, because the remaining aspects will depend on the photographer. For that reason, we have compiled some smartphone photography tips that every aspiring photographer should know. See this short read as a smartphone photography workshop for more inspiration.
Updated on 27 November 2023
Tips for a Successful Smartphone Photography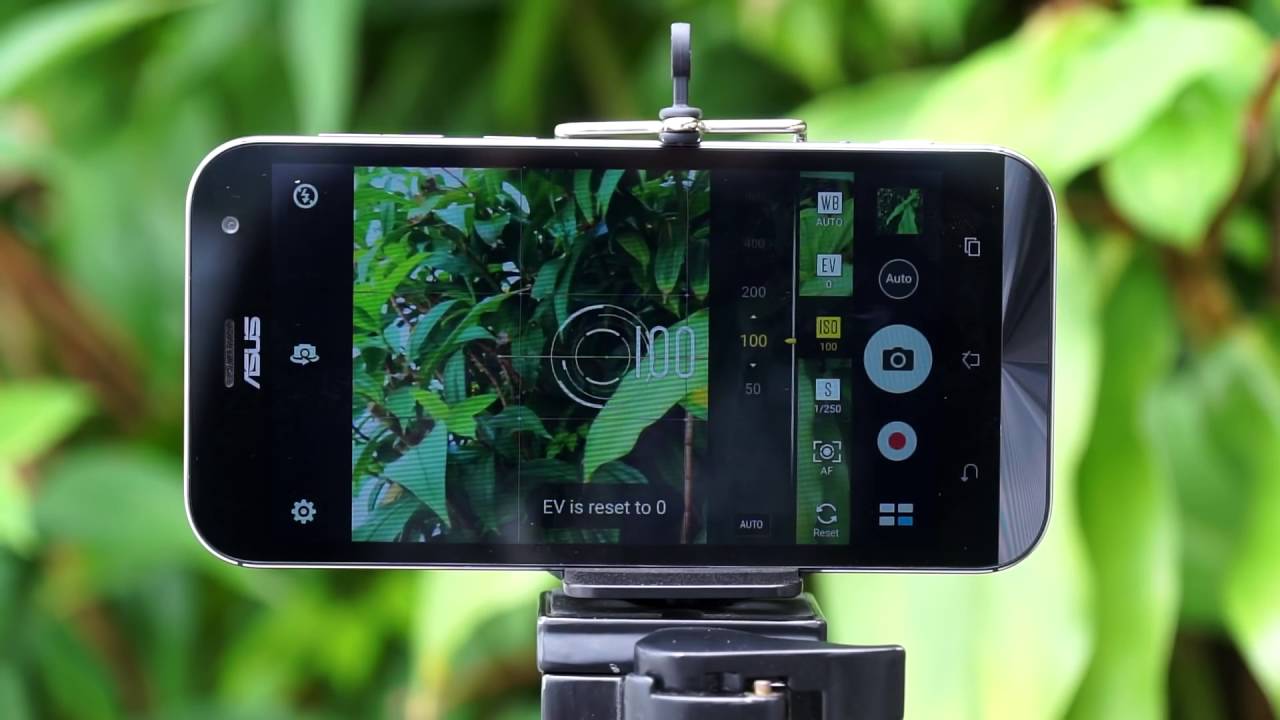 Get familiar with the manual mode
Undeniably, the pro or manual mode is one of the hardest features of cameras. However, getting familiar with it is very important for smartphone photography.
The best way to learn the manual mode is to devote most of your time with it. As a fast introduction, the shutter speeds control how long the camera shutter is open while the ISO measure the light of sensitivity.
Use the auto-fix option of Google Photos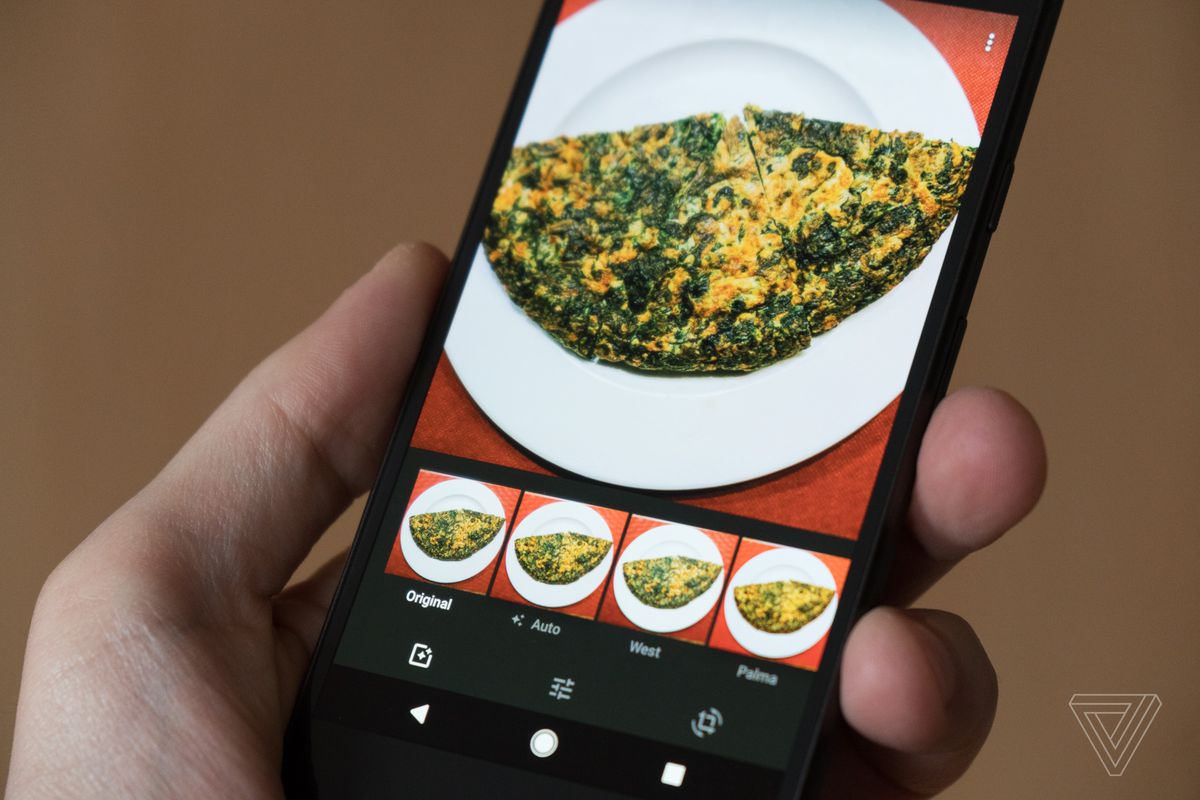 Apart from being an image backup service, Google Photos has a wide variety of tools for photo editing. Such tools will let you adjust everything from colors and lighting to crops and orientations.
To make things a lot easier, just simply press the auto-fix options. As a matter of fact, if you do this, you will be able to get an aesthetically appealing adjustment instantly.
Record in 4K or try the burst mode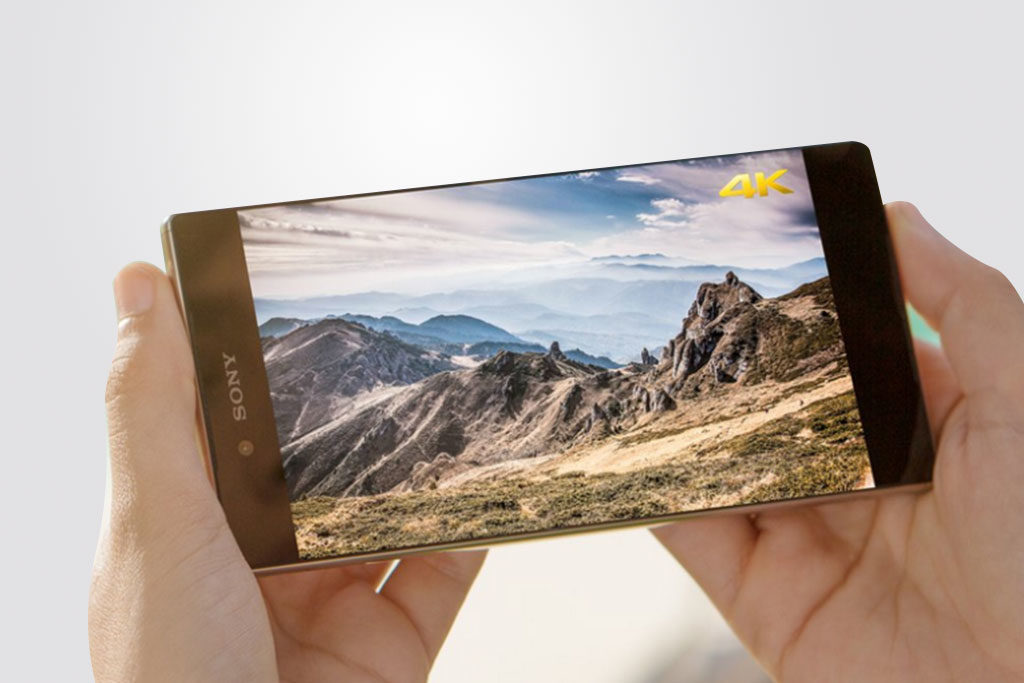 Burst mode always comes in handy when capturing group shots, photos of children, as well as other subjects that have lots of movements such as pets and sports.
Some smartphones will allow you to keep some snaps with ease and escape the rest of the burst that's a somewhat convenient touch.
Apart from using the burst mode, you may also want to consider shooting in 4K and choose the right frame which you want to utilize in your image.
To do this, simply tap the shutter button of your camera while filming. However, there are preinstalled video plays that let you grab the frame while the clip is playing back.  
Learn your camera app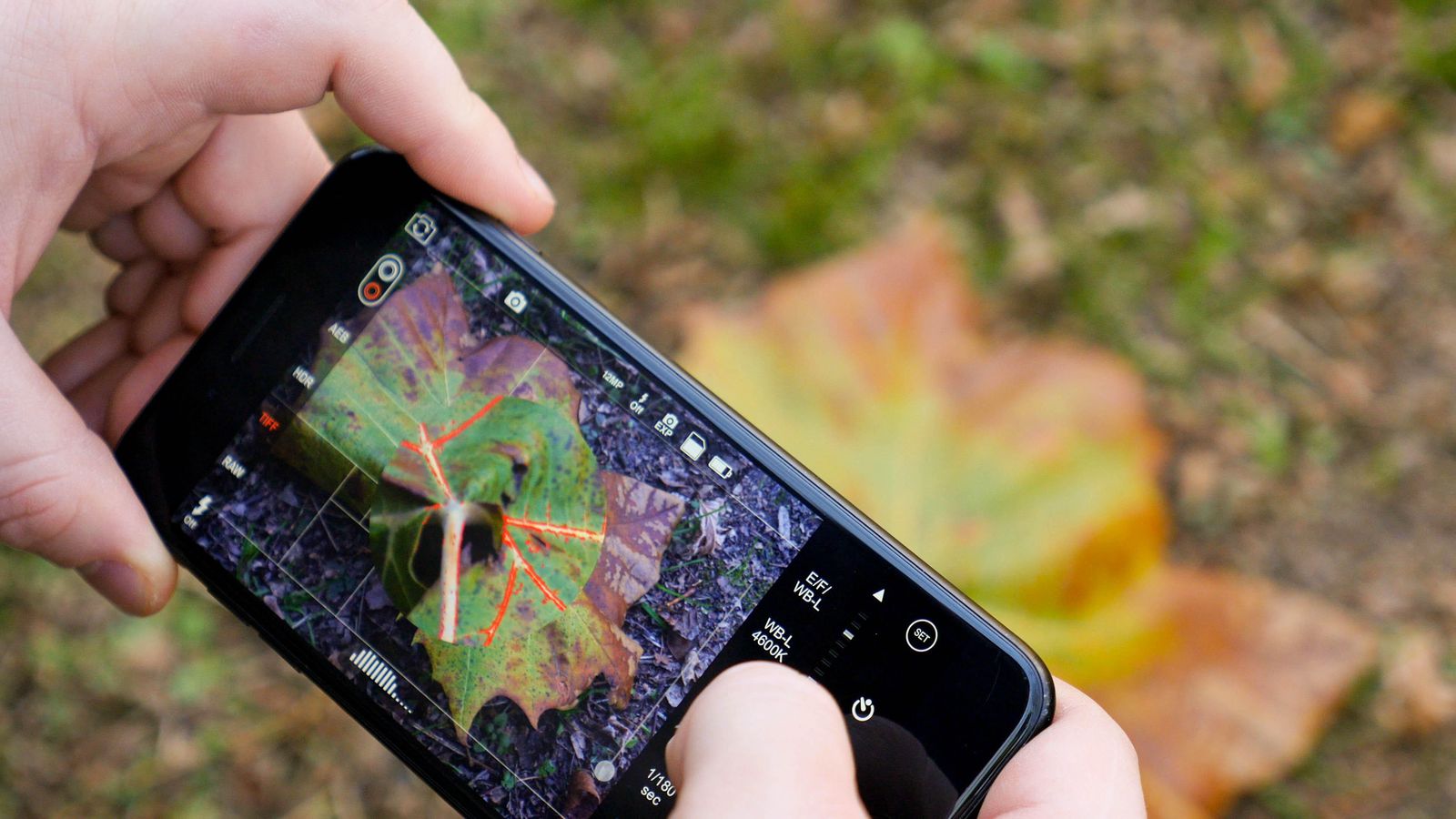 Unluckily, it is one of the most underrated tips when it comes to smartphone photography. Whether you have an old device or a got a new smartphone with a complete package of smartphone photography kit, visiting and learning every component of your camera app is highly recommended. After all, you will not be able to enhance your phone photography if you're only shooting in full auto.
Rule of thirds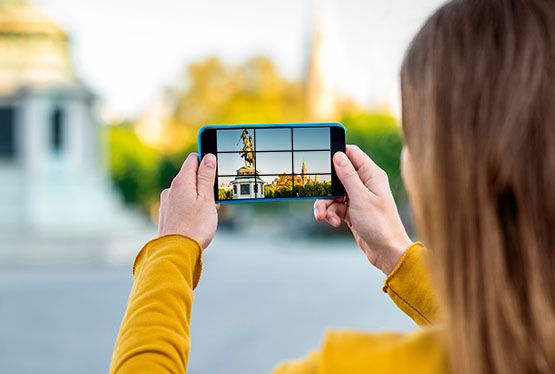 One of the basic yet unrecognized smartphone photography tricks is learning the rule of thirds. In this tip, you will have to enable the grid of your camera. From here, basically, the rule will dictate that objects or subjects must preferably be positioned at the intersection points of the lines. Actually, it is a nice initial point as the grids will help you keep the things straight.
By simply flowing the above-mentioned smartphone photography tips, rest assured that you will be able to capture beautiful photographs using your phone.