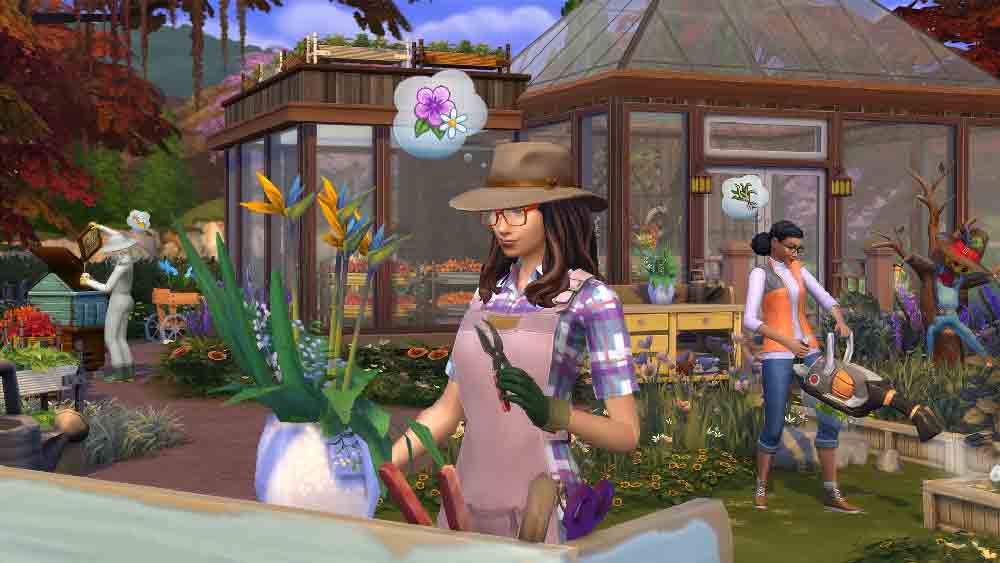 Sims 4 game is a popular life simulation app that is currently trending on Twitter after announcing that people can now play its standard edition for free. However, you can only enjoy Sims 4 free for a limited time.

Updated on 4 December 2023
Free Sims 4 Version
Electronic Arts, the developer of Sims 4 PC and other platforms released an exciting free version using its online gaming and digital distribution site. It is the place on the web where Sims players can download the life simulation game only until May 24 at exactly 1:00 am.
Moreover, the users are only required to create an Origin account and then download the app through the Origin page of The Sims which is located in the "Get it Free" option.
Sims was released way back in the month of September year 2014. Moreover, The Sims 4 game proves its relevance to gamers given that it is continually staying power through its unceasing updates.
The game has reached almost five years after its release and players can now try The Sims 4 game base for free via downloading the app from the PC Origin Access. The best thing about this news is that people who got their free copy prior to its May 28 deadline will be able to keep the game even for a lifetime.
For Free? Why?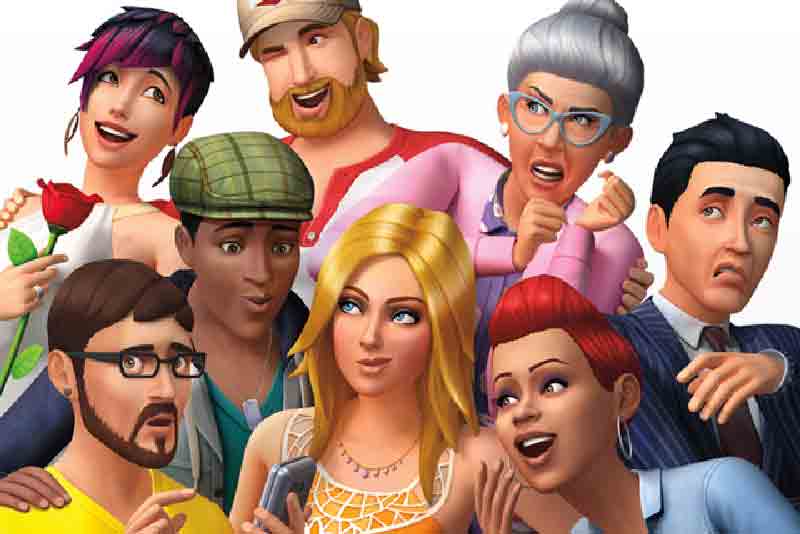 We are certain that there are existing Sims 4 cheats but the reason behind why a standard version is suddenly offered for free is quite unclear. However, the base game will allow players to determine if they still want to learn more about this life simulation game. And apparently, it has the possibility to tease them to make further purchases.
On the other hand, the expansion pack of Sims 4 namely Get to Work changes the way how players engage in the game. Meanwhile, its mechanics nearly showing up minute by minute will be widely the same. But when The Sims 4 game fails to excite the players and make them want more, the game is simply not for them.
For all the game's fans, this limited offer might be got them wondering if The Sims developers have a plan to launch another Sims game. Besides, it is been almost five years and it is quite frustrating that E3 2019 is coming soon.
Basically, E3 2019 is where game developers announce new games. But given that Electronic Arts is traditionally not attending E3 so it is quite a little gloomy of people won't be able to hear a new The Sims 5 announced.
Final Thoughts
Years ago, this game became so popular because of its unique game environment and concept. Besides, The Sims 4 game allows people to express how they want to live. It is especially in a new world where they can meet and get along with new people. Virtually speaking, this game is an awesome way to help people living in different places interact with each other. Or, live in a community that never exists in the real world. But the question is, does this free base game version means something exciting to come? Or, just to keep The Sims fans hanging?