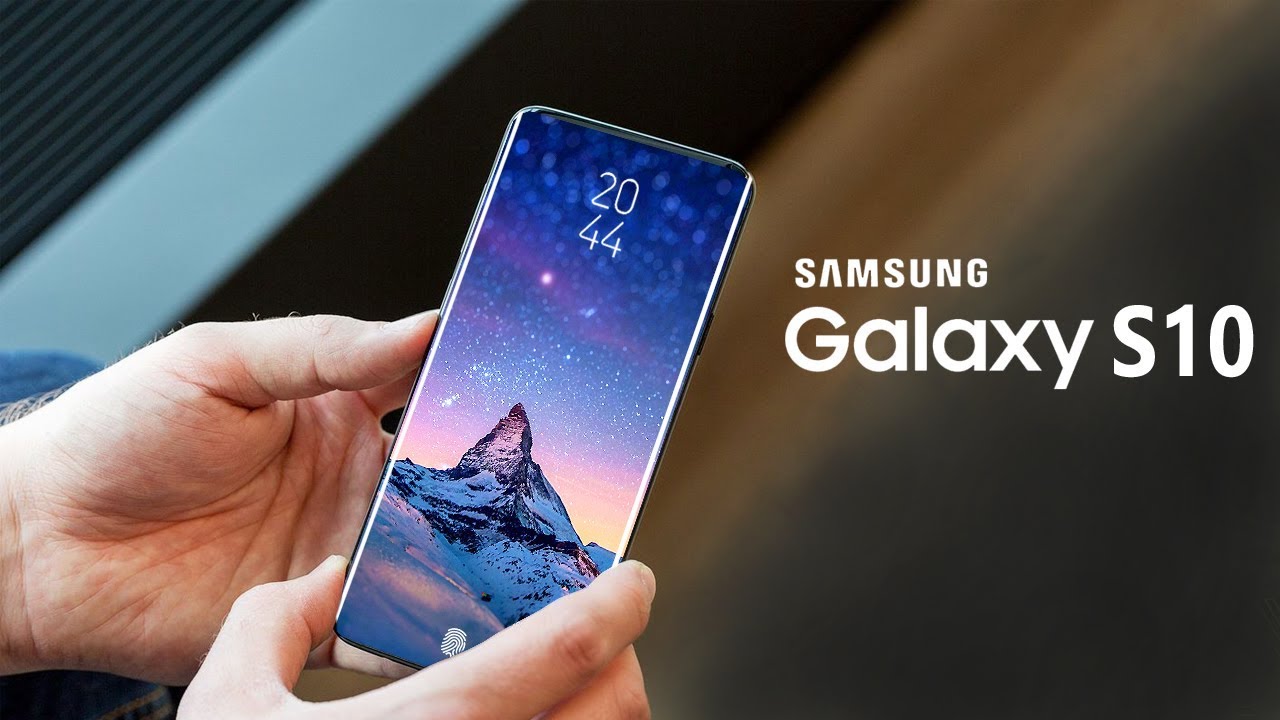 According to the recent reports. Samsung will soon release a high-end variant that will kick the iPhone X to the curb. The Samsung Galaxy S10 is yet their most expensive smartphone because of its added 5G technology. This S10 model features incredible technology that will set it apart from its competitors.

Updated on 6 December 2023
Here are some of the amazing technology that will be featured in the latest Samsung Galaxy S10: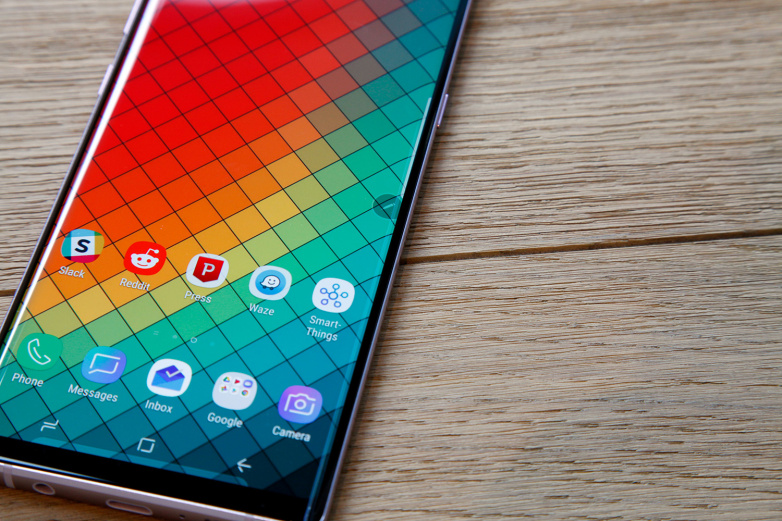 In-Display Fingerprint Sensor
Samsung used the best-in-class in-display fingerprint sensor offered by Qualcomm. Lucky for them, they will be the first manufacturer to use the third-generation sensor to ship millions of unit across the globe. The advantage of this ultrasonic sensor is that it increases the accuracy by using a 3D fingerprint.That cannot be affected by grease, sweat, or light.
The Samsung Galaxy S10 will have three models, two of them will have an ultrasonic display-based fingerprint sensor.  And the other with an optical fingerprint sensor. The difference between the two sensors is that optical is three times cheaper than ultrasonic. However, it does not have the accuracy of the ultrasonic when it comes to scanning finger that is dirty, too wet or dry, or an external light gets in the way.
In-House GPU
To create a new design for the Galaxy S10 debut, Samsung has designed its own GPU that will deliver a leading performance. It is the first GPU design after 10 years that will be useful for both smartphones and supercomputers. The developers of Samsung are expecting to first appear the design in their 10th Anniversary through their Exynos smartphone processor.
Three Models with Three Sizes
Many have expected that the three models of the Samsung Galaxy S10 with three different sizes. From a relevant insider, the three models are available in 6.4 inches, 6.1 inches, and 5.8 inches which are almost the same size as the upcoming Apple iPhones. Some predictions claimed that millions of Samsung S10 models will be sold.
Budget-Friendly Version
Since Samsung is known for their user-friendly phones, they are planning to make a budget-friendly version of Galaxy S10. The downside of this is it won't feature an in-display fingerprint scanner. Instead, it will be replaced by a side-mounted sensor. If that happens, it will be the first time for them to adopt such fingerprint sensor positioning.
Sharp Display
Another addition to the Samsung Galaxy S10 technology is their outrageous sharp display. Compared to iPhone X 458 PPI screen resolution, the Galaxy S10 will exceed 600 PPI. It only means that the display will have an eye-popping brightness, body ratio of 93%, and a Fingerprint-reader On Display or FOD.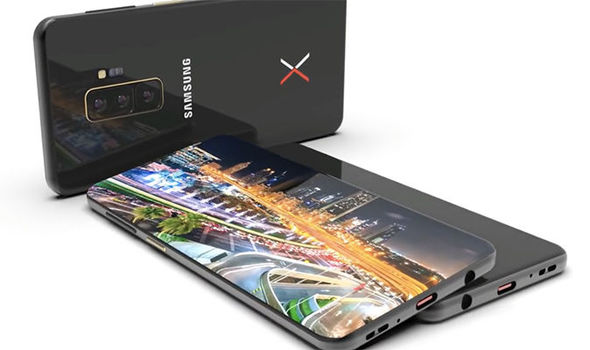 Conclusion
Although Samsung Galaxy S9 is just months-old., The final design for the most-awaited new addition to the Samsung Galaxy series will be finalized next year. It is rumored to be presented at the Samsung's 10th Anniversary and a speculation of a foldable AMOLED screen will be featured. Yet, no comments are confirmed from the Samsung but knowing what they can offer, people expect nothing but the best.