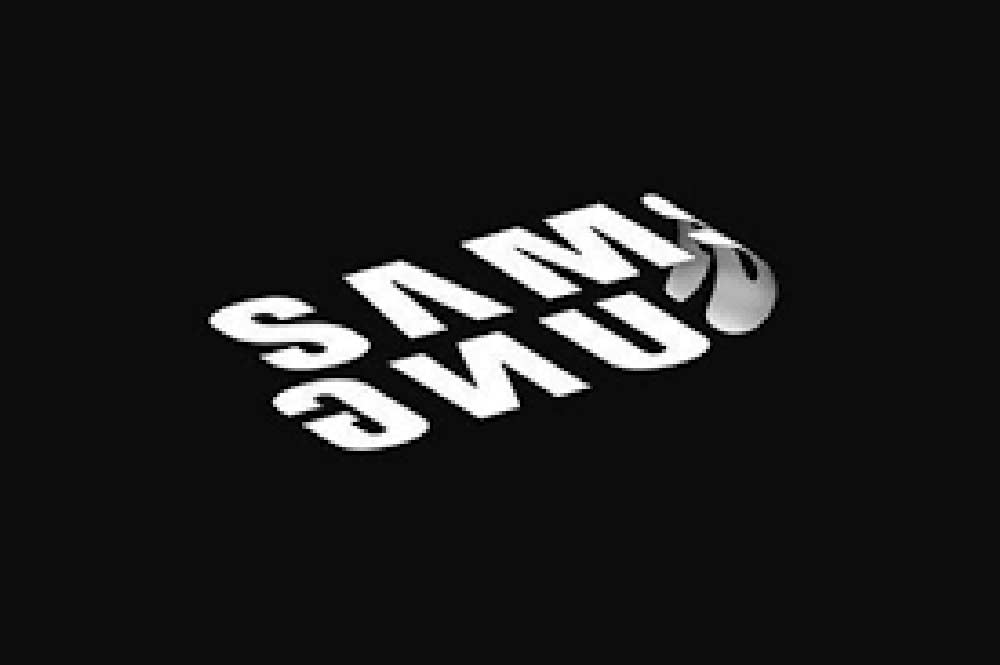 Samsung has recently faced a series of criticism when Galaxy Fold display problems arise. This happened when the review units of Samsung's first ever foldable phone started to break down. According to reports, the company has already solved the Galaxy Fold display issues. Is it true?

Updated on 26 September 2023
Improvements on Samsung Galaxy Fold
According to Yonhap, a media outlet in Korea, Samsung has made a few improvements to the handset which includes Galaxy Fold display material and among others. After its failed launch, will Galaxy Fold fans finally get to touch this first ever foldable Samsung smartphone? Moreover, will we ever able to acquire a decent one?
To address the previous galaxy Fold display issues, the South Korean electrics manufacturer tweaked the smartphone's display a little. Samsung is now tucking the protective layer of the display in the body of the handset that will prevent it to peel off.
Can you remember the reporters who peeled off this screen-protector-like film? It turns out that way because most believe that the film was really a screen protector. It is despite the fact that Samsung has warned them earlier that the material has not to be removed.
The slight change won't give users the chance to peel the film-like Galaxy Fold display material anymore. It is actually a good fix if only it was implemented earlier.
Display Damage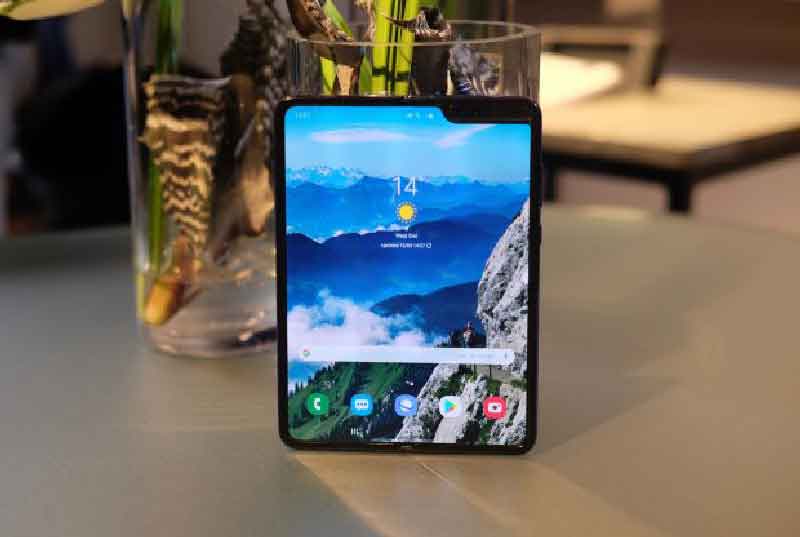 Aside from the aforementioned Galaxy Fold display problems, Samsung is also trying to fix another issue about the foldable phone. As a matter of fact, it is acknowledged by the company as more critical than the first stated issues.
In the first batch of Galaxy Fold's review units, some of the devices show display damage after days of use. Moreover, this damage includes debris of the display entering inside the phone through a small space located at the very top and bottom part of the device's hinge. Reports say that Samsung is now reducing the particular space or gap to prevent unexpected pieces of debris entering into the device.
It is still not clear even today if how many units of this handset has been mass produced by Samsung before the original release date.  But since the company expects that this foldable device will make a huge hit this year. We can imagine that the giant prepared a wave of Galaxy Fold prior to its release.
In addition to that, it is also unclear whether or not Samsung is capable of effectively fixing all the pre-made Galaxy Fold units it has produces before sending them all out to consumers. For this reason, we are still patiently waiting for the company's CEO, DJ Koh, to declare the new official release date for the foldable smartphone.
Final Thoughts
Despite encountering issues, people are still excited to see how huge Galaxy Fold display size is. As a matter of fact, pre-orders for the unit in the US overflows even if it has a whopping price point that nearly equals $2,000. I can imagine why Samsung is doubling its efforts in fixing the display issue. Besides, huge money, effort, and consumer's trust are all at stake.