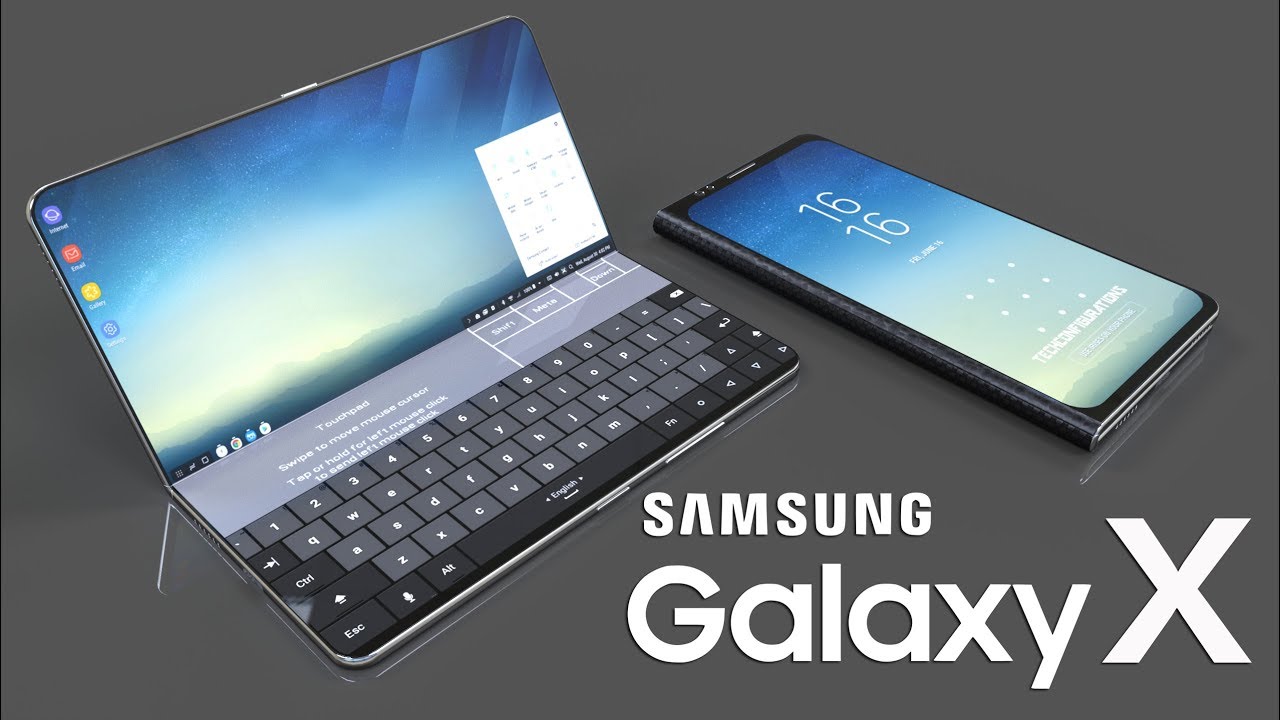 Earlier, at the Samsung Developer Conference, we could have just picked up our first ever really look to the Samsung Galaxy X. Or the so-called, Samsung Galaxy F.
In the same token, Samsung did reveal something enormous – its first foldable smartphone that opens clamshell-style and flattens out for a tablet-sized display. The Infinity Flex Display, as the technology identifies, is an entirely new direction for Samsung phones that required the development of new material. Also, new processes to make it functional.
Updated on 5 June 2023
During the said conference, Samsung mobile CEO DJ Koh notes that the phone would probably arrive within the first half of 2019. Which, the company also has a plan to ship lots of devices within the year. Moreover, the Yonhap News Agency, in Samsung's native South Korea, did report a few new details, which includes a March release date and steep retail price.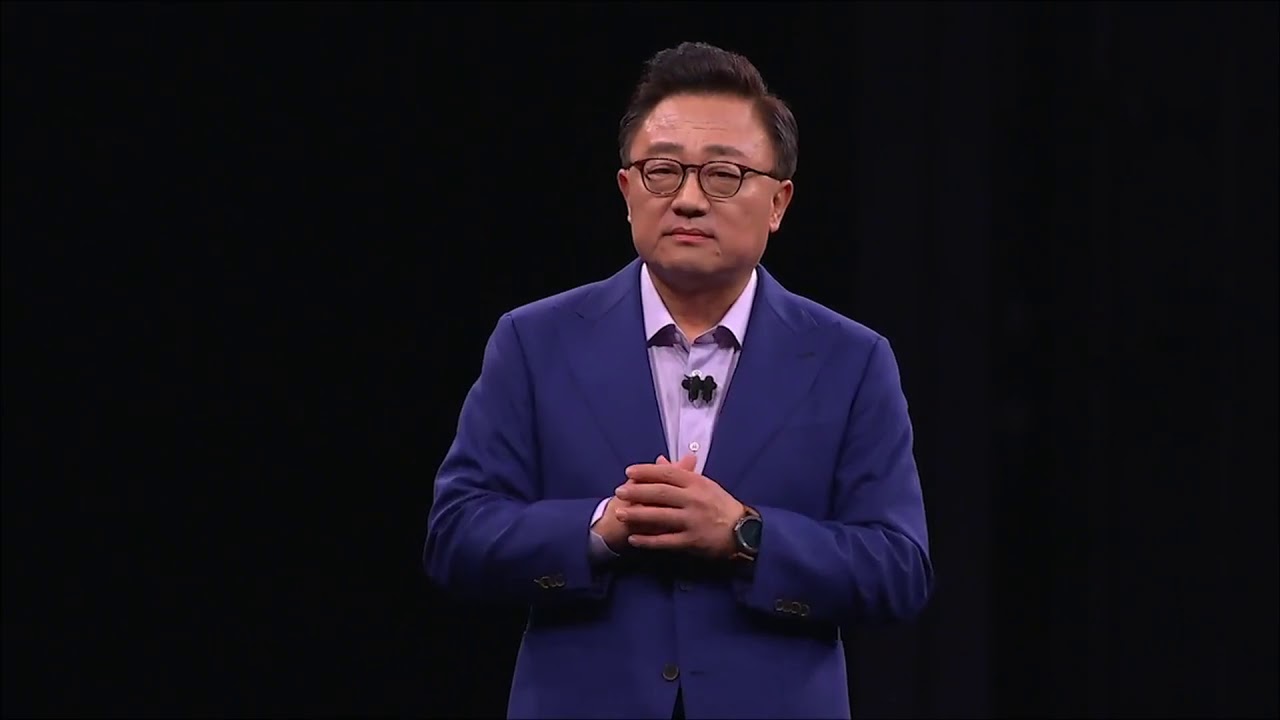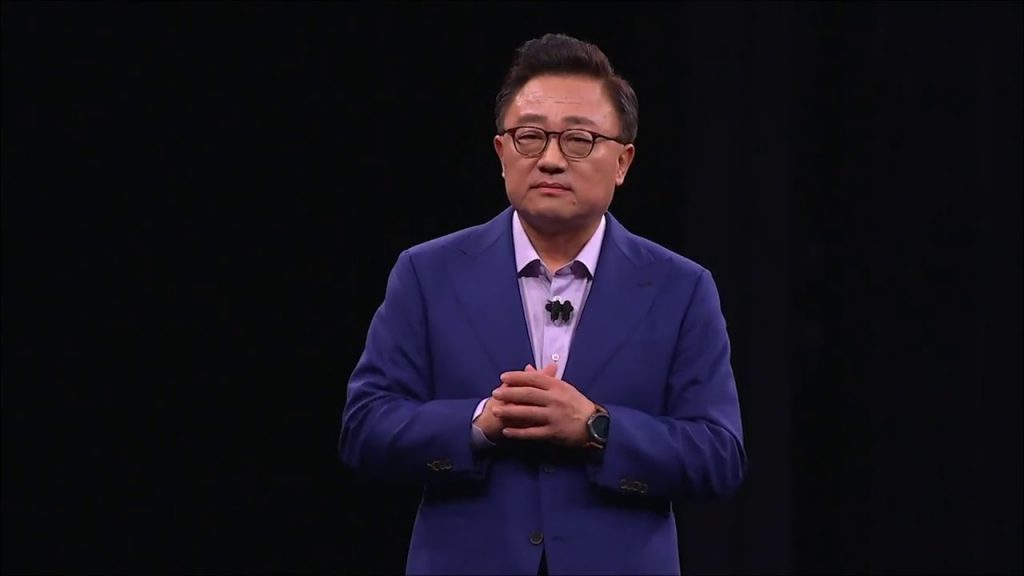 These kinds of information or details are so important to note about. But still, not the best kind of attitude in setting any concrete expectations to the device yet. According to South Korean publication, the smartphone, which tech calls as Galaxy F, will have its debut on March.
Samsung Galaxy X – Leaks
Definitely, our clearest look yet to the possible Galaxy X that comes from Samsung will show off the Infinity Flex Display, it will be using. In which, it is a clamshell design that can be unfolded to provide you with a better and big tablet screen. Or folded down to more of a natural smartphone size.
In line with this matter, last November 20117, we've got a glimpse at the possible interface of the Galaxy X. It reveals a familiarly Samsung User Interface (UI). But in each half of the display shows up a different screen, rather than just making it smaller or bigger.
The interface was shown in an unconcealed, which also will give us another look at the possible design of the device. Shows off something with a laptop-like design, but a second screen where the keyboard would be.
Samsung Galaxy X – Price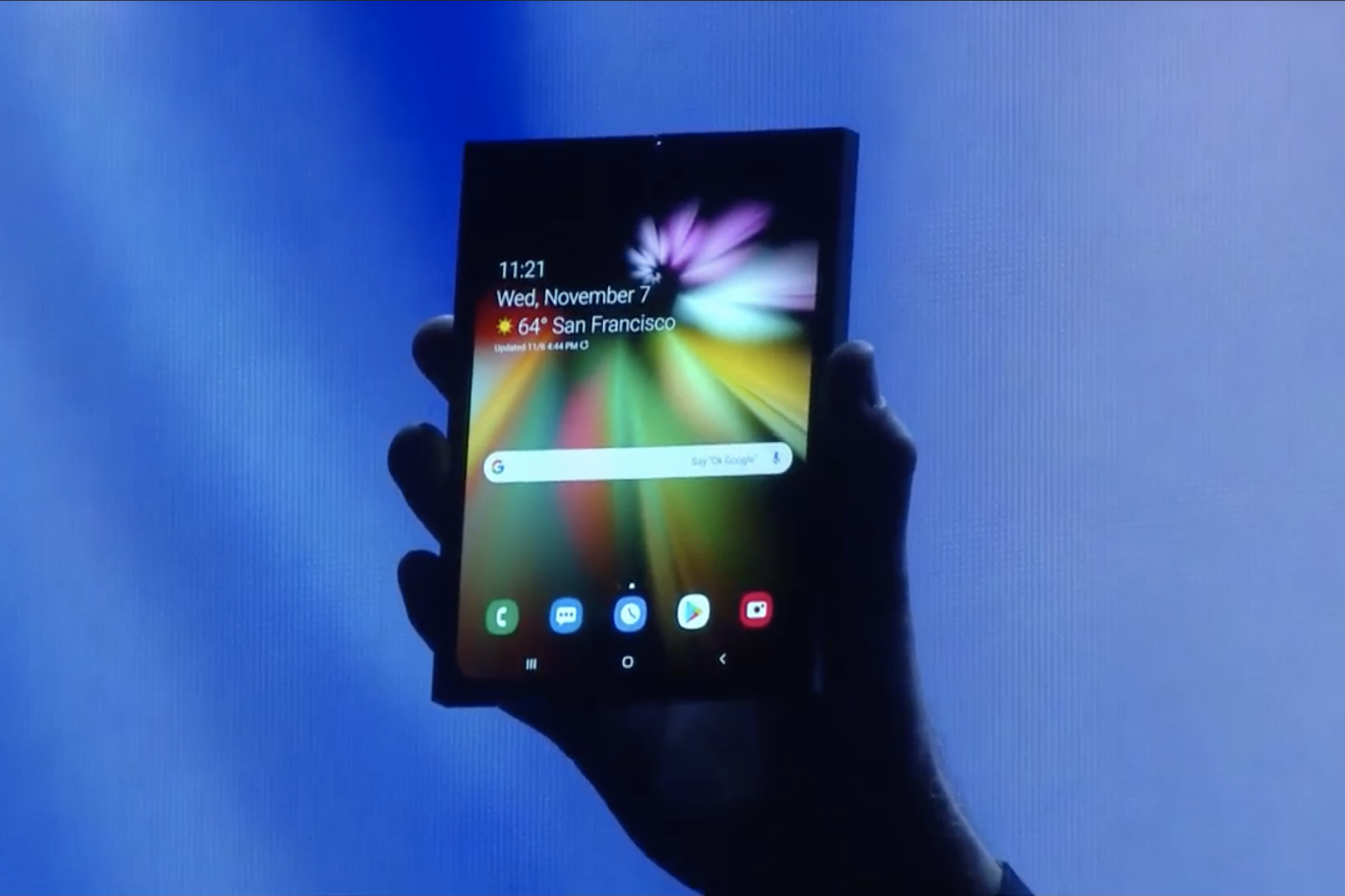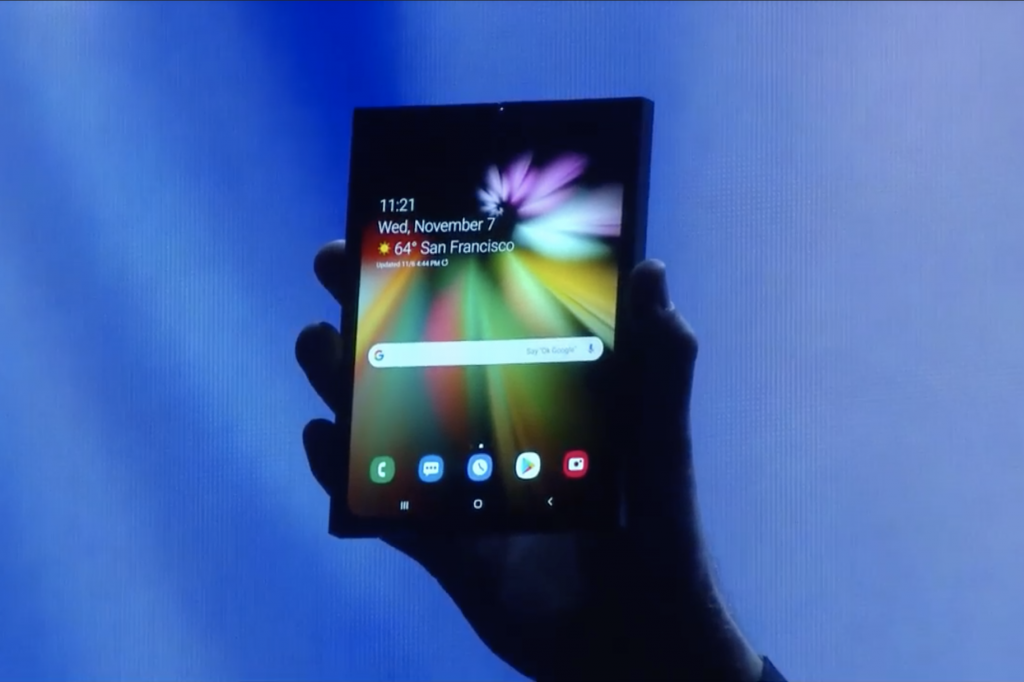 Though the release date of this smartphone was not that clear, however, the Galaxy X has reportedly commanded a heavy $1,770 USD price tag. And also, have a debut alongside a 5G version of the Galaxy S10. Where, there is no doubt to be priced at a premium, too.
Additionally, the Galaxy X itself will not come to be 5G compatible, which is probably merciful. One cringes to think of the price of a device with both futuristic update and enhancements.
Whilst there is already abundant acrimony regarding whether consumers will desire a foldable Android tablet in their pocket. This stated price tag brings the question of, 'who will buy the Galaxy X' into a sharper relief. However, close to $2,000 USD is a pretty much consequential gamble on an unproven form face or factor. Only time actually will tell, but if the smartphone does unveil at $1,770 USD. Samsung might need to face argues that the phone can do more than just making multitasking more in easy ways.