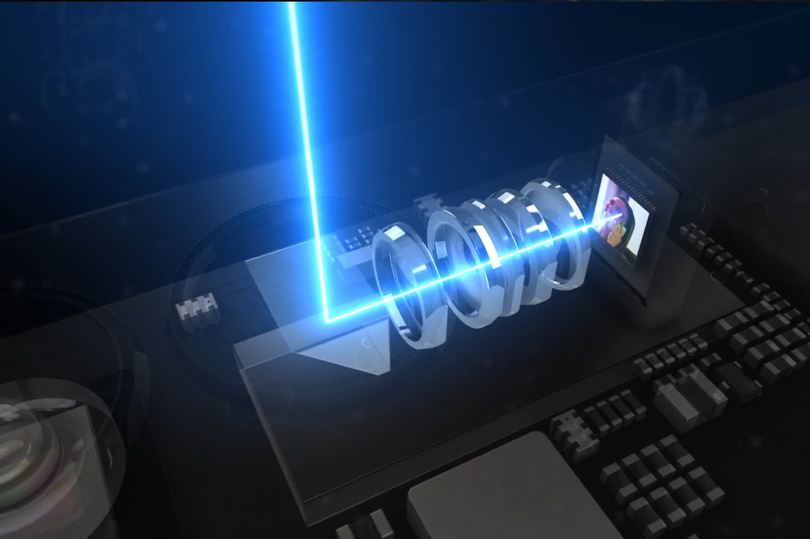 To revolutionize Samsung smartphone camera technology, the company is now examining to buy a company in Israel that specializes in a particular job. Samsung is currently deciding to buy Corephotonics a company based in Israel that concentrates in so-called 'folded camera optics' that can turn camera lenses into pretty much like a periscope. This makes us assume that Samsung Galaxy Note 10 and S11 will feature Samsung new camera technology.

Updated on 9 December 2023
Zoom Lenses to Folded Camera Optics
Phone manufacturers boasting one camera tech to another makes it harder for people to cope up on the latest trends on phonetography today. Meanwhile, we have wide angle lenses and telephoto on our phones. What we don't actually have is zoom lenses which needs a wider room to move its elements to adapt the image.
On the other hand, folded camera optics has the solution for it. This camera technology enables the lens to adjust the image by moving the sensor. Rather than placing it directly behind the camera lenses, this component is actually behind the mobile phone's body. Then, a prism is present to reflect the light to strike the sensor.
If the next Samsung camera technology will come from Corephotonics, folded optics is the surest thing to be included on the next generation of Samsung's smartphones. Folded optics makes it possible for handsets to carry slimmer cameras that comprise unprecedented image quality. This technology can pave the way for phones to incorporate wide aperture lenses.
These lenses that have large effective focal length or EFL along with TTL or Total Track Length without even enlarging the height of a phone's camera module can make the game of selfies turn around. So, are we really going to experience this possible Samsung camera tech or not? We will soon figure it out.
Why Samsung Needs Latest Camera Advancement?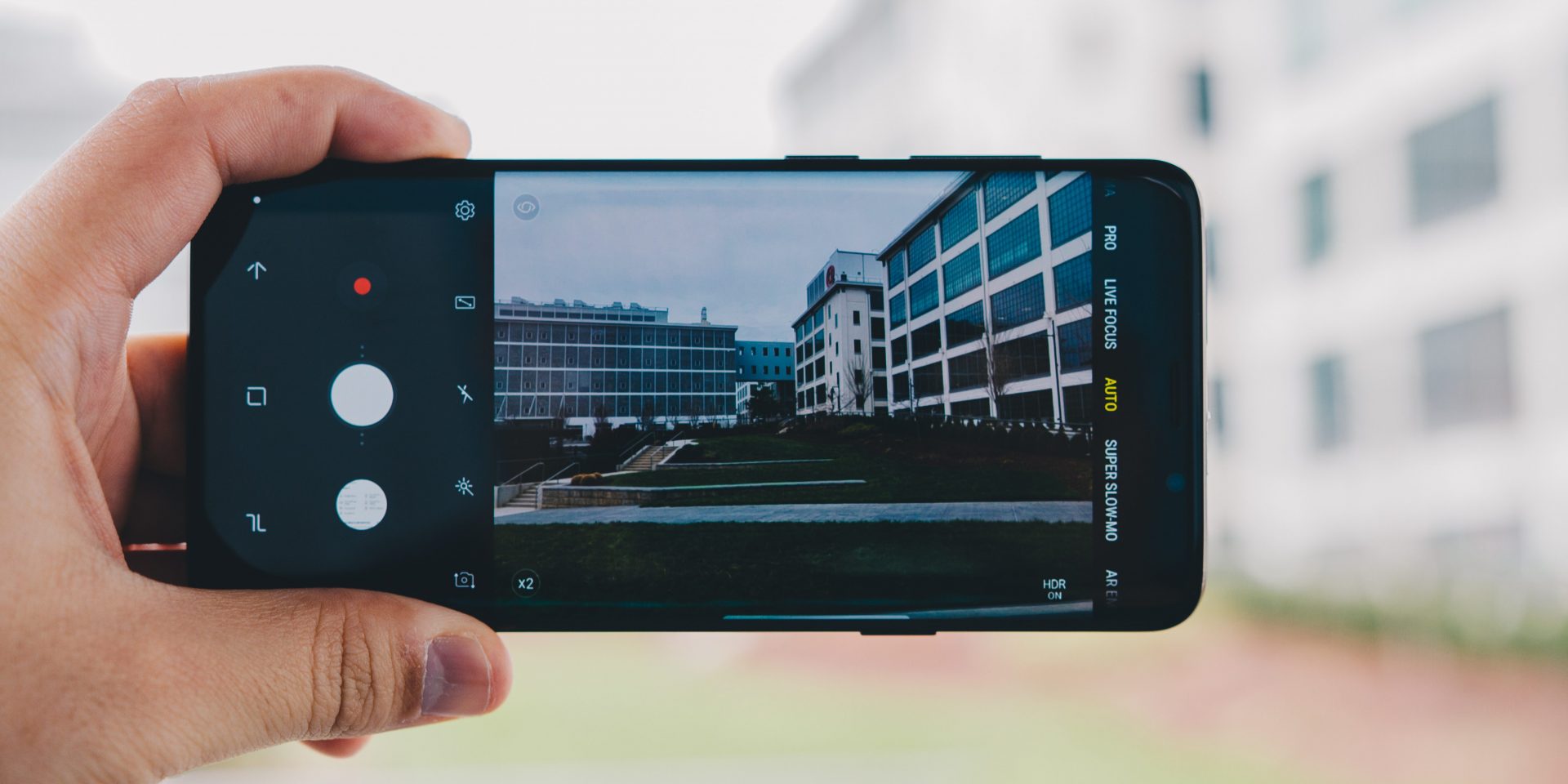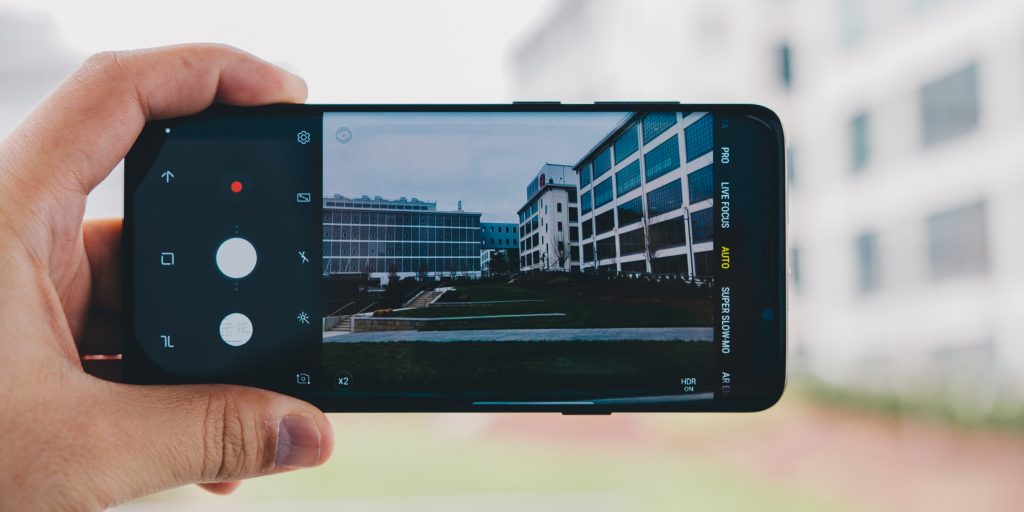 Samsung wants to disrupt the mobile tech photography. Through Corephotonics the next generation handsets on its future line-ups will be optimized. And will be empowered specifically in the area of photography. Other companies like Oppo, a Chinese company reveals a prototype of its phones that comprises a 5x zoom. Following by a 10x optical zoom during the Mobile World Congress which will be staged this year.
If Samsung acquires this sleek camera technology first, even Oppo will become behind with its 5x and 10x optical zoom. Besides, Oppo appears like unprepared yet to produce its most advanced smartphone featuring its high-end cam tech for the mass market. It is because they haven't produced any production model for these units up to this date.
Final Thought
What you have read is actually the possible future of Samsung smartphone's photography. However, if it is not folded camera optics. Samsung might rather adopt zoom lenses that can transform Samsung Galaxy S11 and Note 10. It is to offer 10 x better magnification than other brands. Camera quality just as we mentioned in our past articles is one of the greatest factors that trigger an individual to purchase a phone or not. Hence, camera advancement is a wise step for Samsung to create bigger revenue and a stronger impression this year.