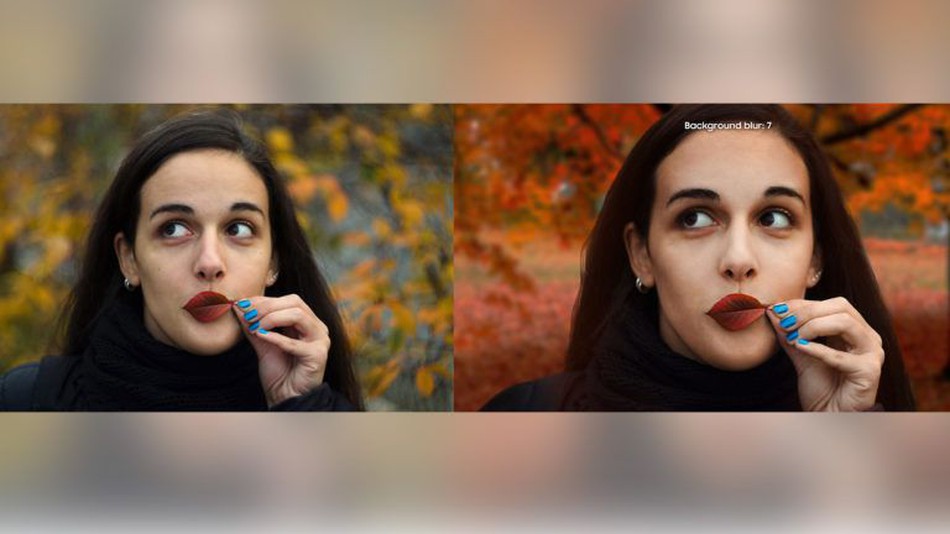 Anyone would be very disappointed if they caught someone faking advertisement, isn't it? Would it be more disappointing if it's a big reliable company who is doing this quite shameful thing? Curious aren't you? Then what are you waiting for? Jump on the boat now and let's take a look at this issue involving Samsung.

Updated on 5 June 2023
Samsung Used A DSLR Captured Stock Photo
Apparently, this is the issue Samsung was involved in today. A photographer named Dunja Djudjic directly accused the largest South Korean chaebol (large family owned business conglomerate) of using her own stock photography photos and showcased it on their official website as a photo taken with their Galaxy A8 Star smartphone.
Djudjic actually posted this shocking revelation on one of the stock photo sites called diyphotography.net to inform others about this shameful act of Samsung. There are a lot of stock photography free photos and stock photos for sale today, yet, Djudjic's DSLR captured a photo is the one chosen by Samsung to advertise the portrait mode of their A8 Star. I mean fake advertisement, my apologies. But if I were Djudjic I would have mixed feelings about it.
How Djudjic Caught Samsung
The photographer caught Samsung the moment when one of her stock photos for sale in which she uploaded on one of the stock photo sites called EyeEm sold her photo through Getty.
Because of her excitement, the photographer immediately traced who purchased her artwork to see how they are using it. And so, Djudjic caught Samsung and their fake Galaxy A8 Star camera portrait mode advertisement while using her DSLR captured stock photo.
The disappointed photographer even mentioned that Samsung applied bad photo editing on her creation. In fact, what she observed is that Samsung used another image for its background in order to portray the A8's portrait mode before and after effect. Hence, the advertisement is an obviously photoshopped stock photo.
However, this is not the first time that the featured company has fooled its customers. It is just this year when another stock photo was used by Samsung to showcase its Galaxy A8 camera. Hoax, it is.
What Samsung actually did is that it tweeted the said stock photo from Getty images just to show off the fake capabilities of Samsung Galaxy A8's front cam. Ask me about the worst thing about it? Samsung Brazil didn't only use one stock photo, but two stock photos for their fake A8 camera advertisement.
Final Thought
On a daily basis that Samsung consistently posts interesting things about their smartphones, it may be a bit understandable that they also make mistakes. However, this is not the case. Many people would be wondering by now if Samsung is just too desperate to advertise their smartphones. Or, maybe it is only a human error. After all, Samsung has already removed the tweets and other mobile companies are also posting false camera advertisement. So, what are your thoughts about it? Share it with us in the comment section below. Just a short advice from here, always be smart when shopping.