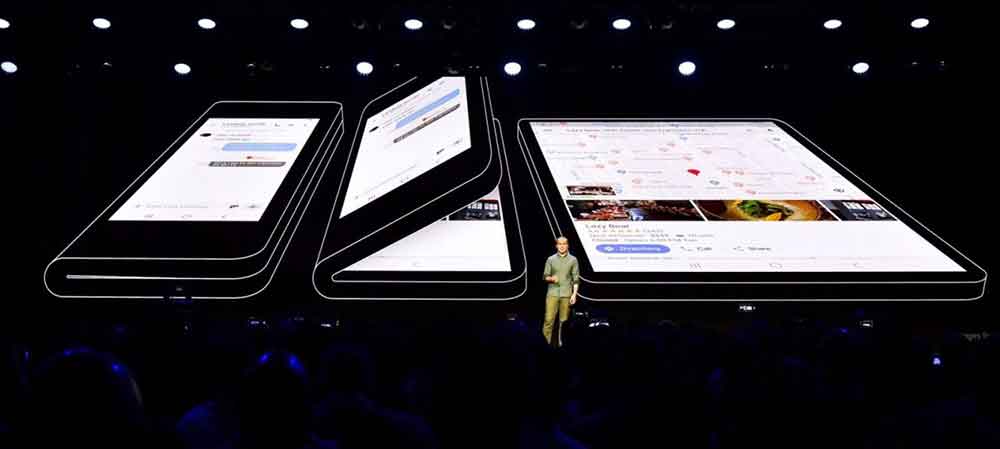 On Monday, Samsung has officially delayed its Galaxy foldable phone release. This is due to multiple feedback from users who have experienced some issues on the device's screen. The South Korean giant electronics manufacturer said that it will soon announce the next galaxy foldable phone release date after a few weeks.

Updated on 27 November 2023
Samsung Galaxy Fold
The first view of Samsung's foldable Galaxy phone video excites consumers at the press event in the month of February. While having a whopping price of $1980, this Samsung Galaxy foldable phone 2019 still got a high demand due to its outstanding and incredibly advanced display technology.
Samsung Galaxy Fold includes a 4.6-inch screen on its folded form. Moreover, it features a 7.3-inch screen when you unfold. This device is intended to become a category-defining device that allows users to have utmost flexibility to have both a regular sized phone as well as a full-sized sleek tablet for full productivity, portability, and a whole lot more.
The initial Galaxy foldable phone release date is set to be on April 26. In fact, Samsung has actually started to book pre-orders that is surprisingly closed after 24 hours of opening. But after a few days when Samsung sent sample units for journalists to review, the company received multiple feedbacks reporting several issues with the display of the Galaxy foldable phone 2019.
The Issue Behind Galaxy Fold's Display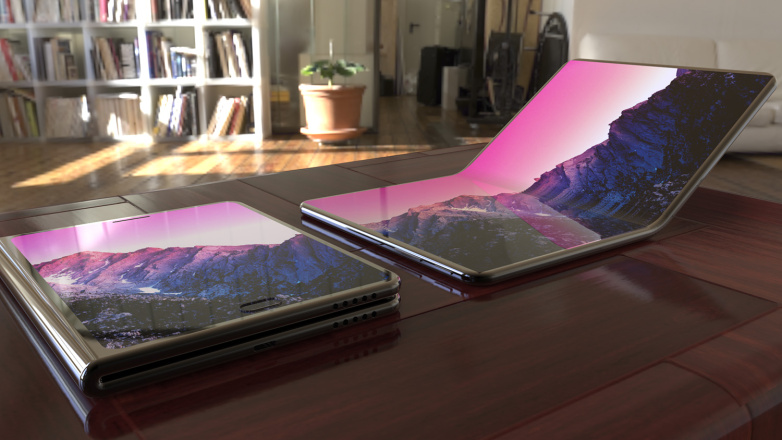 Surprisingly, the soon to be released first Samsung Foldable phone has some issues that are reported by journalists. One of those is that the protective layer of the screen is peeling off. This layer appears to be similar to a traditional screen protector. However, this part is a significant part of the whole Galaxy Fold's display.
Aside from that, there are parts of the screen that goes dark. As well as bumps that appear under the surface of the screen. After inspecting the cause of these reported issues on the foldable smartphone's display. It shows that the issues are possibly linked with the impact on the exposed parts of the phone's hinge particularly on the top and bottom areas. Samsung has acknowledged this and says that there also has a probability where substances inside the phone have affected the entire display performance.
Finally, the giant South Korean electronics manufacturer says in a statement that they will take measures to solidify or strengthen the protection of their foldable phone's display. In addition to that, they also promise to enhance guidance on how users care. As well as use the phone including its protective layer. This is all for the utmost satisfaction of the user's experience in using Samsung Galaxy Fold.
Final Thoughts
This news might change most minds regarding on buying Samsung's first ever foldable phone. However, Samsung seems to be trying hard to convince people once again to acquire Galaxy Fold on its upcoming release. While the official Galaxy foldable phone release date is not still announced. Consumers can have enough time to reconsider if they will still pursue buying the product or maybe not.