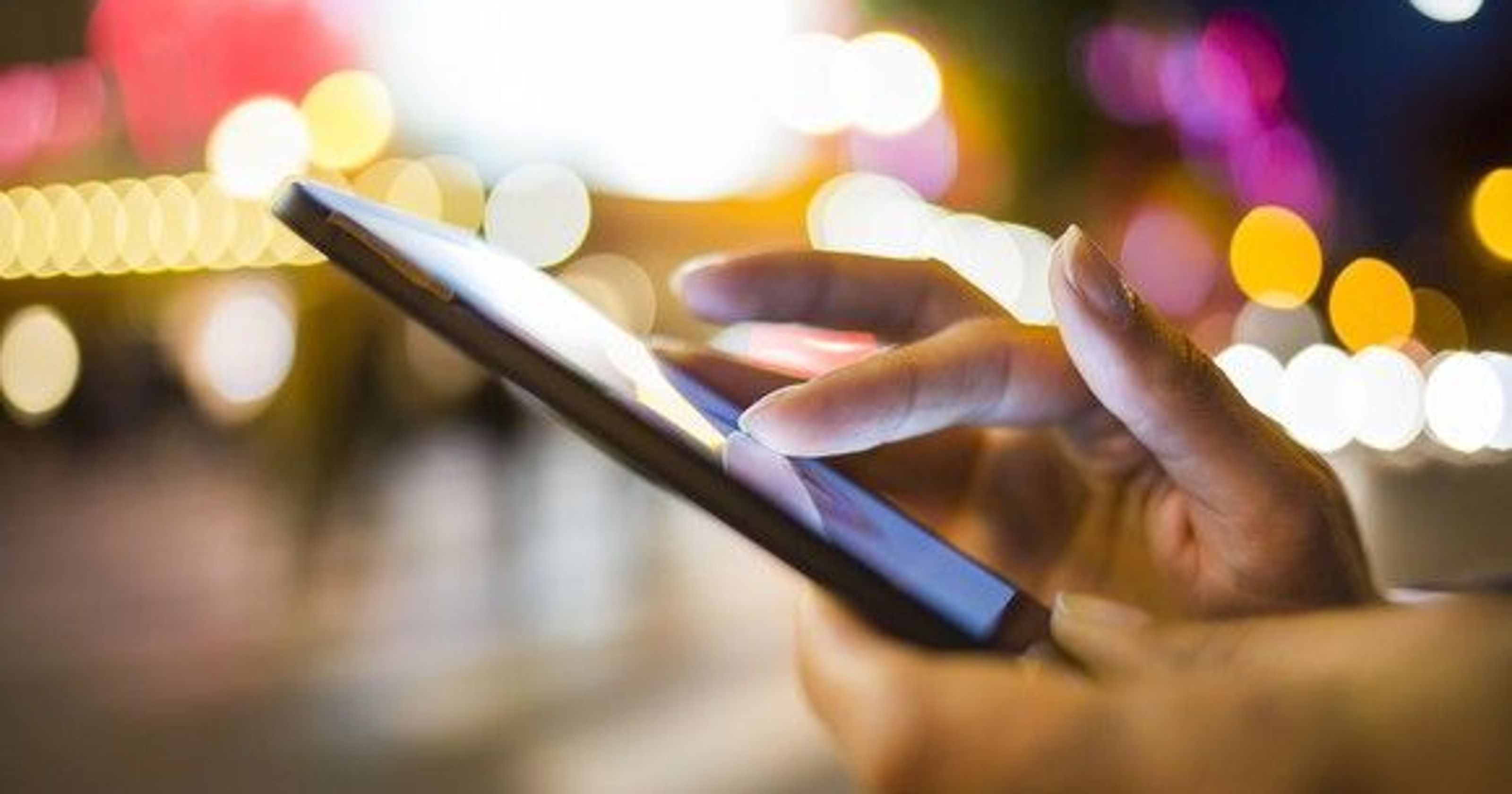 Can you imagine how great it is if one of these days you can finally experience the futuristic 5G internet? However, that wouldn't take long anymore because next year there are 5g phones coming out in the US. It's true. In fact, right here, you can learn more about it and see how it works.

Updated on 25 September 2023
5G Phones coming out in the US on 2019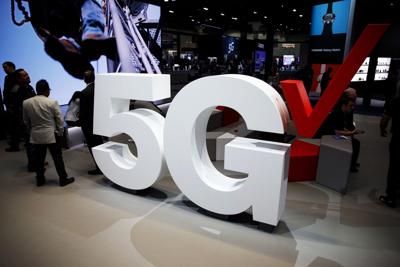 In the first half of the year 2019, Samsung and Verizon plan to unleash the first ever commercial 5G smartphones in the US. Moreover, these two companies worked together to finally unveil the realization of fifth-generation wireless connection's futuristic concept of internet connection. The fifth-generation wireless smartphones to be released comprises the most awaited processor which is the flagship Qualcomm Snapdragon that claims to provide jaw-dropping speed and power efficiency. Likewise, this processor is specially designed to support worldwide net connectivity which proves itself why Samsung and Verizon chose to utilize it.
Capabilities of 5G Smartphones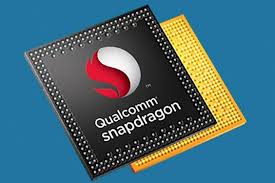 This mobility service promises to provide enormous bandwidth and more substantial opportunities for stable connectivity and enhanced network reliability. Once this concept was implemented, it is guaranteed that a lot of people will experience swift download speed faster along with a network latency regarded as faster than an eye blink. As we compare it to the existing 4G LTE network we have today.
This new innovation will let the millennial connect and experience the idea that people never thought to be possible before. Ask Brian Higgins, the Vice President of Verizon, and he will surely agree on it.
The astounding 5G phones Verizon and Samsung develop gains huge values in several cities by bringing this idea to life. Today, the two partners in order to develop a fifth-generation wireless smartphone to let everyone finally experience the amazing capabilities of this technology. More so, the 5g phones 2019 will soon be coming out in the market the month of October. In fact, these 5g phones in USA will start to enter the country by the following states: Los Angeles, Houston, Sacramento, and Houston.
When will it begin?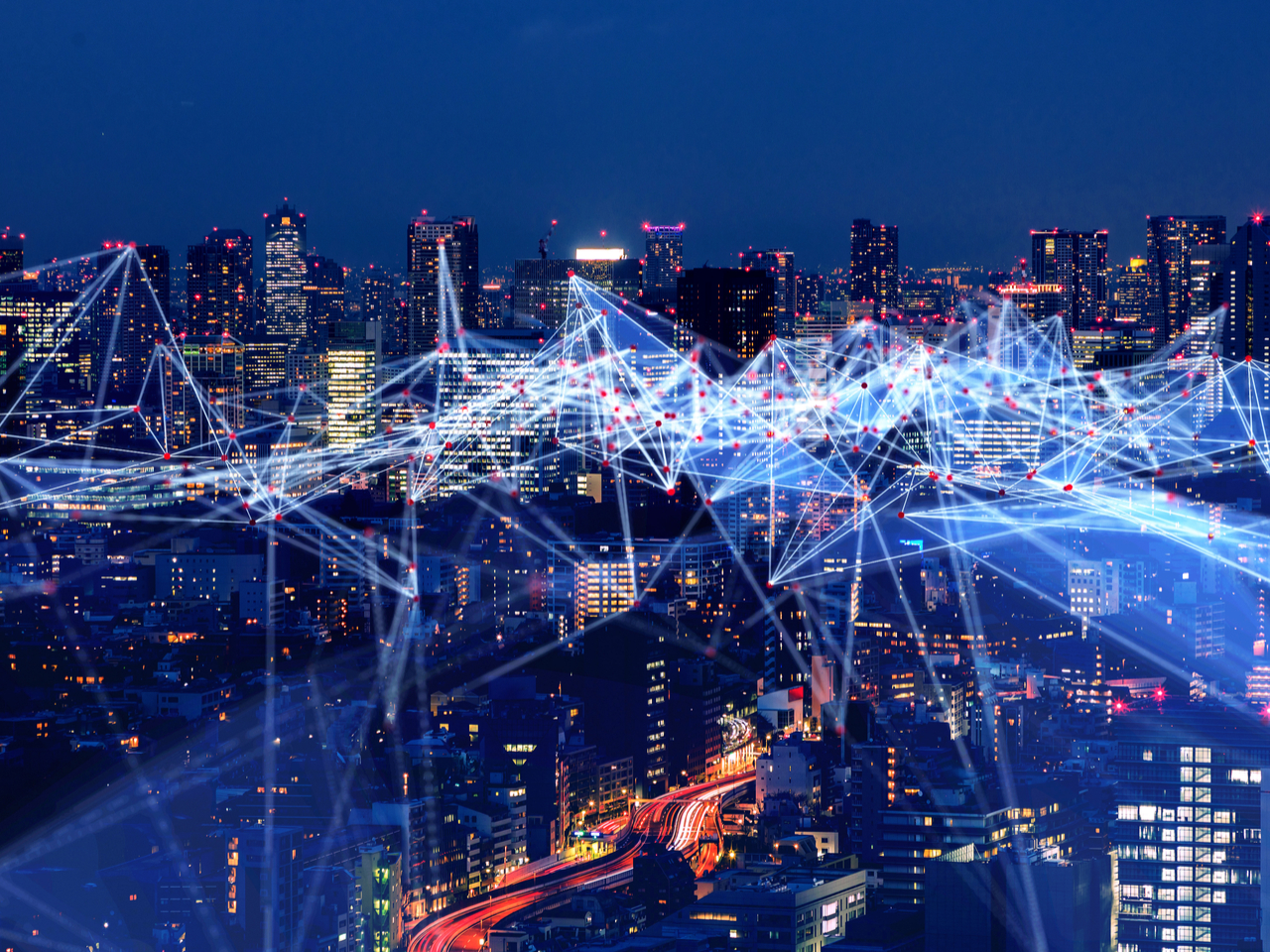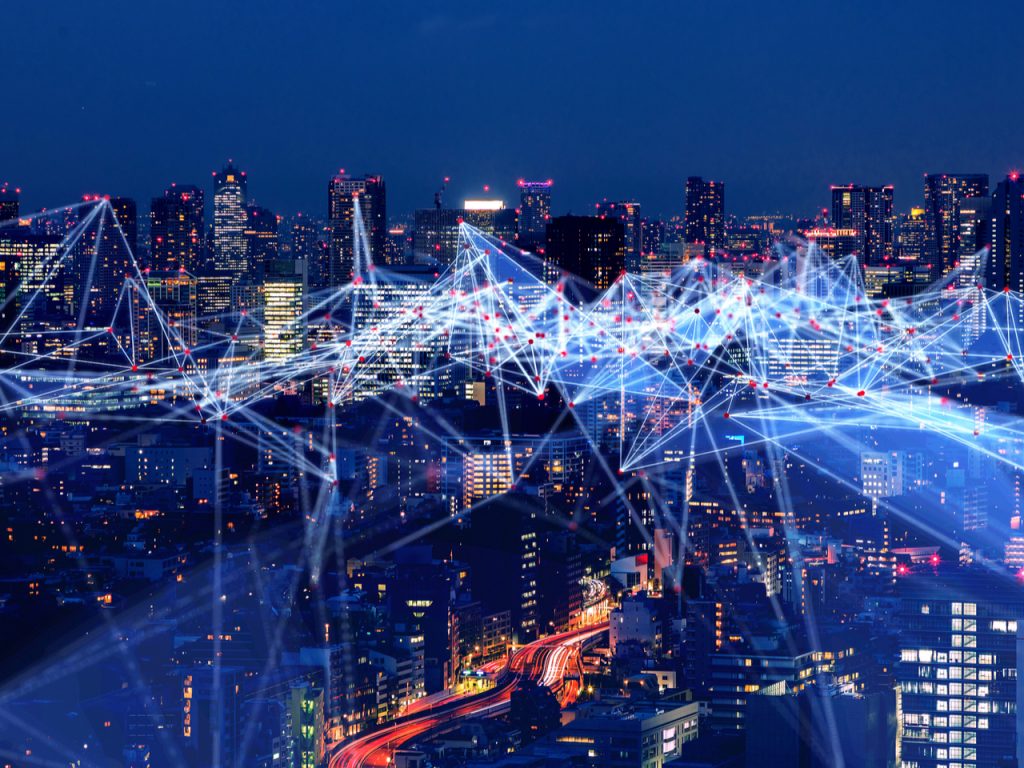 The 5G service of Verizon will be active in early 2019. This will surely expand rapidly and widely. Additionally, the moment Samsung 5G mobile becomes available. Its users will instantly benefit from the great capacity and speed Ultra wideband 5G network offers. One of the most exciting results of having this technology is that it allows people to enjoy better services, features, and games that will surely be available after its release.
Conclusion
The partnership of different companies to provide better technology for the general, only proves that all of us are giving importance to connected living. This is not only true in technology though, but also to our community today. However, while the power and efficiency of this upcoming innovation seem reliable. The concerns of how companies can power this is still questionable. It is especially that today, every wireless company are now on progress on building their own 5G. Anyways, we will make sure to keep up for the future announcements about this 2019's new tech. Can you keep up with us?