Are you curious about the three Raccoon City survivors in the Resident Evil 2? This February, the makers of the hit game is said to release a Ghost Survivors mode for free. Now that the Resident Evil 2 remake release date 2019 has already commenced. The highly anticipated game received enthusiastic praises from fans and critics alike. And that is actually a great deal for a remake.

Updated on 25 November 2023
The Free Ghost Survivors Mode
Capcom recently announced that the new content of Resident Evil 2 remake will be released as a free addition and it is on the way. In fact, it turns out that this good news will not take too long for us to finally get it. To prove it, the publisher of the game declared that the Ghost Survivors DLC will launch next month and that would be on February 15, 2 019.
The upcoming free content will allow those players to experience three new perspectives in playing the game. More so, Ghost Survivors mode will find out the 'what if' sides of the three unfortunate characters who never had the chance to get out from the dangerous place of Raccoon City. Apparently, this would be an amazing twist for Resident Evil gamers.
The Three Characters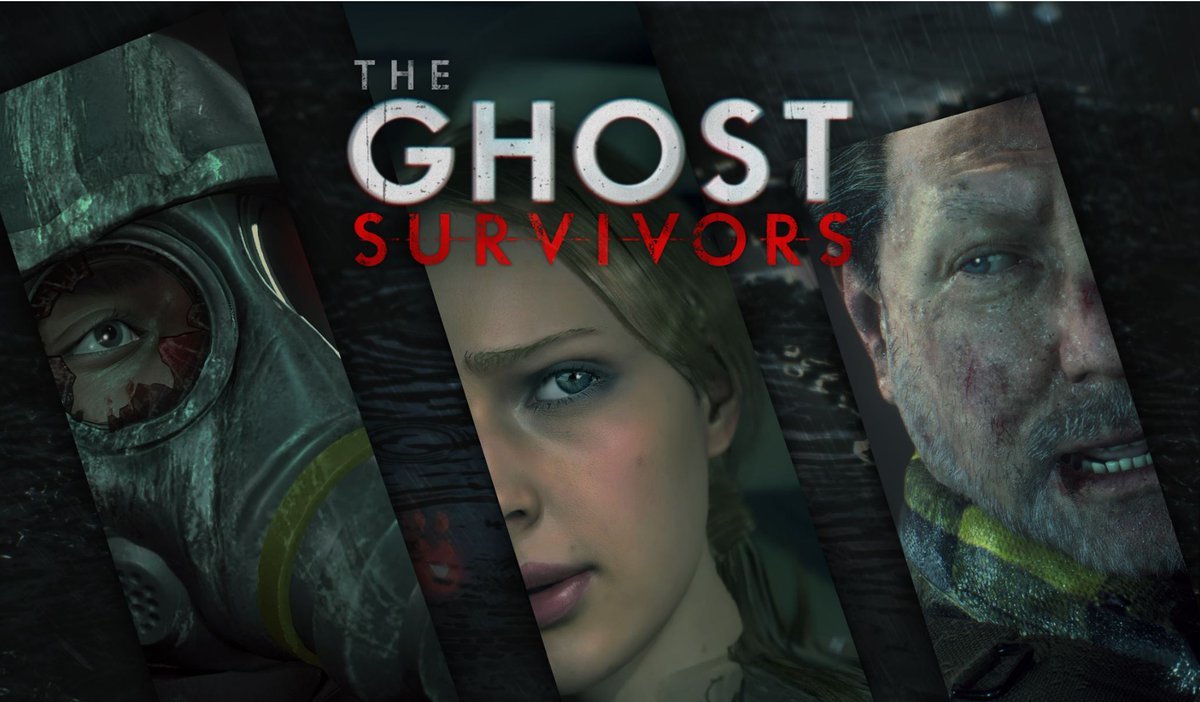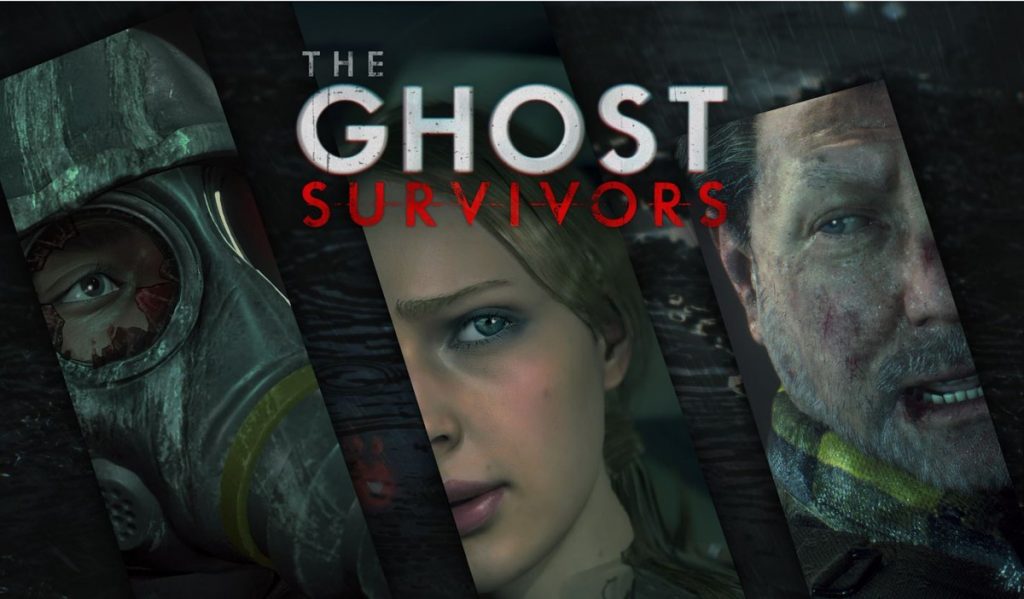 Now, choose between 'In No Time to Mourn', 'Forgotten Soldier', and 'Runaway' options. These options lead you to experience a specific character's perspective to play throughout the game. Moreover, if you choose the option 'Forgotten Soldier'. Then, you will be instantly assigned as an actual soldier. Also, if you take the 'In No Time to Mourn', you will play as a gun shop owner. Lastly, if you pick 'Runaway'. Mayor's daughter will be assigned to you. So, what will you choose?
Prior to its release, a multitude of Resident Evil 2 remake review and news already flooded the internet. And now that it is actually out, resident evil 2 remake review score influences our expectations. We can see that most of us are also anticipating for this content to provide not a higher level of gaming experience but an entirely new feel for us. Which is why take a strong grip on your selves and be ready to begin another kind of journey starting this February.
Resident Evil 2 Remake is a Success
Capcom boasts that the game actually brought them success. On January 25, 2019, the game becomes available for PS4, PC, and Xbox One. And in the UK, the said game debuted in the physical sales chart as the top competitor. More so, it earned a lot of praise from critics almost universally which includes GameSpot.
Final Thought
To sum it up, the Resident Evil 2 remake is not only rated as a very good modified game of the original but actually, it is a strong horror game that induces anxiety and thrill on its players. Not only that, because this game excellently and continually impressing everyone due to its all in horrifying experience. The game confidently and consistently delivers a scary tone and barely allowing it to end until it reaches the story's conclusion.