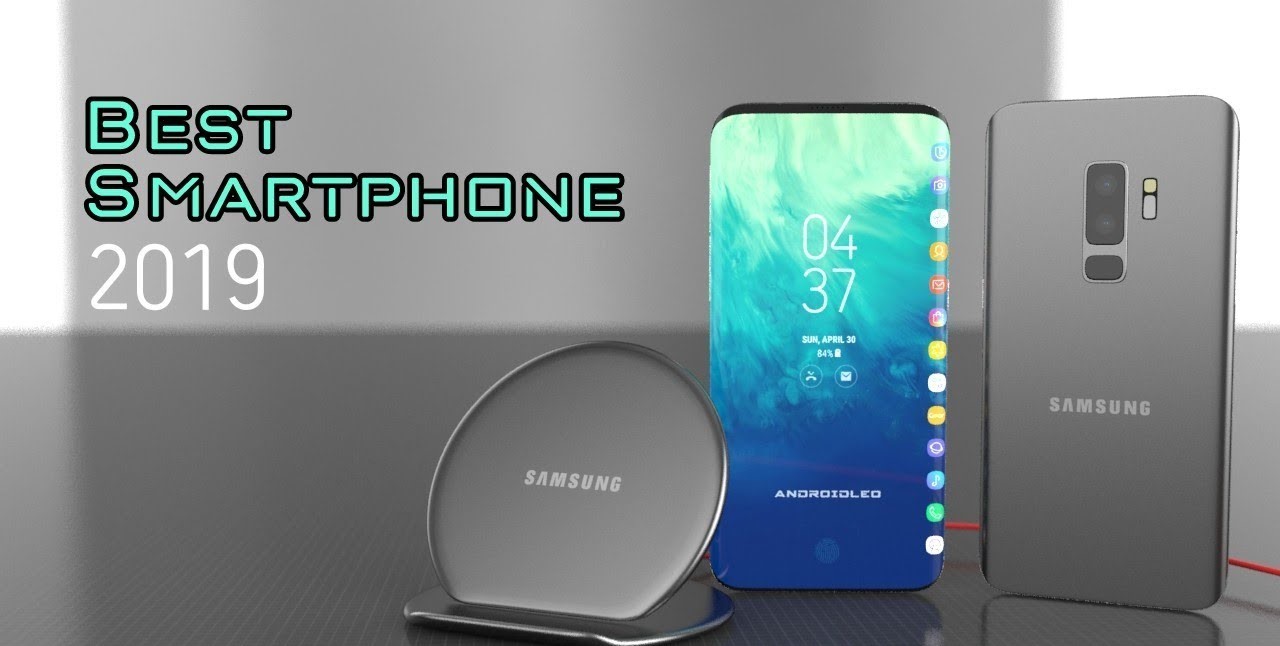 Updated on 4 December 2023
"The most-awaited arrival of the smartphone devices in the following year. Remarkable Phones in 2019"
There is no doubt that everyone is a fan of the flagships of every smartphone devices, and has its eagerness of what will be the next output and model of their beloved brand. In such a way of, every manufacturer of smartphone devices such as Samsung, Apple, Sony, Huawei, and more others works hardest to promote and provide the innovative mobiles, and the centerpiece device that was never existed and seen before.
Are you now ready to find out what are the upcoming smartphone devices? So in here, it was decided to welcome the list of the most likely Remarkable Phones in 2019;
SAMSUNG GALAXY A10 PLUS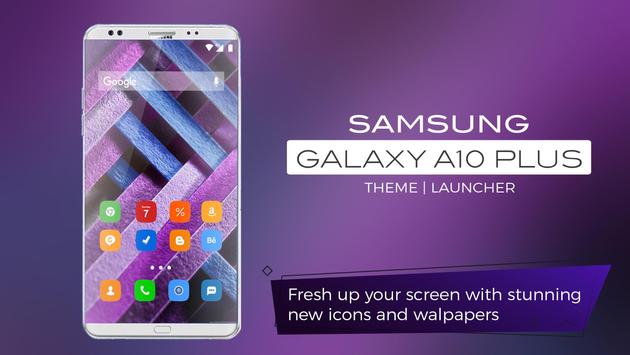 In the upcoming year, Samsung Galaxy A10 Plus will be unleashed, a water-resistant smartphone device powered by Samsung. For this reason, the predecessor of the phone has already have had IP68 water resistant certificate at a lower price. It was anticipated that the Samsung Galaxy A10 Plus has 12+12 megapixel dual rear camera setup at the back. With a 6.2-inch QHD sAMOLED in displays, and it was C-type fast charging in 3500mAh battery.
ONEPLUS 7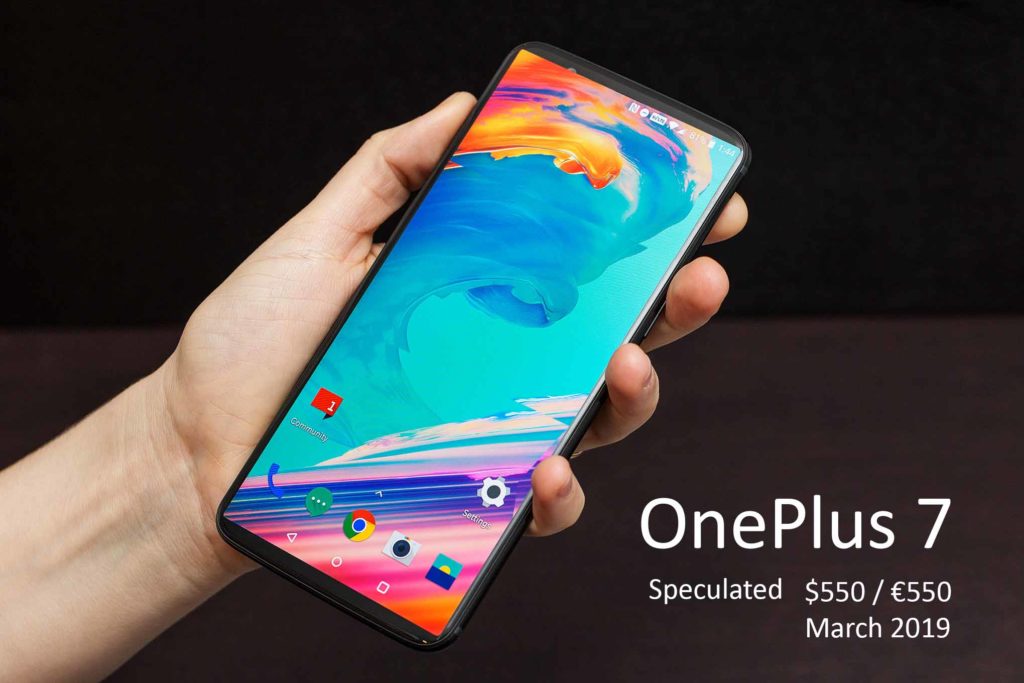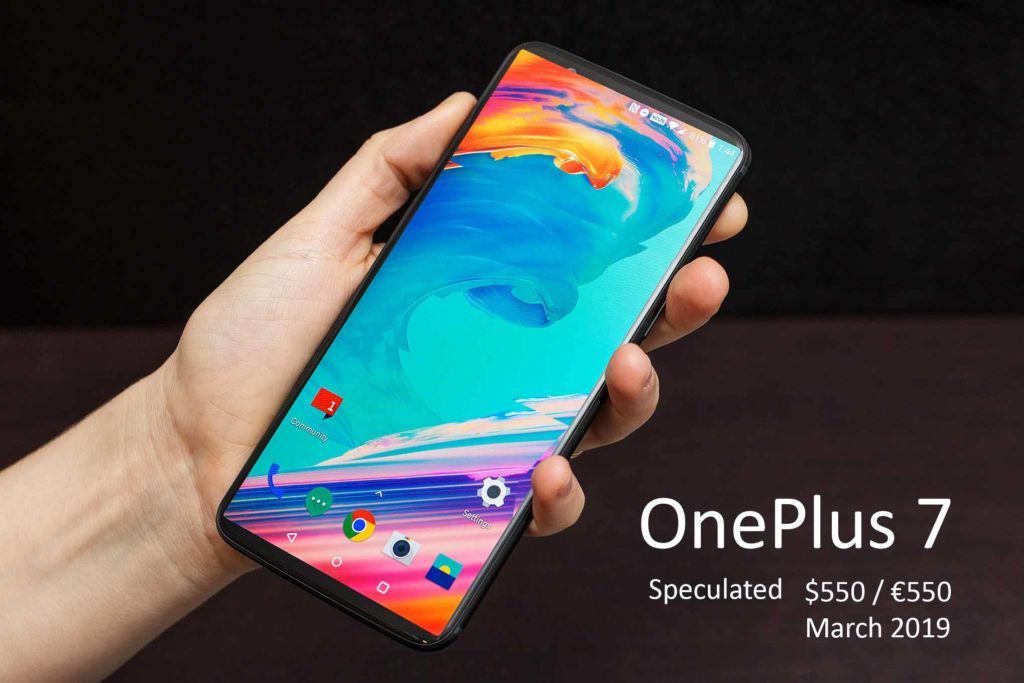 A 5G phone is expected to arrive this upcoming year 2019. And, OnePlus has already confirmed that OnePlus 7 will arrive with 5G. The CEO of OnePlus, Pete Lau, tells that the company will be launching the 'world's first 5g smartphone device', which is available early next year. It was also agreed, that the flagship of this smartphone will be the next generation of the Snapdragon processor which is expected to be Snapdragon 855.
SAMSUNG GALAXY X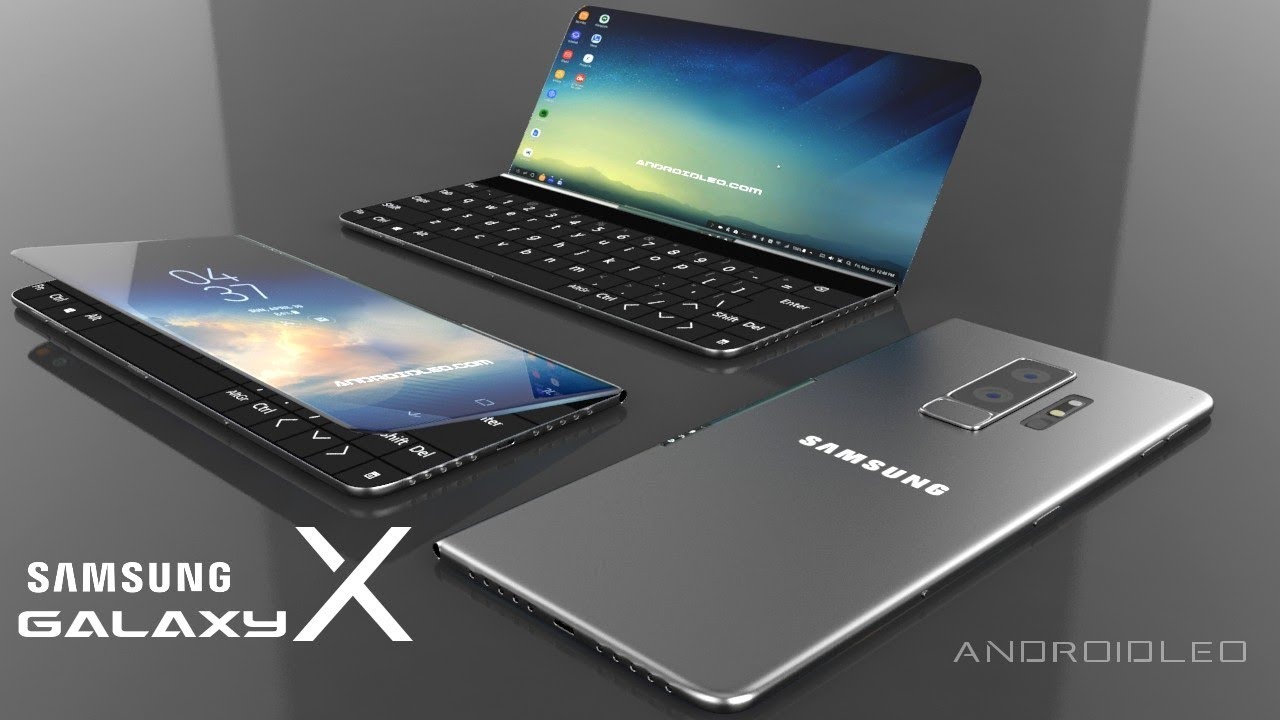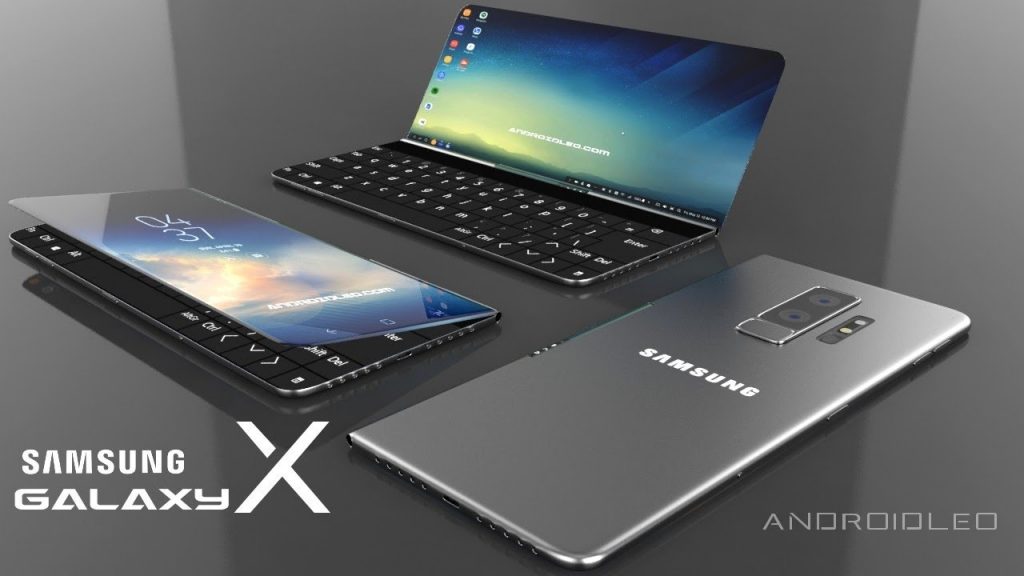 Another most-awaited arrival of smartphone devices powered by Samsung is the Samsung Galaxy X. According to some information, however, Samsung is working on a foldable phone and, is flexible on the display. So, it was expected that Galaxy X will be a New Series by Samsung of foldable smartphone device. And also, will be featured in 3 separate display, the one of the three is a 6.4-inch sAMOLED screen that works on the folded mode.
SAMSUNG GALAXY S10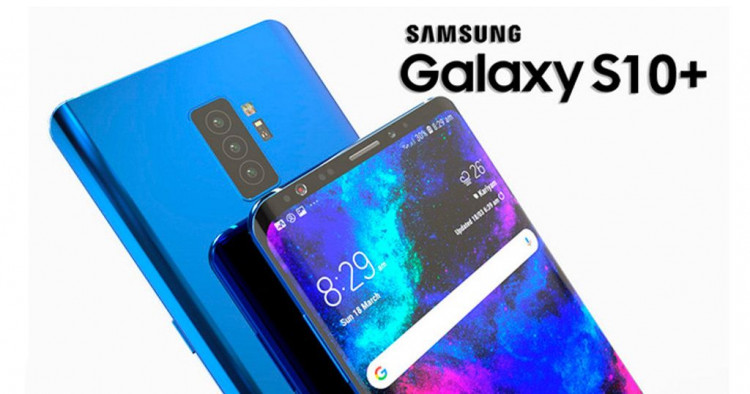 Samsung Galaxy S10 was ranked and top as the first position in the Best Phone in 2019 list. The reason is that, Galaxy S9 as the successor of the year 2018 most beautiful smartphone. In this matter, the upcoming phone was most likely boasts a 6.5-inch screen display with an ultra HD resolution and 18:9 aspect in ratio. The report reads that Samsung could deliver pop up the camera for snaps. However, the phone will be powered by the latest operating system. Snapdragon 845 processor together with the internal storage of 128GB/256GB and 6GB/8GB of RAM (random access memory).
Final Thought 
It was really so exciting and interesting to wait for the flagship of smartphone devices of different manufacturers in 2019. Like so, as we wait for its arrival, have to prepare first our eyes and pocket. So when comes from the time that it was released and was available in the market, we could say to ourselves that "it is worth the wait."