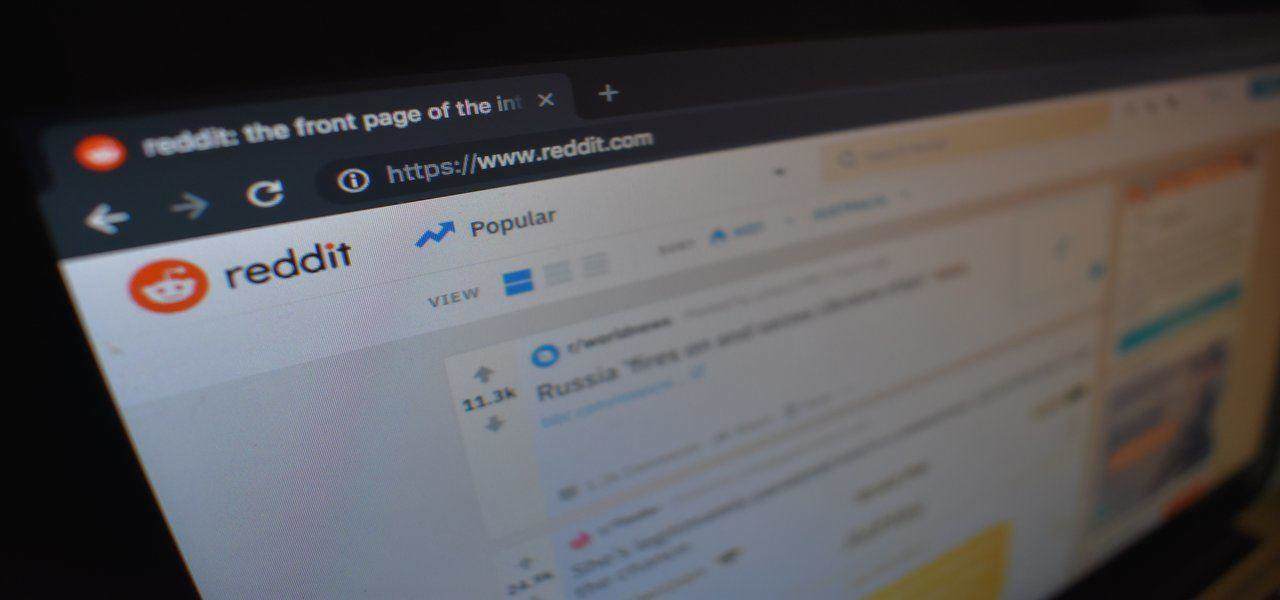 Social media has become a huge part of our lives. There is not a day when anyone in the world doesn't go on their phones to check on either Facebook, Twitter, Instagram, Google, or Reddit. Because of this, we're basically embedding our personal lives online. And the thing is, it's free of access to literally anyone in the world!
Now, there have been a lot of cases regarding online stalkers and posers – especially on Reddit. Since this is mainly a social discussion site, there are a lot of people who butt heads with each other on certain topics and such.
Updated on 25 September 2023
The Big Reddit Change
If you weren't already aware before, Reddit is a social media site that works like any other. Well, ALMOST like any other. Unlike other platforms, you can only see the number of followers you have and not their individual profiles. So, because of this, whenever someone harasses you online, you won't be able to tell who it is in order to take preventative measures.
But not, they are planning to get rid of this feature in the hopes of avoiding stalking and harassment cases for good. It will now tell you which users follow your account so you can monitor their specific user handles. In addition, only you will be able to see your followers and no one else.
Behind the Scenes
According to product manager Mayank Jain, they always listen to their users' concerns especially when it comes to this touchy subject. "We collect a lot of feedback from you all, and one theme we've heard consistently from users is that many of you want more visibility when users follow you," she said.
"Currently, any user can follow any other user, and it happens anonymously," she added. "For example, I have 84 followers. I have no idea who they are and I find that to be a little bit creepy. Having this transparency lets me know if they are people I have interacted with before on Reddit". I think we can all agree with her on this, which is why it's great news for Reddit users that they can finally control who sees their content.
"If you are someone who follows other users, please take a second to examine your subscription/follow list and make sure you are comfortable with those users being aware that you follow them," Jain advised in the announcement.
They Want More
Even with this new feature in place, users still want additional help in order to completely eradicate online harassment.
They demanded a tool to block online snoopers in bulk (which is actually not a bad idea). They even asked for an option to make a user account unfollowable (basically like blocking or reporting someone on Twitter).
One user said that "having followers, especially anonymously, just sets up a perfect opportunity for stalking and harassment". And even with all these precautions in place, there's still nothing keeping online trolls from making fake dummy accounts to follow users that already blocked their old accounts.
And of course, Jain responded, "we have updates to the blocking feature planned, but no specifics to announce yet". So, we can probably expect more protection measures to come in the future.