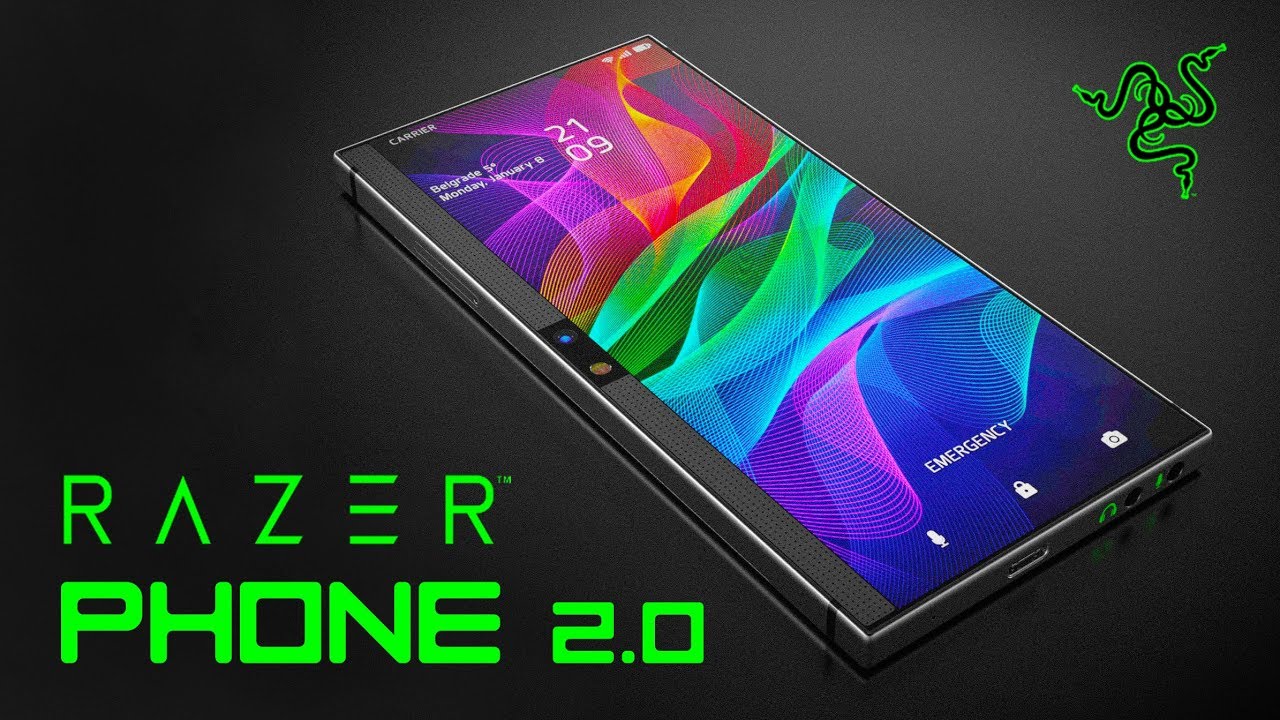 Razer's first-generation Android phone take up the "gaming phone" trend and now going to step up and intensify this October.
Razer Phone was simply a phone made by Razer which is branded as the ultimate gaming phone. But those who are familiar could wonder why the most popular company in making PC and laptop gaming peripherals turns their hands into phones. Nevertheless, because of the struggling in not making an impact in the market of the old big-league such as Blackberry and HTC, so they conclude in such a bright idea.
The Razer Phone 2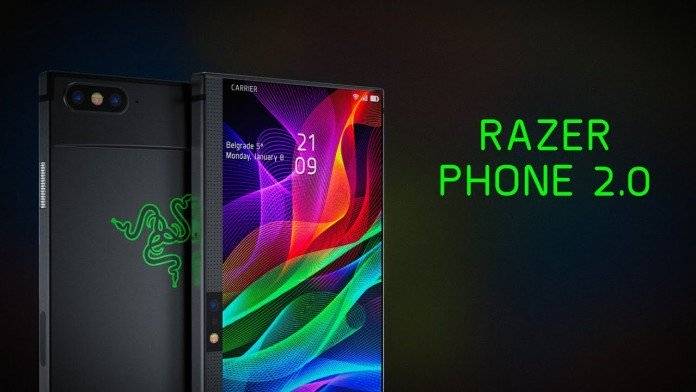 Razer has released its first Android handset last year. And,  simply-name as 'Phone', which was sold as gaming smartphone purposes. The Razer Phone did so well, and for that reason, Razer decided to make a second-generation, which will be going to be unleashed next month.
The second-generation phone confirms that will be unleashed on the 10th of October 2018. It is such a busy week for the smartphone lovers because Google confirms on revealing Pixel phone on the 9th and Samsung does also reveal a gadget on 10th with the same month.
Display and Design
According to the leaked, the look of the second generation Razer has lightly change compared to the first-generation.
The placement of the camera had slightly changed if you can notice. This mobile has a 12MP rear camera. However, the back part would be much interesting because of the light up Chroma LEDs, or even much more strangely if it hides something at the back. Let's see!
And about the other sensors, the phone includes; proximity sensor, light sensor, compass, accelerator, gyroscope, and even fingerprint sensor.
Still, the phone features a 5.7" display with a screen resolution of 1440 x 2560 pixels that runs on Android version 8.1 OS (operating system).
Colors are well balance in the eyes out of the box. Mostly expected to be at blacks and whites from an LCD and not an AMOLED panel.
Technical Specs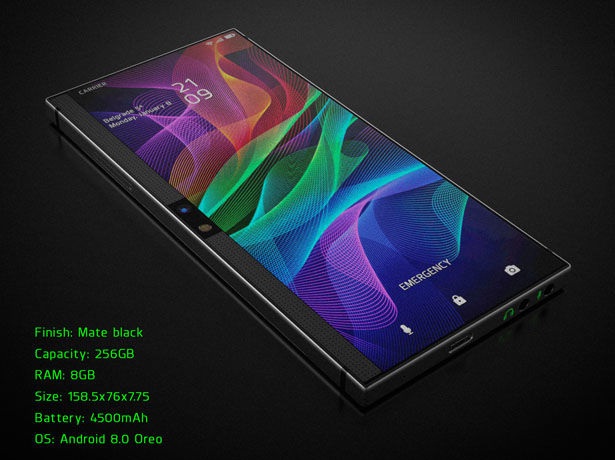 The phone anticipates being equipped with the latest Qualcomm chipset – Snapdragon 845 processor. This phone will perform and run smoothly because it has had Adreno 630 GPU. On the storage is at 256GB with the option to expand more of the memory by Yes Up to 2 Terabytes. And also, was expects to have a larger battery in which it was 4,500 mAh, much larger than the first-generation. You can now enjoy the absolute freedom in your gaming experience.
Final Thought – Too many smartphone devices are on the way next month. But Razer assures that the flagship of its second generation Razer Phone will take a "highly likely" remark on the mobile gamer and on the market. And as of now, while we were in the season of waiting, it'll be much more exciting and interesting on how Razer's shows up their output and see if they are up to there hype as the ultimate gaming phone.