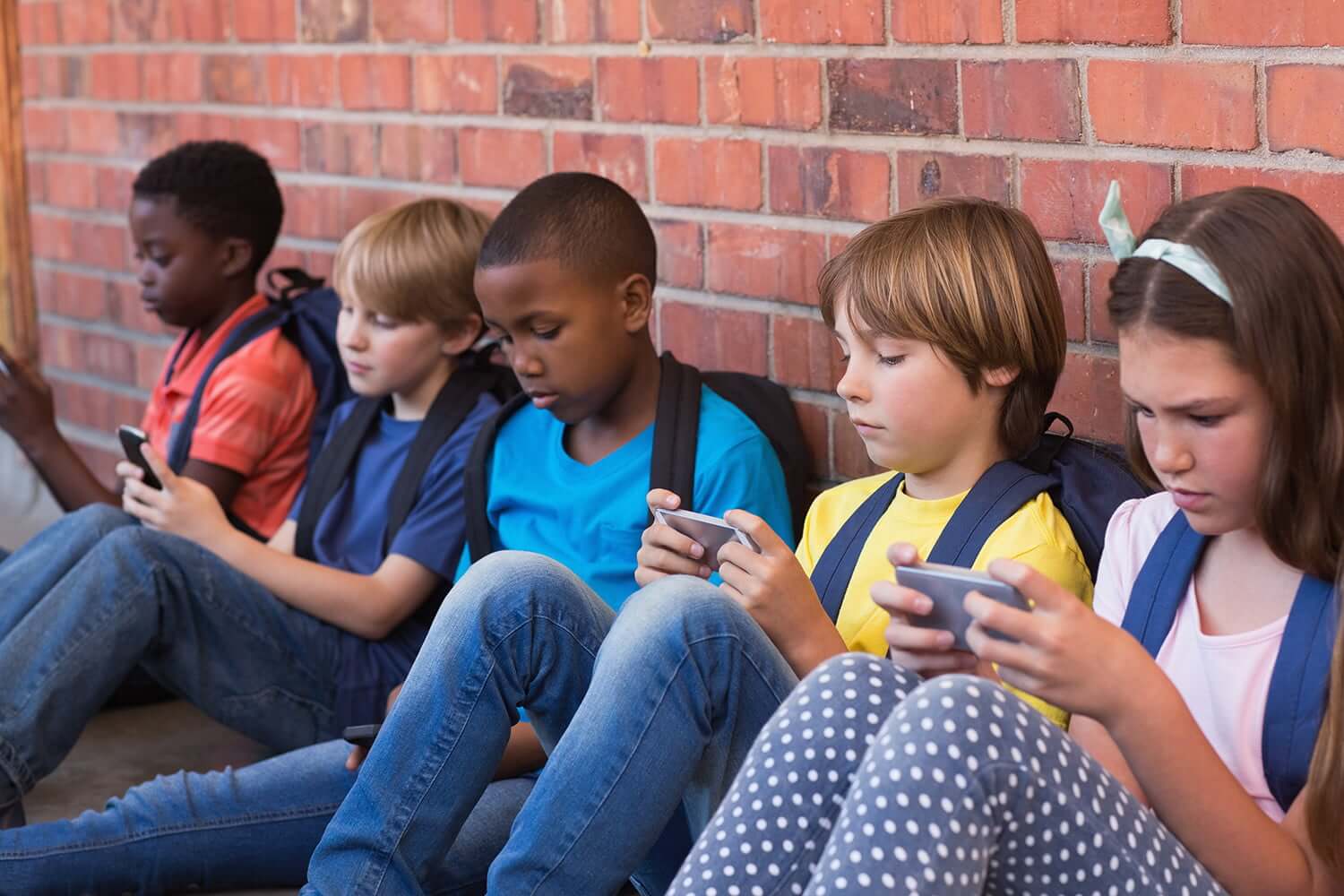 It is not only distraction that makes mobile phones worthy to be ban in schools but also because of the stress it gives on young minds. For this reason, it is from today onwards that all the public primary schools in New South Wales ban mobile phones in classrooms.

Updated on 4 December 2023
Mobile Phones are Causing Children Stress and Distraction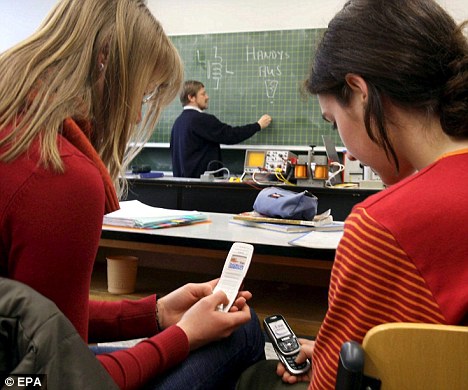 Try using your phone for a few minutes and you'll feel a light tension that it gradually brings on you. Mobile phones are reviewed on classroom usage conducted by the state government and the move to ban it is announced on December 13, 2018.
It is said that these gadgets are sadly not just distracting the students but also stressing for young minds. And so, this must not be tolerated and that drives the state to implement this law which is led by the premier of NSW, Gladys Berejiklian.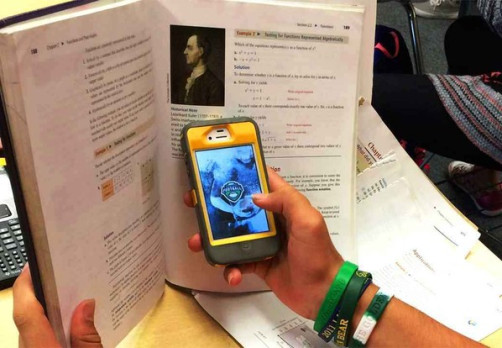 In the interview with Seven's Sunrise, the leader stresses out that "children must be protected". Which is why the department of education will produce guidelines to schools which illustrate how the ban mobile phones in schools will work. We believe that this guideline clearly states that students are not allowed to access their phones during the day where they must focus on school activities alone.
Exceptions on the Ban
No student can get an excuse with the ban on mobile phones in classrooms. However, Berejiklian explains that if just in case parents ask a request, schools will allow a student to access their phone only before or after school time. These devices will be kept in a particular place in the school in order to secure the devices and make sure that no student will sneak out to use them.
On some companies who ban mobile phones at work, there are a lot of advantages it provides. Like so, we can expect that schools will also reap the same when it comes to banning mobile phones on students. On the other hand, high schools can either implement the same law on their premises or not. They can have the choice about this because the ban will only affect the public primary schools.
Mobile Phones Gives Risks to Children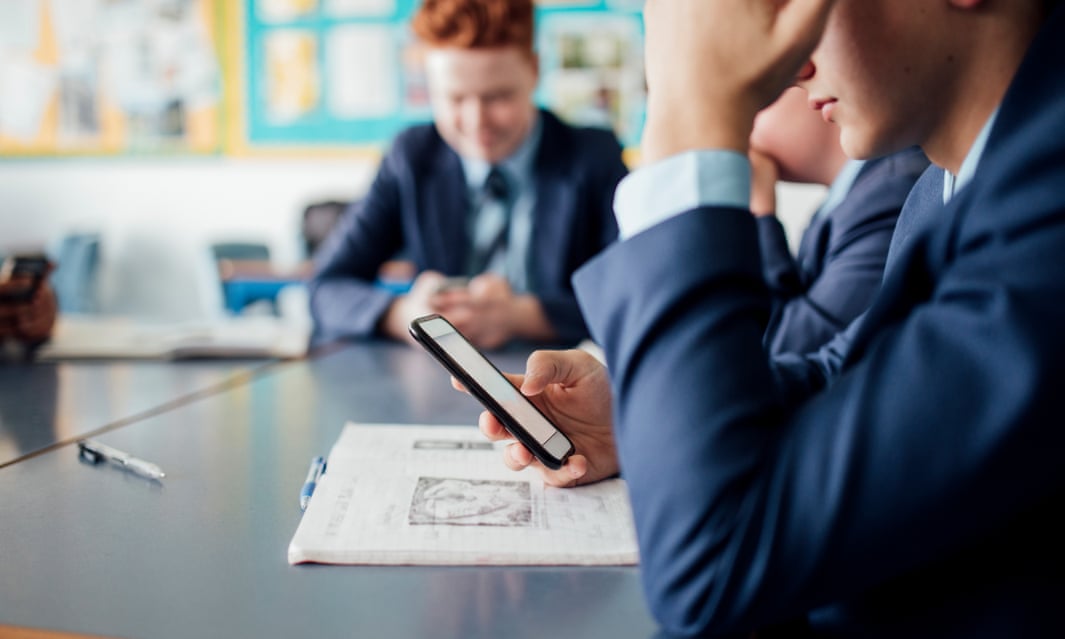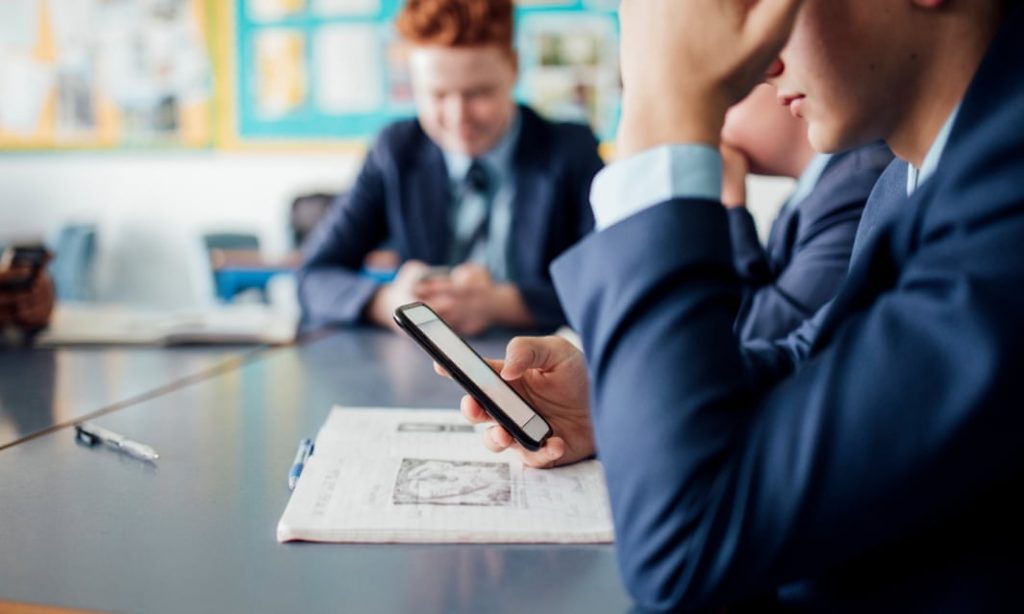 A psychologist named Michael Carr-Gregg said that mobile phones are devices that posed a risk to children.  He is the person who led the review on the usage of mobile devices on schools. Also, he mentioned that banning mobile phones in schools improves results on a child's performance. Every student will focus more on lessons, socialization, and school extracurricular activities. The ban will surely reduce online bullying, image abuse through limiting social media use on children.
Conclusion
I know kids will cry about this matter for a period of time. However, if it means they will get the chance to get the best childhood of their lives. Then, it is definitely worth it. In a young age,  students have to absorb all the basics of everything first. So they can have a strong foundation to live within the future. So, do you also agree with banning phones on schools? Let us know your thoughts about it in the comment section.