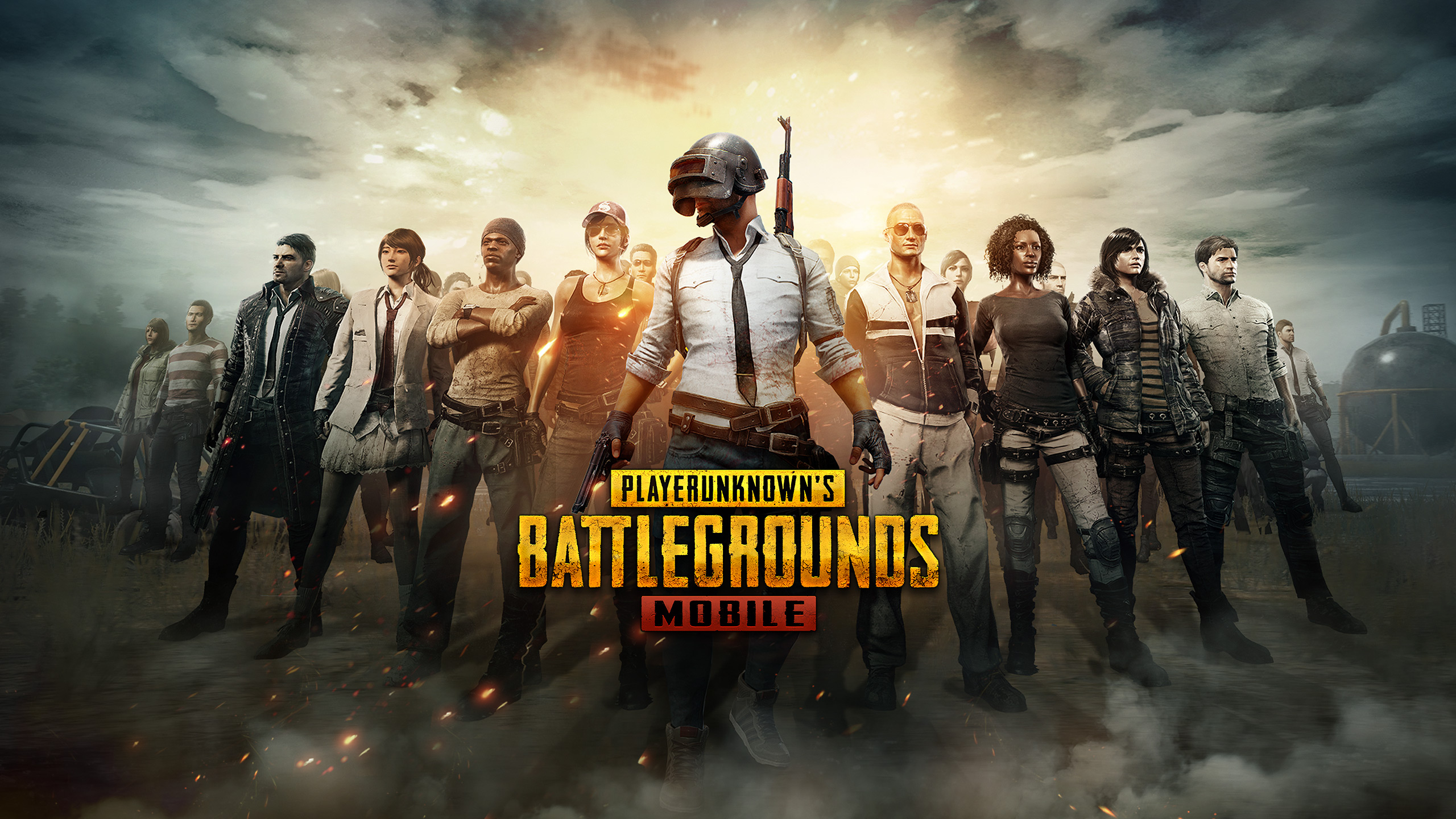 There is an assumption about 0.10.5 PUBG Mobile update saying it will, at last, bring zombies back to life. I mean zombies in the gameplay of PUBG Mobile. What intensifies this assumption is the recent activities of Tencent wherein late last year, the company has announced its planned partnership with Resident Evil 2 maker which is Capcom. Although the two are tightly closing the lid of their plan jar, it is just so hard to prevent leaks to happen. And for this, we have here some fresh news for you.

Updated on 30 May 2023
5th Map to Be Released on PUBG Mobile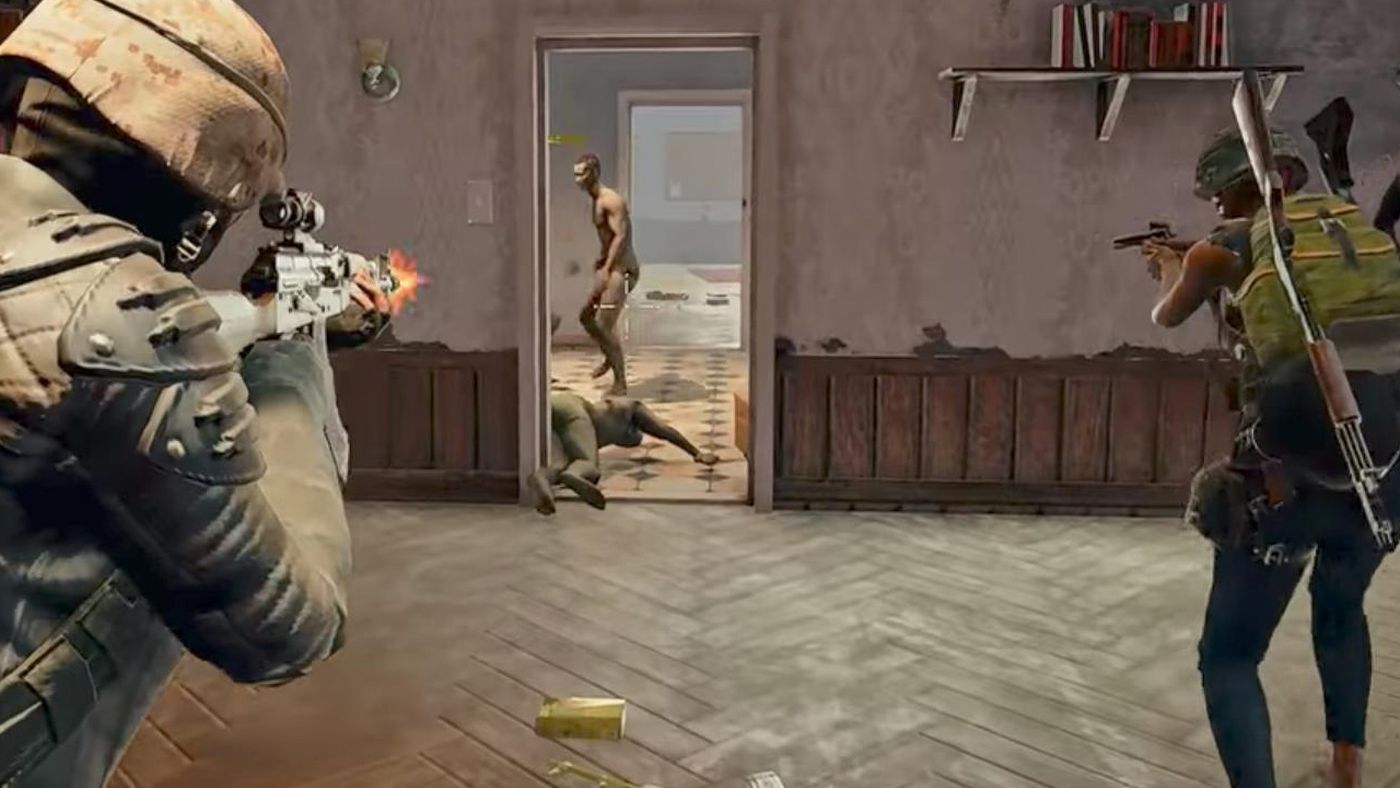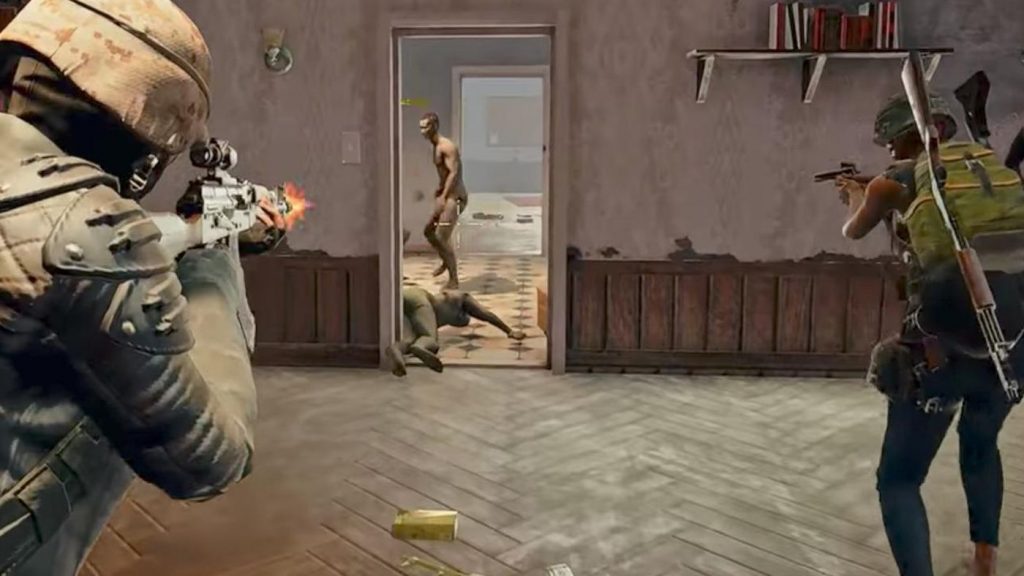 Last year, we did a very close watch on this action filled game. Right now, we are very obvious to not letting it rest. Since the leaks are now out about the idea of a 5th Map to be released on PUBG Mobile. All PUBG gamers including us are getting incredibly excited about it. The new update is far more different than last year's PUBG mobile snow map. If last year you can see a snow-filled environment in the game, with 0.10.5, behold zombie lurking in the waiting area and in the maps.
In the time being, this update is still in beta. Although you can see zombies roaming around the game you can't really kill them. And here is good news coming from PUBG Mobile YouTubers named Allthenewsisgoodnews and Mr. Ghost Gaming. It seems that the latest update has the possibility to be out sooner as most of us expect. And in the video intended to tackle PUBG and its latest update, it boasts there lots of zombies added to the game. There is a hint on one of these videos that could possibly be based on data mined assets showing a special map for PUBG Mobile Zombies Mode.
There Is a Possible Delay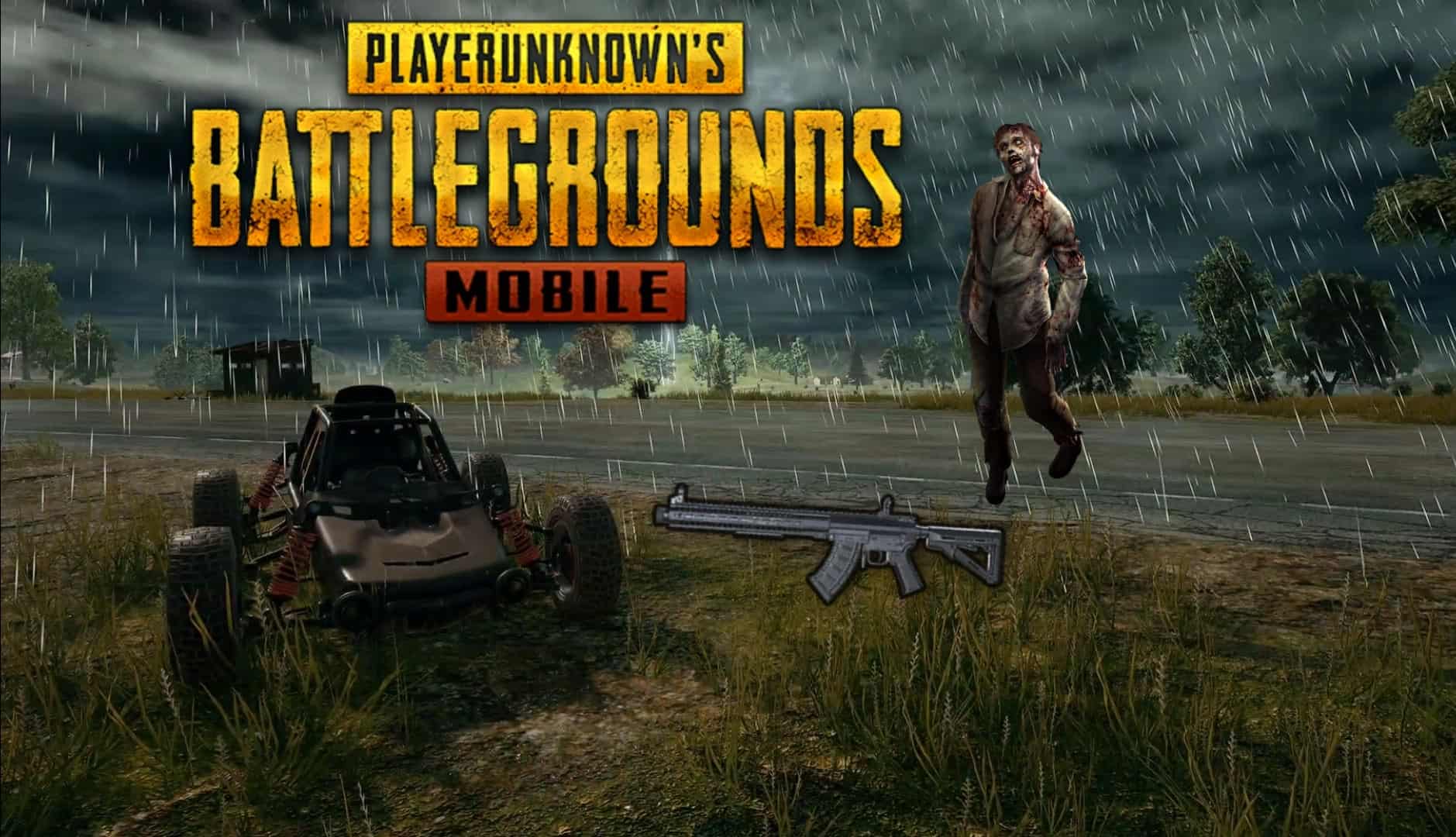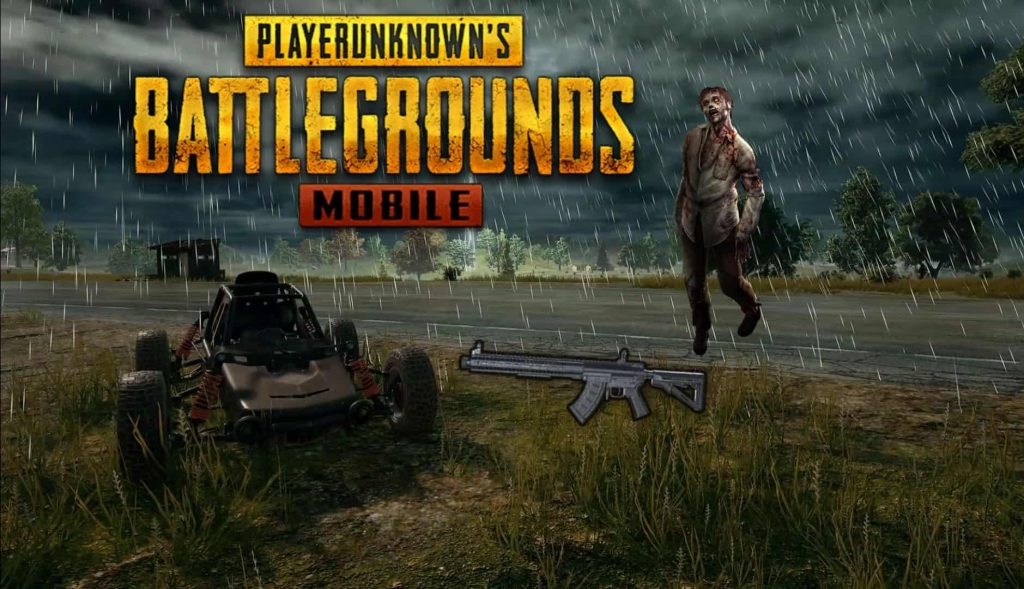 We must be quick to believe that all of these can all be included on 0.10.5 PUBG Mobile update. However, Mr. Ghost Gaming suggests that the arrival of zombies will probably be held back for the next update or beyond. This seems quite unlikely though. Resident Evil 2 will soon come out on January 25 and this suggests that it makes sense that Tencent must update its game on or before January 18 to 20 too. Well, that was based on some of the past reports.
Additionally, there is another feature that you can also anticipate. This feature allows the users to preview the way they died on the game on its new death cam. Like so, expect PUBG mobile update new guns and it includes MK 47 Mutant, a rickshaw (Tukshai), and a cool laser sight gun attachment. All of these will surely intensify the game. I know gamers are now getting ready to acquire these PUBG mobile new guns. And to make everyone more excited. Get ready to experience dynamic weather to be included on Miramar and Erangel maps too. This will change PUBG Mobile's gameplay from moment to moment using the rain.
Final Thought
There is also a hint that Tencent will return the voice option also known as Classic Voices to be present in PUBG Mobile 0.10.5 update. So, let's start the countdown and see if these things will really come to reality.