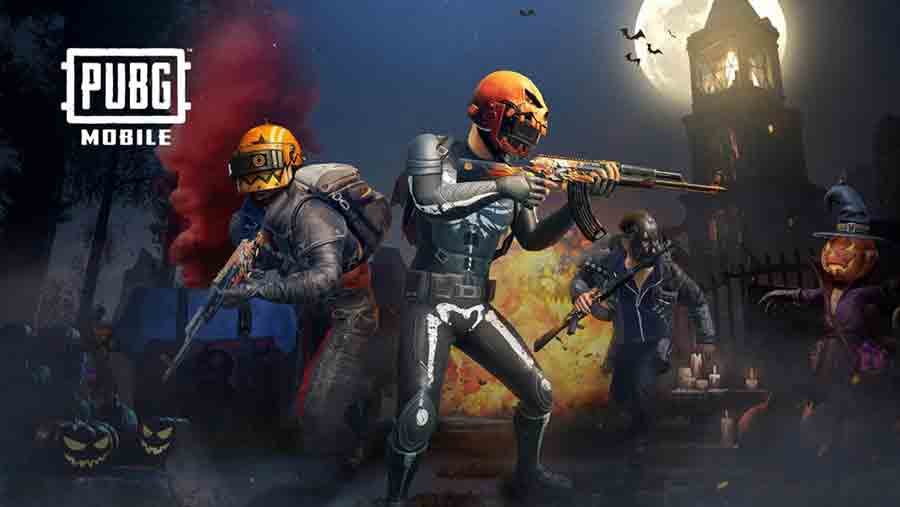 Among gamers, PUBG Mobile has become a household name. However, while the game emerges as being so popular among battle royale multiplayer games. There are still critics pointing out its vices. Right now, there is a nationwide discussion regarding PUBG Mobile game ban in India. And the most notable thing about it is that a Goa IT minister named Rohan Khaunte called the game a 'demon' or demonic. With this strong response, will PUBG Mobile banned in India or not? Let us dig deeper about it.

Updated on 4 December 2023
The Row of PUBG Mobile Ban Continues
Because of addiction fears, causes mood swings and anger, along with teens getting low grades in school exams PUBG Mobile receives a lot of disapproval from people. But this time, the game receives a strong accusation from a Goa IT Minister in India. In fact, the accusation has an incredibly strong impact and the views of Khaunte expressed very deep concern about students who are playing the game. He says that the game is demonic and it causes students to neglect their studies.
Khaunte is also quoted saying the game has become a demon in every house. He said that he is not actually aware of numerous states banning the battle royale game. Yet, there are various laws to be made in order to ensure that restrictions will be placed on it in Goa. Actually, his point about labeling the game demonic is that students are being engaged in playing PUBG Mobile instead of catching up on their studies. Well, this is actually true on some players but not all. We guess.
Update on PUBG Mobile ban in India Date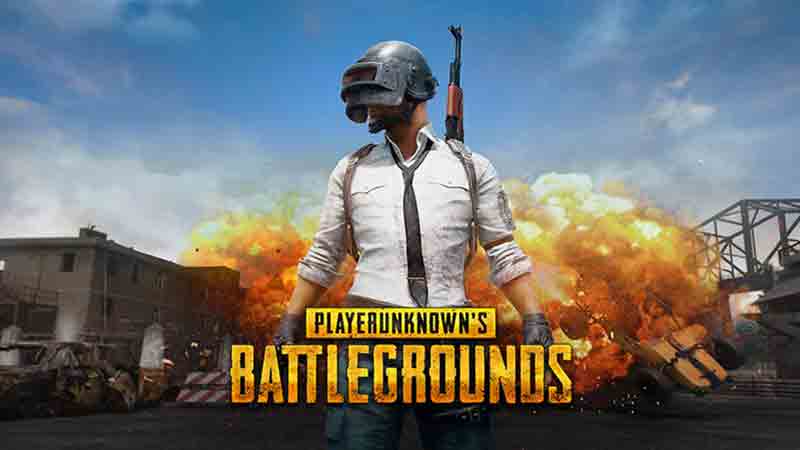 In the meantime, there is still no official PUBG Mobile ban India news coming out. Khaunte, on the other hand, asked the CM of Goa named Manohar Parrikar to think about taking further action on the battle royale game in the said state. Unlike what most news expressed, the Indian minister didn't actually speak directly about a general PUBG ban. Rather he only demands a certain law to place in order to properly regulate the impact of this game on children.
Personally, I approve of Khaunte's purpose, especially that there are legit researches saying video games/mobile games affects the behavior and focus of a young mind. But then again, I know very well that people are unique and we all carry a different belief about this matter. So, what is yours?
Furthermore, the Goa IT minister said that India has to be different from the situation in the US among other countries where the game become children 's addiction. Also, he encouraged the people to invest on good opportunities, saying that if they'll do otherwise then they will get a liability in the future. He followed it saying India will get a dumb generation in the next instead of smart one which they have today if they will neglect the best choice in the present.
Conclusion
Previously, there is a mother who got a piece of memorable advice from Prime Minister Narendra Modi saying that technology also has its negative and positive sides. However, parents have the responsibility to guide their children to get the most out of it. So, do you still think that PUBG Mobile has to be ban in India or you are one of those waiting for another game update instead? Send your thoughts on the comment section.