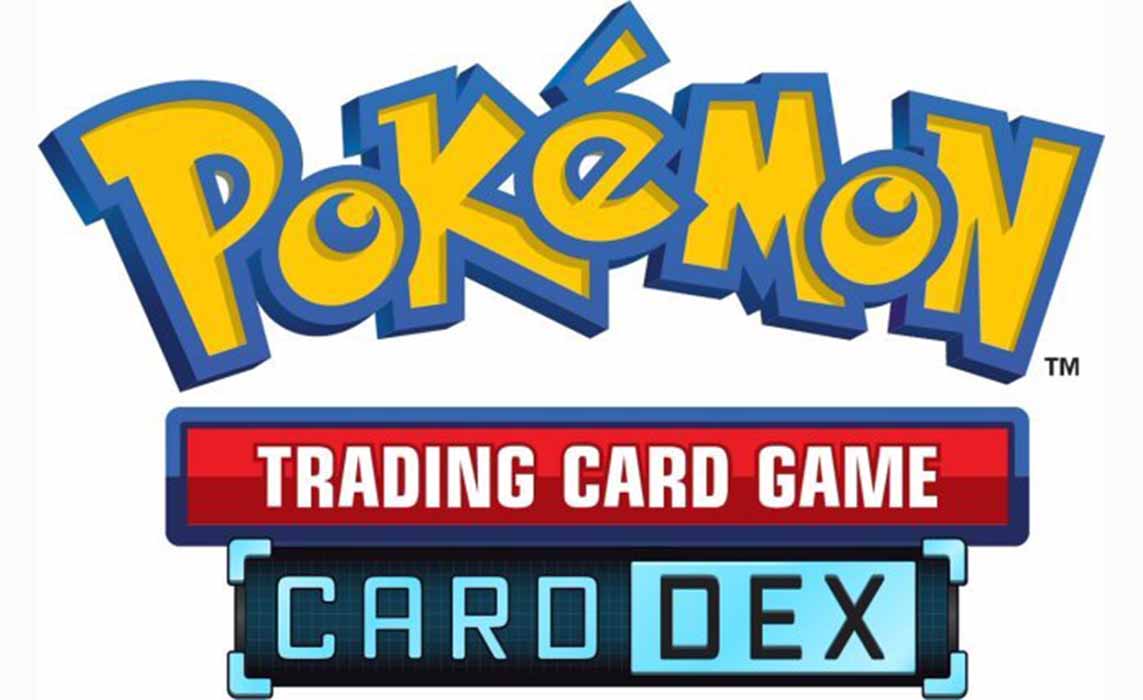 In Google Play and App Store, there are quite a few applications from Pokemon Company International. But unlike Nintendo that published only ones on mobile, these apps are particularly available in numerous countries. Just like yesterday. The Pokemon game maker soft launched their new game app with a new title called 'Pokemon TCG Card Dex' in Sweden. Which is an app where you can browse Pokemon TCG decks and discover all the cards available from the Sun & Moon series of Pokemon Trading Card Game. Furthermore, this will come along with all the promo cards and expansions for the set.

Updated on 26 November 2023
The Pokemon TCG Online APK is Pokemon Cards' Digital Database
The new Pokemon app allows you not only to browse the cards you do not own yet. But also, it allows you to scan all the cards you have in order for you to make your own digital Pokemon card library. As a result, you will be able to easily take note of the cards you want to get which actually an outstanding idea thereby worthy to be welcomed.
Additionally, the Pokemon TCG online Android app lets you scan the cards you own using your smartphone's camera. Like so, viewing the digital card collection you own is also allowed. Actually, there is a piece of good news for those who have damaged cards too. It is because damaged cards can now be scanned and saved on the app as well as translate the cards you have in different languages which you prefer.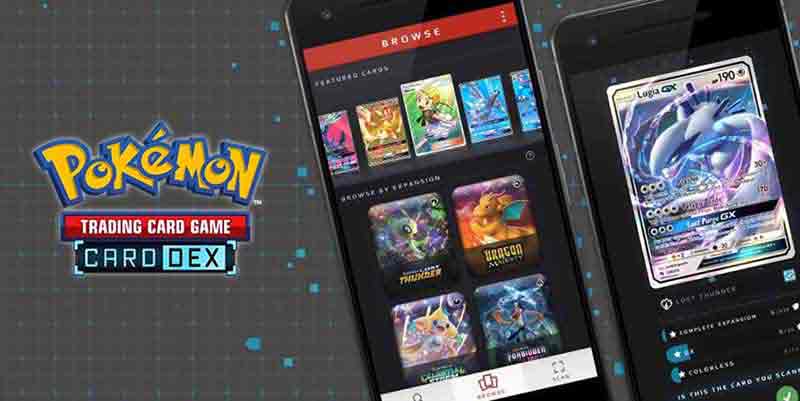 The expansions for the series Sun & Moon will also have its own database in Pokemon TCG online. While browsing the database with a wide-range of expansions can obviously become vexing. Pokemon Company International has their own way of simplifying things. In fact, they included useful filters for different expansions including energy type, card type, and a lot more.
Yet, it is just very interesting that this application is only limited to support the card sets from the Sun & Moon series. Do Pokemon plan to release a separate application in each of their series? Well, who knows? As for now, what we only know is that the app will come as a free application. Which means, every Pokemon lovers out there can experience the advantages of this new exciting app.
Final Thought
For the meantime, the Pokemon TCG Card Dex app staged its soft launch in the country of Sweden. And if you want to try the app right away, here is good news. You can now check it out on Google Play and App Store. But as of now, only those who have an account in Sweden can access the game. Don't worry though, the app will soon be available in more countries soon. In fact, the app supports languages like English, French, Spanish, Germany, Italian, Portuguese, and Brazilian languages. This is an indication that Pokemon Company International is really targeting a worldwide release. So watch out for further updates for this new Pokemon app particularly in your area.