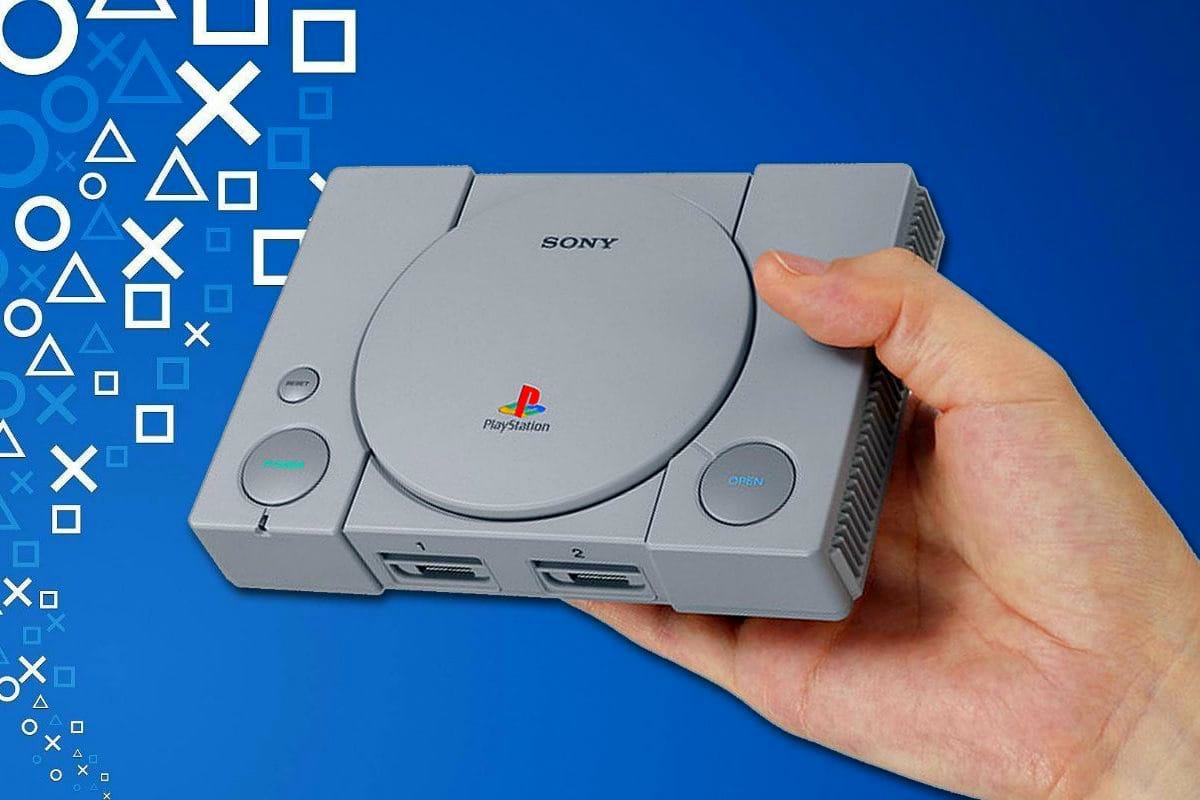 Updated on 30 May 2023
Sony is following the footsteps of Nintendo's NES Classic and SNES Classic. In which, the company has had created its own plug-and-play retro style system, which is the PlayStation Classic.
Back in 1994 is a miniature version of the original PlayStation. Like so, the console arrives pre-loaded with twenty classic games from the era. For this matter, it is designed to appeal both nostalgic players, as well as those who are unfamiliar with Sony's past.
Looking forward, here's everything we know so far about the PlayStation Classic – the games and the designs.
[amazon box="B07HHVF2XG" title="PlayStation Classic" description="The PlayStation Classic comes with 20 pre-loaded games including, Final Fantasy Vll, Jumping Flash, Ridge Racer Type 4, Tekken 3 and Wild Arms." image_alt="PlayStation Classic" rating="5″ image_size="small"]

PlayStation Classic – The Games
The PlayStation Classic was not designed to have more and more additional games that could be added on its storage. But instead, it comes with exact 20 classic original PlayStation titles that are pre-installed.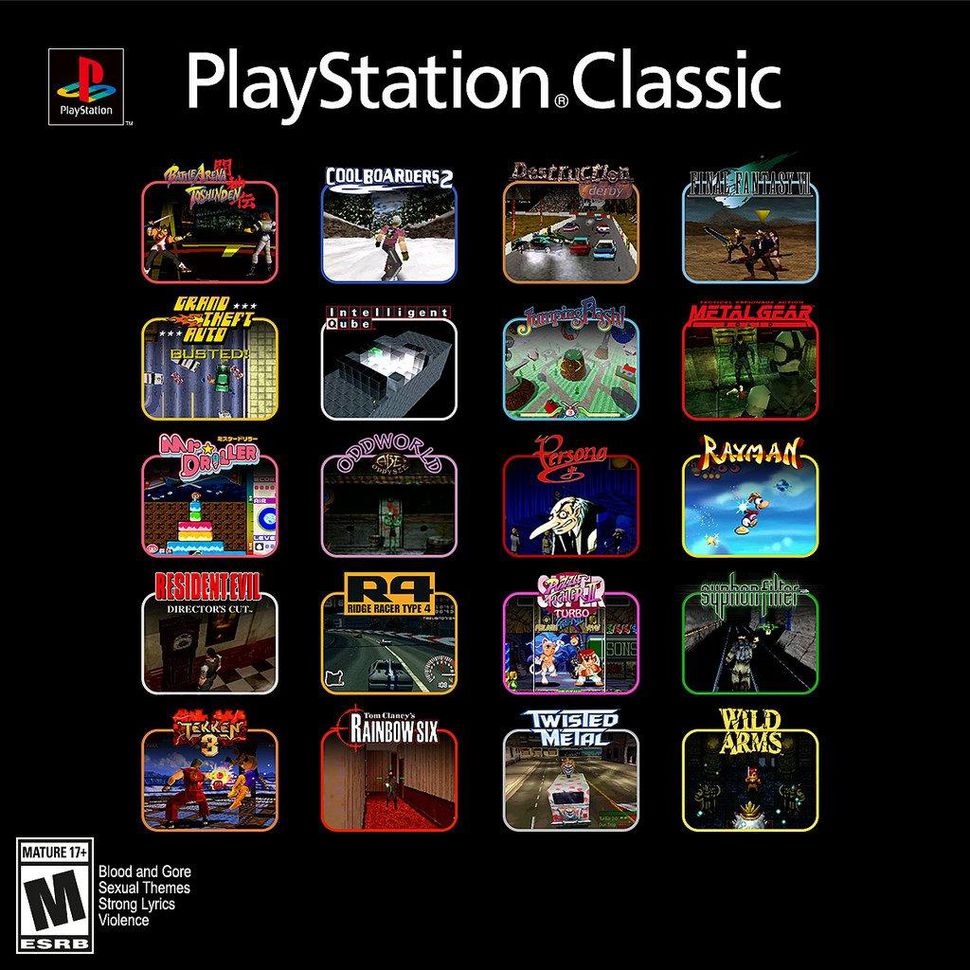 This includes:
Final Fantasy VII
Intelligent Qube
Grand Theft Auto
Metal Gear Solid
Jumping Flash!
Oddworld: Abe's Oddysee
Driller
Resident Evil Director's Cut
Rayman
R4 Ridge Racer Type 4
Revelations: Persona
Syphon Filter
Super Puzzle Fighter II Turbo
Tom Clancy's Rainbow Six
Tekken 3
Wild Arms
Twisted Metal
Some of the popular original PlayStation series has had been left off of the collection. Which includes the game 'Crash Bandicoot' and 'Spyro the Dragon', both of these games receives full remastered collections recently. Though, even one of the most acclaim game was left – Castlevania: Symphony of the Night. It is likely because it was unveiled as a downloadable bundle on PlayStation, back in 4th of October.
PlayStation Classic – Design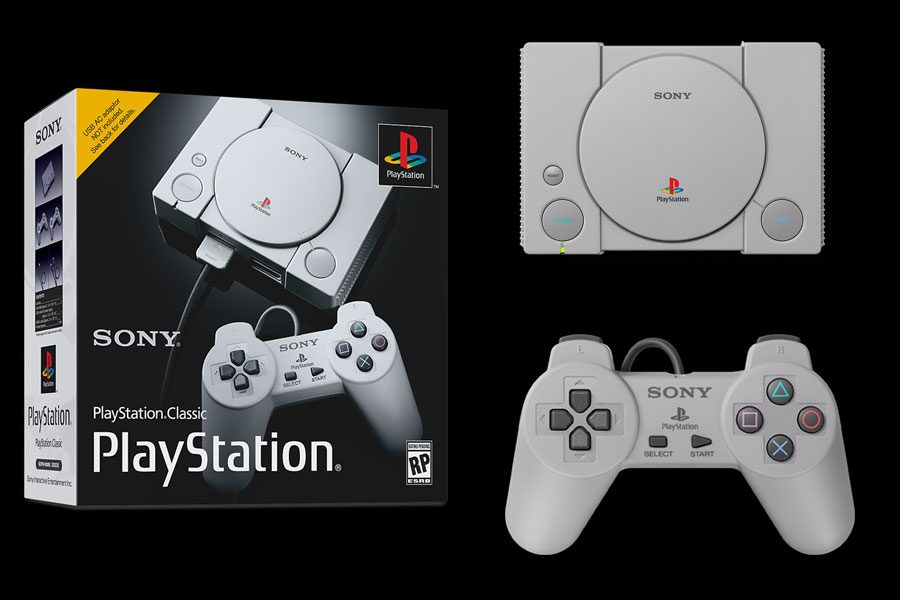 The PlayStation Classic mirrors the original PlayStation, not the PS1 but it is about 45% smaller. For this reason, on the top is an "open" button, that actually in use to switch games, and also the "reset" button, which will stop you from the current game or suspend the progress. In addition to this matter, the "power" button, which definitely will turn off and on the system.
In line with this matter, two controller ports are located in the front of the console. Like so, it comes packaged with two original PlayStation controllers that are connected via USB. Though, these are not the past DualShock controllers, as well as do not feature analog sticks. But, it gets a standard face button, directional pads, and also shoulders buttons. Like so, this will make it incompatible with some of the system's late games. In which likely will influence the game list pre-installed on the console. Thus, the controller's cables are about 5ft. in length, which is not clear yet if there will be wireless options that will purchase separately.
The PlayStation Classic, however, uses a 'virtual memory card'. Thus, according to Sony, you would not have to worry about having one installed in front of the system. Regardless of it's 'memory card' for authenticity. Like so, an HDMI cable is also included to the package. But, an AC adapter to power the system was not around. In which, you should use an adapter that supports 5V, 1.0 A USB. Moreover, a standard phone charger must work for this kind of purpose.