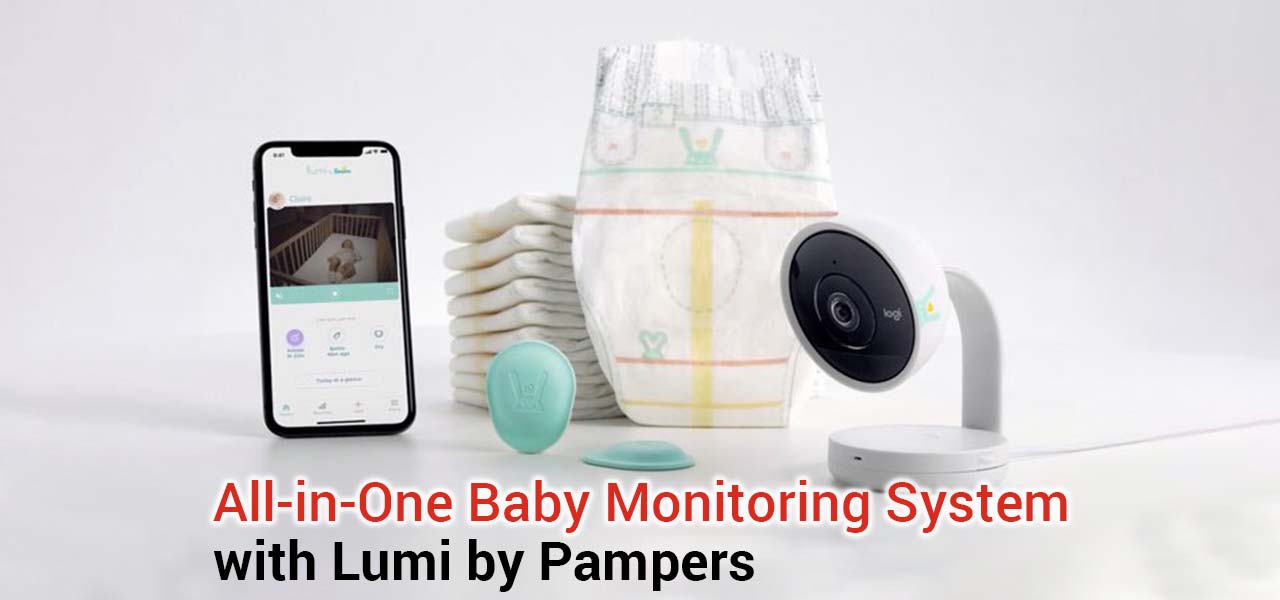 Not even this diaper company wants to fall behind on the technology advancement of our generation. Say goodbye to stressful baby monitoring with the new Lumi! The leading diaper brand has thought up a way on how we can keep track of our babies without always stressing and wasting time, energy and money. Find out more about the smart diaper in the article below.

Updated on 4 December 2023
What is this smart diaper all about?
Lumi is basically an internet-powered diaper system. It records and transmits data on how your baby's doing and sends it directly to your smartphone. It alerts you on how well your baby has slept when the diaper is full and needs to be changed, and if it has become wet or very wet.
Pampers diapers are still disposable. But each of them has a unique attachment which allows you to fit the Lumi sensor easily. And of course, it comes with an app that you need to download if you want to receive the updates about your baby.
Pampers App
This is the main star of the whole smart diaper concept. After all, it's the app that's going to be updating you and not the diaper itself right?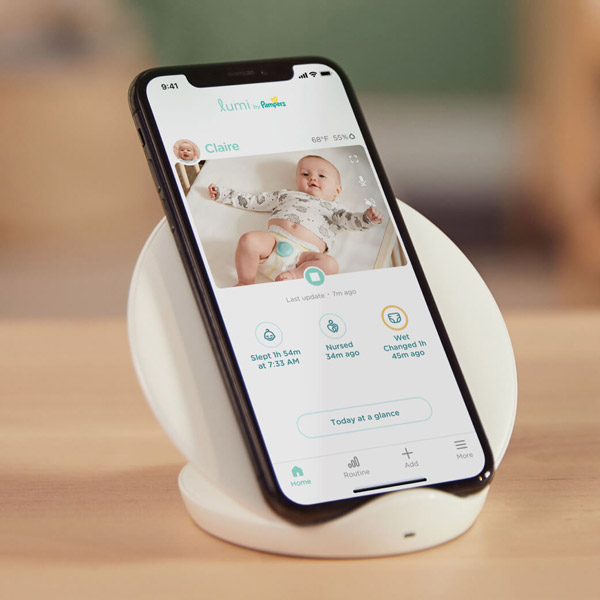 Through this app, you can keep track of when the diaper was changed last, how long your child has been awake, and even when your baby was last fed! (Although a good parent should be able to keep track of this on their own, it helps to get a reminder every now and then).
You can even personalize the app to your preferences, content. In addition, it will even offer baby care tips from the experts themselves!
Pampers Diapers System
While all this sounds great, it has its own limitations. The Lumi can only track when your baby has peed and not when your baby has pooped.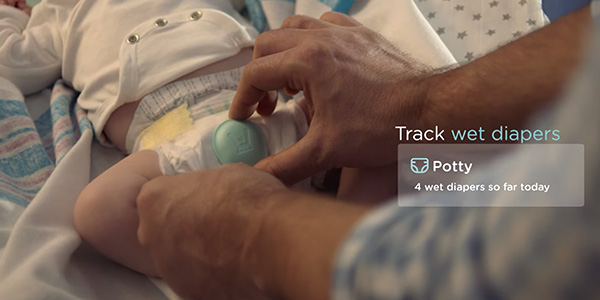 And, you also have to continuously replace the sensors every three months and you can only use the Lumi diapers from Pampers to use this system.
Baby Monitor and Diaper in One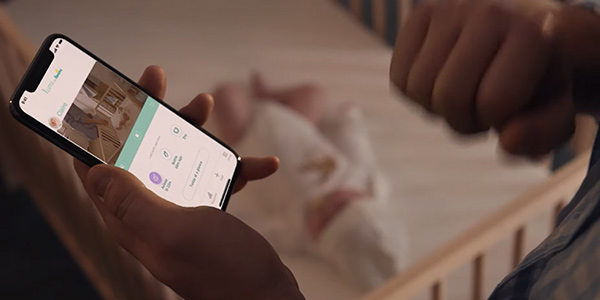 Another great perk to this product is that it doesn't only function as a diaper. It also has a baby monitor camera that can record up to 1080p footage which can be viewed on the app. This convenient camera even has night-vision! Now, you don't have to worry about accidentally waking up your baby whenever you go and check on them. So now, watching over your baby while asleep won't be a problem. And, it can even monitor the surrounding temperature and humidity! Babies tend to be really senstive to temperature so you can now avoid that problem easily with this monitor!
The Final Say
According to the company's site, "by combining a video monitor with an activity sensor, Lumi helps parents blend real-time data with their intuition seamlessly and offers insights tailored to their unique baby".
I don't know about you, but I'm really down for this convenient invention. Whether you're a baby sitter or a parent, you can now easily take care of your baby stress-free.