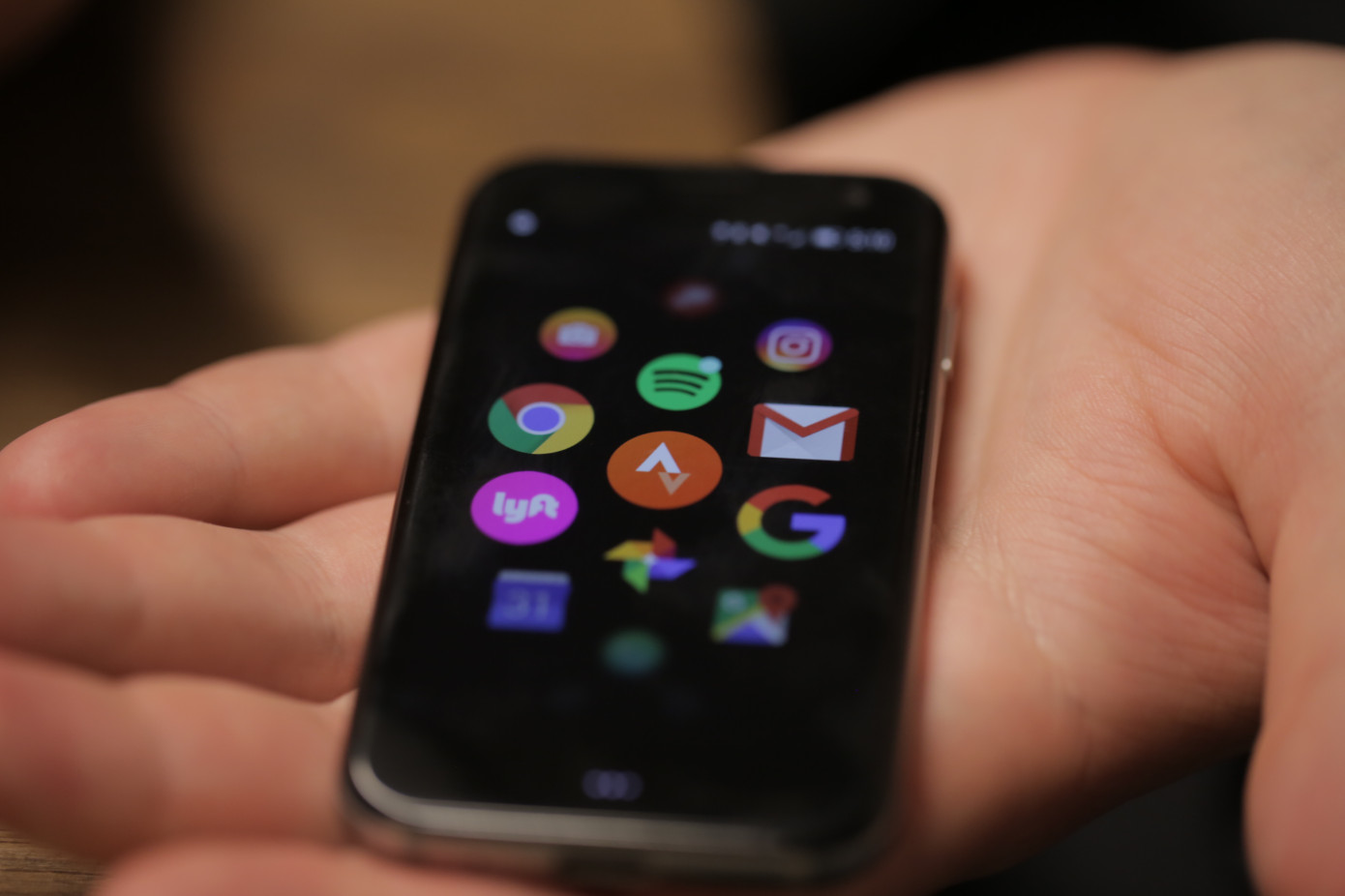 Updated on 28 November 2023
Palm, returns as an "ultra-mobile" smartphone that will let you customize your most visited mobile applications, do function to minimize the distraction, and even do an increase in mobility.
Palm is an American technology company that is developed and designed for Personal Digital Assistant, for software, and for mobile phone devices. Thus, the Palm devices often remembered as "the first wildly popular handheld computers," as it was responsible for steering in the smartphone era.
However, Palm was founded in 1992 by Jeff Hawkins. But, it was acquired by the U.S Robotics in the year 1995 for $44 million. Thus, the company did release their first device in 1996. Moreover, Palm has been bought and sold for more several times since it was founded. And now, Palm was owned by TCL Corporation, which makes Blackberry and smartphones.
What we might know about Palm?
According to Android Police's sources, the device will come out with a code name, which is "Pepito".  And also, the smartphone will get a 3.3 inches LCD display with a resolution of 720 pixels.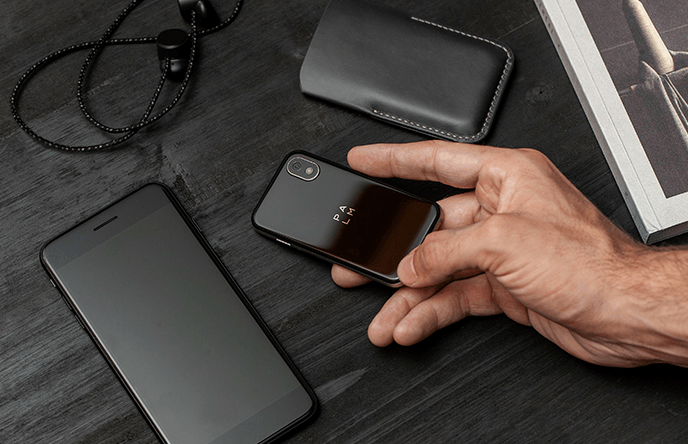 In this matter, Palm isn't just that small, but, it comes out to be faster and smarter, unlike the old model. Thus, the device was powered by the latest Qualcomm Snapdragon 435 Mobile Platform. And also, the mobile was running by the Android operating system. For this reason, you may now run your most favorite applications and features without any hesitation.
In addition, you can also customize your mobile's controls and notifications with unique features. Likely, in Quick Action, Voice Assistant, Life Mode, and Gesture Pad. Therefore, with Palm, you can receive notifications when you want it to, but still, staying connected but not consumed by the device.
Feature
Palm has a unique and special feature that was known as "Life Mode". Thus, the said feature allows you text, receive emails, talk and receive notifications on your own senses. That is likely to be when the screen is off, the feature turns-on to Airplane mode, not unless, you have a call, using the GPS, or streaming music. And also, when you tap the screen, Palm is again connected, that, your notifications will come through.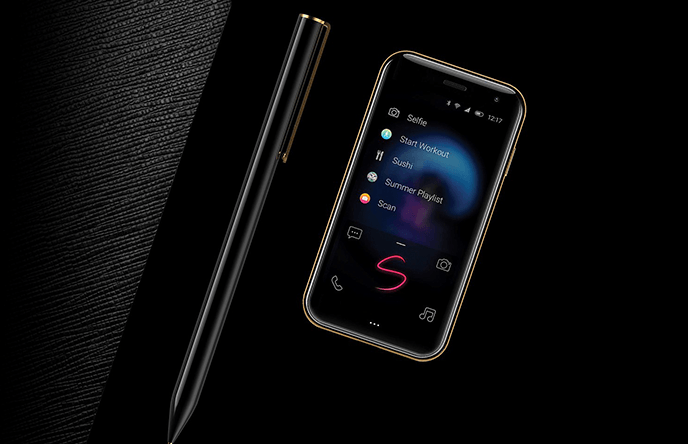 However, Palm's connected features were enabled by the Snapdragon X9 LTE modem. That is likely to support the Category 13 – uplink speeds for up to 150 Mbps and Category 7 – downlink speeds for up to 300 Mbps. Furthermore, the device also supports an advanced Wi-Fi with MU-MIMO.
Camera
The mobile phone has two cameras, wherein it has an 8MP front camera and a 12MP rear camera. And because the device has been powered by the Snapdragon 435, and has dedicated Qualcomm Adreno 505 GPU, that is designed to process realistic scenes and photographs captured at a low power. Additionally, the device supports for Full HD at 60fps, and also, displays water-clear video on its screen.
Price
For the price, it is not yet detailed, but, the proposition is that Palm will cost around $349.99 (unofficial).
Final Thought – Therefore, Palm was designed and created for a life that is on-the-go. In which, it gives you a brighter control over how you would stay tuned and connected on the modernized world.