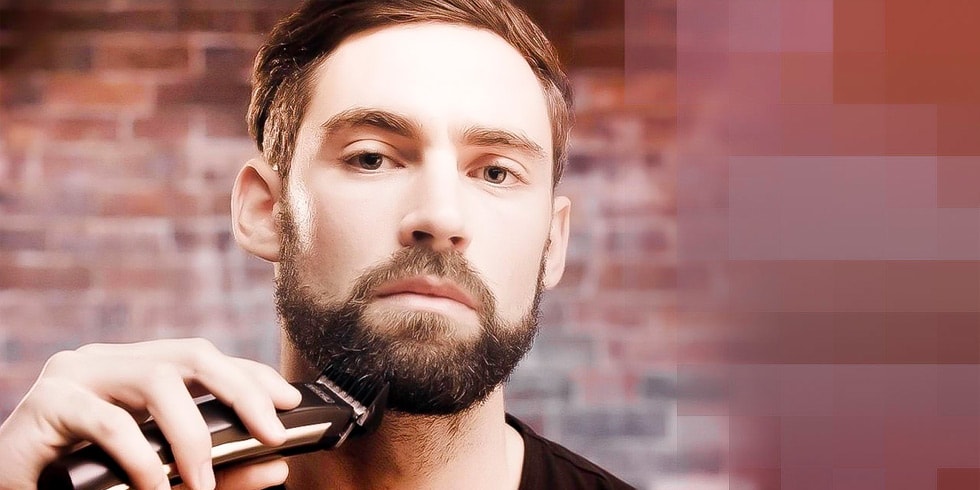 All the way from Artificial Intelligence down to the smallest gadgets available, this year technology has become even smarter and better. This is why; we must discuss these outstanding grooming gadgets everyone must have before the end of 2018. Get comfortable on your seats now and let's begin.

Updated on 6 December 2023
Mia Smart by Clarisonic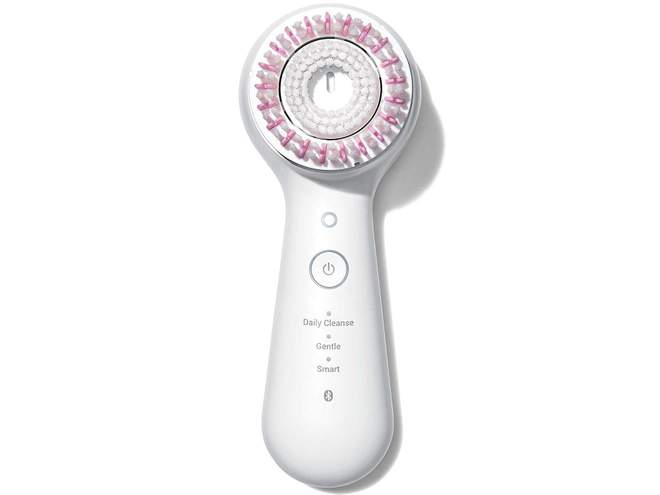 Here is one of the best sonic skin care tools you can have today. It is the year 2001 when the sonic skin care came to us. And now, we can see how this trend has grown bigger with this new product named Mia Smart brought to us by the cleansing system of Clarisonic.
[amazon box="B07FMC1V3B" title="Mia Smart" image_alt="Mia Smart" rating="3.3″ image_size="medium" description="Bluetooth Enhanced cleansing face brush with customizeable routines."]
The Mia Smart is the newest version of Clarisonic's cleansing system. It has customizable routines efficient in cleansing the skin for up to six times better compared to utilizing hands alone. It also delivers a relaxing firming and cooling massage on the face so there is no need to struggle during your beauty routines when you use this one of the coolest gadgets 2018 Amazon.
LUNA fofo by FOREO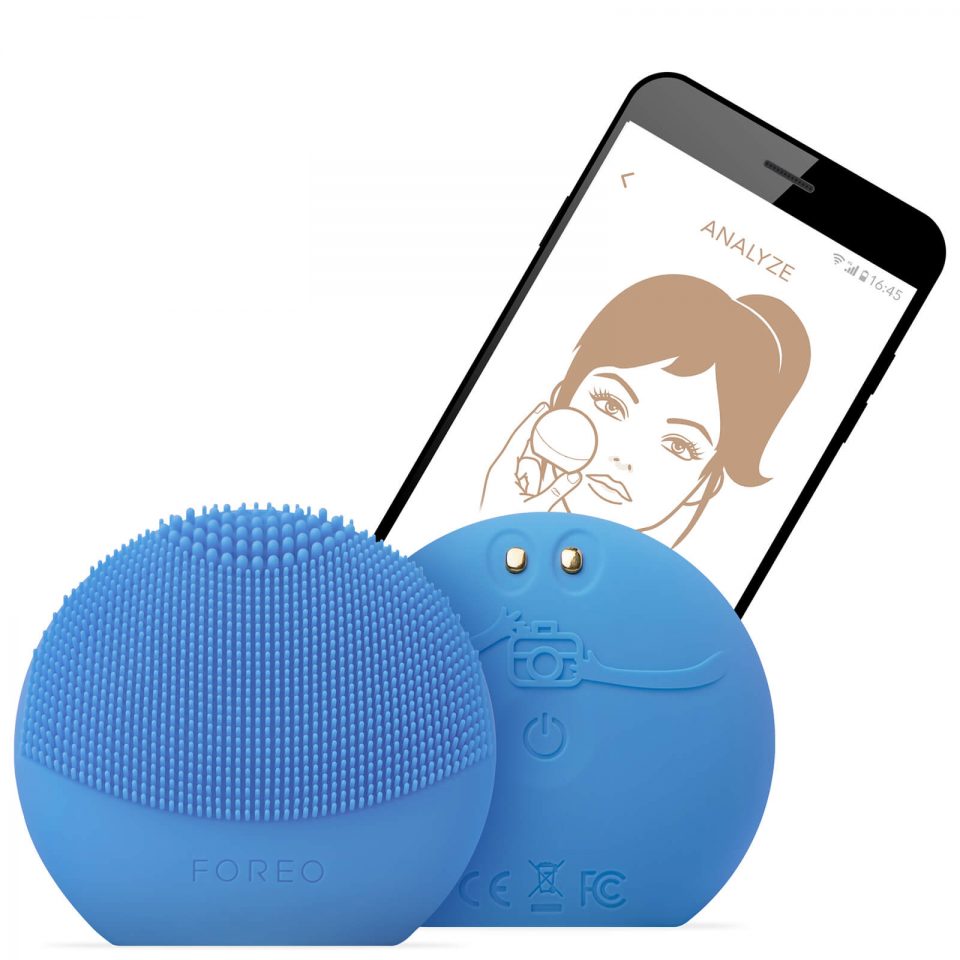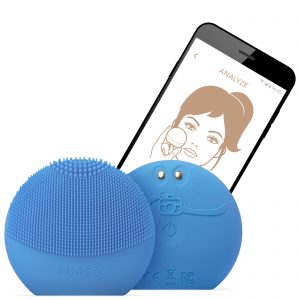 Other skin care brands also launched their very own smart devices. This includes Foreo who have equally launched theirs in the form of Luna Fofo. This smart device allows you to analyze the level of hydration on your skin and it suggests the most effective cleansing routine you must follow.
[amazon box="B07GJRQQKQ" title="Luna FoFo" image_alt="Luna FoFo" rating="2.9″ image_size="medium" description="Smart skin analyzer and Facial cleansing brush."]
Would you like to perform a personalized cleansing for the betterment of your skin? This 2-in-1 smart brush is the best for you. Just pair it with your smartphone and follow further instructions according to your skin analysis.
Follow the step-by-step cleansing guide bellow to perfectly utilize LUNA fofo.
Step 1: Apply the facial cleanser you normally use on your face.
Step 2: Wet the grooming gadget then press it once to set it on cleansing mode.
Step 3: Begin cleansing and utilize while doing circular movements on your forehead and cheeks. You can also glide it up and down your nose.
Step 4: Lastly, rinse your face thoroughly and gently dry.
UFO Smart Mask Treatment by FOREO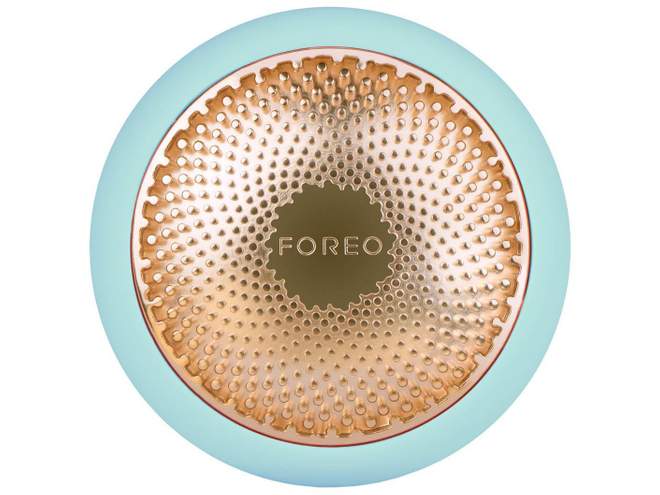 One of the best gadgets for women available today is this clever tool adept in making sheet-masking an easy breezy task for you. With just a 90 quick seconds, you can now apply face mask evenly on your face with the UFO smart mask treatment by Foreo.
[amazon box="B07B8LBLRB" title="UFO smart mask treatment" image_alt="UFO smart mask treatment" rating="4.0″ image_size="medium" description="Smart facemask Treatment to apply face mask as fast as 90 seconds."]
This advanced beauty technology combines the power of two of the best techniques which is Thermos/LED light/Cry Therapy and the advanced facial mask treatment. Oh, and did I already mention that this is one of the cool grooming gadgets available today that has a dedicated smartphone application that can be used through Bluetooth connection? You will definitely see the future of skin-care routines while using this item.
Airwrap by Dyson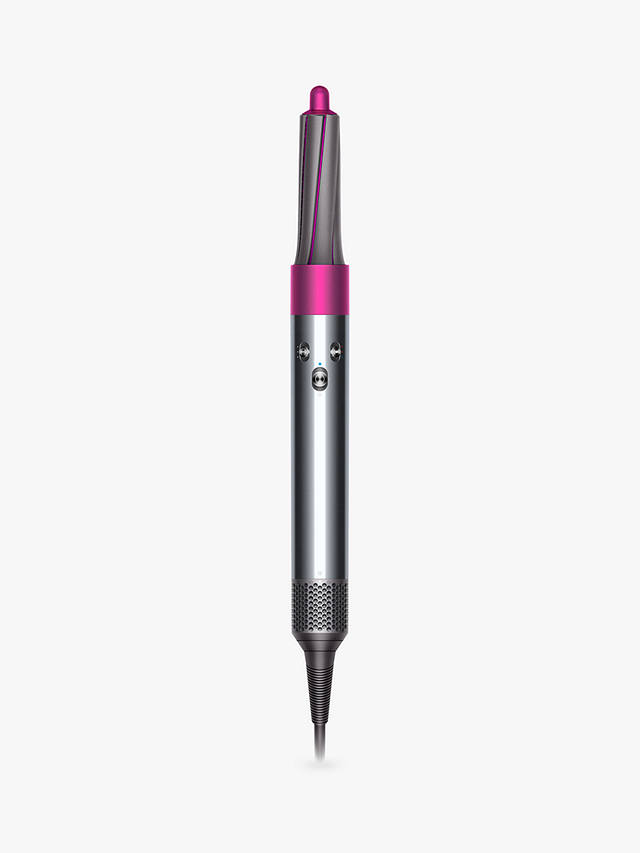 You can now experience better and easier hair styling, through this best selling Airwrap Supersonic hairdryer. One of the excellent gadgets 2018 Amazon existing today is this sleek hair dryer that is useful for less harmful hair styling. Another thing about it is that it is, in fact, a heat-free hair dryer which only uses aerospace technology in order to make a spinning air vortex. This high-end technique creates bouncy waves effortlessly in a less dangerous way.
[amazon box="B07K69BQX8″ title="Dyson Airwrap" image_alt="Dyson Airwrap" rating="5.0″ image_size="medium" description="A pre-styling dryer with firm smoothing brush Including a 1.2″ and 1.6″ Airwrap Barrels."]
The Airwrap by Dyson is best to use as a pre-styling hair dryer to prepare your hair for further styling. This item is also a good news for frizz-prone haired individuals out there because it has a firm smooth engineered brush to ensure a smoother finish for everyone. Lastly, it includes 1.2" Airwrap barrels and another 1.6" Airwrap barrels to give you the most of this amazing product.
Platinum+ Professional Performance by GHD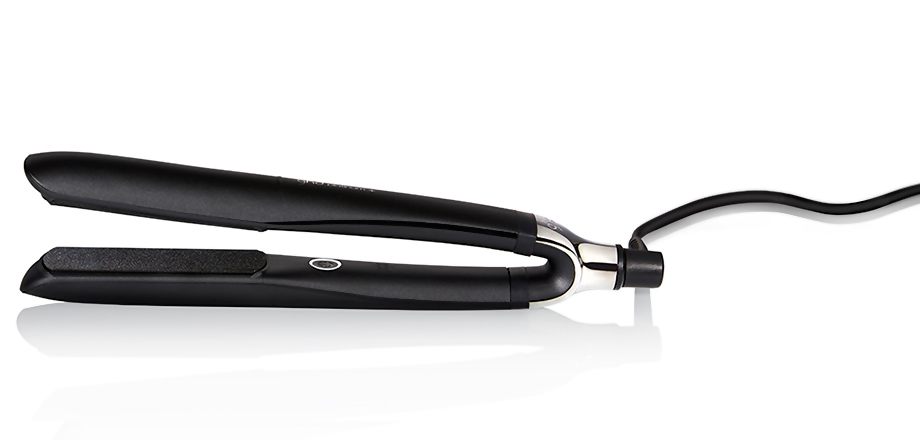 When it comes to heat styling, the Platinum+ Professional performance hair styler by Good Hair Day is reigning on top. This hair styler is designed with Ultra-Zone together with predictive technology so you can be sure that the whole plate has a homogeneous heat to cater healthy and consistent styling.
[amazon box="B07FJ8RR9J" title="GHD Platinum+ Professional Performance" image_alt="GHD Platinum+ Professional Performance" rating="4.7″ image_size="medium" description="365°F styling Hair styler With Predictive and Ultra-Zone technology."]
More so, GHD aims to provide an overall excellent work through their high-quality devices which produce high-quality results. The Platinum+ Professional Performance hair styler proves that with its 365°F styling temperature that can result in an even healthier hair more than those of the other brands. It is true that this outstanding grooming gadget is a must have for everyone.
Lumea BRI956/00 Prestige by Philips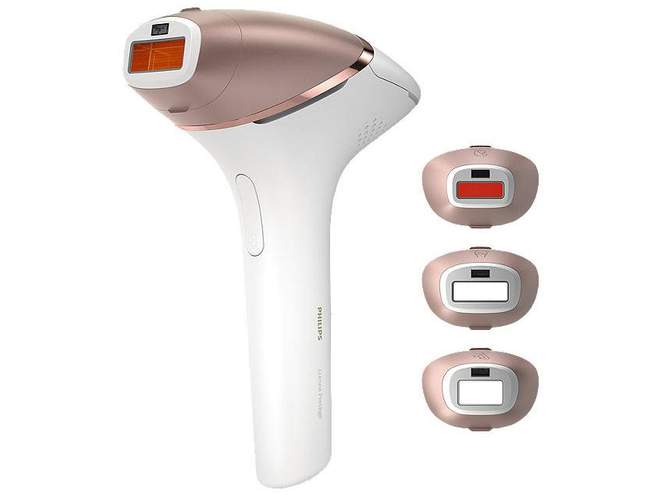 To upgrade your grooming routine, this item is a must have. I is especially if you are planning to remove your hair (the hair in your head is optional though). The Lumea BRI956/00 Prestige IPL manufactured by Philips is an excellent hair remover best for removing face, bikini, and other hairs there is in the body. As one of the cool grooming gadgets available today, it is only given that this product has a lot of aces components on it right?
[amazon box="B076YY7FM8″ title="Philips Lumea BRI956/00 Prestige" image_alt="Philips Lumea BRI956/00 Prestige" rating="3.0″ image_size="medium" description="IPL hair removal device best for Face, bikini, and body hair removal."]
One of those aces in its IPL or intense pulsed light (light-based technology) which breaks the cycle of the possible re-growth of hair. As a result, a slower growth of hair on the areas you previously groomed dear tech friends. Philips spends 14 years of intensive research just to make this outstanding hair remover to come to life. Today, we can now enjoy this well-developed grooming device with our own hands. Are you still going to slack there and let your chance pass? Or are you going to make this must-have item yours today? Make a wise choice.
Final Thought
This is obviously just like how they say it. That even the most skilled man can perform worst using an unsharpened ax which I agree. Likewise, this is also true when it comes to the grooming gadgets we utilize. Even committed and consistent are you in your daily grooming routines, you still fail and make a so-so result. However, by utilizing smart and excellent grooming gadgets everyone, anyone and literally anyone can do even better. This way, better and healthier results will surely follow. This is the last month of 2018. So, make sure not to miss having one of these Outstanding Grooming Gadgets Everyone Must Have this year. Make it yours and do it today.