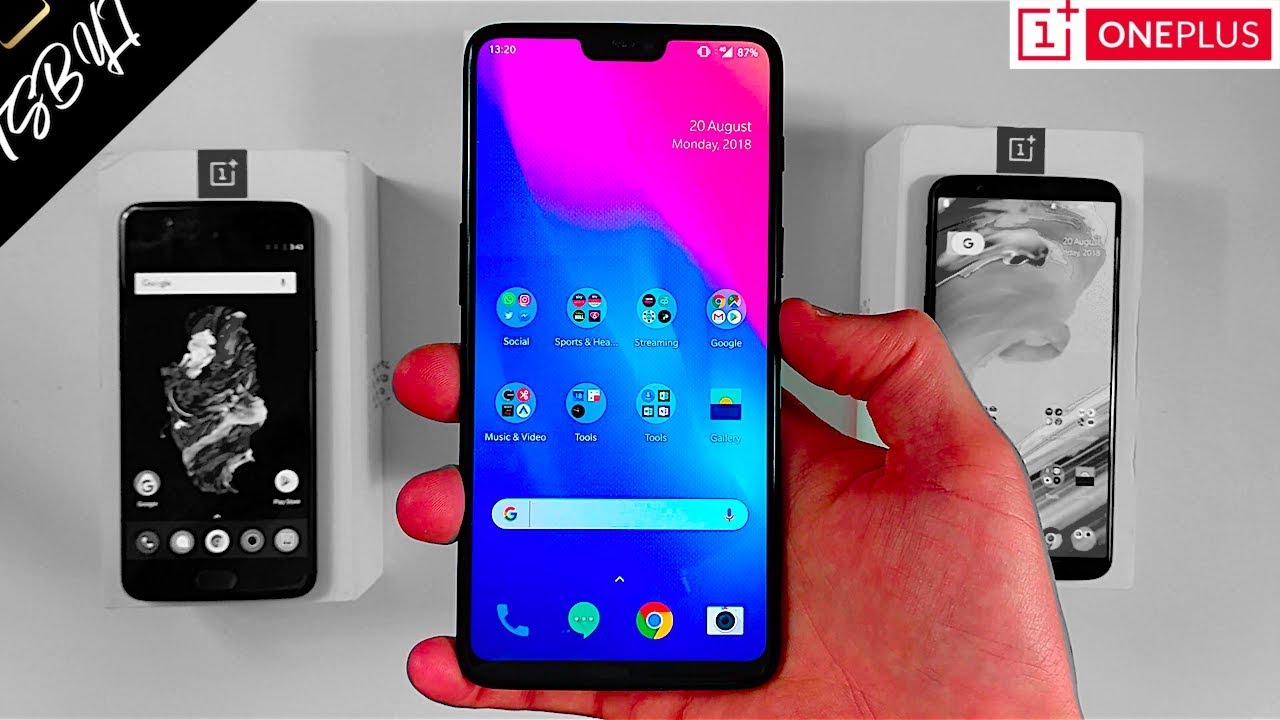 There is no doubt that every manufacturer focus, right now, in working on the 5G phone. And OnePlus is no exemption. Thus, in the previous week, OnPlus does already announce that the company was working on a 5G phone. Moreover, it is said to reveal in the first half of the following year. The statement was a point of discussion during the OnePlus 6T event.
Updated on 10 December 2023
In line with this matter, also, in the discussion, the Snapdragon 845 chipset found in the 6T handset. The President of Qualcomm, Cristiano Amon made up a point tells that 'we are happy that the efforts with OnePlus will include 5G phones in the near future.'
Who is OnePlus?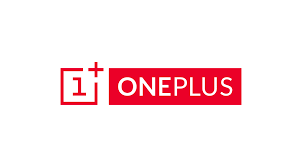 OnePlus is a Shenzhen-based Chinese smartphone manufacturer. In which, four years ago it is founded by Pete Lau and Carl Pei, back in December 2013. According to the Chinese government's documentation, the only institutional stockholder in OnePlus is the Oppo Electronics. Pete Lau, however, denied that OnePlus is a wholly-owned subsidiary of Oppo. Though, Lau states that Oppo Electronics and not the Oppo Mobile is the major investor of OnePlus.
Thus, the company does officially serve around 34 countries and regions all around the world, the update was July 2018. Honestly, the company has had released numerous smartphones, among other products.
For this reason, the manufacturer's main goal was to design a smartphone that would balance highly-end quality with a lower price than other smartphones in its class. In which, the company believes that every user would "Never Settle" for the low-quality smartphone devices produced by different manufacturers.
OnePlus works to have the first 5G smartphone in Europe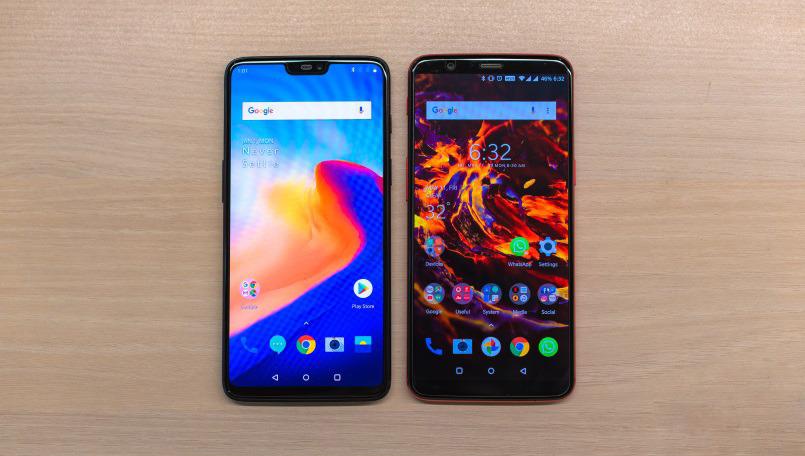 Moreover, in an interview ahead of the 6T debut, OnePlus CEO, Pete Lau, told 'The Verge' that OnePlus expects to launch a 5G smartphone in next year. Thus, it is already working with a European carrier to make it in reality. In addition, says Pete Lau, 'we are confident that we will be the first 5G phone in Europe,' through a translator.
When "The Verge," asked why it is the company was so urgent to jump into a 5G phone, CEO Pete Lau just said that it is something that the company has seen to demand for from its customers. Though, in reality, 5G networks have had not yet to unveil anywhere in the world. CEO Pete Lau tells that the company has also the interest in developing a 5G mobile device early. Like so, it can be a better learn to what the technology is capable of. And also what it can bring to its customers, says Lau.
Nevertheless, there is one thing that would not change OnePlus current device track. In which, the president of OnePlus says that the new device will coexist alongside its existing 4G LTE smartphones. It is because 5G won't be available all over the world next year.
In addition, CEO Pete Lau says in a statement, "It doubles the workload for the company because it is an additional product. Thus, it will be its own line of smartphones."