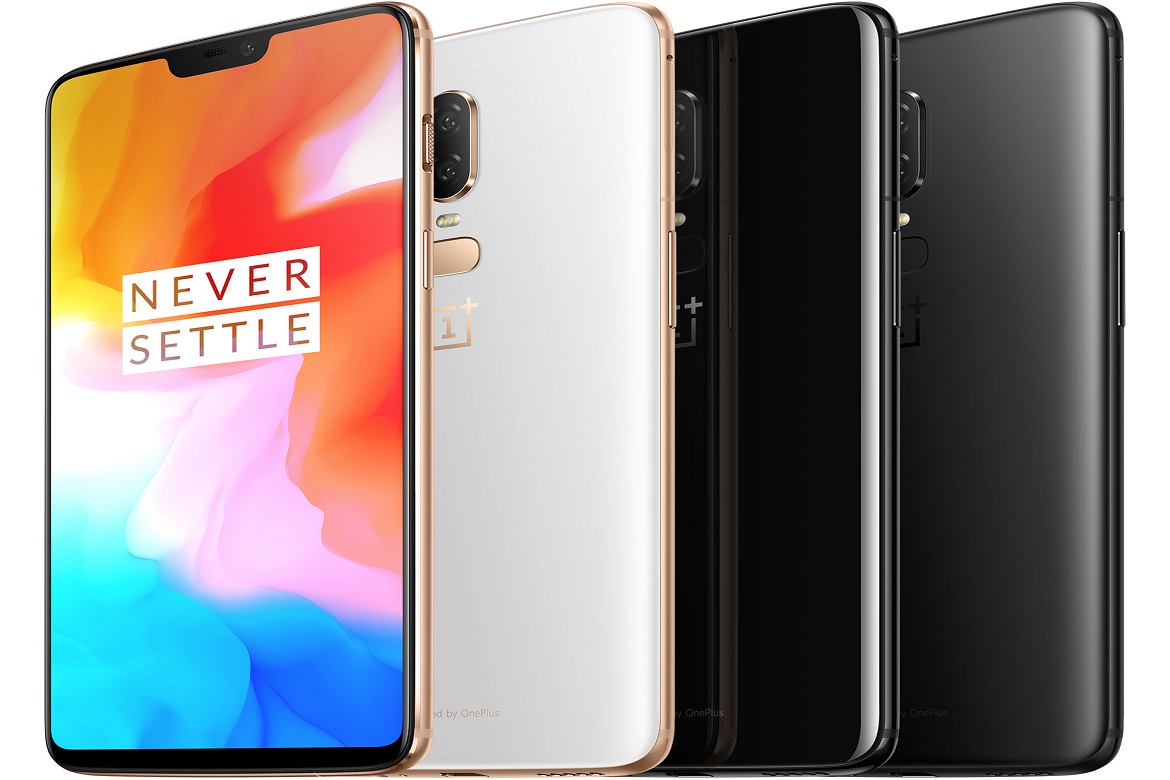 Updated on 4 June 2023
OnePlus may not be one of the most recognizable phone manufacturers in some countries, but it is one of the most popular in China. OnePlus has also earned a good reputation in terms of creating a lot of advanced features for a smartphone.
Recently, the company announced their latest flagship, the OnePlus 6T. This phone has several unique features and amazing look. One of the best features of this latest model is the fingerprint sensor in the main display of the phone. It is known that there are almost no phones today other than the OnePlus 6T that has an in-display fingerprint sensor. Due to this, the device instantly become popular and is now anticipated to be released by different fans around the world.
The new OnePlus 6T will have an in-display fingerprint sensor
According to OnePlus, they will put an in-display fingerprint sensor to the OnePlus 6T to make the mobile phone much secured. It is known that most fingerprint sensors these days can only be seen at the back of the phone.
However, with this kind of fingerprint, it will be much easier for the user to scan its finger on the phone. It can also save users a lot of time as compared to unlocking a phone with line patterns or passwords.
The face unlock feature, on the other hand, can also be inconvenient for some, especially if the software was not able to detect the face properly. There are even cases where a phone can easily be unlocked using a mannequin's face or other tools.
OnePlus claims that the fastest and safest way to unlock a phone is by the use of fingerprints. With the fingerprint scanner being placed right on the display screen of the phone, it will only take at least one second to fully unlock the phone.
While it's true that the technology wasn't mature enough, OnePlus promises to continue improving its features and provide its customers with the best technology today.
Other features of the OnePlus 6T
The OnePlus 6T will run on the Android Oreo version together with an octa-core processor at 2.8GHz. It will also have 6GB of RAM and Adreno 630.
According to OnePlus the upcoming phone will also have a 24MP front camera with an HDR support. Users can even record a video at 1920×1080 that runs on 30 fps.
The main size of the OnePlus 6T is 6.4 inches with an aspect ratio of 19:9. It also features a 64GB of storage and Li-Polymer 3500 mAh battery. The OnePlus 6T is expected to have several essential tools, such as the Light sensor, Proximity sensor, Accelerometer, Compass, and Gyroscope