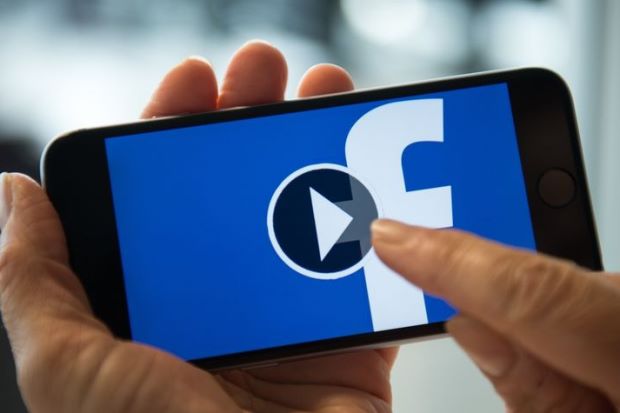 This year, the addicting social media, Facebook labeled as the leading platform for video advertisements. How did it happen? Well, the genius Mark Zuckerberg and his team have found a way to beat YouTube for the throne of the top platform for video ads. And this is through Facebook Watch.

Updated on 7 December 2023
Why Facebook Watch Focuses On Older Audiences?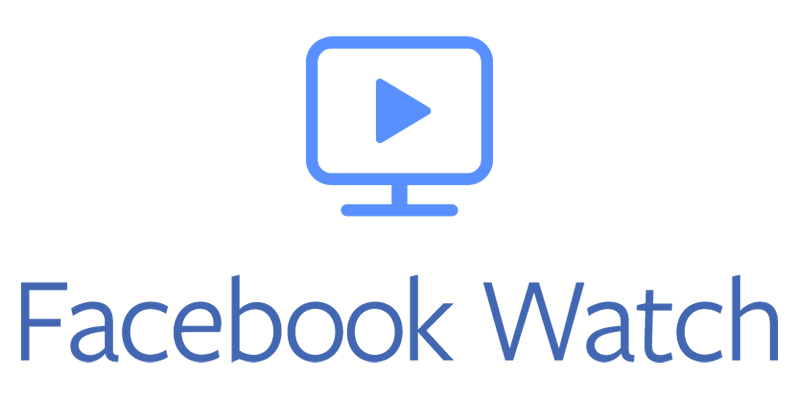 Look at Facebook's sleek strategy on stealing away the crown from YouTube. It seems that even the Facebook watch logo is well thought to resemble the logo of the other. However, this is not only the case. Facebook Watch is designed to get the attention of older audiences due to the fact that most of the young ones have already switched to Instagram.
Through Facebook Watch series online, users especially the olds can access various premium Facebook watch original series. They can enjoy lots of quality video content while being targeted by different companies through video advertisements that pop up one after the other.
In line with this, the month of October this year when the CEO of Facebook, Mark Zuckerberg, has mentioned that messaging, stories and video expansion are the significant keys for Facebook's future. The said social media experienced a 20 % stock decrease in the early months of 2018. Because of that, the company finds a way to settle this issue. And that is through acquiring more profit on video advertisements by targeting old audiences. Hence, it is through the emergence of Facebook Watch series.
Older Audience as Facebook Watch Target
Starting from the month of August the year 2017, when Facebook launched their trump card, Facebook Watch. It is a hub for video contents where older audiences were targeted. They view Facebook watch online series and suggest them the most relative videos according to their behavior. Therefore, it is the company's technique to include digital video advertising on their game of profits.
The company put a great amount to obtain Facebook watch series. According to a report, Facebook spent more than a billion to purchase these premium contents per variety. Facebook is now showing a significant interest in 30-50s talent. Plus, the company is now positive on their intention of accepting traditional celebrities more than stars on social media.
Another thing that proves Facebook is now switching to focus on older audiences than users under 20 was its choice of shows. Facebook is now asking companies for shows that targets a broader audience rather than a young people focused contents.
Conclusion
All of this fact about Facebook Watch trying to target older audiences doesn't really mean that the giant social media has already decided to leave the below the 20s behind. In fact, 25% of their video advertising is intended for young people. Yet, there are still a lot where the company needs to improve to make their video hub a greater place to watch.  Facebook is still a strong social media where individuals both young and old keep their back arched for a long time. Just like how its logo is all about.