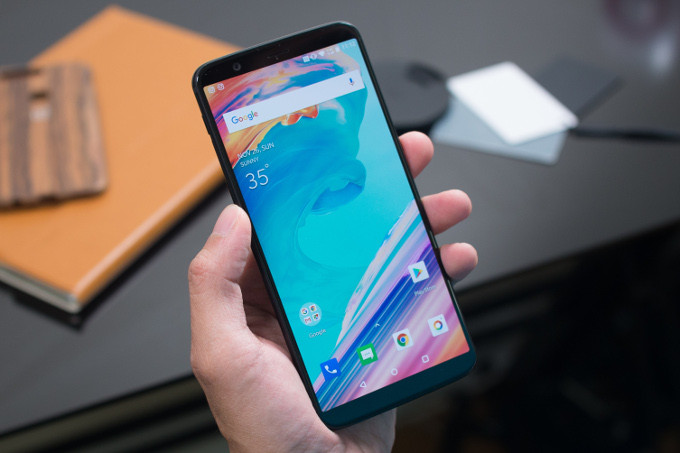 Updated on 29 November 2023
There are lots of great phones out there, but the reality is, many of it costs pricey. However, there are also lots of best cheap phones out there that just waiting for you. Seemingly, not because it is cheap in price doesn't mean it has a low quality.
This year 2018, there are plenty of options for budget-price phones that are out to offer and is not cheap when it comes to the quality and performance.
The good news for today is that there are great phones and has only at its cheap price. Let's take a look at these phones.
Best cheap phones October 2018
Moto G6 and G6 Play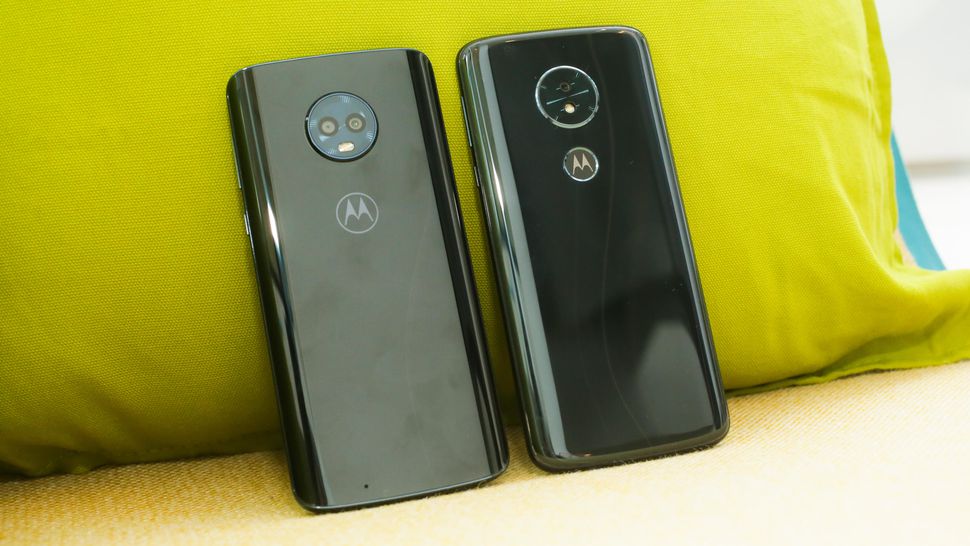 Moto G6 and G6 Play
These two, Moto G6 and G6 Play are the best cheap smartphones on the market as of today. The phone was paired with mid-range specifications to keep the price lower.
The Moto G6 is packed by a Snapdragon 450. Thus, it has storage of 32GB with microSD support. The phone has also a 3GB RAM and a 3000mAh battery usage.  And also, the phone gets a display of 5.7-inch 18:9 ratio, with a resolution of 1080 pixels.
However, the Moto G6 play has also a stunning design. Thus, this phone has much more modest specifications. The specs include; a 16 GB expandable storage, a 2GB of RAM, a 4000mAh battery. And also, the phone was powered by Snapdragon 427.
The Moto G6 price starts at just $220, whilst, the Moto G6 Play can buy at only $190.
Xiaomi Mi A2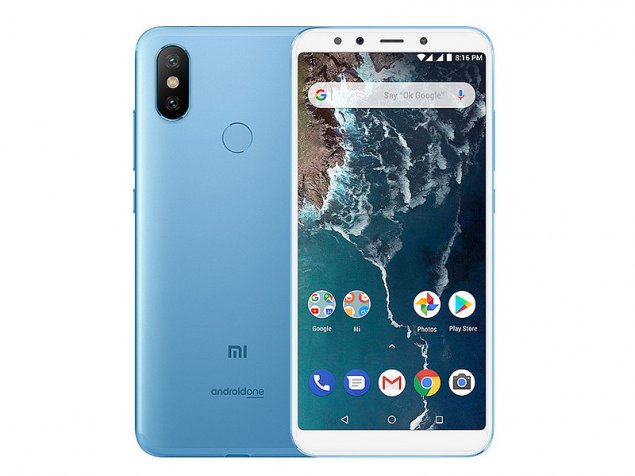 Xiaomi Mi A2
Another product that is on the cheapest price is the Xiaomi Mi A2. This phone has the affordable price at only $295. Nevertheless, the phone has its main brain by Snapdragon 660 chipset. And also, comes with 4 or 6GB of RAM. The body of the phone was made out of premium metal, with a dual-camera setup that was located on the back.
Honor 7X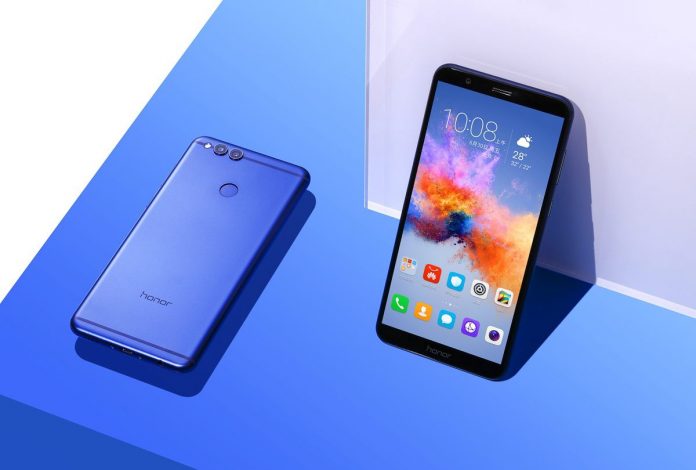 Honor 7X
Huawei's Honor brand inwhich have the latest low-cost budget product. You can now buy the Honor 7X for only $199.99. Honestly, a cheap phone in the quantity but has a most attractive in quality.
The phone has its stand-out features, wherein it has 5.93 inches in the display. And also, it has 1080 pixels of resolution and 18:9 aspect ratios. On the innards, the phone was powered by Kirin 659 Octa-core processor. Thus, runs the four cores at 2.36GHz. And also, four cores at 1.7GHz with a Mali T830 GPU.
Nokia 2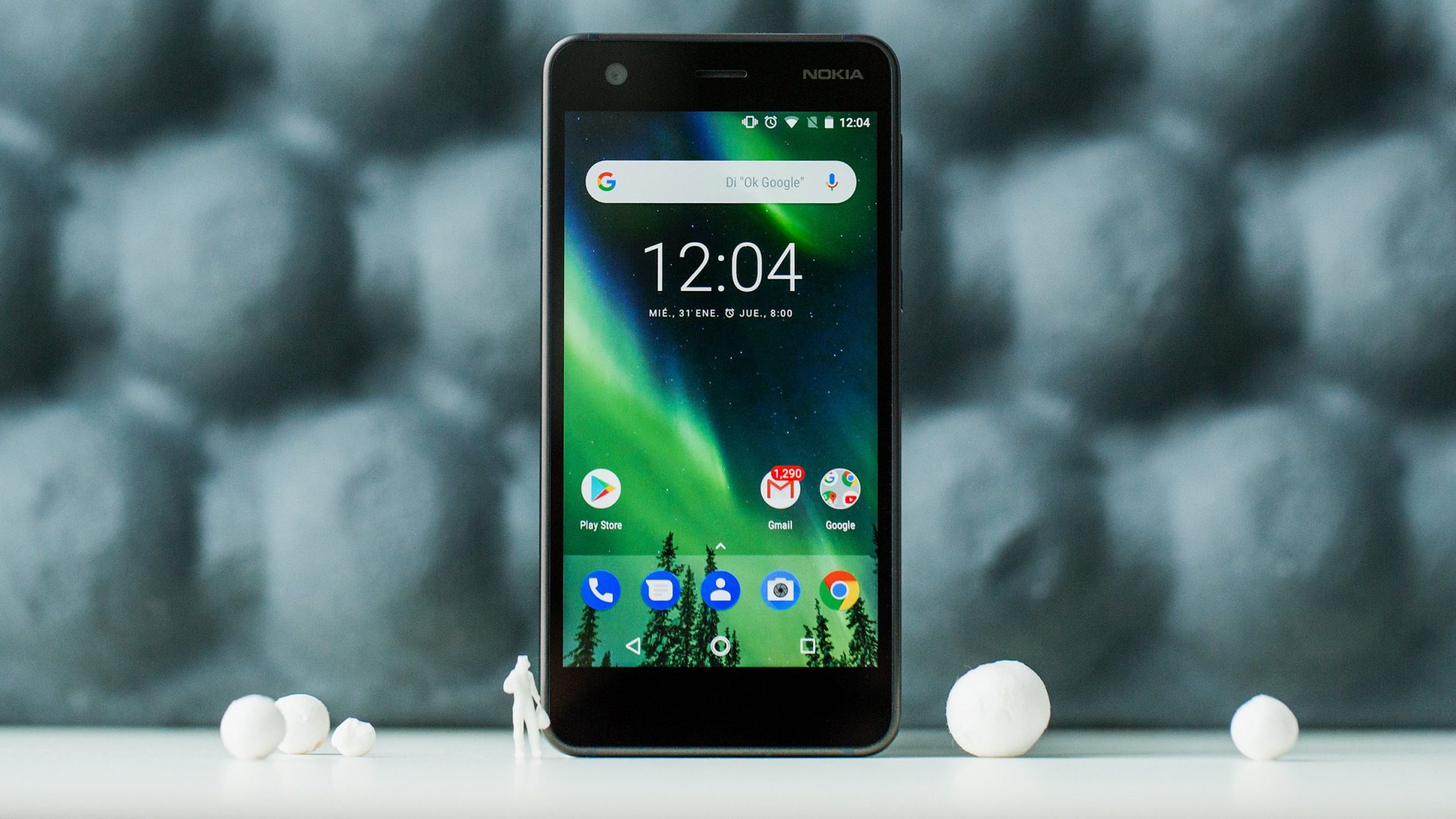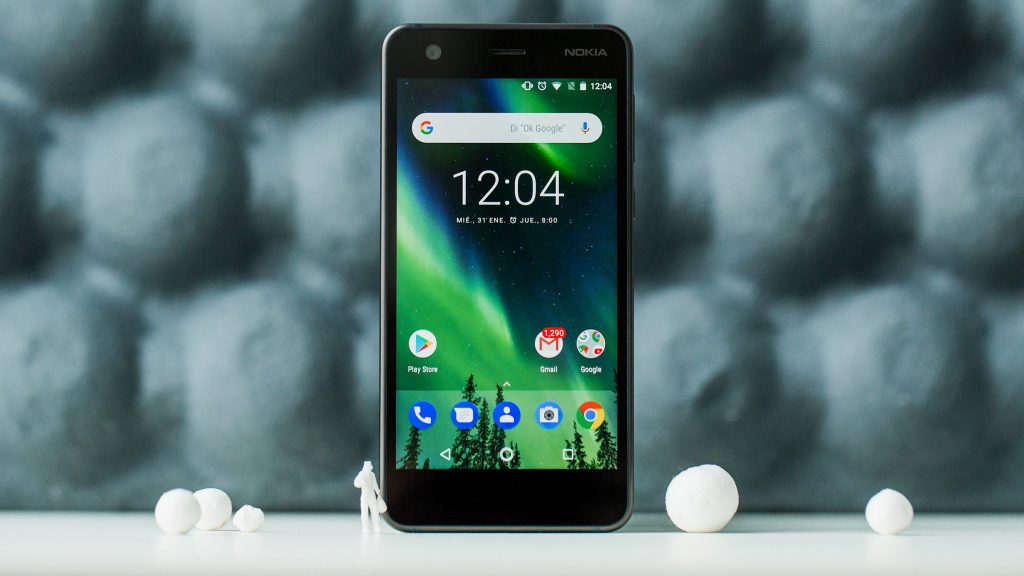 Nokia 2
The cheapest phone that is on the list – the phone only cost $90. Nokia 2 is such a big wow to everyone. Besides its cheapest price, the phone has also a big battery life that is 4100mAh. And honestly, can last for about two days. However, the phone was powered by Snapdragon 212 chipset processor. And also, it displays a 5 inches HD and has a 1GB RAM.
Nokia 2 won't impress you with its specifications. But, the phone is the greatest option when it comes for only basic activities. Such as; checking emails or inbox, and for social media.
The best cheap phones 2018, yet can guarantee you from its design and performance.