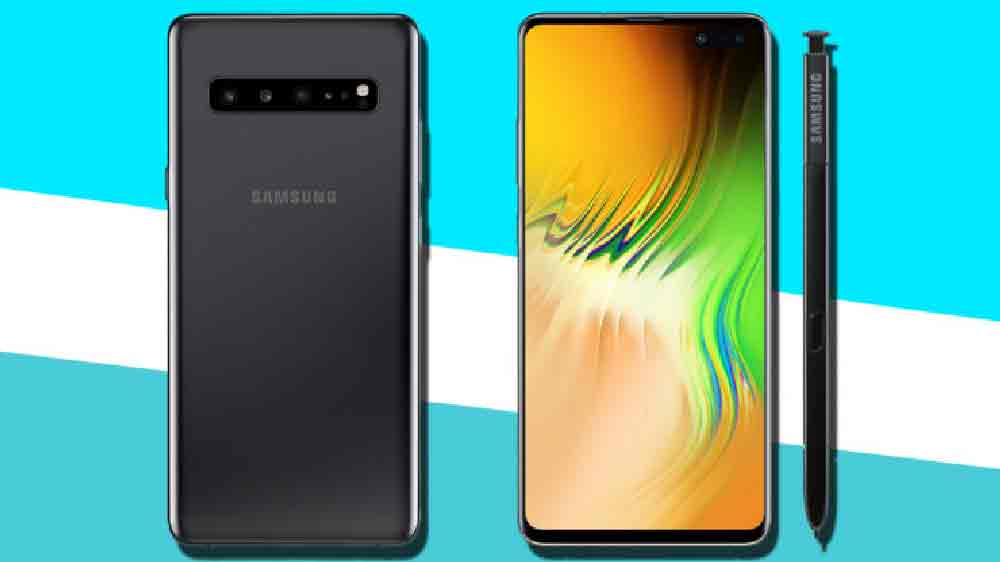 Samsung Galaxy Fold is expected to be the best upcoming smartphone among the six newest and sleekest Samsung Galaxy handsets this year. The high-end phone includes cutting edge technology combined with the advanced foldable and bendable display from Samsung. However, it has currently put on hold due to its reported malfunctioning displays.  On the other hand, there are Note 10 rumors suggesting that the said Samsung phone will save the reputation of the giant South Korean electronics manufacturer this year.

Updated on 24 September 2023
Comprising the Good Things about S10
Usually, Note is the peak of all efforts applied by Samsung on its smartphones. However, this year seems to be different. The Note 10 phone takes the backseat when Samsung Galaxy  Fold was introduced with a whopping price of about $1,980 that is intended to be the splurge device of the year. But with the issues detected in the foldable phone, it seems that Note 10 is the new hero that could get Samsung smartphones back on track again in the middle of its mobile device issues.
Rumor suggests that Note 10 specs are mostly based on Galaxy S10 which includes a 5G phone version with excellent features. Unfortunately, there is one detected battery issue on this smartphone in South Korea. But it is not a big issue because Note 10 includes only the best features of S10. Although compared to Note 10 screen size, the display of S10 is significantly much bigger. However, it does not include a sleek stylus pen in which Note 10 has.
What Makes Note 10 a Winner?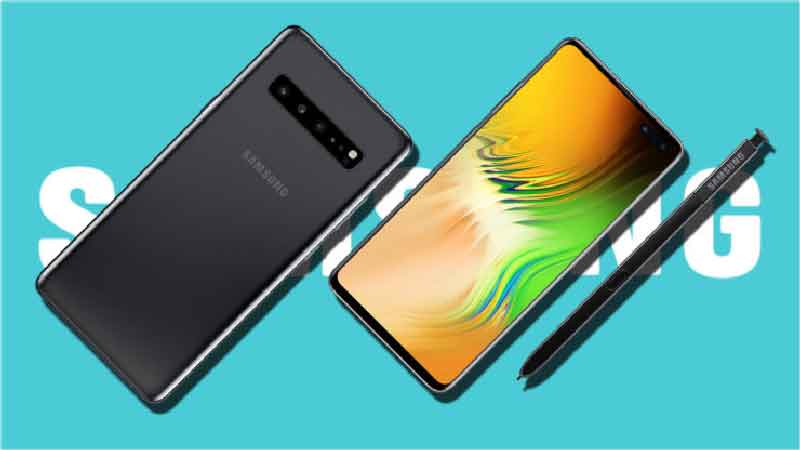 There is a lot of things about Note 10 that can either make you laugh or love about this new smartphone. Samsung has been experimenting with a fresh and new front-facing camera design. On Samsung S10, you can observe that its selfie camera has a circular form cutout place to the right part of the screen. While on S10 Plus phones, you can find a horizontal oval.
Aside from that, the smartphones also have a white screen which won't get in the way mostly. However, we are just used to seeing black screens with the rest of the mobile devices in the market.
Another thing that can make Note 10 a winner is a secure iris scanner that set back the common Face ID of iPhone devices.  Recently, Samsung equipped its new smartphones with in-screen fingerprint reader but it becomes more like a miss than hit in my opinion. Plus we want a standalone night mode camera too. Well, who wouldn't?
Samsung claims that the new Galaxy S10 Plus smartphone will include a mode called Bright Night Shot. While it is not a bad thing that it takes effect instantly. It also shows that you are not able to choose whether or not to have those dramatically bright night shots. The company is more than aware that the competition in terms of mobile cameras is getting really tight. As a matter of fact, Samsung says they are working on making their S10 plus camera even better. But will it surpass Google and Huawei?