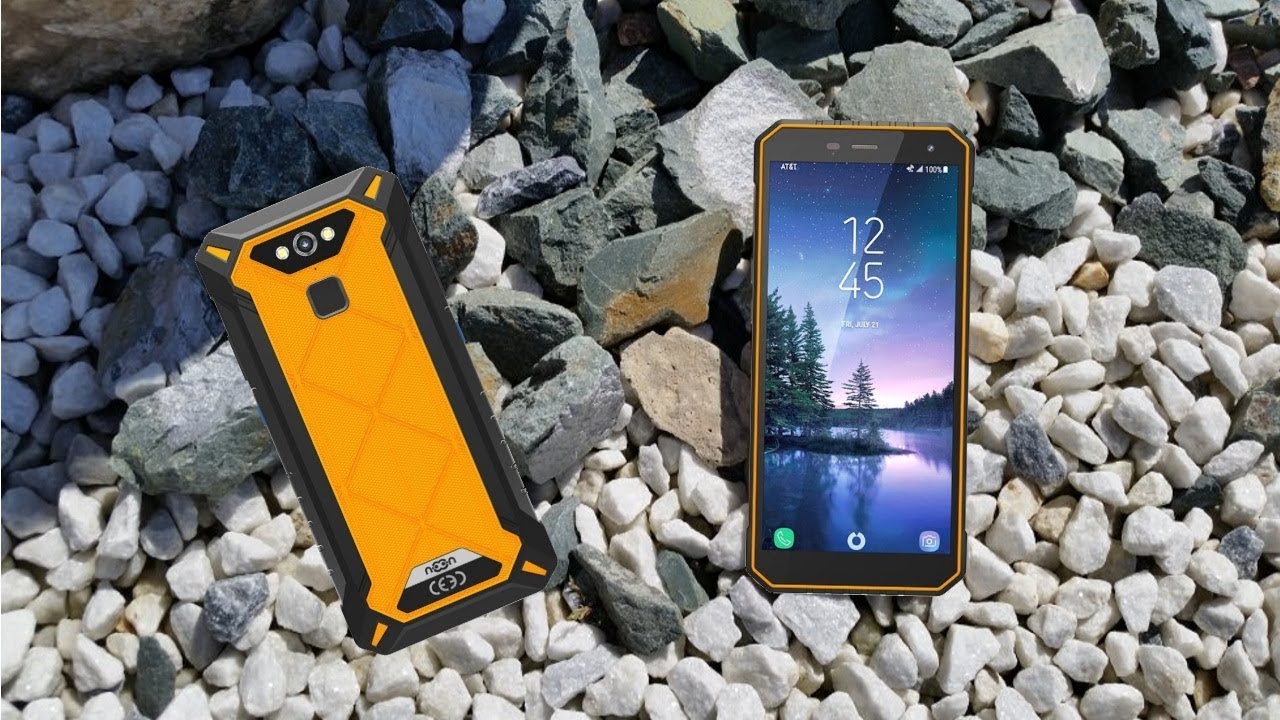 There is no doubt that smartphones are very fantastic tools until it break. Then, smartphones are merely an expensive looking broken thing until you get it fixed. But, honestly, it does not have had to always be the same way.
However, Nomu determines as the top of the range rugged smartphones, which allows you to have the latest tech. And also, with the toughness to withstand the harshest of the ground, no matter how rough you are with.
Updated on 15 September 2023
In line with this matter, here is everything you need to know about the all-new Nomu S50 Pro:
Nomu S50 Pro – One tough smartphone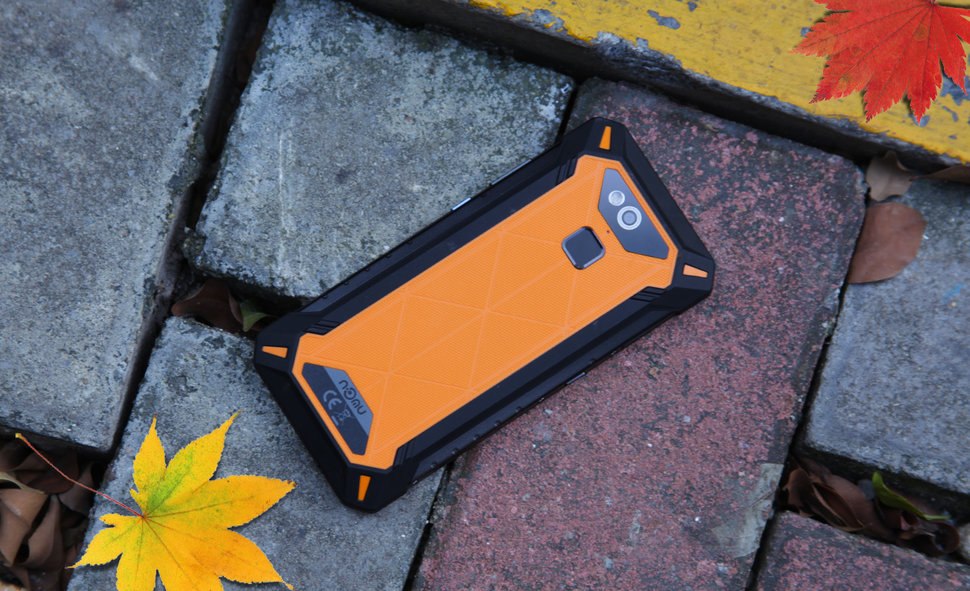 One of the big advantage points of Nomu S50 Pro is just how tow this phone is. In which, the device holds a number of "super tough" ratings. That includes IP68, which means it is completely dust and waterproof, allowing it to withstand in a pool at the depth of two meters for one hour without any damage.
In addition, with the IP69K, which means the phone can withstand the impact of high-pressure water jets. And also, Military Standard MIL-STD-810G in the US, that means it can withstand on dropped from a height of 1.5 meters without any damage.
Moreover, the Nomu device also has had the ability to work at temperatures of minus 20 degrees Celsius.
Nomu S50 Pro – Excellent Performance
The new Nomu S50 Pro was powered by the eight-core MediaTek Helio P23, also with Mail G71 MP system on a chip. Like so, it gets 4GB of RAM and 64GB of storage that is expandable up to 25GB.
However, the smartphone comes with a large 5000mAh battery life. In which, could last around 30 hours conversation time and 40 days standby time of us on a single charge. Like so, it supports 9V 2A Quick Charge technology that allows you to fully charge your handset in just two hours.
Furthermore, the Nomu S50 Pro does offer dual Nano-SIM. Thus, it features a 3.5mm headphone jack, runs Android 8 Oreo as well. Additionally, there is a 13-megapixel rear camera, also an 8-megapixel front-facing the camera. That is good for taking photos and doing facetime calls.
Nomu S50 Pro – Rugged, but still thin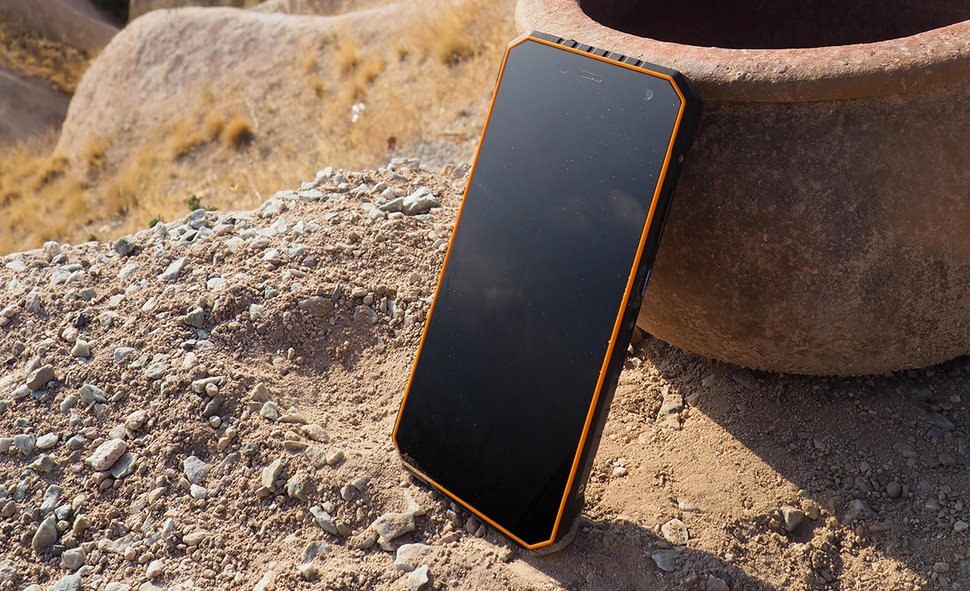 Definitely, lots of rugged phones that are on the market are, bulky, big, and overly large. Happily, that was not the case with the new Nomu S50 Pro. Though the phone sports a massive 18:9 ratio and 5.72 inches display, it still manages to keep the overall dimensions in line. With what you want and would expect from a non-tough smartphone.
Like so, the S50 Pro measure 159.5 x 77.5 x 14.3 mm, and weighs 216 grams. Moreover, at the back of the phone was covered in a precision German Bayer casing. In which, the case will be protected from bumps, falls, and bruises.
Nomu S50 Pro – Price
As long as the pricing of this one Nomu S50 Pro is a concern, however, the pre-sale starts at $249 USD. From November 9 up to December 9, 2018. In such a way, you can save another $20 USD if you will purchase from NOMU official website. Or buy the phone from Amazon.uk for only $249 USD.