Just like old days, HMD Global seems likely to be intelligent on flooding the market with tenths or so Nokia phones. It is true, not all those phones make it to the US market. Thankfully, the Nokia 7.1 count as one of those few that have had reached to the shores. For this reason, the mid-range phone that runs with Android One will offer a wide variety of features. specifications, and also at a very competitive price.
Updated on 6 December 2023
Whilst it might not be the high-end Nokia flagship, which some Android fans still anticipates. But, definitely hits that perfect spot as long as price and features are a concern.
Nokia 7.1 Specification
Surprisingly, the Nokia 7.1 looks great, owing to its design that is made very well, promising cameras, as well as its stunning and gorgeous display of the phone.
In order to meet the price, Nokia could not outfit its new phone with the greatest and the latest specification that is around. Thus, some parts should be removed, but nevertheless, there is still respectable specification on the smartphone.
The Nokia 7.1 comes out with the latest Qualcomm Snapdragon 636 system on a chip, a 4GB of RAM and a 64GB or 32GB of expandable storage. And also, the phone has had a dual rear camera and a 3060mAh battery life.
Moreover, all the Nokia's phones that are getting ahead are powered by Android One or Android Go. Thus, the Nokia 7.1 is on Android One, meaning to say the phone has a very decent software experience which is extremely the same to what you had found on Google Pixel smartphones. In addition,  however, the Nokia handset is powered by Android Oreo. But, hopefully, in the near future, we'll see that it will be updated on Android 9 Pie.
Nokia 7.1 Display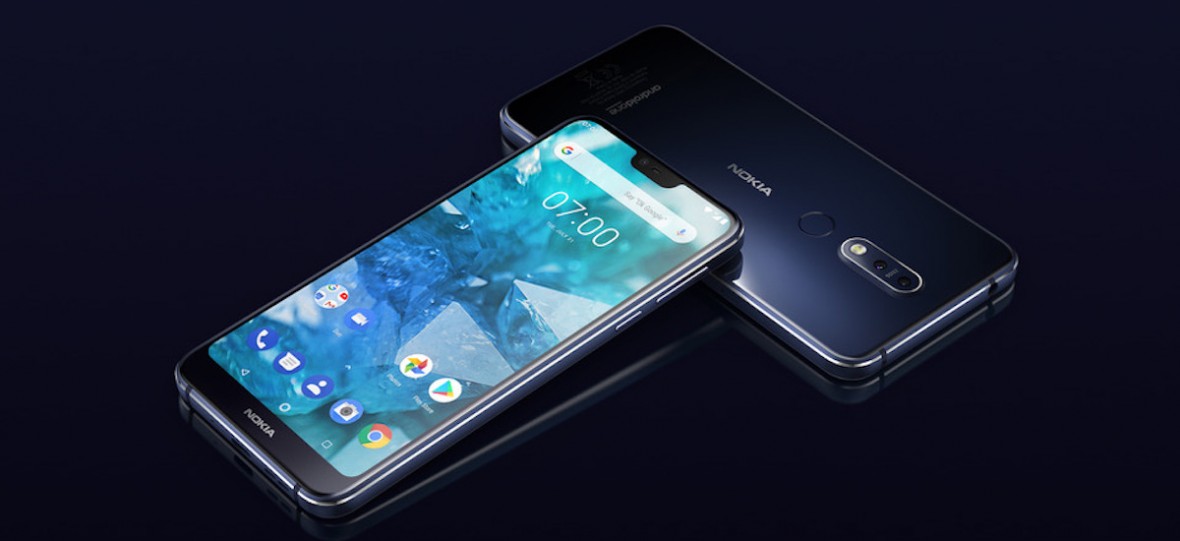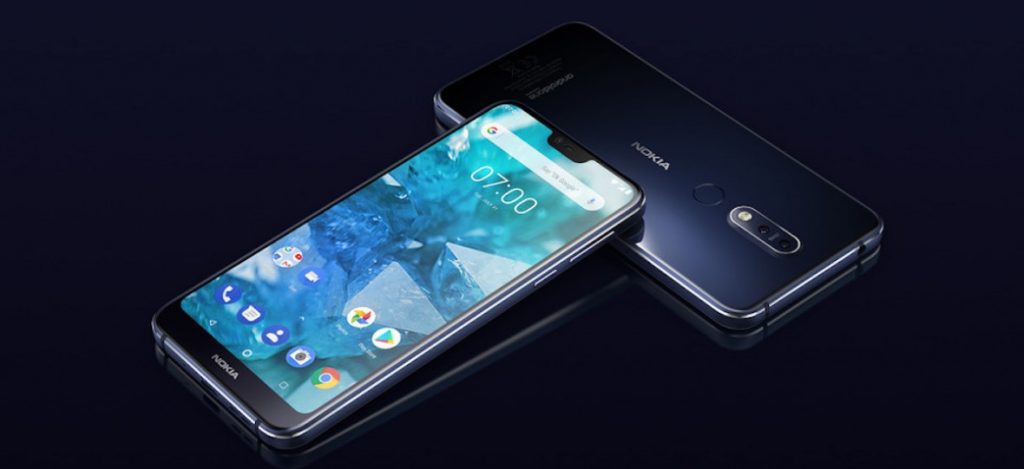 Nokia 7.1's front part displays a massive 5.84 inches LCD panel. In which, the phone with a 2160 x 1090px screen resolution. The aspect ratio, on the other hand, is narrow and tall at 19:9. Moreover. since the year is 2018, there's a notch in phone's upper portion.
That is all fine as well as stunning on its own, though the company bangs things up a cut by incorporating a full HDR10 support. Plus a real-time SDR through HDR upsurging throughout the whole user interface to offer you a very vibrant and rich screen regardless of what you are looking at.
Nokia 7.1 Price
If ever you want to have the latest Nokia 7.1, pre-orders are going live at Best Buy, Amazon, and B&H. Thus, it was already started in 5th of October, and with the shipment scheduled on 28th of October. Apart from the online sales, the handset will be also accessible in-stores at the Best Buy location that will start on November 4, 2018.
Nevertheless, the phone starts at a price of 349 USD. To keep the handset more protected, Nokia does also selling official clear cases, as well as flip covers that will come in $10 or $20, respectively.