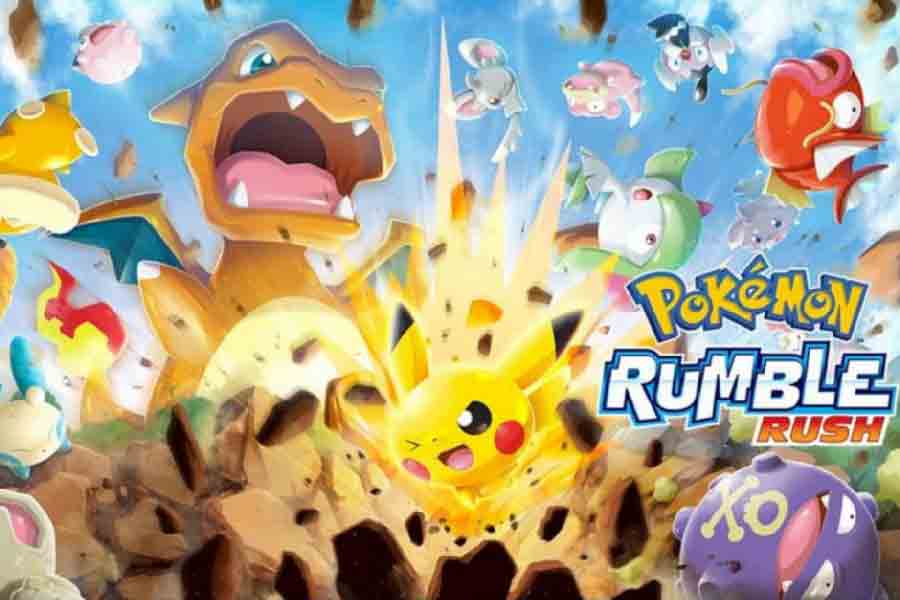 Another Pokemon game is set to arrive on Android and iOS devices. Nintendo is recently working on a Pokemon game 2019 Android and iOS compatible app called Pokemon Rumble Rush that you can already download on Apple's App Store and Google Play if you are living in Australia.

Updated on 31 May 2023
Pokemon Game 2019 Release Date
Now that this Pokemon game 2019 is already up for Australian Android and iPhone users, people on other countries are getting excited about the Pokemon Game 2019 release date on their place as well. According to Nintendo, Android and iOS mobile users outside Australia will still have to wait a little longer.
Just like other Pokemon Games for iPhone particularly the recent Pokemon Game released where you need to catch little creatures using your handset, you will also have to explore uncharted islands as well as the fight against wild Pokemon. This is with the hope that a Pokemon will join your team.
While building your massive Pokemon collection, you are allowed to combat even incredibly powerful creatures. As a matter of fact, the more you collect Pokemon with the same species, they will become stronger. This is actually important most importantly that you will require an extremely powerful group of Pokemon in order to defeat the Super Bosses of the islands.
What can you do in Rumble Rush?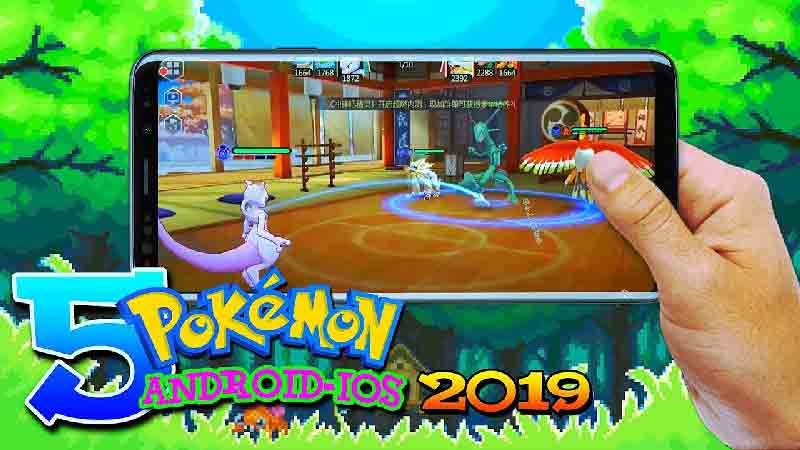 There are a lot of things you can do in this new Pokemon Game 2019 Android and iOS. One of those is that in Rumble Rush, you can increase the abilities of your Pokemon by gearing up before battle. This will enable them to tank better and deal with more damage.
On the other hand, there are two different types of Pokemon gear that you can find in the game. These are summoned gears and power gears. So what is the difference between the two?
Basically, Power Gears is used to boost the stats of the Pokemon. Apparently, this will allow the creature to become more effective during battle. Meanwhile, Summon Gears enables a Pokemon to call another Pokemon temporarily into battle, which its name suggests.
Despite the fact that Pokemon Rumble Rush is set to arrive as a free-to-start game. The game will include in-game purchases. This will allow avid players to buy particular game items via real-world currency.
Many people outside Australia are now wondering for Nintendo's official announcement of this Pokemon Game 2019 release date. But just like what the company said, we will still have to wait a little bit longer.
Final Thoughts
For all the Pokemon enthusiasts around the world, Nintendo's new work is definitely good news. But since it is not yet available in all countries, most of us are patiently waiting for its arrival. Some might hang on pokemon game 2019 leaks for the meantime. On the other hand, different versions of Pokemon games are still popular. And most of us are living for that. This only proves that the classic Japanese Anime is still relevant up to this date. Do you love Pokemon? Which Pokemon character is your favorite? Let us know your answers in the comment section.