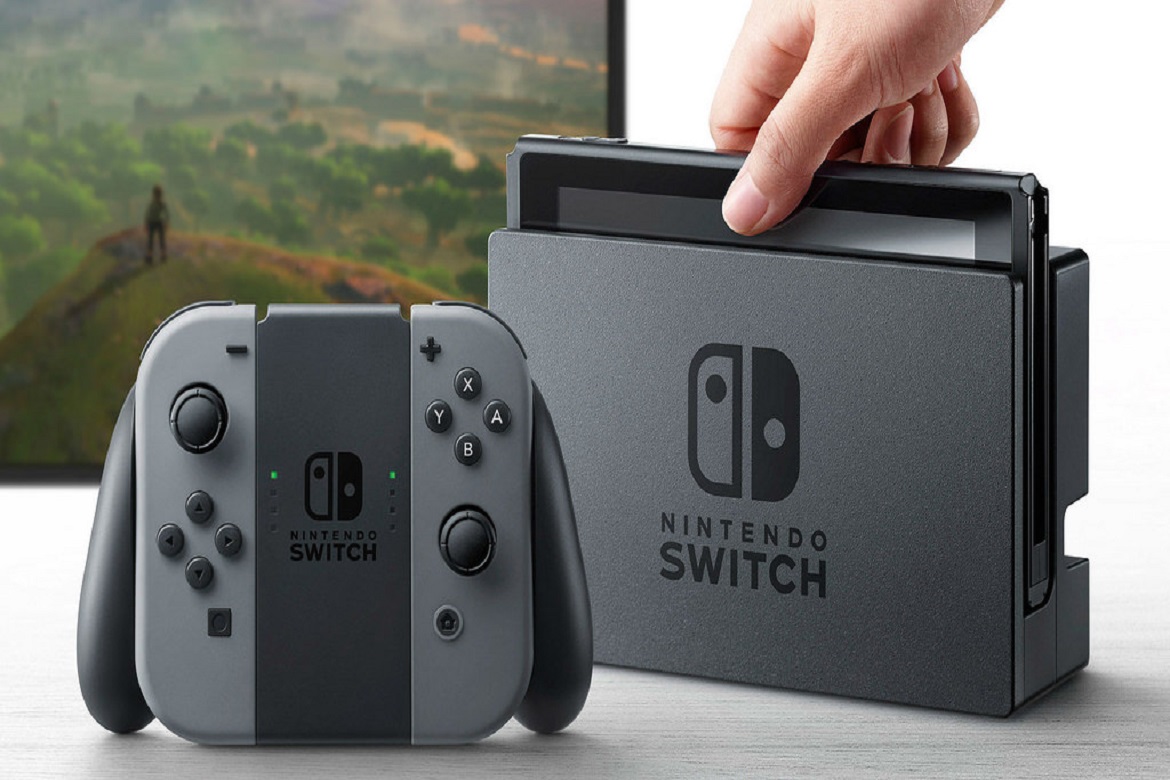 Updated on 4 December 2023
Nintendo Switch has since been communicating a lot about its upcoming system update. Now, the company has finally revealed its release date along with a brand new online service.
According to IGN, the Japanese multinational consumer electronics and video game company has announced the 6.0.0 system update for Switch. It is expected to arrive alongside the Online Service activation come September 18.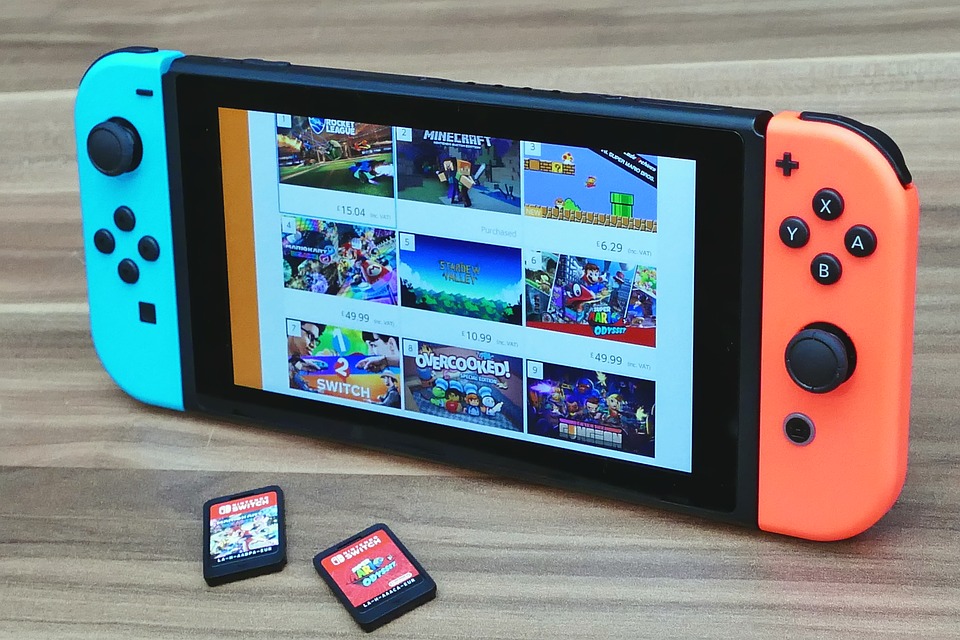 Is Cloud Saving Coming To Nintendo Switch?
The aforementioned update is scheduled to launch at 5 pm PT/8 pm ET (September 19 at 1 am UK/10 am AEST). The Nintendo eShop, on the other hand, will reportedly undergo maintenance for about 3 hours once the update arrives.
It holds true that Nintendo has yet to reveal the many improvements the new update will offer. However, there are reports suggesting that it is likely to be responsible for the activation of cloud saving and other new online features.
Meanwhile, Nintendo Switch users were informed that once 6.0.0 update launches, all Switch User accounts will be connected permanently with the Nintendo account they are currently tied to. So, it is only imperative for users to link their correct accounts before the launch date.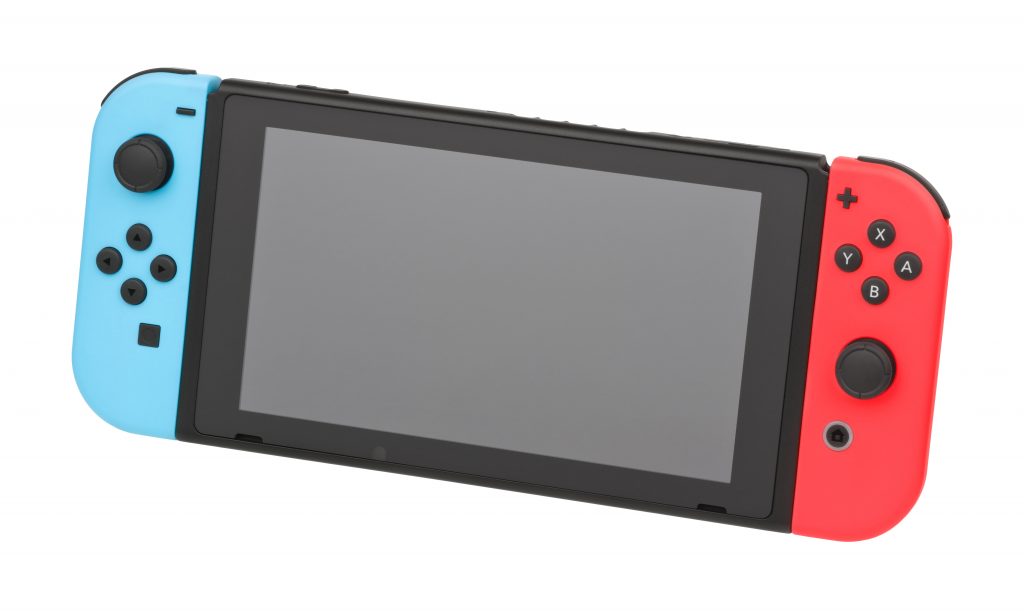 The New Online Service
The announcement was made via the official Twitter page of Nintendo. In the same tweet, the company also confirmed the upcoming arrival of its paid Online Service.
Memberships on the service will start on September 18, and users can sign-up for a 7-day free trial via the Nintendo eShop.
The company promised to release more details about the launching during its 35-minute Nintendo Direct, which is said to focus more about the soon to be released Switch and 3DS titles.
Nintendo previously stated that its online service would be launching in the "second half of September. But unlike the Xbox Live Gold and PlayStation Plus, it will be relatively cheaper.
Users will be given a total of three options of purchase. This already includes a 1-month membership that will cost $3.99 USD, a 3-month membership that will be priced $7.99 USD, and a 12-month subscription that will be around $19.99 USD.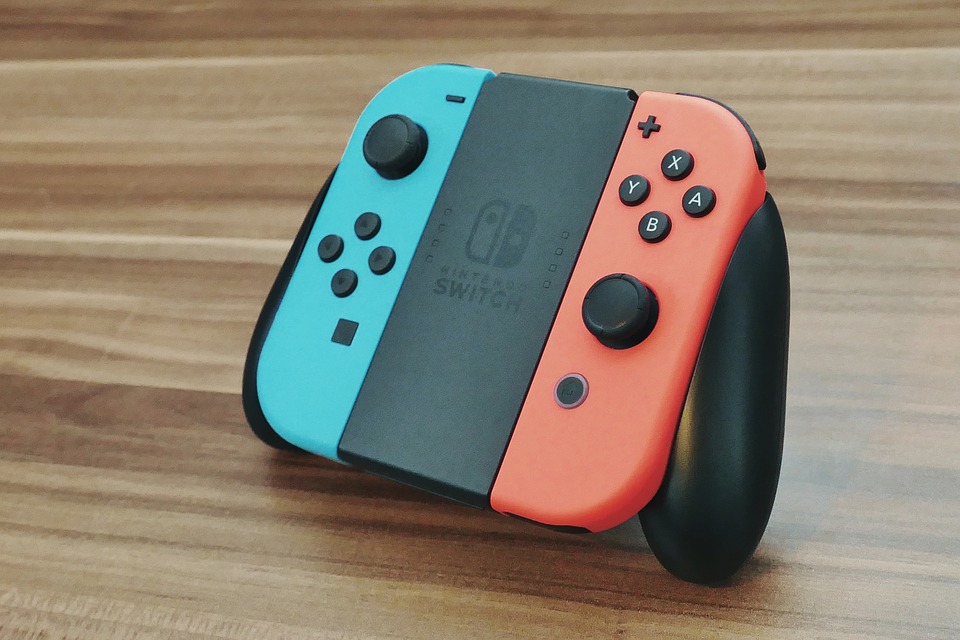 In a move to sweeten the deal, Nintendo is going to add some new services for its subscribers. For instance, the saving of data will finally be synchronized with the company's servers. Meaning, if users either break or lose their Switch, they will still be able to restore their user profiles with ease.
Apart from the ability to play online games with friends – which was free before – subscribers will obtain access to 20 NES games at launch, including the titular "Super Mario Bros.," "The Legend of Zelda," and "Super Mario Bros. 3."
It is worth noting that cloud saves, which has been a long-requested feature, will be made available. However, Nintendo will unlikely make it available to all games; hence, only a handful of titles will be taking advantage of it.
Many more answers about the highly anticipated update will surface tomorrow at the Nintendo Direct. Apparently, the latter was delayed due to an earthquake in Hokkaido, Japan, and with the launch of this service being less than a week away, users can definitely expect a great show from the company.