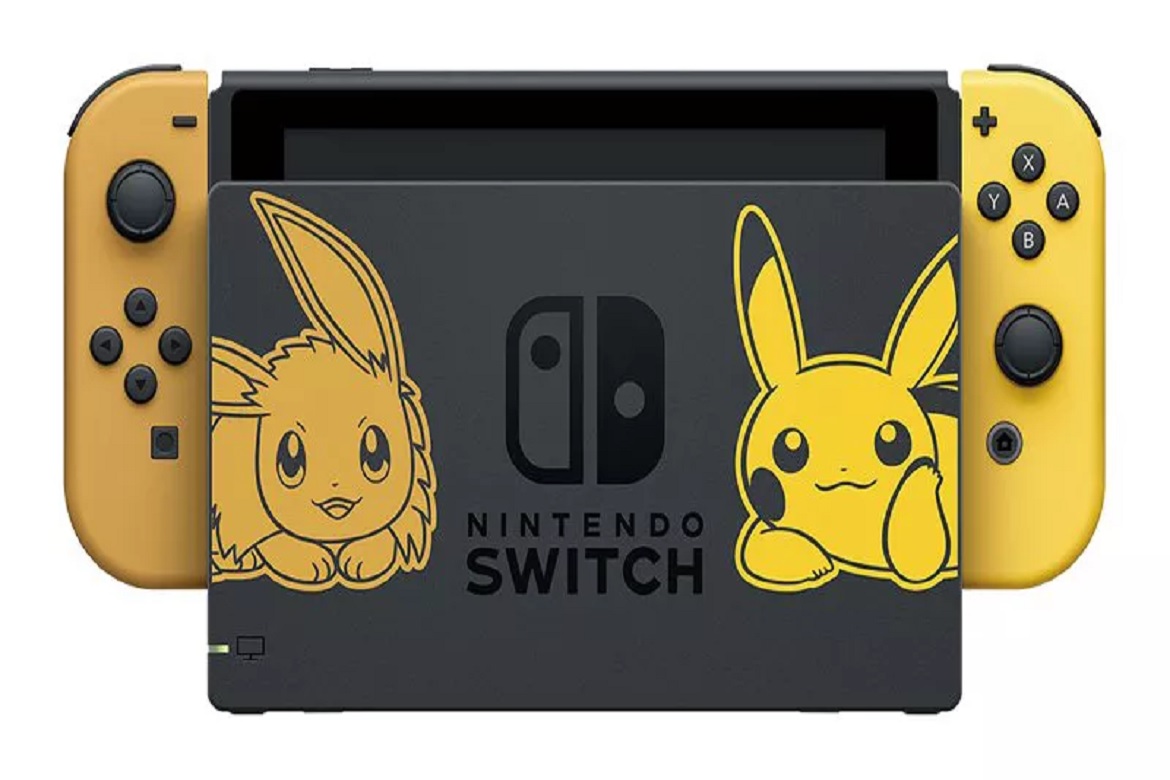 Updated on 9 December 2023
Pokemon Company and Nintendo, two of the biggest names in the gaming industry, recently teamed up to create the ultimate game bundle  — the Nintendo Switch Pikachu & Eevee edition.
The Pokemon video game has been one of the most popular franchises in gaming history. That being said, it's inevitable to have it available to almost all gaming platforms.
In fact, its latest title, the Pokemon: Let's Go!, will be released on the Nintendo Switch as a bundle. With its eye-catching design, fans are sure to lineup when it finally hits the store on November 16.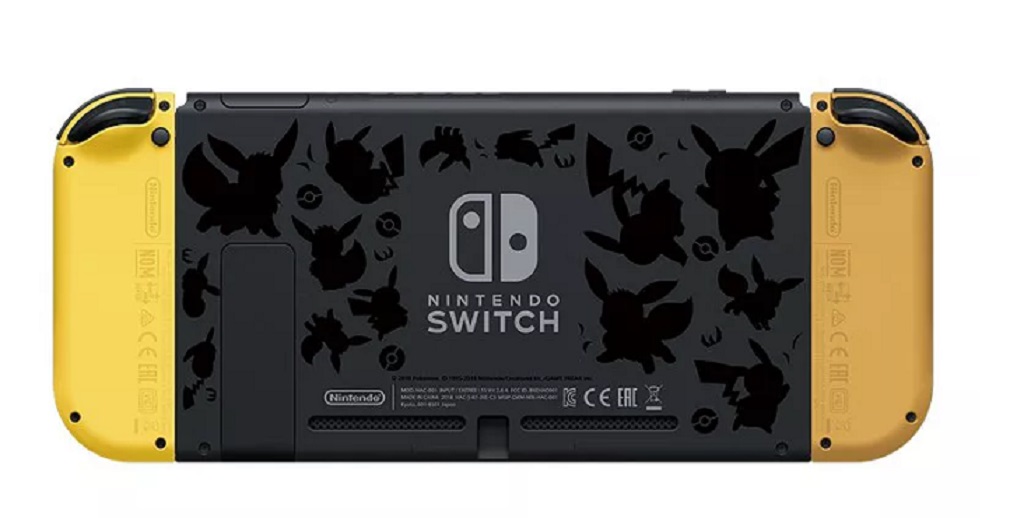 Pokemon: Let's Go! Edition for the Nintendo Switch
It is known that the Pokemon Company has already announced several bundles for the Pokemon: Let's Go!, which includes a new Poke Ball Plus. However, Nintendo seems to level it up even higher as they recently announced a Nintendo Switch Pokemon: Let's Go! edition.
The design of the Nintendo Switch Pokemon: Let's Go! edition is inspired by two popular characters in the  Pokemon franchise — Pikachu and Evee.
Both Pokemon will be seen on the Nintendo Switch dock, which is included in the package. The color of each controller also represents the color of Pikachu and Evee.
The back of the handheld console will also have several logos of Pikachu and Evee. Nintendo will even give fans the ability to choose their choice of game for the said bundle —  Pokémon: Let's Go, Eevee! or Pokémon: Let's Go, Pikachu!
Fans will be able to get the Nintendo Switch Pokemon: Let's Go! Edition for $399.99. Nintendo also said that fans won't be able to buy the package separately. This could mean that the package may only come with a very limited stock.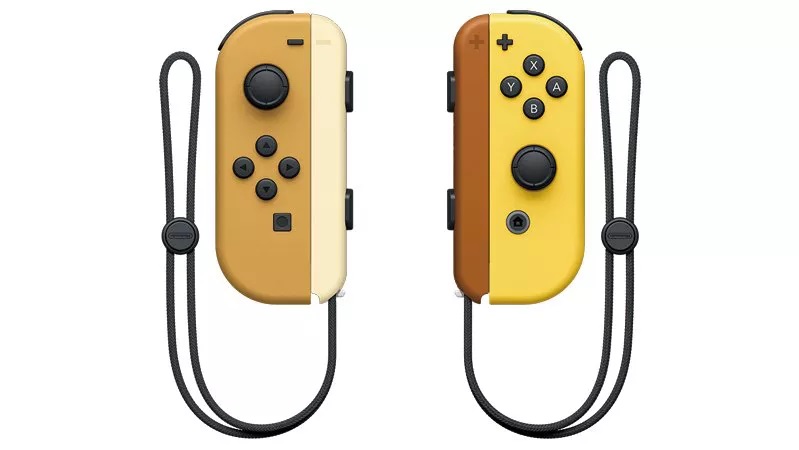 What is Pokemon: Let's Go!
Just like every other Pokemon games, the Pokemon: Let's Go! will have two different game versions. The first one is the Pikachu version, where the main character will have Pikachu for its starting Pokemon. The other one is an Evee version.
Both of these cute Pokemon will have their own set of moves. Players will also have to venture throughout the Kanto region and become one of the best trainers in the league.
The game's flow is almost similar to all Pokemon games, where the player will need to battle different gym badges, follow a storyline, and beat every Kanto league trainers.
However, fans can expect changes on different features in the game, such as catching a Pokemon and being able to travel with friends cooperatively. There will also be a Pokeball Plus feature, which will allow players to have the Legendary Pokemon, Mew.
Due to this, it is a good deal to have the packages that Nintendo offers as players may not obtain Mew other than having the Pokeball Plus. The Pokemon: Let's Go! Will be released on November 16.