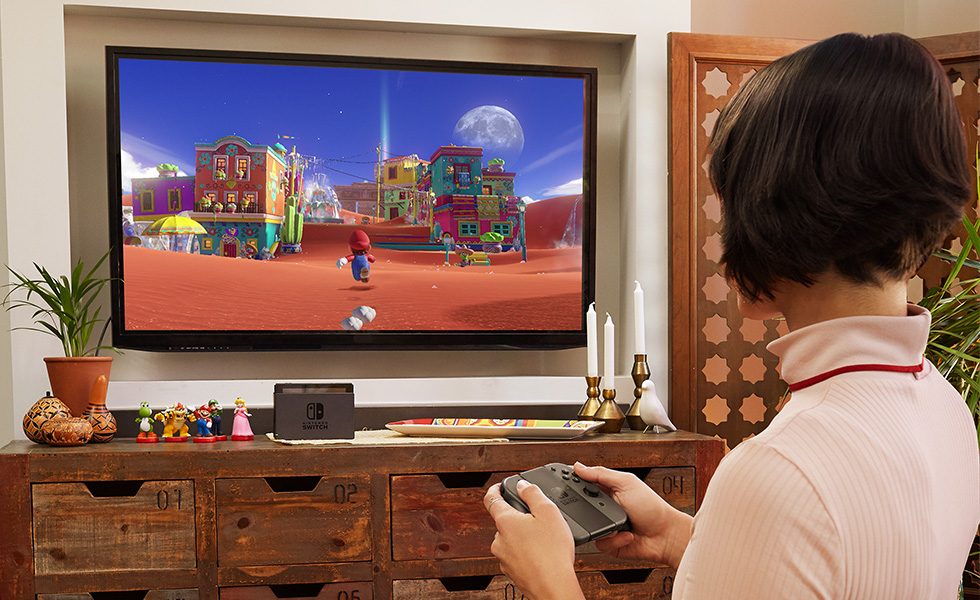 When it comes to giving discounts, Nintendo is extremely stingy. However, Nintendo must be feeling kind-hearted for the holidays since some of their best Switch games are accessible at a significantly reduced price. In the simplest term, Nintendo offers a big discount on Nintendo Switch Games 2019. As a matter of fact, for the holiday sales, a lot of publishers both small and big are partnering with the company.
Nevertheless, listed below are some of the best Nintendo switch games on sale that received a big discount. So let's Get Started!
Updated on 9 December 2023
Best Switch Games That Receive Big Discounts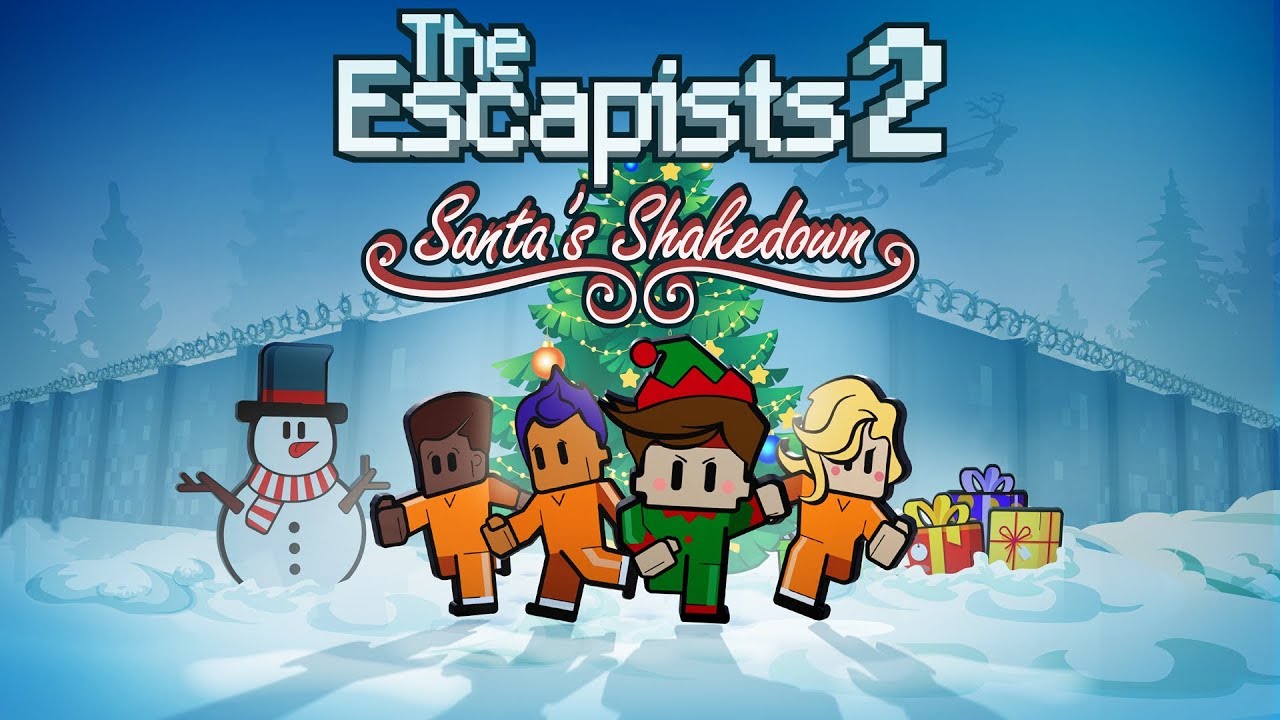 Yoku's Island Express and The Escapists 2
Instead of $20, the team 17 is offering the impressive The Escapists 2 for only $11 dollars while the Yoku's Island Express is available at $10 only which is half of its original price, talk about a great bargain!
Battle Chasers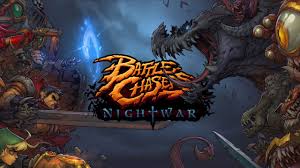 THQ Nordic, on the other hand, is also joining the holiday sale and they are giving their Battle Chasers: Nightwar for only $24.
Sine Mora EX
This highly praised shooter is available at only $9. As a matter of fact, the Sine Mora Ex usually costs 30 dollars making this a 70% discount which is quite bigger compared to others.
Crash Bandicoot N Sane Trilogy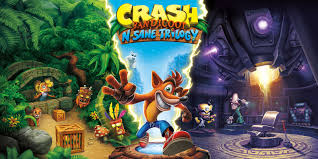 If you have not bought this one of the best switch games yet, then you are so lucky because you can have it now for only $26.
Monster Hunter Generations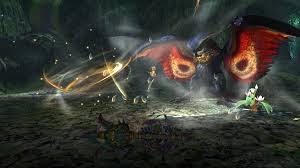 This 3DS game had its worth cut from 40 dollars to only 15 dollars. Though it is not the Monster Hunter World, the Monster Hunter Generations can deliver lots of beast-slaughter actions.
Diablo III: Eternal Collection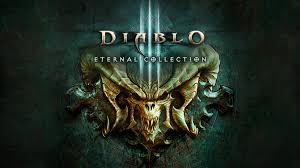 This game only came to the Switch last November. But regardless of that fact, you can still but it during the holiday sale for only $40.
Santa Tracker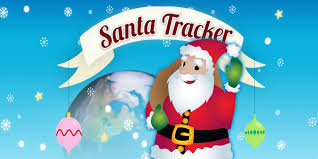 If you want to keep your children busy this holiday season then purchasing the Santa Trackers can be a great option. As a matter of fact, you can have this for only $2. However, we are not certain what this app actually does, but one thing is for sure, users will have access to Santa's personal blog.
Battle Chef Brigade and Furi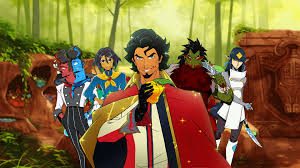 During the sale, the Battle Chef Brigade can only be bought for $12. On the other hand, this game combines the elements of beat-'em-ups, role-playing games, as well as cooking games together in an addictive and at the same time unique mix.
While Furi, which is an action game received a 50% discount. Having that said, this game only costs $10.
Nintendo Labo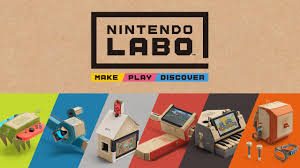 Nintendo Labo is a fun and great way for children and even adult to learn the unique features of Nintendo Switch while building fun new toys. A retro theme but still a hit until this days, especially with people who love to do simulations and building games.
However, in order to offer a nice deal, Nintendo affiliated with GameStop. Currently, there are three available the variety, robot, as well as vehicle kits. In fact, you can buy any two for only $100 on GameStop until December 22.
Nevertheless, most of the sales will last 'til January 2 or 3 next year.