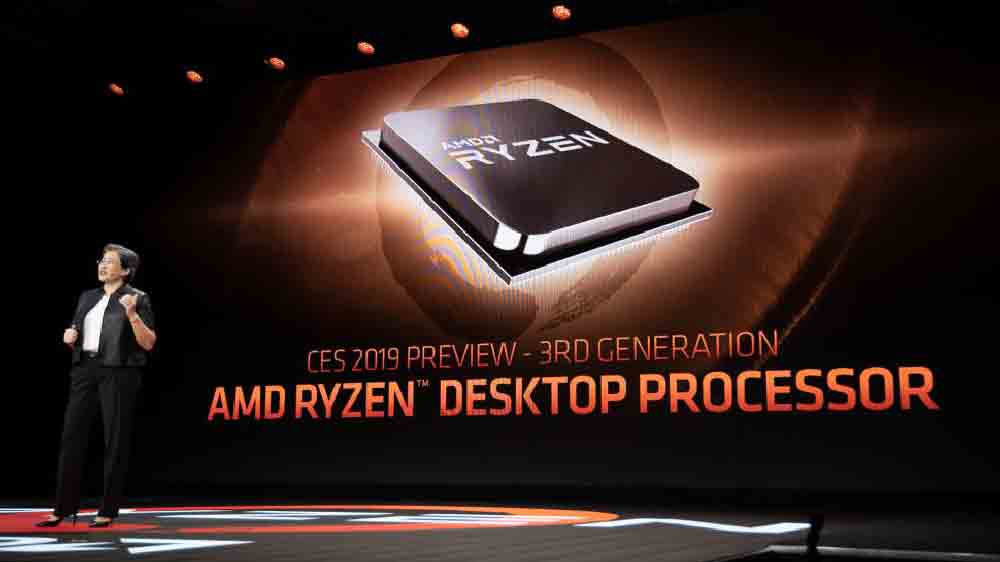 A new Zen 2 Ryzen 3000 CPU leak surprisingly shows up on the internet. It is specifically found in the database of Greekbench which has similarities with the specs of Ryzen 3 3300 CPU. Calling this leak as a surprise is actually not enough to express how most people react about this news. Besides, who wouldn't be amazed on its high-end specs that means surely astounding performance?

Updated on 27 September 2023
New Ryzen 3000 Specs
it is incredibly Interestingly that the Greekbench database entry includes the similar string in which we have seen on all other CPU processor chips that we have disclosed in the previous Zen 2 Ryzen 300 series. In addition to that, this exact chip is actually a 12 thread part, 6 core, and very obvious to become the new entry-level Ryzen 300 CPU of the company.
The Ryzen 3000 series is currently the center of the talk. Moreover, people are getting excited about the possible Ryzen 3000 release date which will disclose 6 cores along with 12 threads as minimum specs. More so, this CPU chip comprises a base clock speed that will reach a frequency of 3.2 GHz. As well as Turbo of about 4.0 GHz. This simply means that Ryzen 3000 specs will include a 6 core twelve treat part clocking between 3.2 GHz to 4.0 GHz range.
There is a great chance that this news sounds familiar to you. It is because Ryzen 3000 specs is exactly similar to the specs of the leaked Ryzen 3 3300 CPU. This unconfirmed news is actually reported six months ago and we have recently heard that this CPU will be the cheapest CPU among the Ryzen 3000 series that you can actually buy for only $99.
Ryzen 7 2700X To Step Down As the Fastest Ryzen CPU of AMD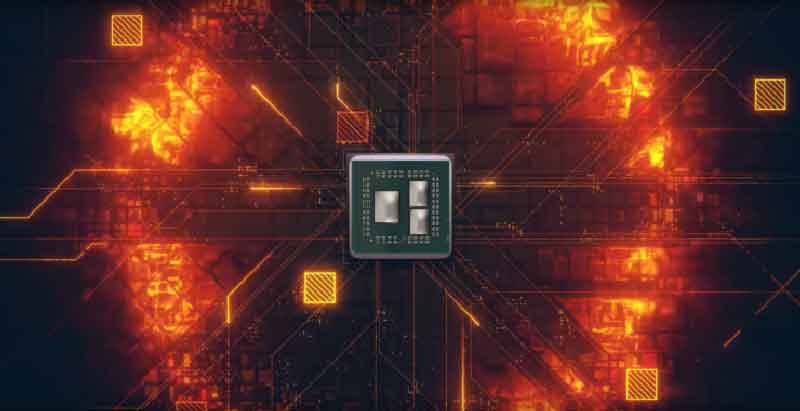 As it turns out, the new Ryzen  3000 series CPU can perform better than the current fastest processor of AMD under the Ryzen 2000 series which is the Ryzen 7 2700X. This implies that the upcoming AMD processor might dethrone the current flagship chip which is insanely great. It is especially for those who are yearning for higher performance than what is possible today.
Since the rumored 6 core Ryzen 3000 release is still not confirmed. And it has similar specs to the Ryzen 3 3300, we will refer to it as the later just to make everything simple for you. So the Ryzen 3 3300 managed to integrate a single-core 5061 score as well as a multi-core score reaching 25481. On the other hand, it is completely different from the Ryzen 72700X which scores 4923 and 25209 points respectively.
This only implies that the 3300 having two fewer cores and a lower base. Along with turbo clock speeds managed to lead dethroning the current 8 core AM4 compatible flagship of AMD. However, it does not mean that the new AMD Ryzen 3000 series CPU will totally outperform the 2700X in every aspect. Besides, the leak only provides us something to look forward to for the upcoming CPU chip.
As of today, the announcement of Ryzen 3000 price and release date is not still official. In fact, up to this date, we are just clinging into leaks that are so interesting we can't let go.