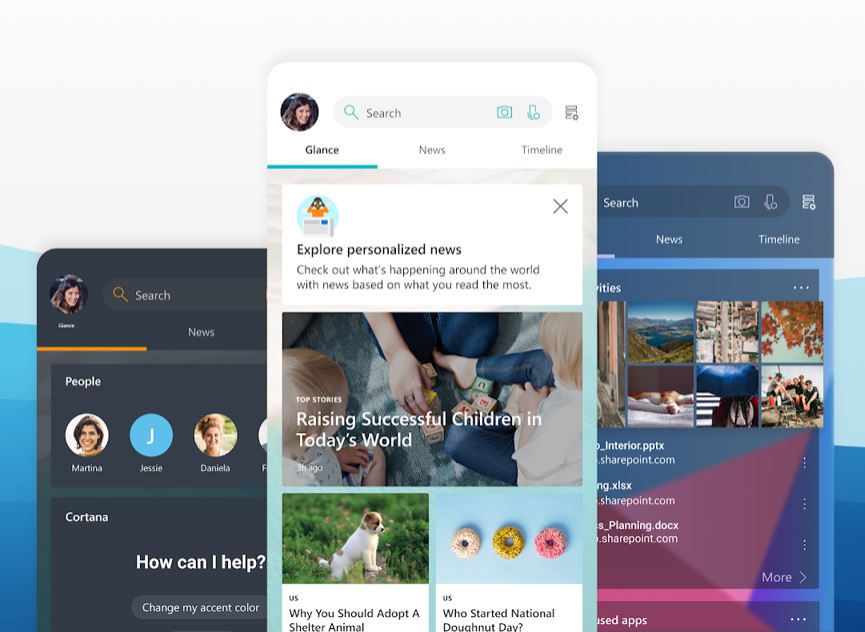 The newest version of Microsoft Launcher app begun rolling out replacing every trace of its past. This second major update carries better features that we have never seen from its older versions before. And for those who want to test this unofficial update, Google Play Store now offers Microsoft Launcher Android app namely Microsoft Launcher beta v5.2.

Updated on 27 November 2023
Microsoft Launcher Beta V5.2 Now With Microsoft Rewards
This new Microsoft Launcher update includes some fundamental additions and fixes for 2019. Good News for those who love rewards out there, because this new app comes with Microsoft Rewards daily deal card that shows your reward status daily. Like so, it supports adaptive font that allows itself to follow your device's font size and a lot more.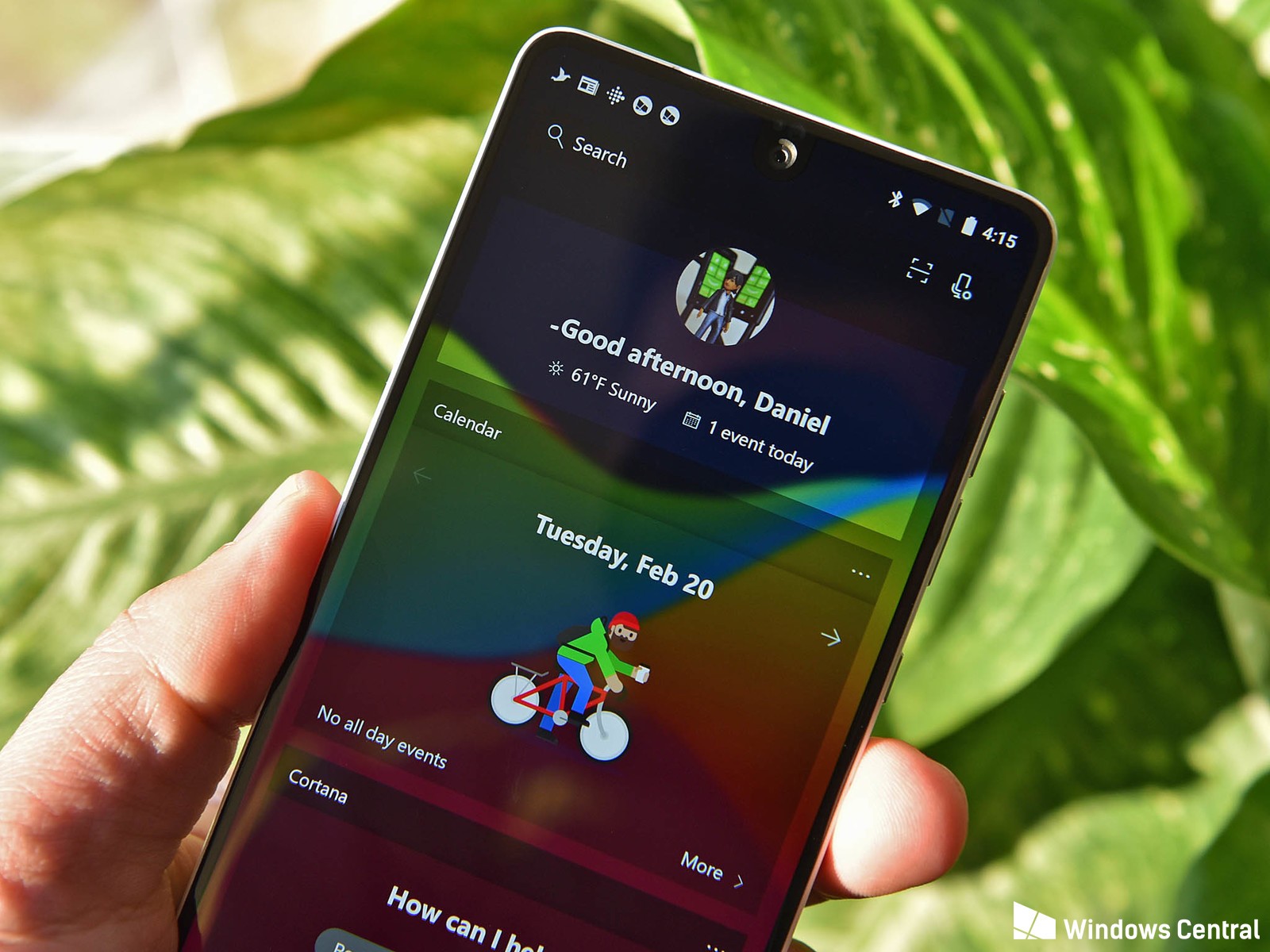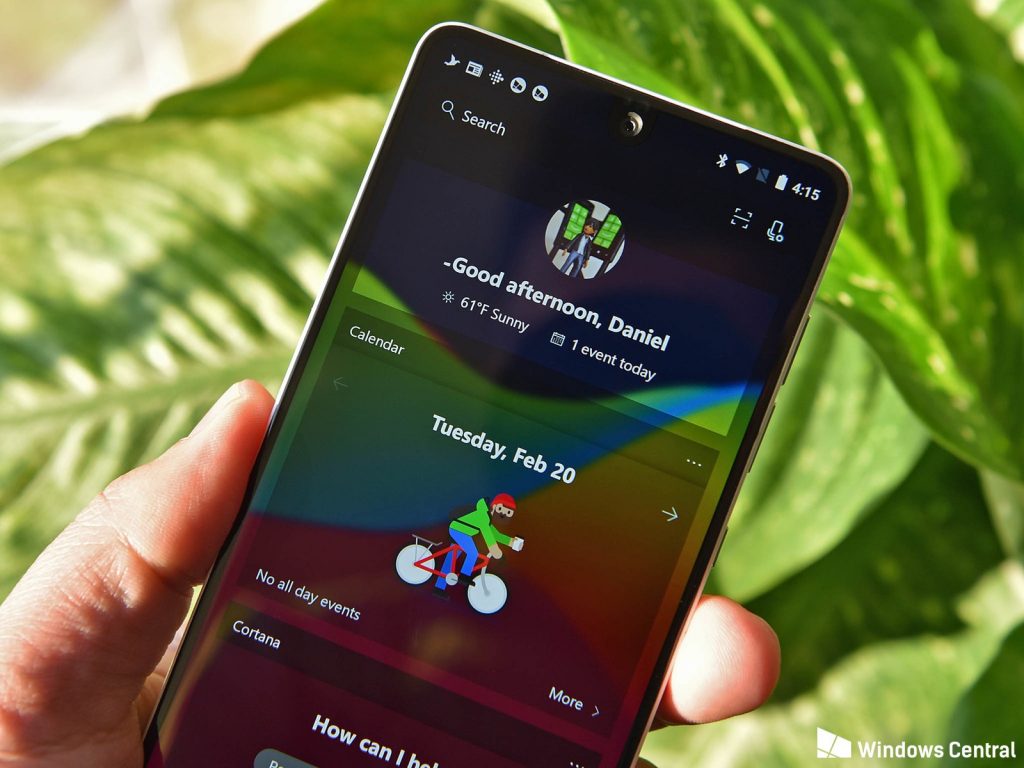 The full changelog is shared by Microsoft Launcher's development head named Gordon Lin in the Google+ community. This is to help all of us to visualize what to expect in this new application. Well, to excite you, one of the changes made in this new version of Microsoft Launcher rests mainly on UI enhancements. For this reason, you can now enjoy better design consistency in every activity with very impressive ease of use which is more evident on larger-screened mobile devices.
Additionally, the beta also includes an option to allow you disable full screened folders. And with its some enhancements on its Cortana integration, you can be sure that this AI is now only allowed to access messages and calls. This is the effect of its Google Play's moderate changes on policy. However, some Cortana users might likely be disappointed with this.
Microsoft Launcher Update Change Log
Here is our full list of Microsoft Launcher V5.2 Update ChangeLog. Read them carefully and learn its new and better features.
Adaptive Font
This change brings additional convenience for most people who prefer significantly bigger or smaller fonts. With Adaptive Font, Microsoft Launcher will now follow the system font size which is initially set by the device user.
Contact Us
In case of poor device performance that causes issues, a user is now allowed to send a CPU profile using Contact Us found in Settings.
Long Press Shortcuts
This provides users the ability to long-press shortcuts on the device's home screen even if it's locked.
Calls/SMS Google Play Permissions
This removes the need for Microsoft Launcher to ask individual permission for Call/SMS on Google Play  Store policies.
Non-Full Screen Folders
For easier handling, the new launcher now supports non-full screen folders for one hand usage.
Microsoft Rewards
You can now be updated on your reward points daily via Microsoft Rewards daily deal card. You can now earn reward points by using the app and completing tasks.
Conclusion
The higher the number on versions, the more interesting features. Become one of Microsoft Launcher Beta V5.2 tester now and get the chance to utilize its cool features today. You just have to sign up in order to get access to the launchers enhanced features. Get ahead while everyone is still waiting for the coming of Microsoft Launcher iOS.