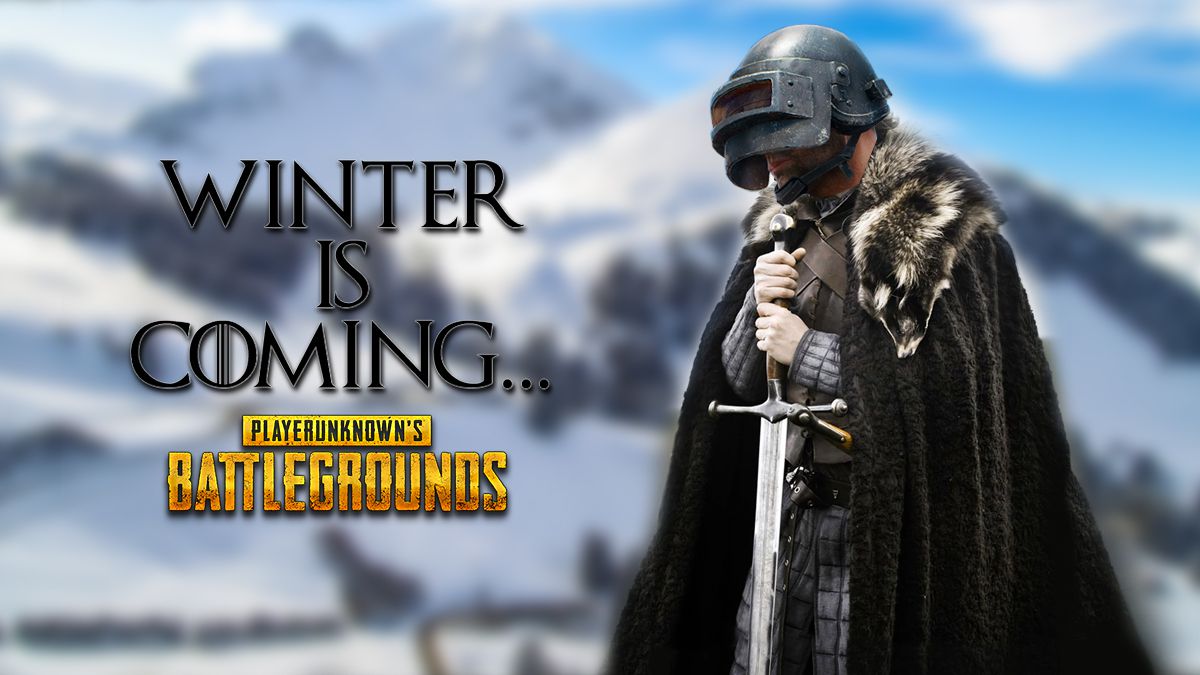 PUBG or PlayerUnkown's Battlegrounds claims three major places in this year's Google Play Awards 2018. This popular shooting game is available in both Android and iOS devices and now announced to have a huge exciting update. The game has three existing maps already, offering players an outstanding locations to play on. It includes Miramar, Erangel, and Sanhok which is the most recent release. However, we heard that PUBG will again release another map and it will come up as the fourth to be available on handsets soon. That is none other than Vikendi.

Updated on 5 June 2023
Vikendi Snow Themed PUBG Map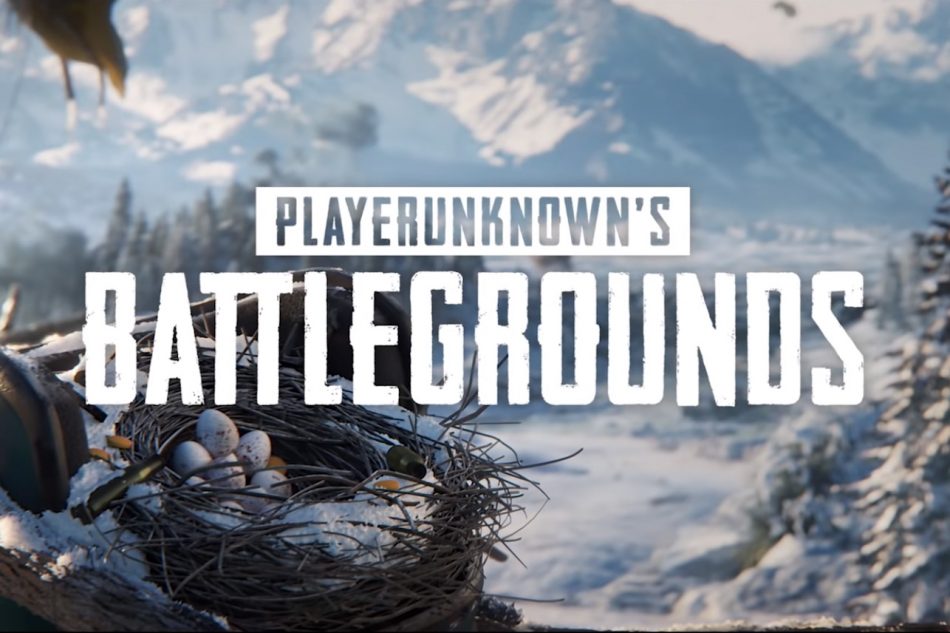 The upcoming Vikendi map PUBG will feature a snow themed location that is still on its beta stages today. But earlier this month, it was revealed to the public. So far, the Vikendi map release date in PUBG mobile is still left unconfirmed. Yet, the popular game's players are now excited for its arrival.
The public will not learn about this if the game developer Tencent did not send a maintenance notice on the servers of PUBG mobile. The alert gives a clue about some updates and that includes the upcoming PUBG Vikendi map release. Unfortunately, but it's a good thing, the game is inactive on December 17 starting on its earliest hour (12:00 am – 9:00 am UTC). Afterward, an update on Apple's App Store and Google Play will follow to renew the versions of PUBG mobile on both apps on December 18. However, if the game got a new update before Christmas comes, gamers will have the chance to enjoy a mysterious gift from PUBG called an Outfit Box III comprising some of the rarest clothing for the characters.
Fourth Map: What to Expect From It?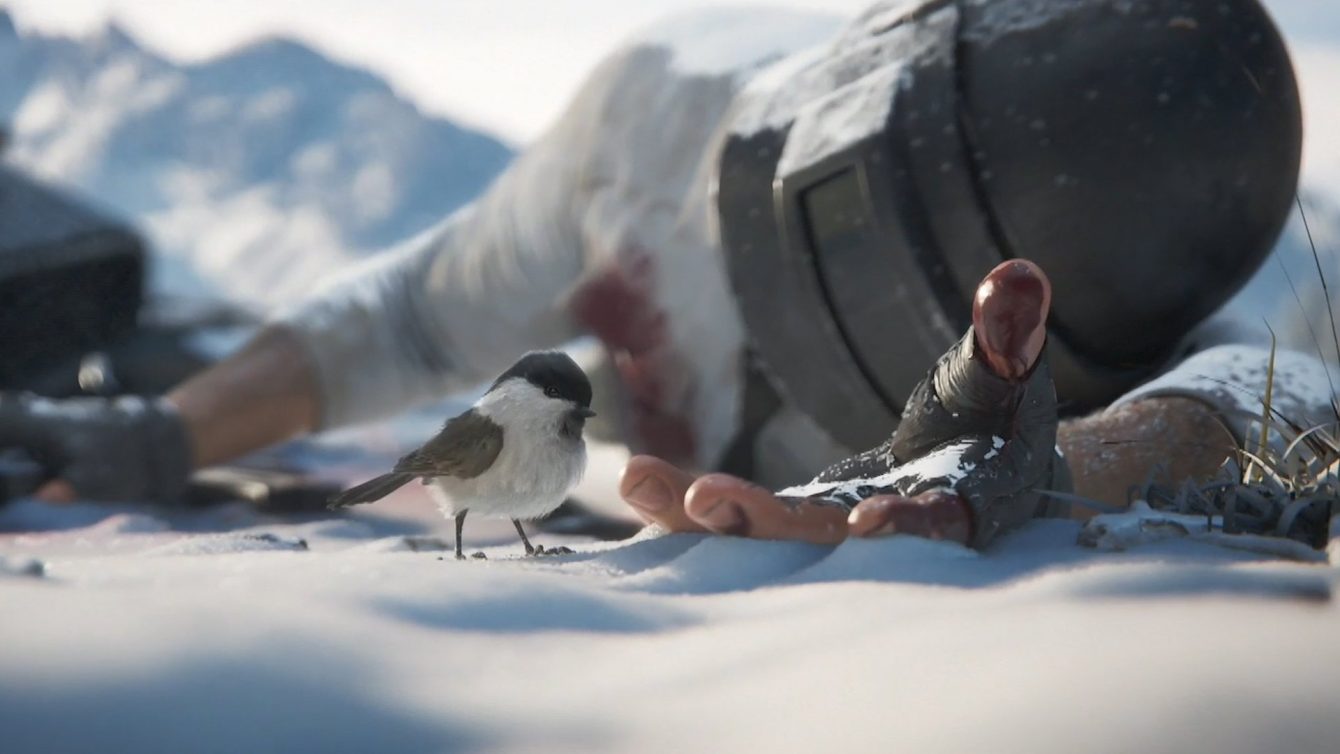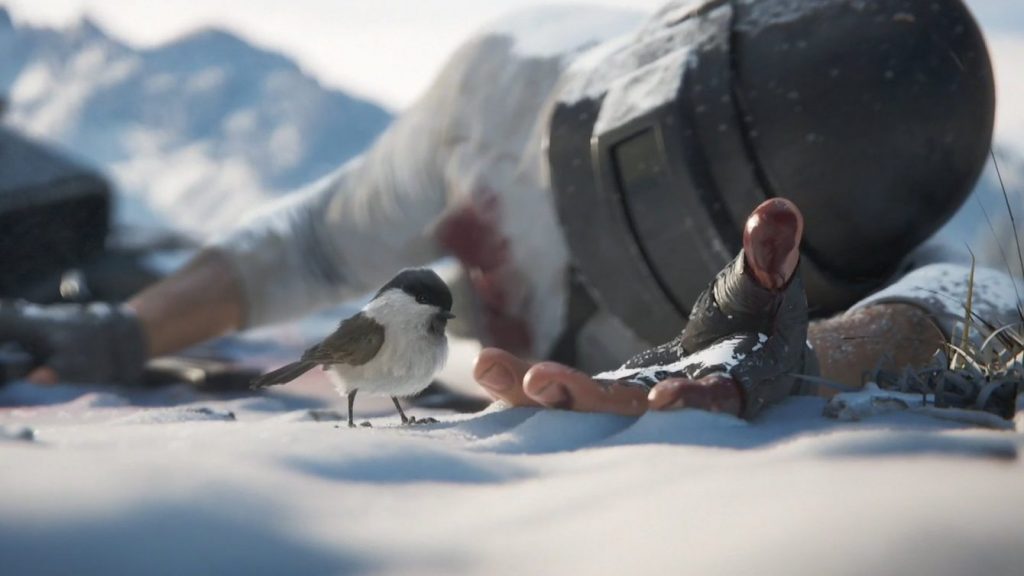 Literally, you will get the 6X6 kilometers Vikendi snow-theme PUBG map with this new update. Just like how the theme features a snowy environment, the new PUBG map shows a snowy main menu too. Disregarding the unheard confirmation of Vikendi map PUBG release date, gamers must get themselves ready with other exciting additions to add up on this game. These additions are the helpful support for the Arabic language, the ability to report dubious behavior during the game, and cross-server matching. Furthermore, the said update will also enhance the Firearms Finish update and its season rewards.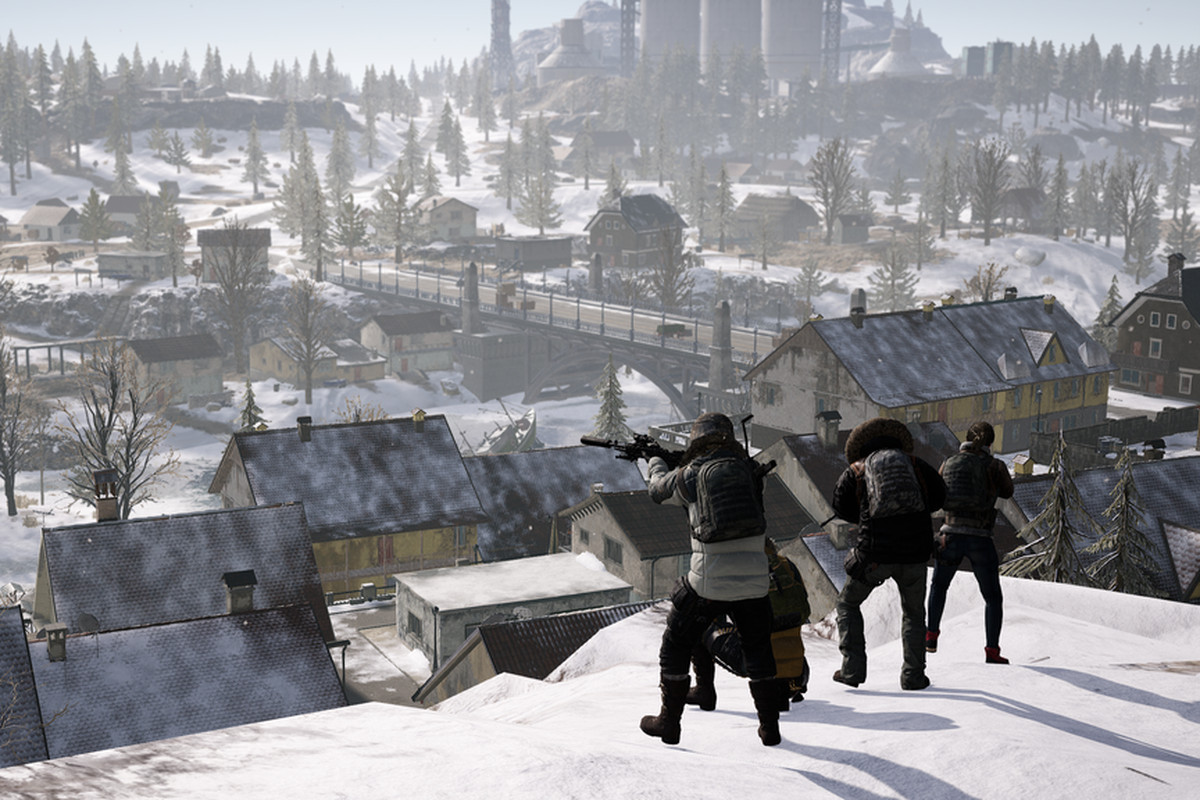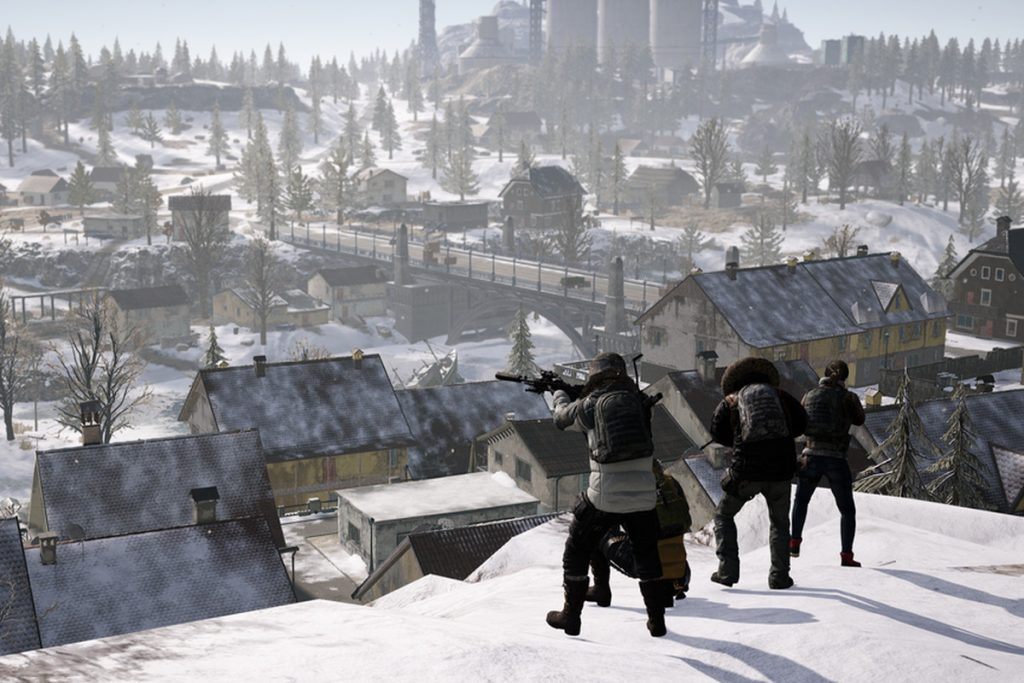 During its introduction on test servers, Vikendi map displays its faster gameplays encompassing Miramar and Erangel. Like so, the test reveals that the fourth map has with extra tactical experience compared to Sanhok. Also, all the vehicles in the game are prone to slipping due to the snowy environment. When a vehicle or a player steps on snow, it will show marks on the ground. Surely, all PUBG gamers will love the new assault rifle and vehicle to arrive in this update too.
Final Thought
This new update claims exciting gameplay and cool additions to offer this year. Unfortunately, if this most awaited update does not appear before December 25. Expect to have a bunch of rare clothing instead to ease your disappointments this Christmas.