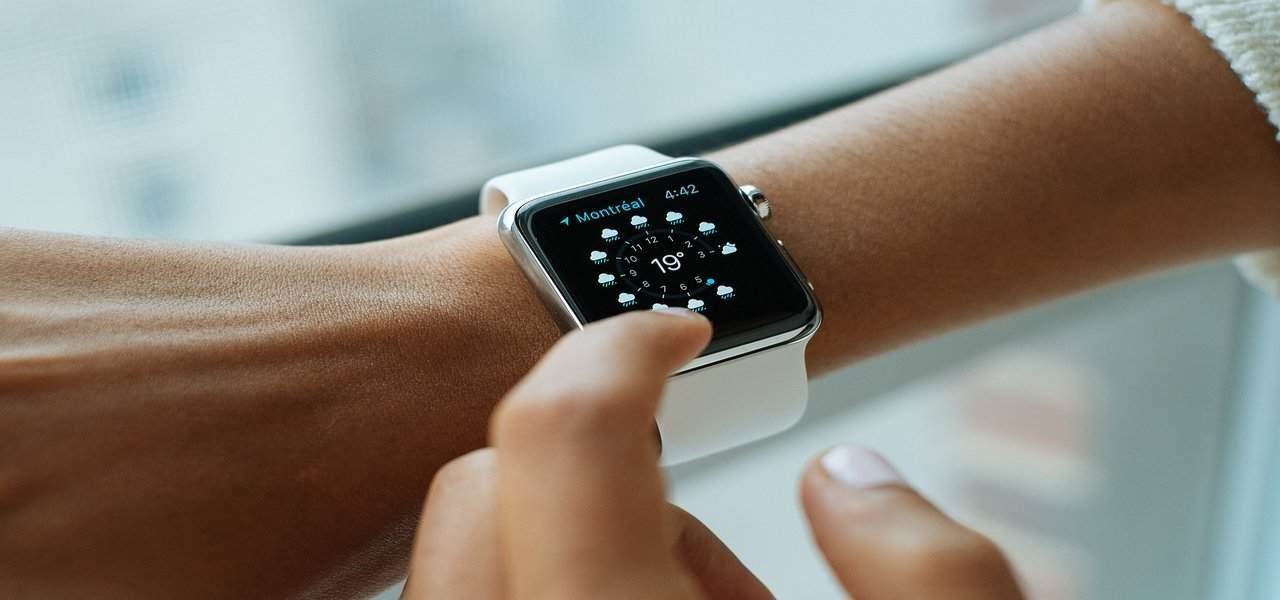 If you didn't know already, Apple is one of the biggest technology companies in the industry. With their pioneering iPhone at the top, it paved the way for a lot of their other products. Other popular ones include the Apple Pen, AirPods, and of course, the Apple Watch. This device has actually been around for some time. But some users have been asking "can the new Series 5 Apple watch track sleep?"

Updated on 25 September 2023
Track Sleep on Apple Watch
The new Series 5 has definitely impressed us with its new features like the always-on Retina display, compass, activity stats, and even period tracking! (Props to the people behind Apple for thinking about the ladies). But the one thing that seems to be missing is the sleep tracking feature.
I mean, it's not like it's the end of the world right? Who wears their watch when they sleep anyway? But knowing Apple, they've probably tried to fit this feature in. But, they also have to take into account the battery life it would be using up.
Even though it has the new low-temperature polysilicon and oxide display (LTPO) (which were meant to preserve battery), the maximum battery life is still 18 hours – just like the previous models.
And, the main focus of this model is not to track sleep on Apple Watch, but rather to pave way for better health features.
Should Apple Watch track sleep?
Although they claim to prioritize health, sleep too is a major factor of our physical AND mental well-being.
The Center of Disease Control and Prevention emphasized how sleep is so important that adults who get less than seven hours of sleep are more prone to heart attacks, strokes, high blood pressure, type 2 diabetes, and obesity.
And for athletes, tracking their sleep could be a great help to their training regimen. This would help them adjust and cater their daily conditioning according to their sleeping patterns. But this doesn't just go for athletes, it could be true for regular people too.
Keeping track of your sleep can definitely help you improve your sleeping habits and your entire well-being. However, the Apple Watch can track sleep apnea. According to the National Sleep Foundation, sleep apnea "is a sleep disorder in which breathing is briefly and repeatedly interrupted during sleep". Since more than 18 million American adults have this, it could be beneficial to detect it and have it fixed from a professional quickly.
Apple Needs to Catch Up
Even though the Apple Watch can't track sleep, there are other devices like the Fitbit Versa that can. It has been tested and surely enough, it was quite accurate. And, it is even still planning to keep on improving its technology to better cater to its users.
While the Apple version doesn't have a built-in feature for sleep tracking, you can choose to download separate third-party apps. However, the apps are not native to the device so, it won't factor in the other metrics collected by your watch. But who knows? Maybe Apple will start working on this technology for the next release.