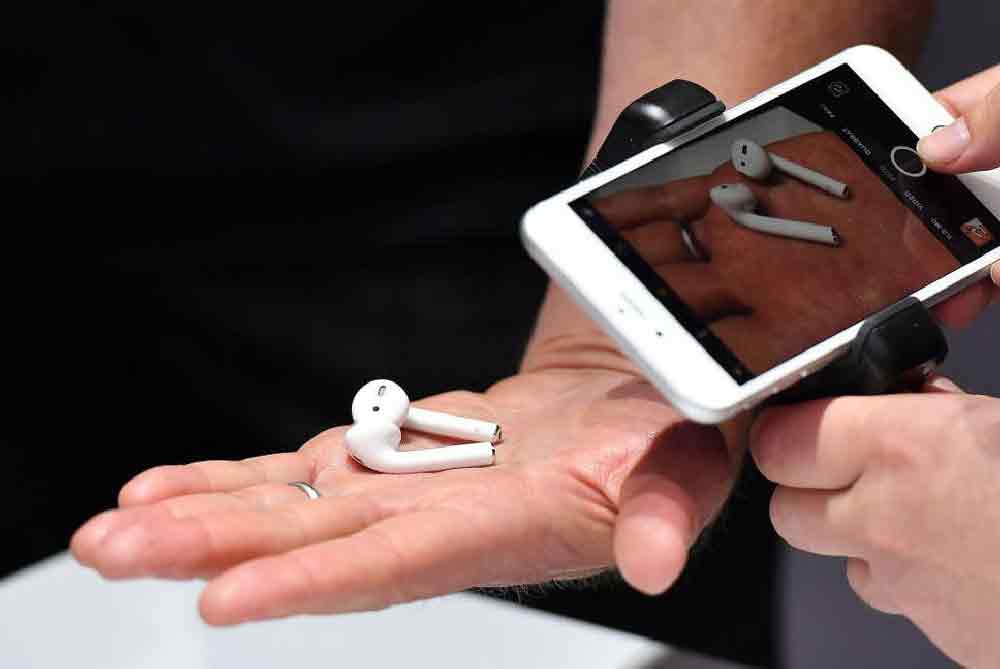 Apple new smartphone 2019 might allow Apple two Bluetooth headphones to connect simultaneously. According to reports, the iPhone manufacturer is currently working on an advanced feature. This feature will enable two sets of headphones to connect in a single phone through Bluetooth connectivity. Moreover, this could provide the ability for two people to stream multimedia contents like audio and video at the same time. Or, listen to someone calling using different pairs of headphones simultaneously.

Updated on 27 September 2023
Apple New Smartphone Launch
This capability will be particularly applied on Apple smartphones and not on the Bluetooth audio devices. More so, the ability to connect apple two Bluetooth headphones in one single handset can help users a lot. It is especially that it could allow people to deliver the alerts of their mapping system directly to their in-car entertainment system. And audio to the person sitting in the back of the car. Only if both of them has connected headphones in a single smartphone.
Up to this date, new generation iPhones have the ability to connect different Bluetooth compatible devices at the same time. This also includes the ability to connect multiple Bluetooth speakers through AirPlay2. However, the current iPhone handsets can only allow one Bluetooth audio profile to connect which means the capability to link two audio-based Bluetooth devices is a new thing that is yet to become available.
Bluetooth 5.0 Technology

The advanced dual audio feature of Samsung is actually the implementation of the latest Bluetooth 5.0 technology. This suggests that the future Apple new smartphone launch feature will also integrate the same tech. If just in case this becomes true, there is a great chance that Apple will also integrate the advanced feature in iPhone handsets such as iPhone X, iPhone 8, and iPhone XS using a software update.
In terms of original content, the accuracy of Mac Otakara is nearly 100%. For these reasons, most Apple fans and news sites trust its Apple product rumors. But the site occasionally provides inaccurate news as well so we can't say fully that this new feature will come true.
More so, Apple is expected to launch fresh iPhone models in September 2019. Rumors says that iPhone fans will get to see sleek and advanced 6.5" and 5.8" OLED iPhones that are all carrying triple lens cameras and a 6.1" LCD iPhone that has a dual-lens camera. However, we are not certain yet about their names.
For iPhone devices, there is a huge possibility that the new handsets will have the names iPhone 11 or iPhone XI. These devices are the successors of iPhone XS. But the new Apple smartphone price is not still confirmed so for those who are curious, let us all wait for the company's announcement.
Final Thoughts
Apple is evidently pushing wireless connectivity for its headphones. This is by dropping the traditional headphone jack and focusing on the development of its wireless headphones such as Airpods. The device can send music through Bluetooth connection. This cuts the long annoying wires we all wish to disappear. Do you want to become wireless? Are you excited about Apple's new audio feature? Let us know.