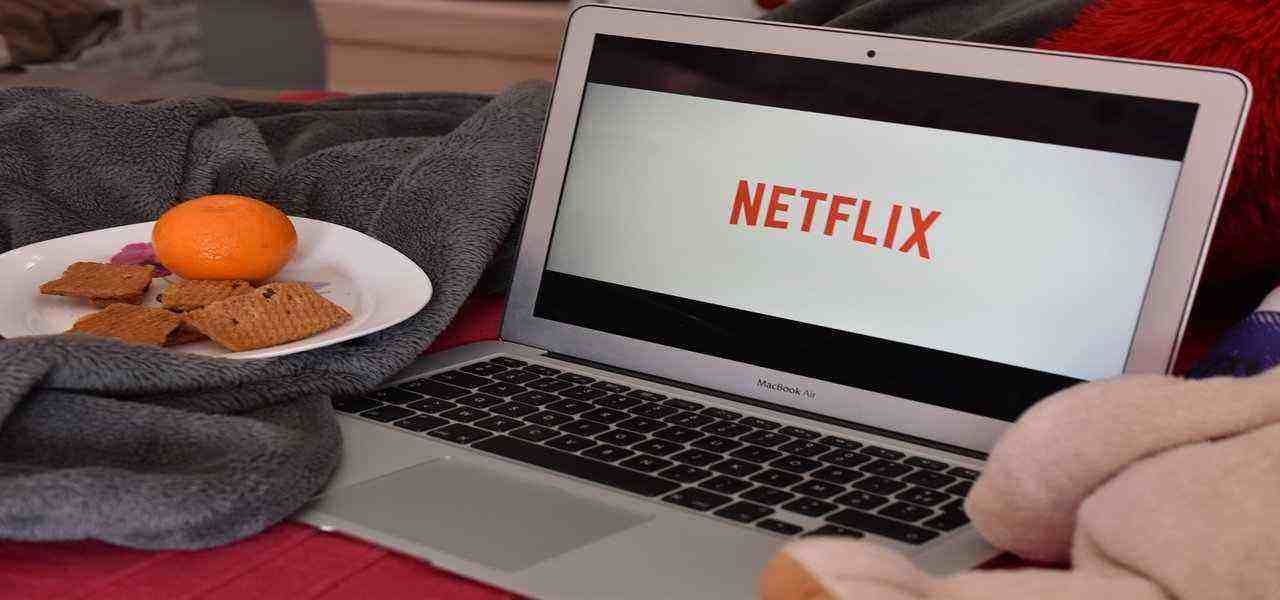 The biggest name in the movie-streaming industry, the one-stop-shop for all binge-watchers of all ages, and the best option for date night. Who doesn't love watching Netflix? Well, apparently there have been a lot of subscribers dropping out of the bandwagon mainly because of one reason: Netflix raised prices.
It is actually quite a shock to the LA-based company because this is the first time that this has ever happened since 2011. They said that they lost over 126,000 subscribers from the U.S. in the second quarter of 2019. This wasn't helped at all by the fact that they only had an added total of 2.7 million global subscribers out of the expected 5 million they predicted.

Updated on 27 November 2023
Netflix Price Change
According to Netflix CEO Reed Hastings, the Netflix price change that went into effect last January eventually led to these disappointing results. Their "Basic" plan increased from $8 per month to $9, the "Standard" plan which offers two-screens, changed from $11 to $13, and the "Premium" plan increased from $14 to $16.
"Our missed forecast was across all regions, but slightly more so in regions with price increases," Hastings said. "We don't believe the competition was a factor since there wasn't a material change in the competitive landscape during Q2…"
Even though their second-quarter performance was not as great as they expected, Hastings is looking forward to rebounding after the launch of Stranger Things Season 3.
"Q3 has started with Stranger Things Season 3, and the first two weeks of Q3 are strong," Hastings said. "In addition to the recently released Season 3 of Stranger Things, our second half content slate includes new seasons of La Casa de Papel (Money Heist), The Crown, and the final season of the iconic Orange is the New Black as well as big films like The Irishman from Martin Scorsese and action movie 6 Underground (directed by Michael Bay and starring Ryan Reynolds)."
Netflix Lost Subscribers
However, as much as Netflix doesn't want to admit it, one of the main reasons for the recent dip in their subscribers could be due to increasing competition.
I'm pretty sure you've heard of a lot of other streaming platforms other than Netflix. The other popular options include Hulu, Amazon Prime, and HBO.
Almost all streaming services offer the same features and movie titles which is why a lot of people prefer these over Netflix. In fact, there are a lot of people even considering to make the switch as soon as Disney+ comes out during the holidays. Even the UK has its own incoming version called Britbox. This is the product of a collaboration between the two biggest TV channel providers (BBC and ITV)  in the United Kingdom.
All these other providers are gearing up to shove Netflix out of its throne this year. So, when Netflix raised prices again, you can bet that Netflix lost subscribers to the other services in the competition. While you can definitely choose to stay for the Netflix originals alone, you would probably be better off with another provider if you think the extra monthly charge just isn't worth it.