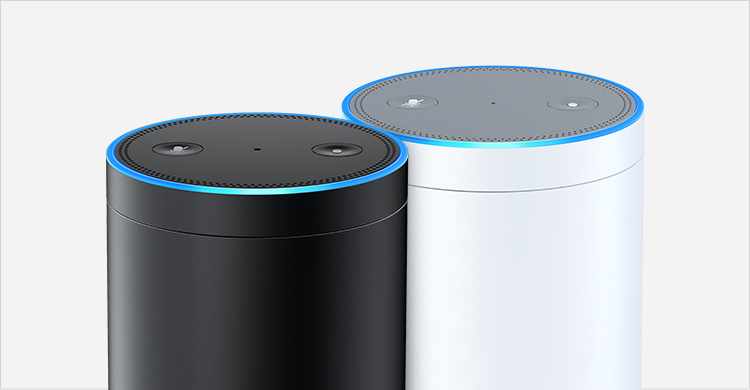 Updated on 27 November 2023
During Amazon's opening at a surprise event in Seattle, the tech giant said: "We've got about an hour, and about 70 new things to show you…" Well, these guys are not kidding. With new hardware and software improvements for Alexa's Echo lineup, plus a veritable plethora of new devices, Amazon gave consumers all sorts of new ways to bring Alexa into their homes – and their cars, for that matter, CNET reports.
So, which of the big reveals were worth the pomp and circumstance? That depends on what you want out of the Alexa ecosystem – for your money, here are some of the most interesting announcements you definitely need to know.
Sound Quality
Some wondered if people might see an "Echo Max" at this event –  that, is, a king-size Alexa speaker with premium sound quality capable of taking on competitors like the Google Home Max and the Apple HomePod.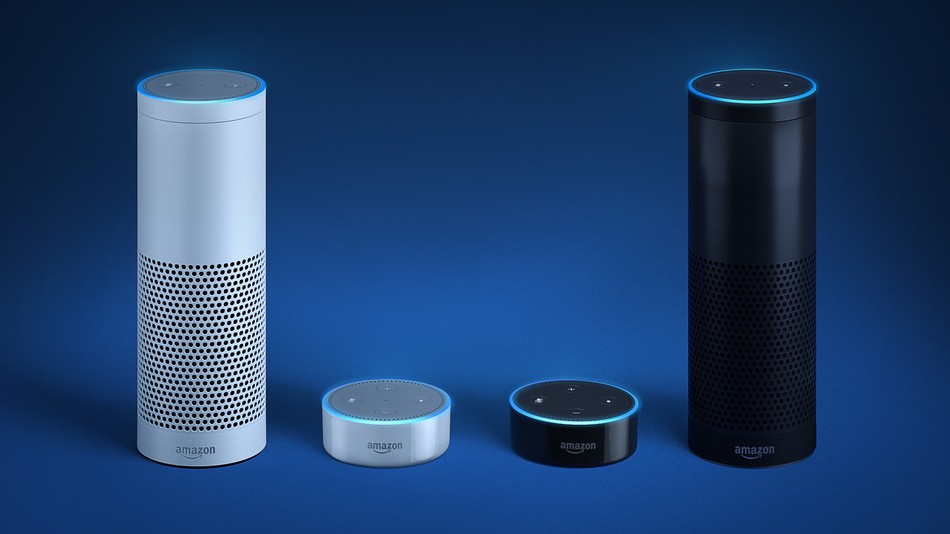 Well, they were not too far off. Amazon did indeed roll out a brand-new, supersize Alexa speaker called the Echo Sub, but it is not a standalone device, and it doesn't have its own dedicated Alexa voice controls. Instead, you will pair it with a regular Echo speaker to give your living space multipoint audio with dramatically better bass. Pair it with two Echoes, and you are looking at a legit 2.1 stereo setup with distinct left and right channels. By the way, the total cost of that setup is $330, which is $20 less than an Apple HomePod and $70 less than the Google Home Max.
Alexa Guard
Earlier this year, Amazon bought Ring, maker of a popular line of smart security cameras and video doorbells. Soon after, it started offering Alexa-centric DIY home security packages. It stood to reason that people would see something security-related at this all-encompassing Alexa event.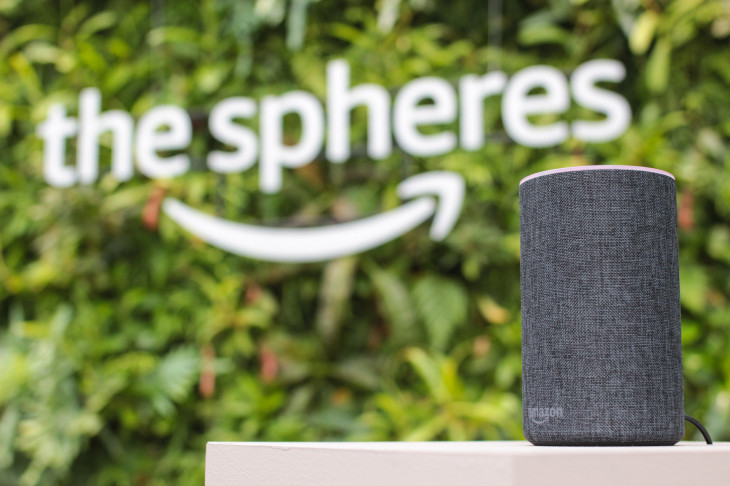 It did, and it is a new feature called Alexa Guard that uses the microphones in the Echo speakers you have already got to keep an ear out for trouble while you are gone. If one of them hears glass breaking or the sound of an alarm going off, you will get a notification on your phone. In addition to Ring, Alexa Guard will partner with ADT to automatically send suspicious audio to emergency call centers that can alert the authorities if necessary.
Echo Auto
It looks a bit like a cassette tape, but that their thingamabob is actually one of Amazon's new Echo devices called the Echo Auto. As the name suggests, it is an Alexa gadget for your car. Pop it on top of the dash and plug it in, then connect it with your phone via Bluetooth. Bingo –  you now have access to Alexa while you are driving.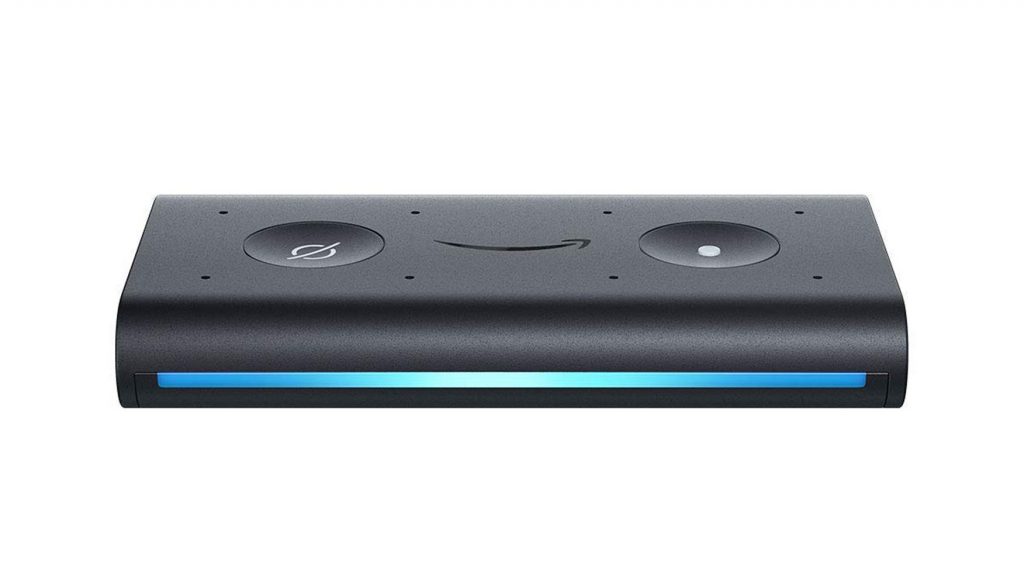 There is some neat potential here, some of which will get realized right at launch. For instance, you will be able to use the location of your car to trigger Alexa routines – an easy way to set the lights to come on whenever you get home from work. It also should not be long before people see some new voice-activated turn-by-turn direction skills. Above all, Amazon is offering the Echo Auto to early invitees at a discounted price of just $25!