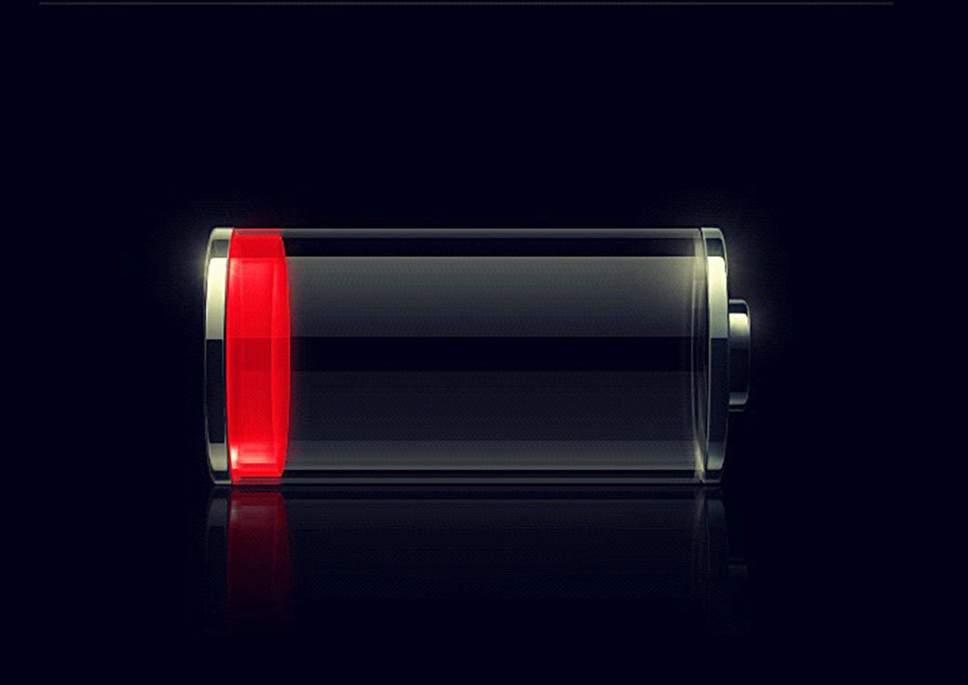 Have to charge your mobile all the time and wondering where your phone battery life has gone? And always going through with the issue of having to bring an extra battery. 
Users might now always know that it could be the phones processes, and open applications that do drain it.
Online security company, AVG Technologies revealed the worst apps that runs-off your phone battery. Check your installed apps.
Updated on 9 December 2023
Here At The Top Mobile App Battery Killers: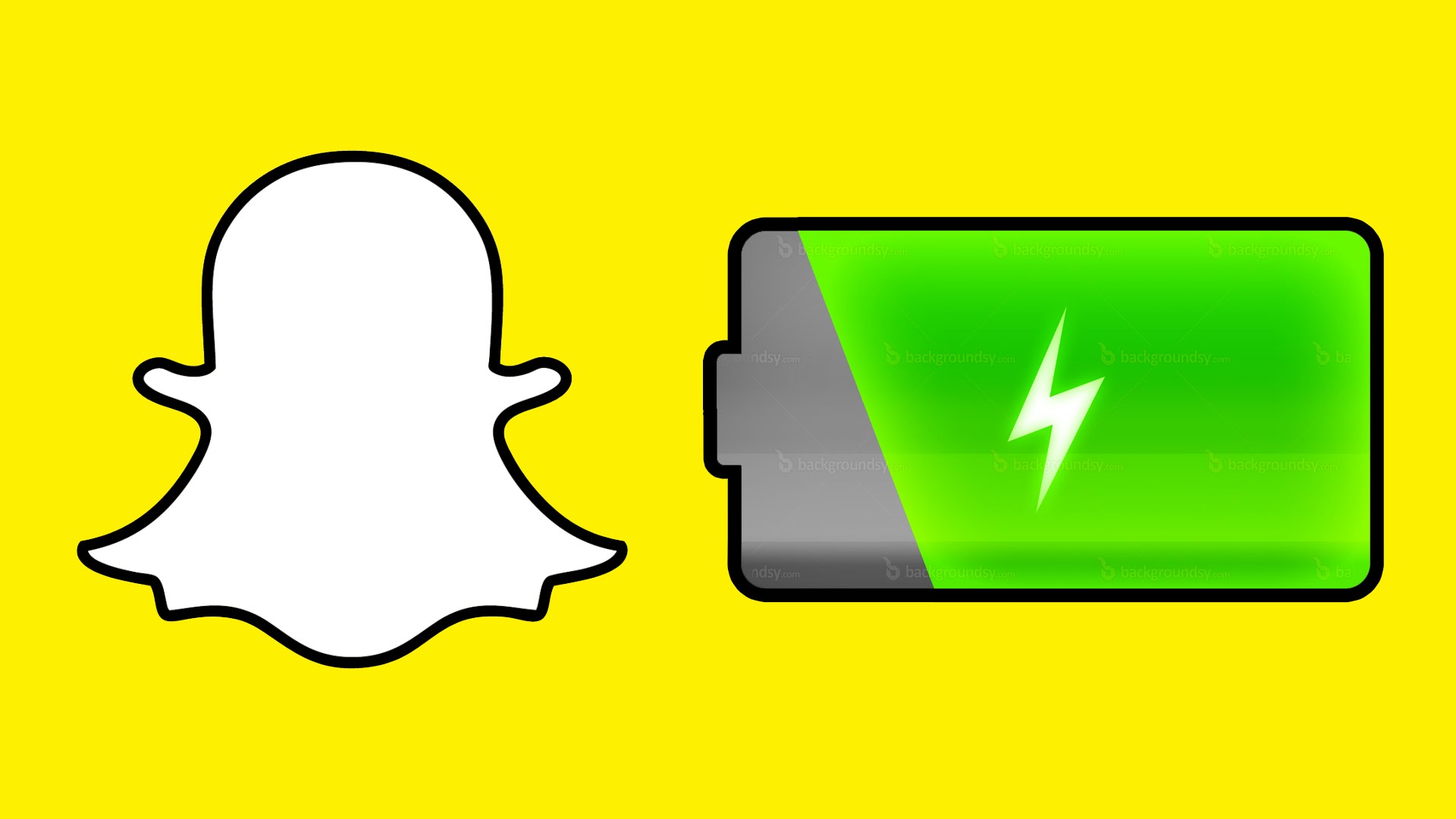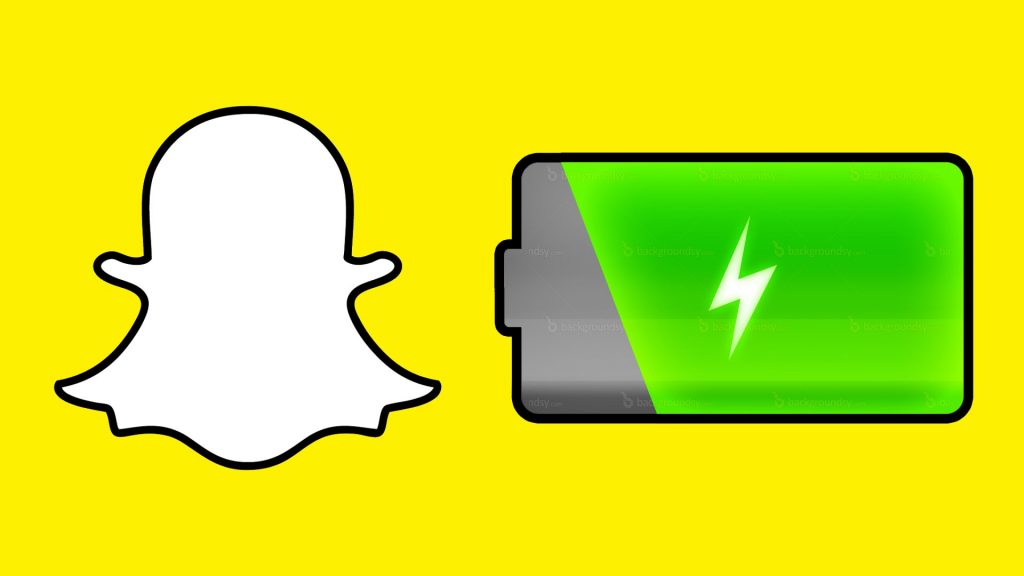 "Snapchat was revealed as the worst app that runs off phone battery."
It hits as the number one battery killers, plus the storage usage and mobile data combined under apps run by the user.
The reports read, "though its pictures are gone in an instant, its effect on your mobile phone continues." Each of those followers then accesses the videos on their devices, but only one time. The snaps or videos were immediately deleted after being viewed.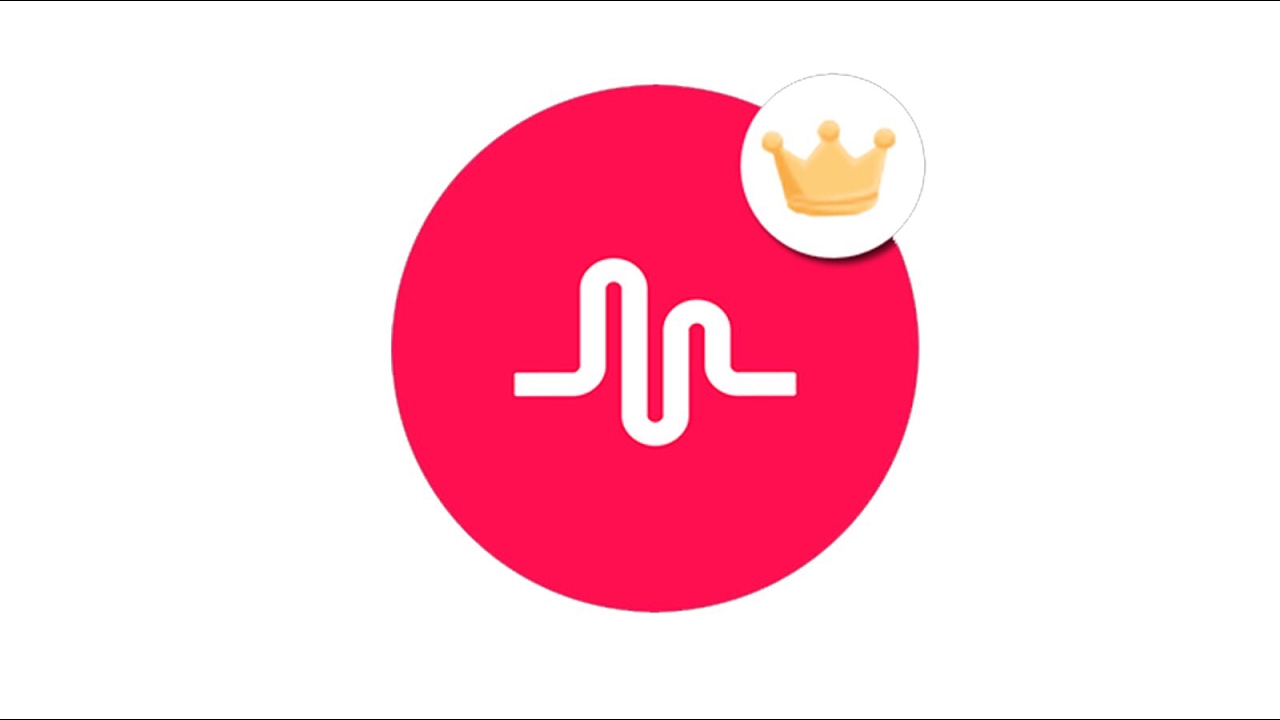 This mainly-new as a social network for aspiring music divas or stars and has been growing in popularity, and without the conscience of the user that it is now taking its slice of battery life within. Musical.ly is filling the void left by Vines but isn't the behind process that kills the battery life, it is when you run the apps, it uses a huge amount of hardware resources and a data hog as well that results and consumes a far more battery life than the average app.
BBC News (or Any News App)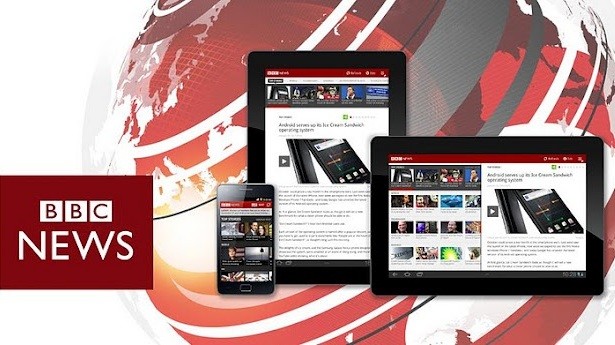 Apps for BBC News, NYTimes, NDTV, CNN, and other News apps constantly refresh in the background. Though news apps are very important to stay awake and updated, this comes up at a cost of phone battery life.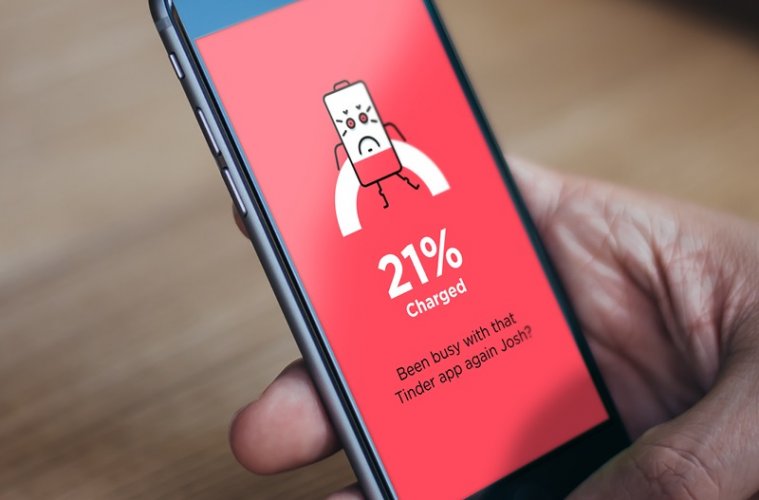 Tinder boosts your social life, but it also sucks the life of your phone battery. The app is all about scrolling ups and downs and finding people around you, so it constantly tracks your location and refreshes the data based on that.
Facebook Together With Messenger

The well-known and the largest social networking site in the world are also considered the worst app that runs-off your phone battery. It's reasonable when you consider how many permissions Facebook asks for. The FB app and the app Messenger, instantly rank high in researches results.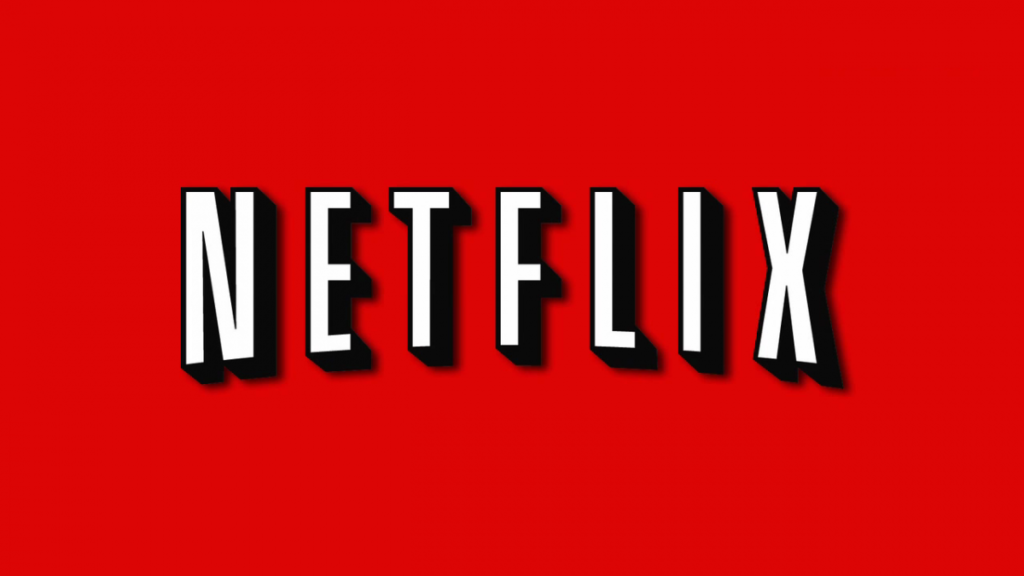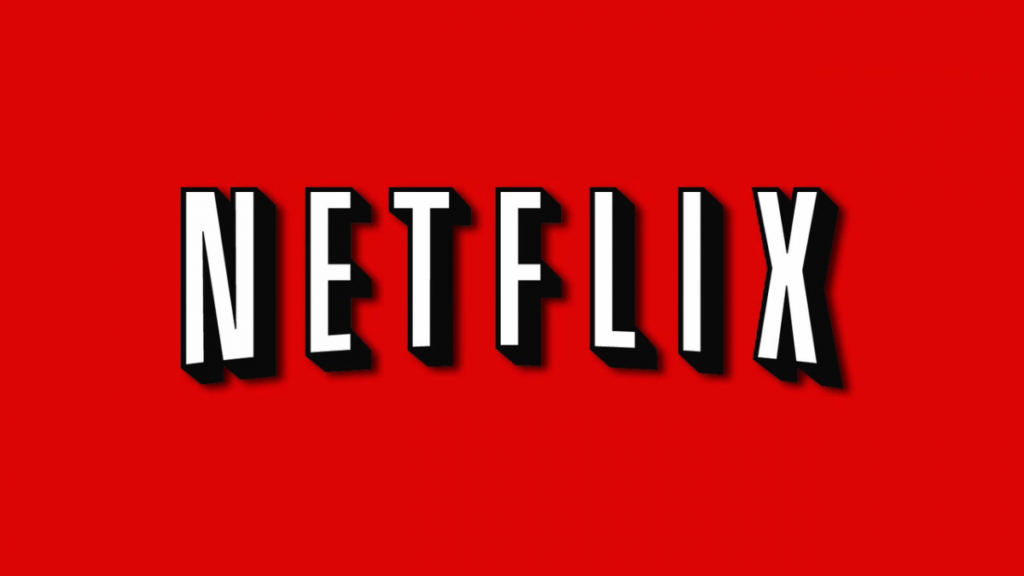 Netflix runs a tremendous amount of phone battery life. The most widely used app for your viewing needs, movies to tv shows, so you'd expect and realize it is energy consuming with its constant downloading and streaming of shows. What most don't really understand is the amount of battery it needs just to keep the screen lit.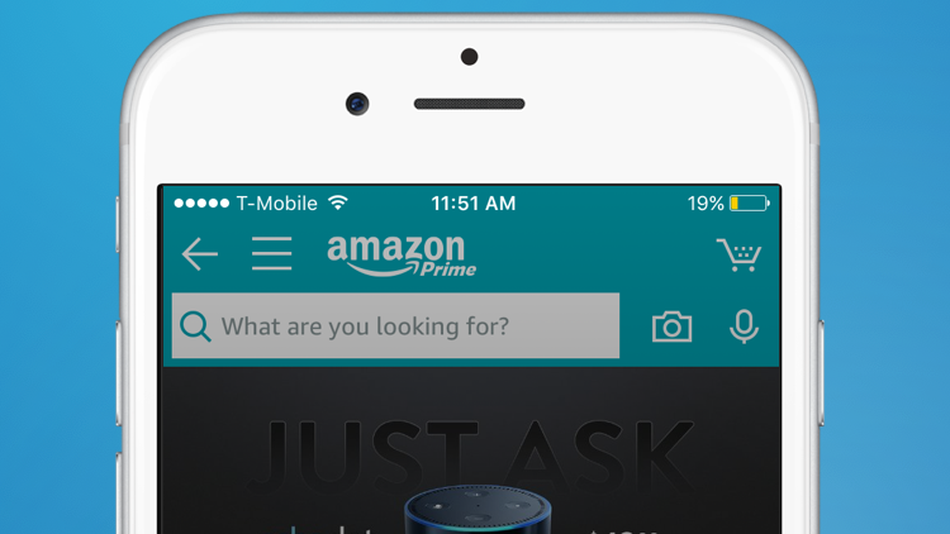 if your tired getting your phone drained and you have this shopping app? maybe its high time to uninstall it. Amazon is a busy app being a top-selling platform and isn't well optimized for Mobile Softwares. Pinging back and forth on there serves results in being a battery hog for this app. Because of the always ongoing deals and promos.
"Our mobile phones are the most used device in our daily activities. Knowing which apps are the most resource hog on our phone battery. So we can calculate which applications stays or necessary for our own use.